Latest Articles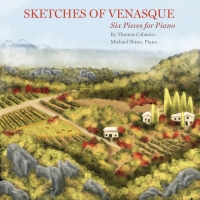 Thomas Cabaniss' SKETCHES OF VENASQUE Released
by BWW News Desk - March 19, 2021
Recorded at Schroeder Hall at the Green Music Center at Sonoma State University in 2019, Sketches of Venasque is a 6-movement set of miniatures for solo piano inspired by Cabaniss's trip to southeastern France with his wife Deborah in 1990. ...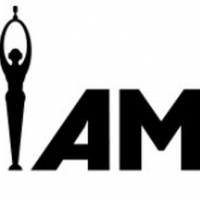 Podcast Academy Unveils Nominees for Inaugural Awards for Excellence in Audio
by TV News Desk - March 04, 2021
The ceremony will be streamed LIVE on YouTube, Twitch and other platforms on Sunday, May 16, 2021 from Los Angeles, CA at 5PM PT/8PM ET, with a pre-show starting at 4:30PM PT/7:30PM ET. ...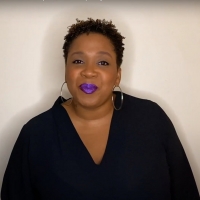 Crystal Monee Hall Releases 'A Beautiful Noise' Cover
by TV News Desk - December 28, 2020
Monday December 28th, just ahead of the Georgia Run-Off elections, singer-songwriter Crystal Monee Hall releases a poignant video of her gospel inspired, activating arrangement of "A Beautiful Noise" originally written by multi-Grammy winning Alicia Keys and Brandi Carlile....
Travis Moser & Drew Wutke Will Release New Sondheim EP Oct. 23
by BWW News Desk - October 19, 2020
Cabaret, concert and recording artist Travis Moser will release his latest EP So Many People: The Sondheim Sessions on Friday, October 23rd....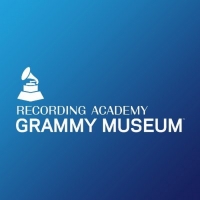 Music Educator Award Semifinalists Announced By The Recording Academy
by TV News Desk - October 13, 2020
A total of 25 music teachers from 24 cities across 16 states, have been announced as semifinalists for the Music Educator Award™ presented by the Recording Academy® and GRAMMY Museum®. ...