Latest Articles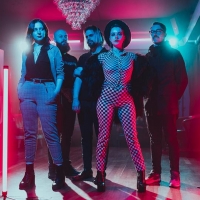 Future Static Releases New Single 'Wave'
by Michael Major - November 24, 2021
Melbourne-based alternative-heavy band Future Static have just revealed their anthemic new single 'Waves' - produced by Christopher Vernon (Belle Haven, Windwaker) and Sam Bianco (Loose End) – accompanied by a cinematic video, shot and directed by Liam Davidson (Bad/Love)....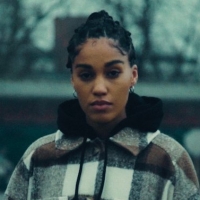 VIDEO: ABISHA Shares 'Numb' Music Video
by Michael Major - November 22, 2021
ABISHA beckons us into the most vulnerable corners of her mind in her new single and music video "Numb". The stunning dark-toned visuals feature her through an intimate, close-up lens where the peaceful solitude of her surroundings highlight the private and lonely nature of her inner battle. Watch t...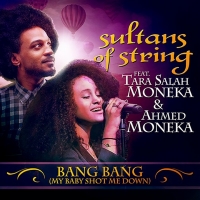 Sultans Of String Release "Bang Bang (My Baby Shot Me Down)"
by A.A. Cristi - October 26, 2021
Canadian supergroup Sultans of String have released their brand-new single, 'Bang Bang (My Baby Shot Me Down)' - available now. ...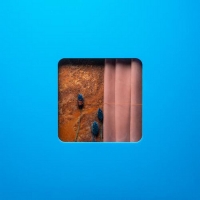 Modern Error Announces New Album 'Victim Of A Modern Age'
by Michael Major - October 18, 2021
Modern Error has announced their new album 'Victim of a Modern Age'. Following their signing to international label Rude Records earlier this year, the rock band began pushing sonic boundaries with lead singles "Error of the World" and "A Vital Sign." Watch the new music video for 'The Truest Blue' ...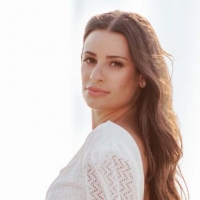 Lea Michele Announces New Lullaby Album 'Forever'
by Michael Major - October 08, 2021
Lea Michele has announced a new album and we've got the scoop. The new album will feature tracks such as 'Sweet Child O' Mine', 'Here Comes the Sun', 'Somewhere Over the Rainbow', 'Oh, What a World', and more....