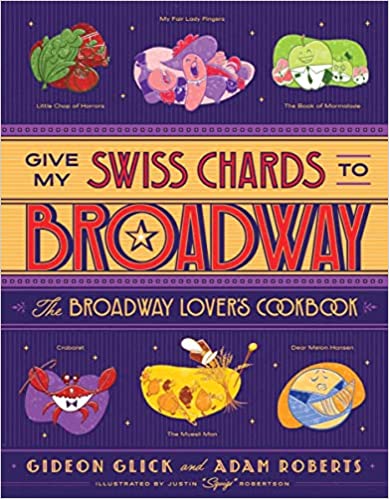 Give My Swiss Chards to Broadway: The Broadway Lover's Cookbook


by Gideon Glick
Adam Roberts

llustrated by Justin "Squigs" Robertson. Collection of musical-inspired recipes includes dishes like Yolklahoma!, Clafoutis and the Beast, Yam Yankees, Dear Melon Hansen, and more. Each dish comes with a brief history of the show that inspired it, a summary of the plot, and "Listening Notes" of behind-the-scenes trivia. 200 pages.

Available On:





Publisher: Countryman Press
Released: 2022
PURCHASE / MORE INFORMATION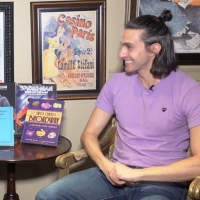 Video: Gideon Glick Cooks Up a New Book- Give My Swiss Chards to Broadway
Gideon Glick is telling us all about his delicious new project- Give My Swiss Chards to Broadway, a Broadway-lover's cookbook! Watch the full video interview.