TULSA VIDEO COVERAGE PAGE 1
The latest videos from live + streaming theatre in Tulsa.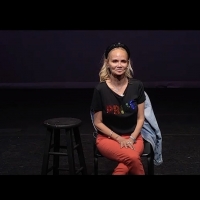 VIDEO: Watch Highlights from Kristin Chenoweth's Broadway Bootcamp!
by BroadwayWorld TV - June 18, 2021
On Sunday night, the volume was turned up in Broken Arrow, Oklahoma. That's because the showcase finale of Kristin Chenoweth's Broadway Bootcamp, which this year both LIVE and virtual, concluded with the Kristi Awards....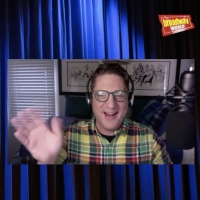 VIDEO: Christopher Sieber Visits Backstage LIVE with Richard Ridge- Watch Now!
by Backstage With Richard Ridge - November 05, 2020
Tune in right here as he chats with one of Broadway's most beloved actors, Christopher Sieber, who will perform a very special concert tonight, November 5 (7pm), as a part of the Radio Free Birdland series....