Tina: The Tina Turner Musical - Broadway
It's simply the best! From humble beginnings in Nutbush, Tennessee, to her transformation into the global Queen of Rock 'n' Roll, Tina Turner didn't just break the rules, she rewrote them.
This new stage musical, reveals the untold story of a woman who dared to defy the bounds of her age, abuse, gender, and race. Featuring a book by Katori Hall, direction by Phyllida Lloyd, and unbelievable performances, Tina: The Tina Turner Musical will leave you tapping your toes and exhilarated by a one-of-a-kind theatrical experience.
Video preview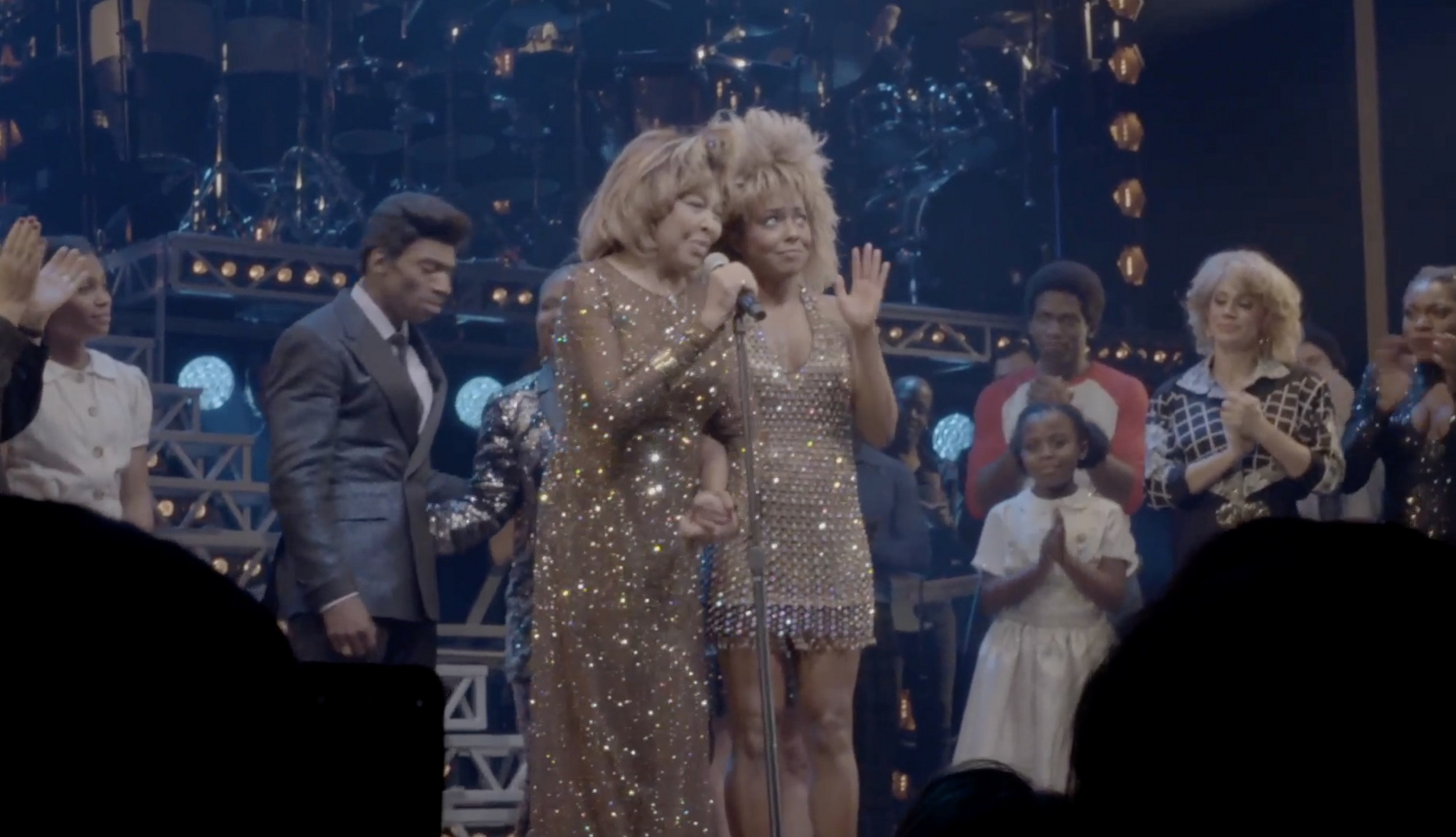 Schedule
Running Time: Two hours and 45 minutes, with one intermission
Tuesdays at 7:00pm
Wednesdays at 2:00pm & 8:00pm
Thursdays at 7:00pm
Fridays at 8:00pm
Saturdays at 2:00pm & 8:00pm
Sundays at 3:00pm
(New York, NY)
205 West 46th St.
Seating Chart
Featured Reviews For Tina: The Tina Turner Musical
Like Follow 'Tina: The Tina Turner Musical' showcases a Broadway powerhouse - Mashable
Warren - not yet a huge name but an accomplished actor who earned a Tony nom for 2016's Shuffle Along - is absolutely stunning in the titular role. Over the course of two-and-a-half hours, Warren is captivating, bringing the audience along as she goes through the incredible highs and horrifying lows of Turner's life, from poverty to the complexities of her abusive relationship with Ike Turner to her London comeback and tour domination. Warren is doing both an incredible imitation of Tina (those dance moves! that big voice!) as well as making it her own, forging an intense connection with the audience that makes you want to stand up and shake a tailfeather (and, to be clear, many do at certain big moments of the show).
Theater Review: Electric Jolts From a Jukebox in Tina: The Tina Turner Musical - Vulture
The impersonation itself isn't perfect. After a run of scenes speaking in Turner's distinctive voice, Warren sometimes sounds like she's lapsing into "cartoon old lady" instead of Turner's sandy rasp. But who cares? It's never a barrier, and it's all forgotten the moment she sings. Director Phyllida Lloyd has built long, multiscene sequences in Tina that crash like waves, massive song after mammoth hit after monster performance. Warren doesn't bear up under them-she rises up and smashes down too. She's gigantic. She's tidal.
Tina: The Tina Turner Musical Broadway Cast