Jake Odmark Broadway and Theatre Credits
Bio:
Broadway: Pretty Woman: The Musical, Kinky Boots, Spider-Man: Turn Off the Dark. TV: Mindhunter (Netflix), Drew (CBS), Public Morals (TNT). FILM: In Godless Times (StemEnt)
(read complete bio)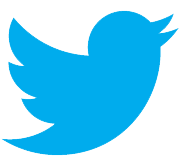 TWITTER WATCH
@JakeOdmark - 2/4/21 04:30pm I just wrote a @theactionnet letter: Tell Congress: Protect Theater Professionals Who Have Lost Their Health Care.… https://
@JakeOdmark - 12/26/20 01:20am Here's a stat. Kyrie Irving was Christmas day's leading scorer with 37 pts. Second place? Alvin Kamara with 36. ?
MORE TWEETS
Latest News on Jake Odmark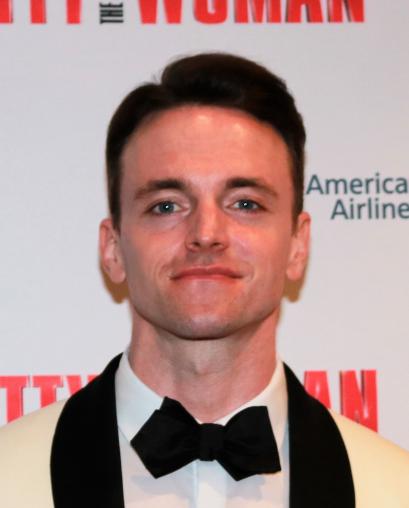 Bio:
Broadway: Pretty Woman: The Musical, Kinky Boots, Spider-Man: Turn Off the Dark. TV: Mindhunter (Netflix), Drew (CBS), Public Morals (TNT). FILM: In Godless Times (StemEnt)
(read complete bio)
Latest News on Jake Odmark
Stage Credits
  [Broadway]
Broadway Premiere, 2019
Performer (Understudy)
  [Broadway]
Original Broadway Production, 2018
Ensemble
Philip Stuckey (Understudy)
Edward Lewis (Understudy)
  [Chicago]
World Premiere, 2018
Ensemble
  [Broadway]
Original Broadway Production, 2013
Harry [Replacement]
Ensemble [Replacement]
Ensemble [Replacement]
Harry [Replacement]
  [Broadway]
Original Broadway Production, 2011
Ensemble [Replacement]
Newsboy [Replacement]
Bud [Replacement]
A Gangster [Replacement]
Flash [Replacement]
Travis (Understudy) [Replacement]
Peter Parker/Spider-Man (Understudy) [Replacement]
Stage


Performances
  [Broadway]
Broadway Premiere, 2019
Performer (Understudy)
  [Broadway]
Original Broadway Production, 2018
Ensemble
Philip Stuckey (Understudy)
Edward Lewis (Understudy)
  [Chicago]
World Premiere, 2018
Ensemble
  [Broadway]
Original Broadway Production, 2013
Harry [Replacement]
Ensemble [Replacement]
Ensemble [Replacement]
Harry [Replacement]
  [Broadway]
Original Broadway Production, 2011
Ensemble [Replacement]
Newsboy [Replacement]
Bud [Replacement]
A Gangster [Replacement]
Flash [Replacement]
Travis (Understudy) [Replacement]
Peter Parker/Spider-Man (Understudy) [Replacement]