Photos: THIS BEAUTIFUL FUTURE Opens Off-Broadway
The production will play for six weeks only, through October 30, 2022.
Written by Rita Kalnejais and directed by Jack Serio, This Beautiful Future is a story of young love set during World War II. This Beautiful Future will now play Cherry Lane Theatre (38 Commerce Street, Manhattan) for six weeks only, through October 30, 2022.
The production officially opened last night. Check out photos from the opening night celebration below!
The Off-Broadway transfer of This Beautiful Future features original cast members Francesca Carpanini (All My Sons, The Little Foxes), Angelina Fiordellisi (Zorba, Out of The Mouth of Babes), and Tony nominee Austin Pendleton (The Minutes, Fiddler on the Roof) who are joined by Uly Schlesinger (HBO Max's Genera+ion) in his New York stage debut.
Caught in the middle of a war, two teenagers take shelter from a divided world. Elodie is French and 17. Otto, a German soldier, is 16. Safe from the debris outside, they meet secretly for one night. They talk, tease, and touch. They fall in love and fall through time. Kalnejais' kaleidoscopic play is a story of uncomplicated first love in a very complicated world. It seeks out tenderness amidst tragedy, and hope in the hopeless.
Photo Credit: Bruce Glikas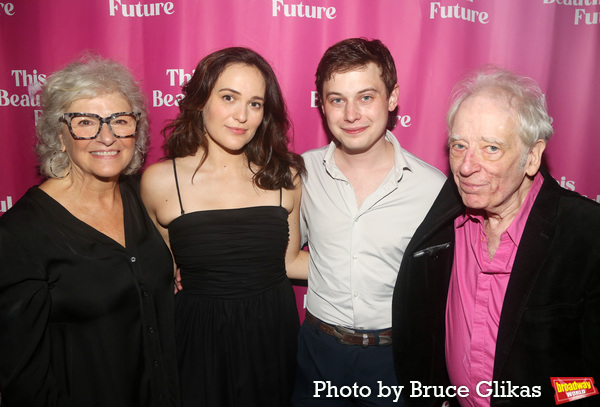 Angelina Fiordellisi, Francesca Carpanini, Uly Schlesinger and Austin Pendleton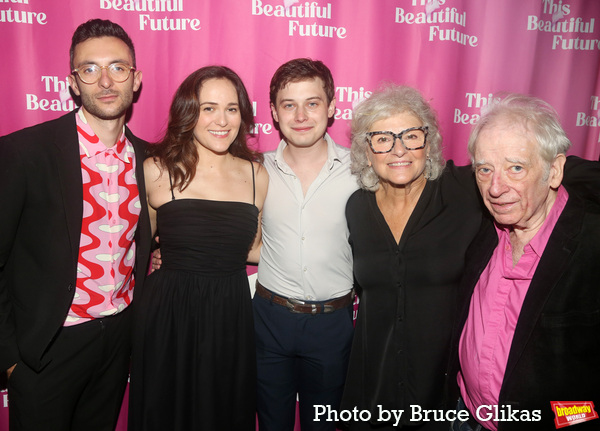 Director Jack Serio, Francesca Carpanini, Uly Schlesinger, Angelina Fiordellisi and Austin Pendleton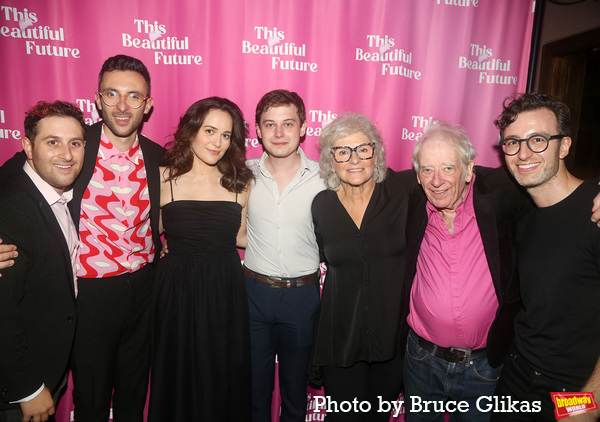 Producer Oliver Roth, Director Jack Serio, Francesca Carpanini, Uly Schlesinger, Angelina Fiordellisi, Austin Pendleton and Producer Eric Kuhn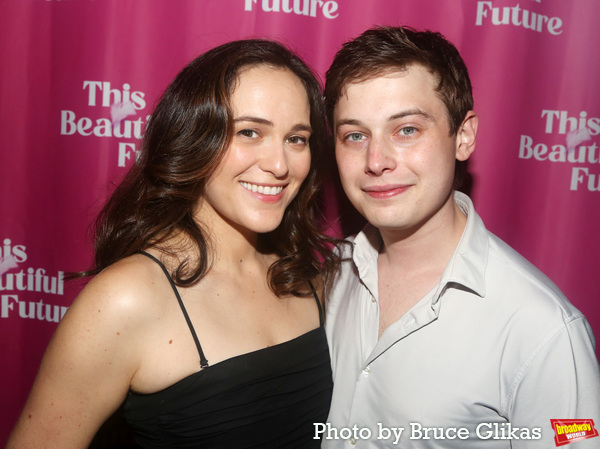 Francesca Carpanini and Uly Schlesinger

Francesca Carpanini and Uly Schlesinger

Francesca Carpanini, Director Jack Serio and Uly Schlesinger

Angelina Fiordellisi and Austin Pendleton

Director Jack Serio and Austin Pendleton

Uly Schlesinger and Austin Pendleton

Francesca Carpanini and Angelina Fiordellisi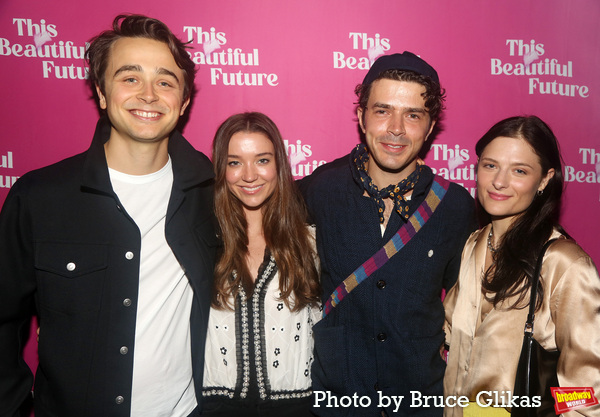 Ben Ahlers, Nicole Brydon Bloom, Harry Richardson and Louisa Jacobson

Ben Ahlers, Nicole Brydon Bloom, Harry Richardson and Louisa Jacobson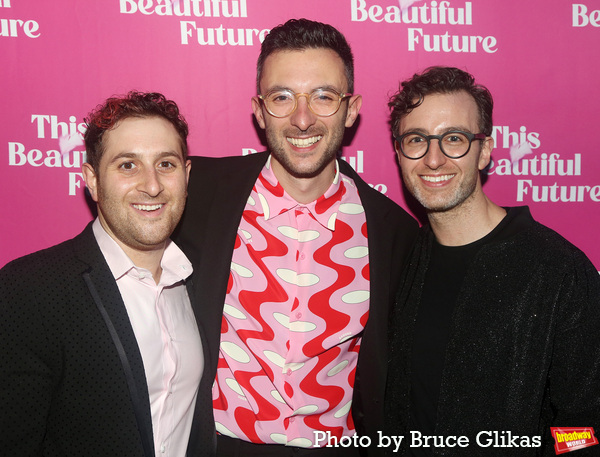 Producer Oliver Roth, Director Jack Serio and Producer Eric Kuhn

Hugh Dancy

Benjamin McKenzie and Morena Baccarin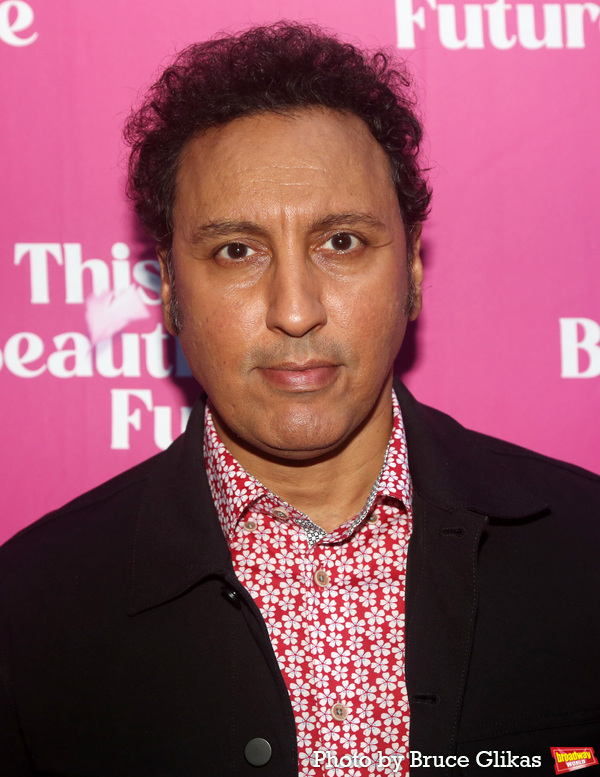 Aasif Mandvi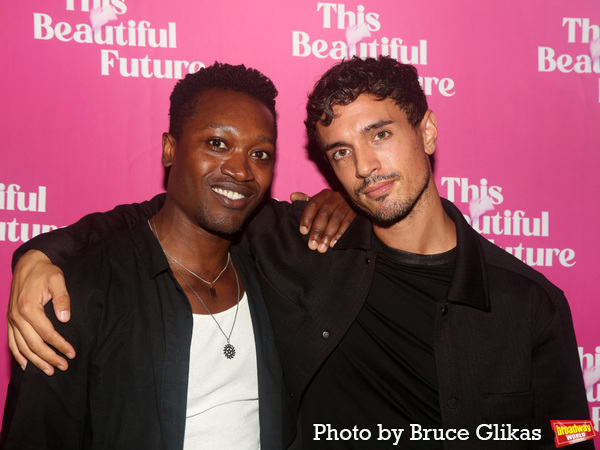 Ato Blankson-Wood and James Cusati-Moyer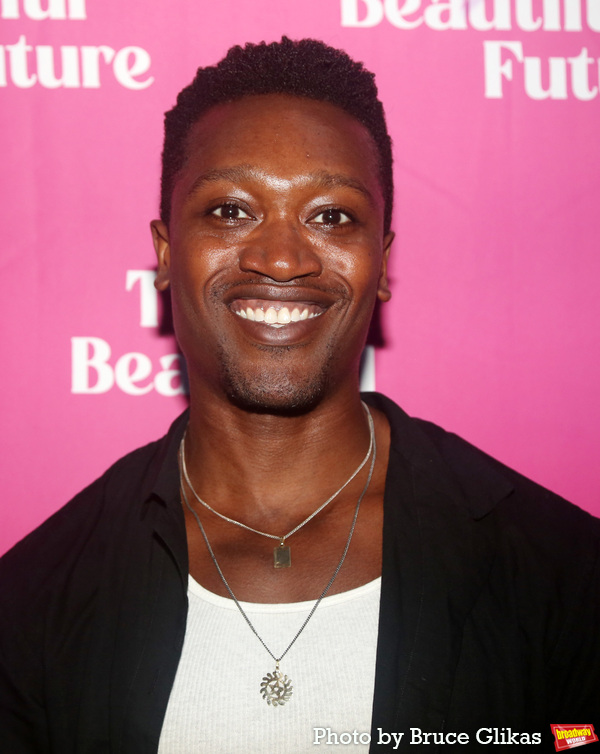 Ato Blankson-Wood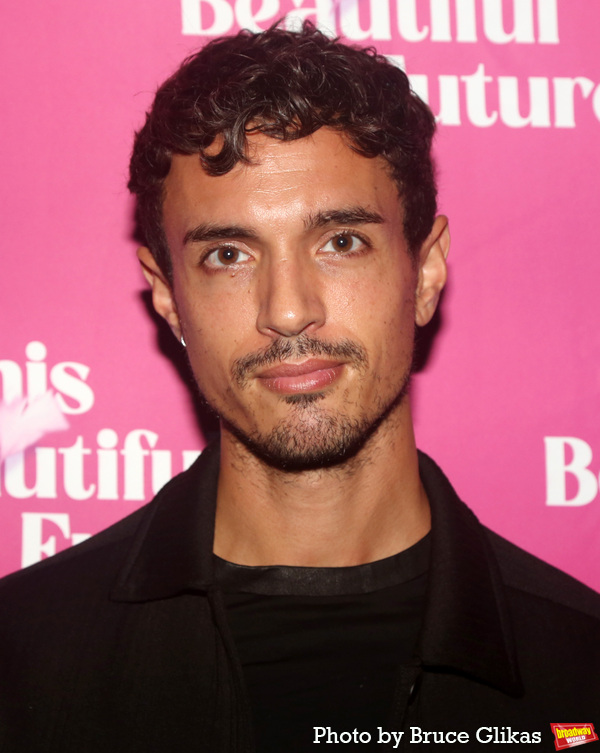 James Cusati-Moyer

Nico Greetham and Paloma Garcia-Lee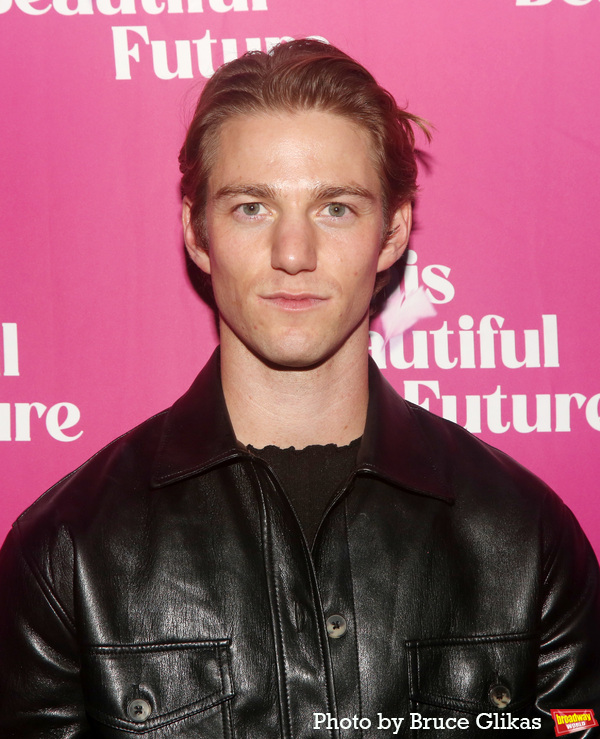 Nico Greetham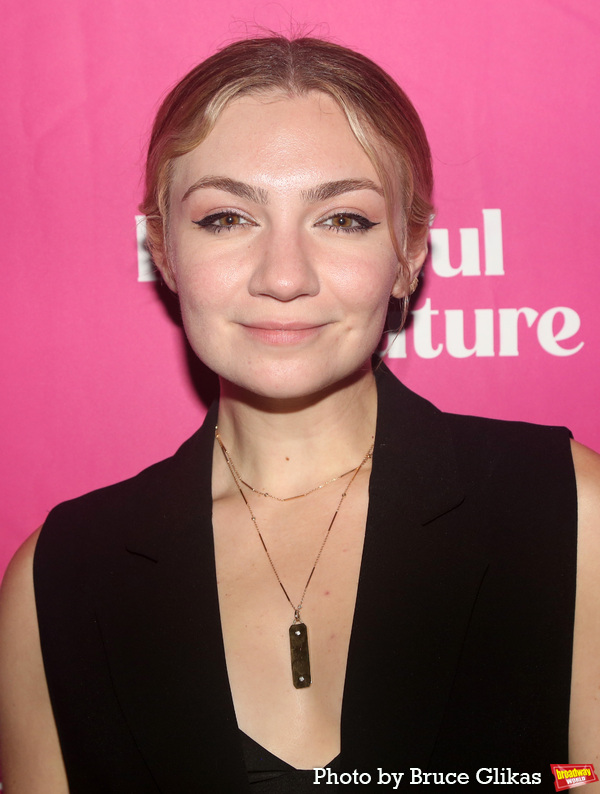 Paloma Garcia-Lee

Cory Michael Smith

Richard Roth, Producer Oliver Roth, David Manella and Mara Roth

Benedict Cork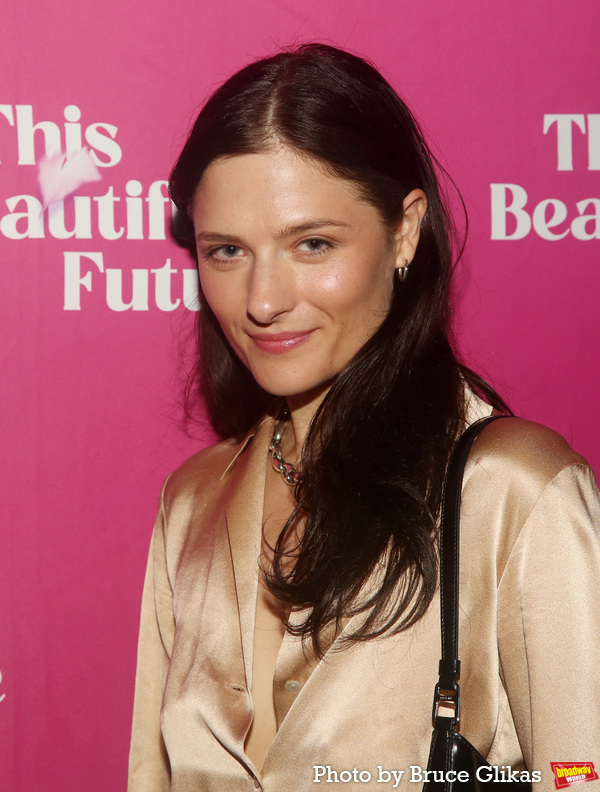 Louisa Jacobson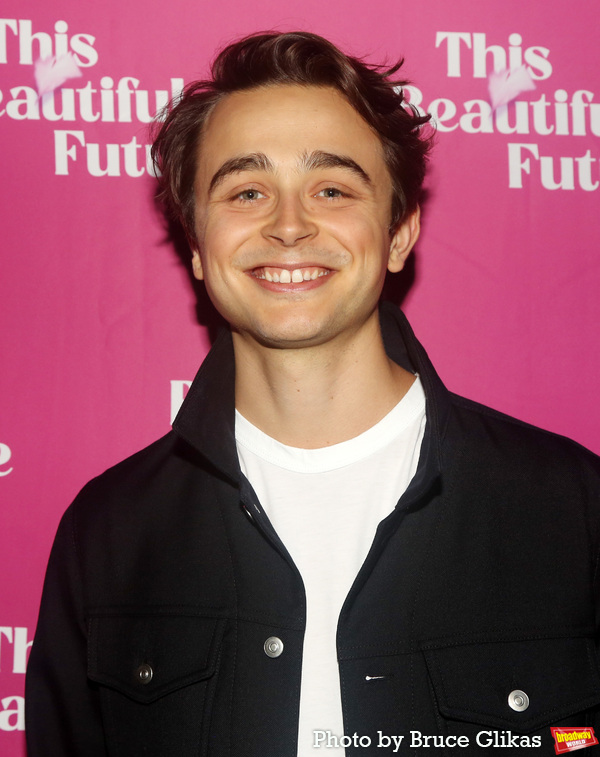 Ben Ahlers

Harry Richardson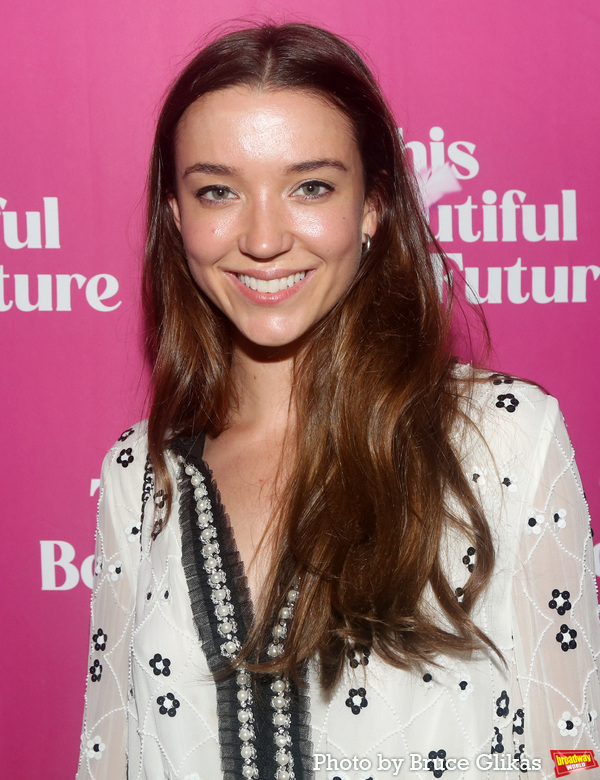 Nicole Brydon Bloom

Producers Oliver Roth and Eric Kuhn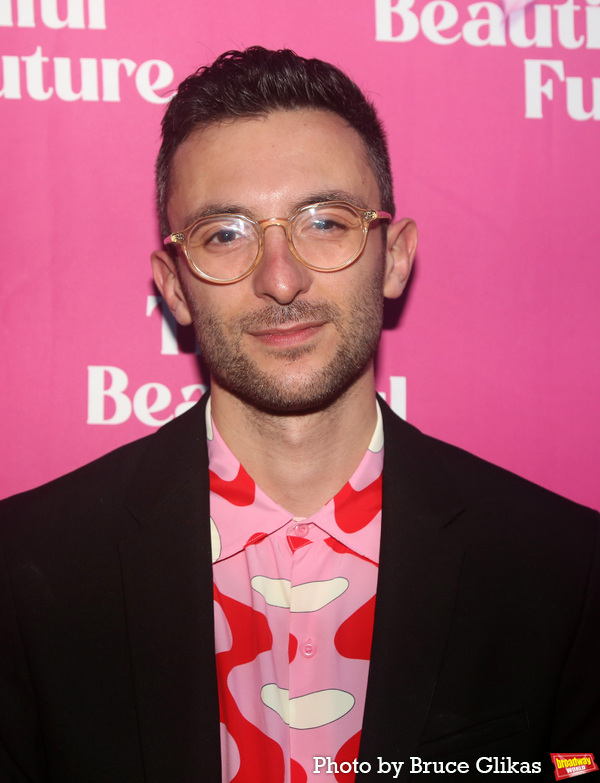 Director Jack Serio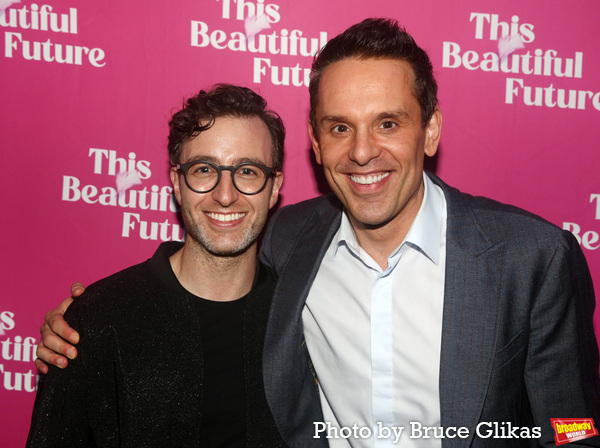 Producer Eric Kuhn and Co-Producer Christian Angermayer

Co-Producers Kyle Burkhardt and Morgan Jones

Producer Oliver Roth and David Manella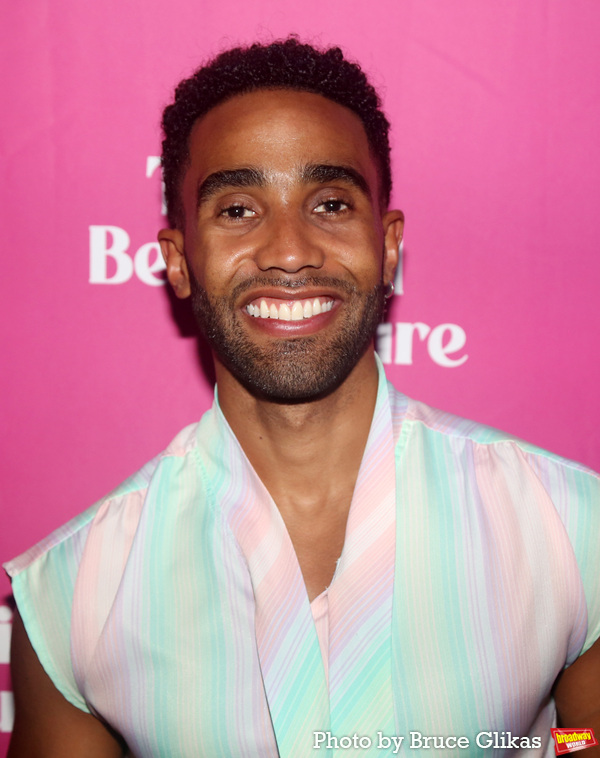 Jonathan Burke

Nic Rouleau

Cara Buono and Producer Eric Kuhn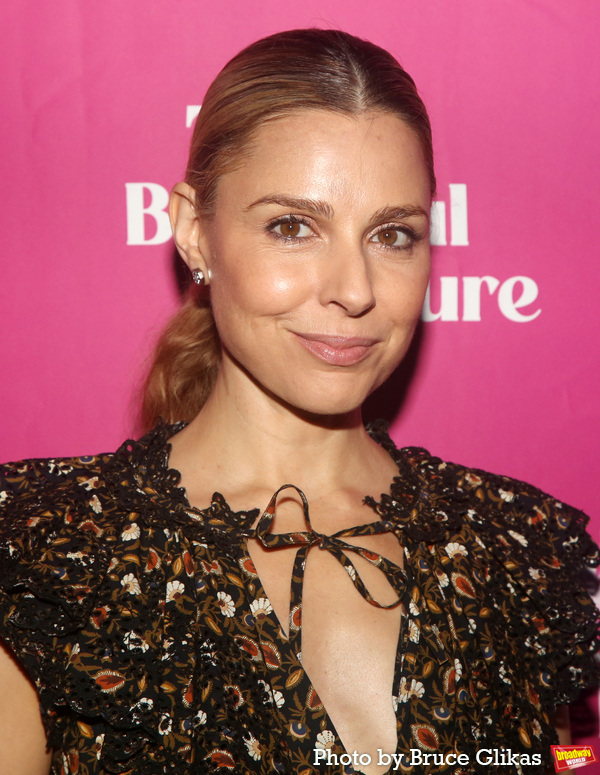 Cara Buono

Peter Van Wagner

Kate Goehring

Mickey Galvin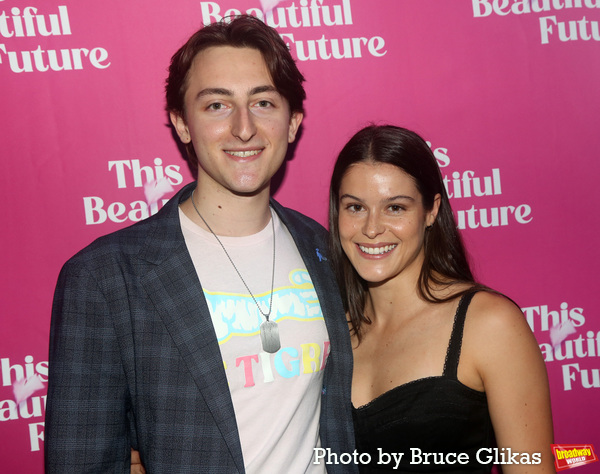 Daniel Cooney and Mickey Galvin

Daniel Cooney

Austin Pendleton

Uly Schlesinger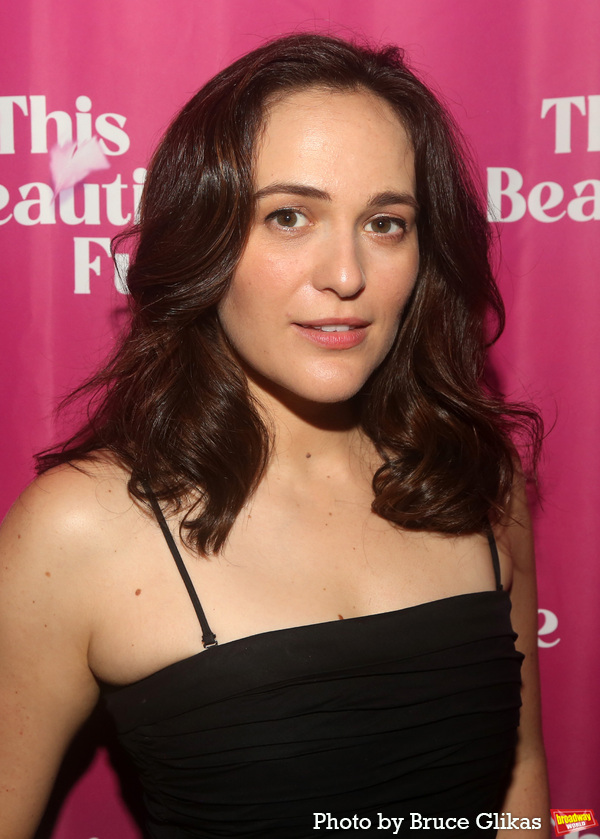 Francesca Carpanini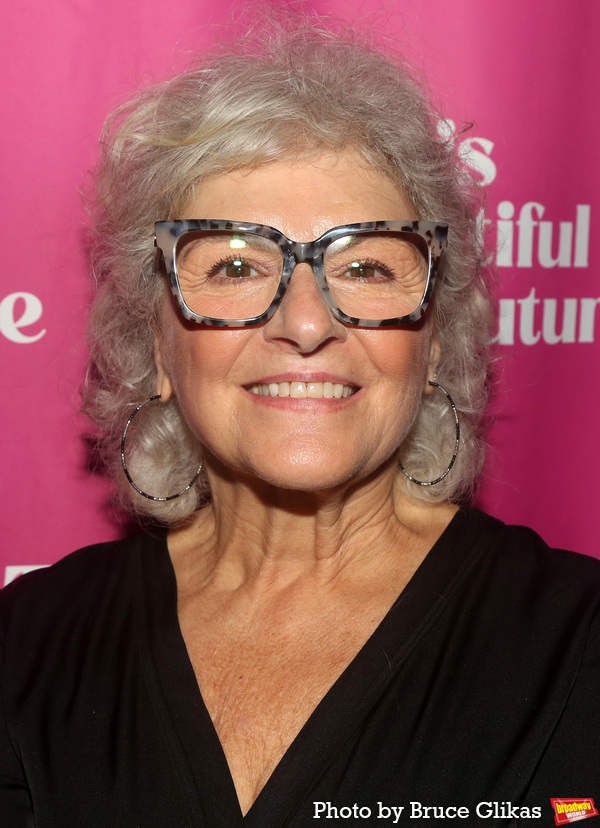 Angelina Fiordellisi

Paul McGill

Alexander Hankin and Producer Eric Kuhn

Richard Roth and Producer Oliver Roth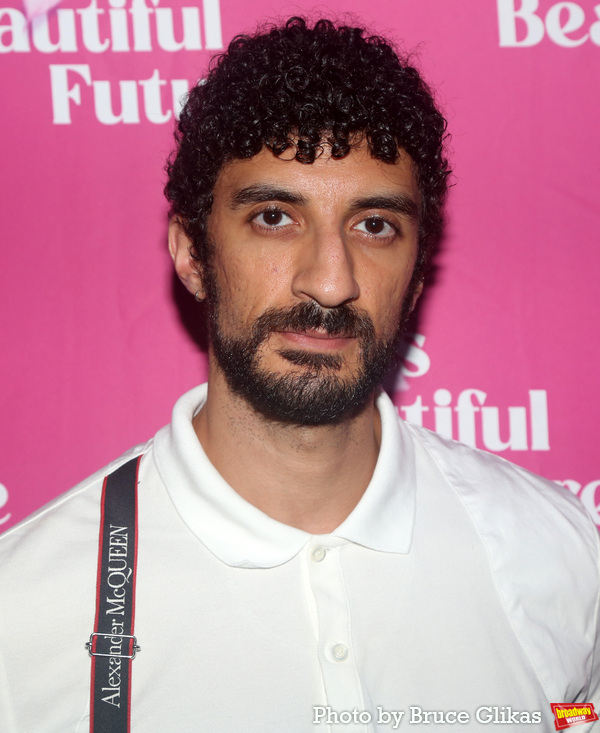 Ahmad Maksoud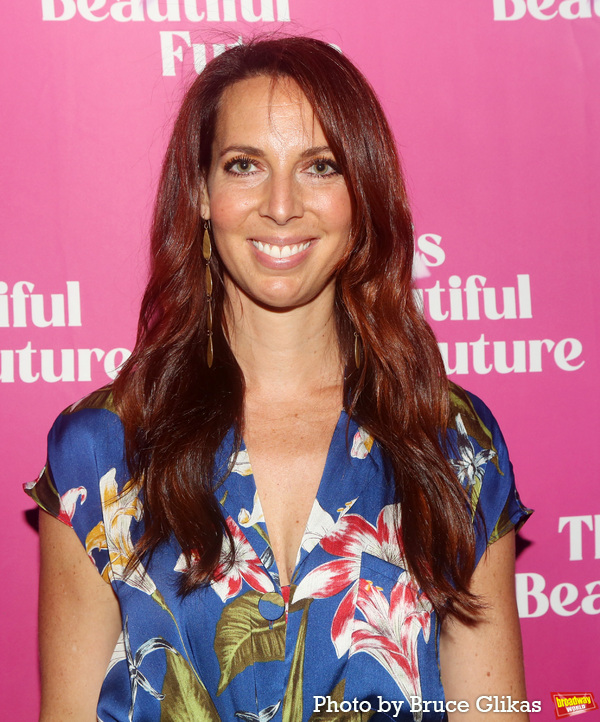 Mallory Portnoy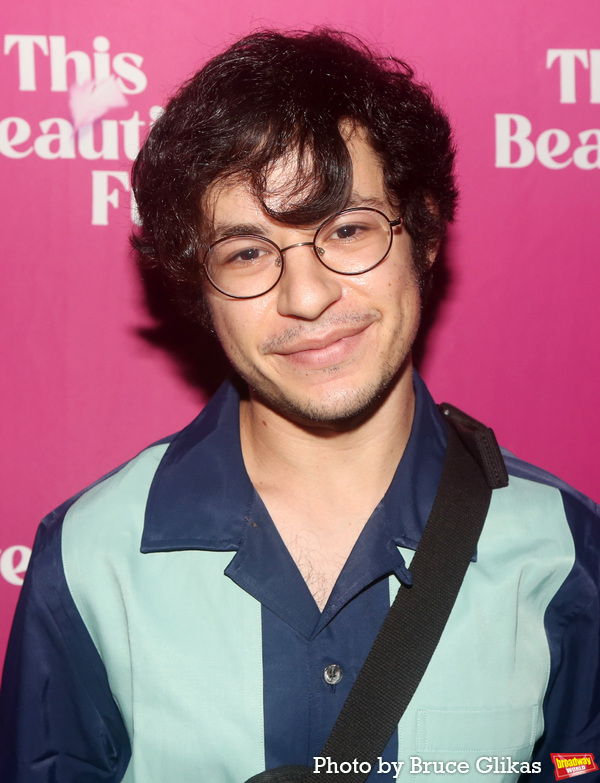 Julian Hornick

Kate Goehring and Jonathan Burke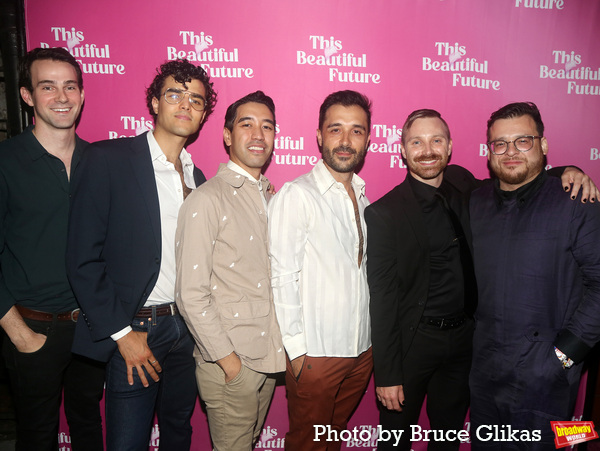 Matt Walker, Frankie Gonzales, Alton Alburo, Frankie J. Alverez, Josh Adams and Christopher Pena

Morena Baccarin, Cory Michael Smith and Benjamin McKenzie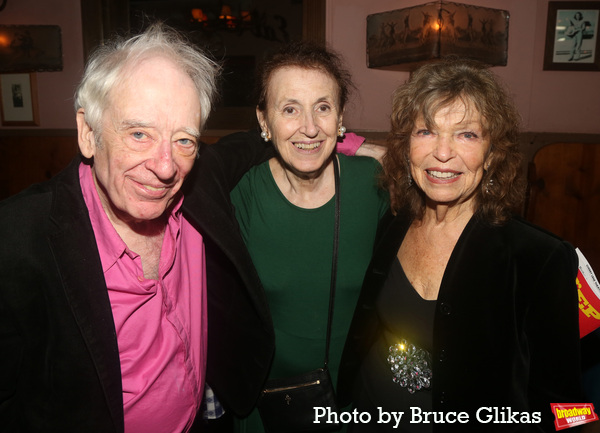 Austin Pendleton, wife Katina Commings and Gretchen Cryer

David Manella, Producer Oliver Roth, Greg Nobile and Anne Gordon

Thomas Laub and Renee Rapp

Thomas Laub, David Manella, Renee Rapp, Producer Oliver Roth and Ben Ahlers

Greg Nobile and Producer Oliver Roth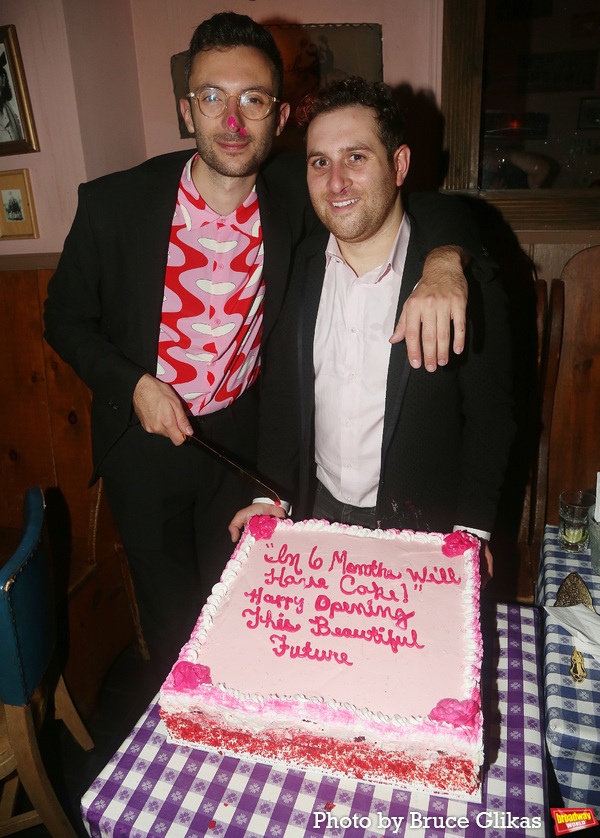 Director Jack Serio and Producer Oliver Roth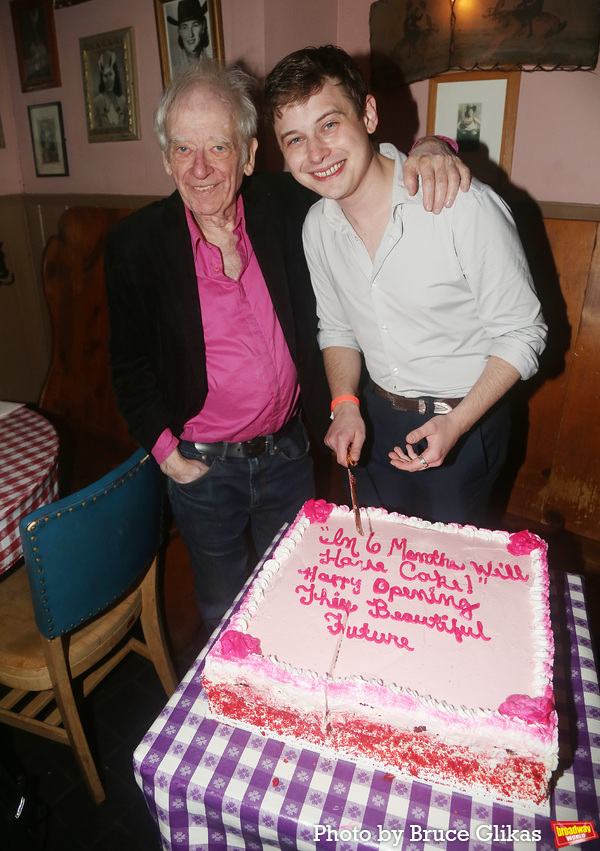 Austin Pendleton and Uly Schlesinger

Uly Schlesinger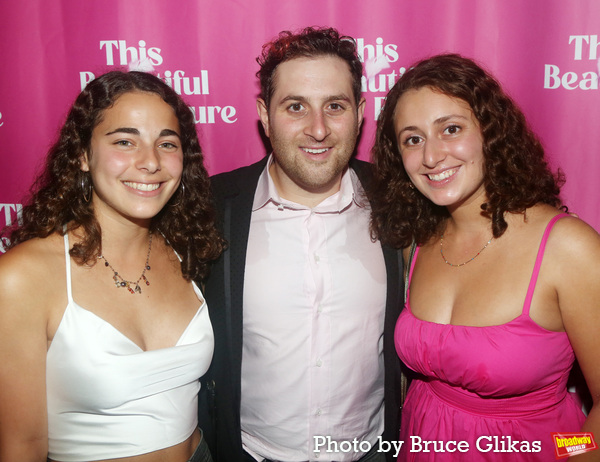 Sarah Kahl, Producer Oliver Roth and Mikayla Kibel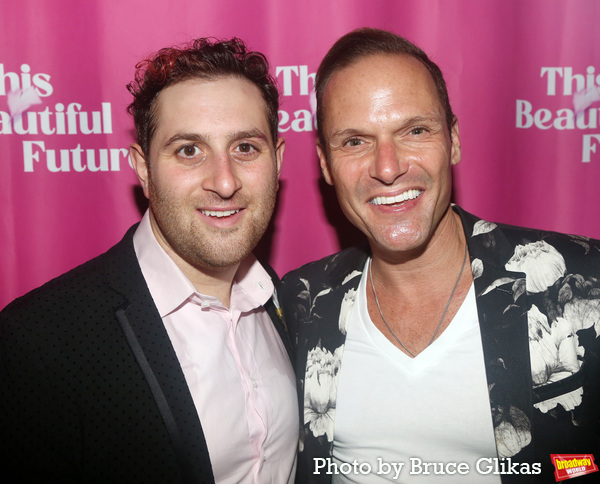 Producer Oliver Roth and Celebrity Wedding Planner Jason Mitchell Kahn

Signage at The Cherry Lane Theatre

Signage at The Cherry Lane Theatre