Long Island Theatre Newsroom
The latest news on live + streaming theatre in Long Island.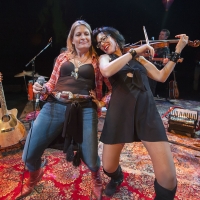 FIRESIDE SESSIONS WITH NANCY ATLAS to Return toBay Street Theater & Sag Harbor Center for the Arts in January
by Chloe Rabinowitz on December 01, 2022 in Long Island
The popular concert series, Fireside Sessions with Nancy Atlas, is returning to Bay Street Theater in January, with four live concerts at the theater starting Saturday, January 7, at 8 p.m. Performances continue every Saturday through January at 8 p.m.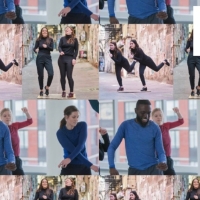 SYREN Modern Dance Announce 20-City Tour For 20th Anniversary
by A.A. Cristi on November 30, 2022 in Long Island
SYREN Modern Dance, New York City based company co-founded by Lynn Peterson and Kate Sutter, will share a split bill with kamrDANCE on December 2, 2022 at 6:30pm & 8:30pm at Arts on Site, Studio 3R, 12 St. Mark's Place, NYC.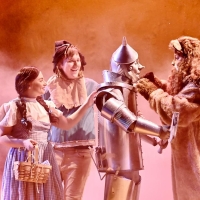 Review: THE WIZARD OF OZ at CM Performing Arts Center
by Jaime Zahl on November 30, 2022 in Long Island
What did our critic think of THE WIZARD OF OZ at CM Performing Arts Center? As soon as CM Performing Arts Center's live orchestra struck up the first few chords of 'The Wizard of Oz's' iconic overture, a wave of nostalgia hummed throughout the Noel S Ruiz Theatre. Multiple generations filled the house at the opening weekend matinee. Children, parents, grandparents, and children at heart visibly delighted in the stellar stagecraft, vibrant costumery, and charming performances featured in CM's Season 49 finale.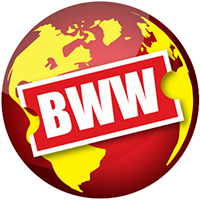 Hampton Theatre Company Presents IT'S A WONDERFUL LIFE - A LIVE RADIO PLAY Next Month
by Stephi Wild on November 28, 2022 in Long Island
The Hampton Theatre Company will present a three-day holiday presentation of "It's a Wonderful Life: A Live Radio Play" on the stage of the Quogue Community Hall for one weekend only, December 16-18.