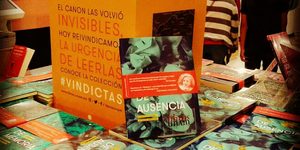 VINDICTAS una colección de talento femenino en la literatura, presente en FIL de Minería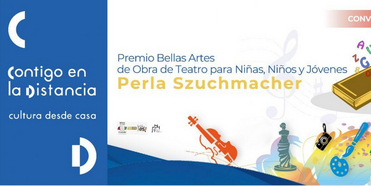 La Secretaría de Cultura y el Instituto Nacional de Bellas Artes y Literatura (INBAL), a través de la Coordinación Nacional de Literatura (CNL); el Gobierno del Estado de Coahuila, por medio de su Secretaría de Cultura, y el Patronato del Teatro Isauro Martínez convocan al Premio Bellas Artes de Obra de Teatro para Niñas, Niños y Jóvenes Perla Szuchmacher 2020.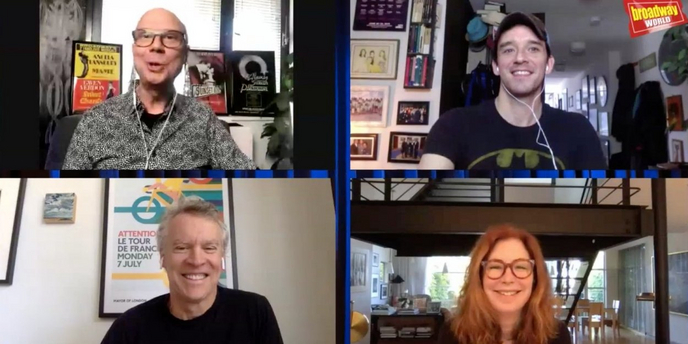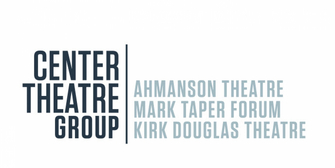 Los Angeles
Center Theatre Group is announcing panelists for a?oeL.A. Playwrights: Writing for a Changing World,a?? on Thursday, May 21 at 3 pm PT, including local writers Luis Alfaro, Bekah Brunstetter, Aleshea Harris, Molly Smith Metzler and Dominique Morisseau. They will be joined by one-time Los Angeles resident Jeremy O' Harris whose Broadway debut a?oeSlave Playa?? was recently announced as part of the upcoming season at the Mark Taper Forum.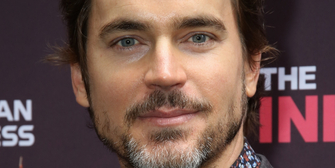 Los Angeles
MPTF (Motion Picture & Television Fund) announced today that Matt Bomer, Jeff Bridges, Regina Hicks, Norman Lear, Joel McHale, Katelyn Ohashi, Billy Ray, and Jeff Ross will join the star-studded line-up of talent participating in 'We All Play Our Part: A Benefit for MPTF'.