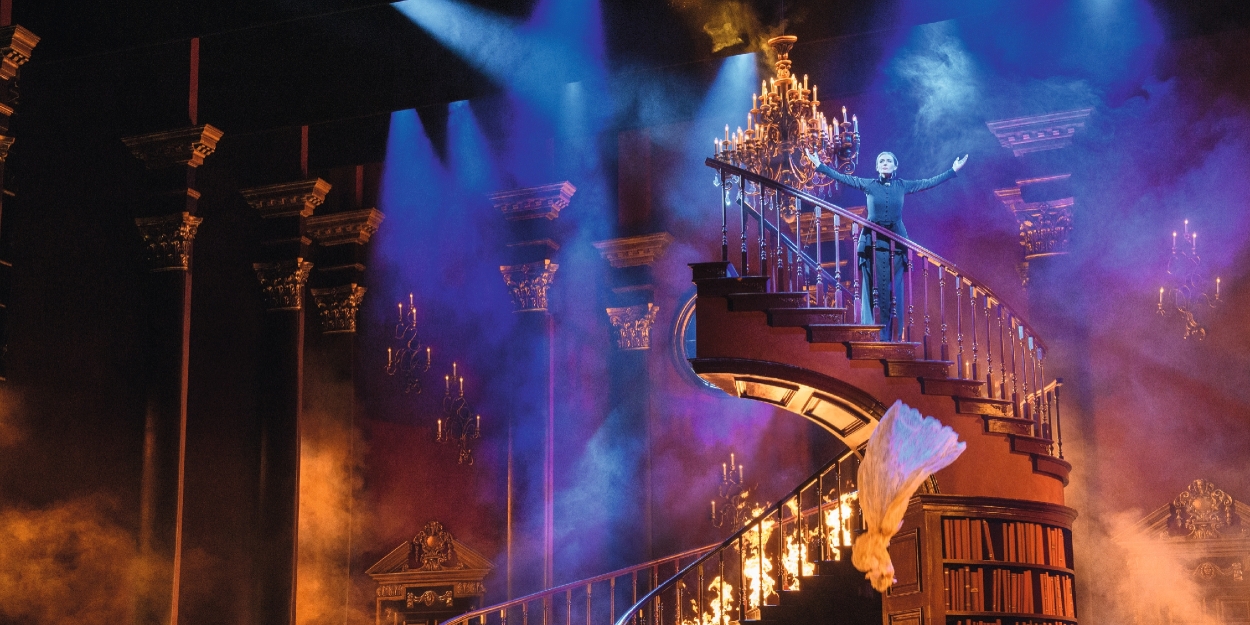 Feature: Best Theatre of 2022 For Austria & Germany
Editor Martin Ganeider shares his top picks.
Let's call it a year. Recovering from the pandemic episode, home alone, only connected via Video Calls, (more or less) entertained by living room concerts instead of spending a night out at the theatre, we got the opportunity to enjoy various shows over Austria and Germany. We returned to the theatre, enjoying the atmosphere, the smell, and everything a night out offers.
Retrospecting 2022, here is my TOP TEN List of shows I got the chance to witness in the German Speaking area.
As 2022 has brought us some great shows, let us see what 2023 has to offer. A merry Christmas to all of you!