Germany Theater Reviews
View the latest BroadwayWorld reviews of live + streaming theatre in Germany.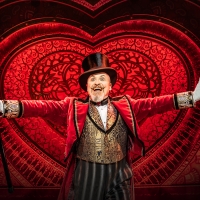 Review: MOULIN ROUGE! at Musical Dome Koln
by Martin Ganeider - November 06, 2022
Baz Luhrmann's masterpiece found its way to the stage back in 2019 and took audiences and critics by storm. The multi-awarded piece has finally arrived in the German Musical cosmos, ready to shine!...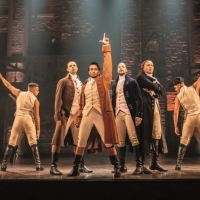 Review: HAMILTON at Stage Operettenhaus Hamburg
by Martin Ganeider - October 07, 2022
Lin-Manuel Miranda's HAMILTON brought up a never before seen hype on Broadway. A Musical about America's Ten Dollar Founding Father. What sounds like a School Lesson became one of Broadway's fascinating and top-selling shows. A multi-awarded Musical revolution and still the hottest ticket in town. H...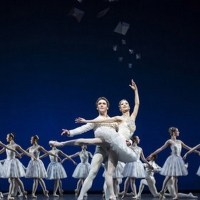 BWW Review: JEWELS at Staatsoper Unter Den Linden
by Vikki Jane Vile - April 22, 2022
With the closing months of Staatsballett Berlin's 21/22 season turning its attention to some full length classics including Sleeping Beauty and Onegin, an alternative is offered in the form of George Balachine's plotless ballet, Jewels. It's a celebrated neo-classical work which can be seen in the r...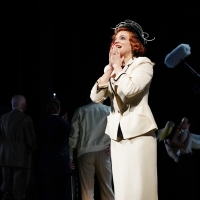 BWW Review: SUNSET BOULEVARD at Stadttheater Kiel
by Helge Arnoldt - March 21, 2022
After a long run production in Niedernhausen in 1995, Sunset Boulevard has returned frequently in many local theatre productions throughout Germany. The stage adaption of Billy Wilder's film tells the story of Norma Desmond, a glamorous diva and celebrated star during the silent movie era who lives ...
BWW Review: DON QUIXOTE at Deutsche Oper
by Vikki Jane Vile - December 10, 2021
A little over a year ago, I attended a performance of Giselle from the Staatsballett Berlin whilst in the knowledge that the next day Corona restrictions would mean a premature end to the run. Fast forward to this year and performances are going ahead under strict "2G" regulations (you must be recov...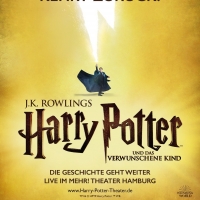 BWW Review: HARRY POTTER AND THE CURSED CHILD at Mehr! Theater Am Großmarkt
by Martin Ganeider - December 06, 2021
Hamburg, one of the most wonderful cities in the world, is always worth a journey. The city is also called, the 'Broadway an der Elbe', with dozens of famous theatres and magical shows in town. ...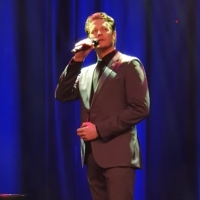 BWW Review: MARK SEIBERT - MUSICALS at Ebertbad (Oberhausen)
by Helge Arnoldt - March 11, 2021
After his studio concert Mark Seibert decided to do a live streaming concert at the Ebertbad (Oberhausen) on Valentine's Day, which was produced by SOUND OF MUSIC and for which he invited Marle Martens and Thomas Holer. Both guests have been working with Mark Seibert in many shows. This is why they ...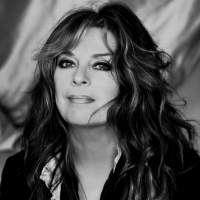 BWW Review: ABBA MAKES HAPPY at Park Theatre Bad Oeynhausen
by Helge Arnoldt - February 18, 2021
Carolin Fortenbacher cannot be stereotyped. Once you think that you fully understand her and you can pigeonhole her, she'll surprise you the next time. This is why she has been doing different shows since 1985 such as "West Side Story", "Man of La Mancha", "Pirates of Penzance", "Next to Normal" or ...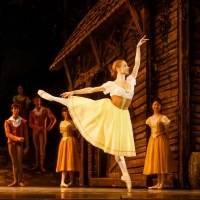 BWW Review: STAATSBALLETT BERLIN'S GISELLE at Staatsoper Berlin
by Vikki Jane Vile - October 31, 2020
I had been vividly envisioning my return to live theatre for seven months before attending Staatsballett Berlin's performance of Giselle. However one scenario I had not accounted for was that my first show back, would also be the last for a while, as Germany is plunged into another "lockdown light" ...