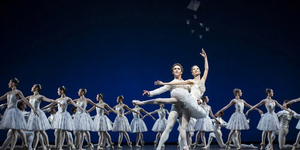 BWW Review: JEWELS at Staatsoper Unter Den Linden
With the closing months of Staatsballett Berlin's 21/22 season turning its attention to some full length classics including Sleeping Beauty and Onegin, an alternative is offered in the form of George Balachine's plotless ballet, Jewels. It's a celebrated neo-classical work which can be seen in the repertoire of companies across the world. With its dazzling costumes and featuring music from Stravinsky and Tchiakovsky, both traditionalists and contemporary fans can find something to enjoy in its beauty.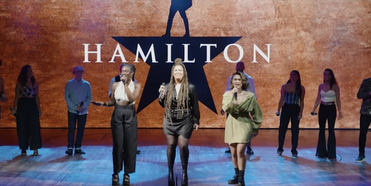 VIDEO: German Cast of HAMILTON Performs 'The Schuyler Sisters'
Hamilton is officially coming to Germany this year! The cast has been announced for the musical, which will be led by Benet Monteiro in the title role. Watch an all new video of the cast singing the 'The Schuyler Sisters' and learn how to get tickets.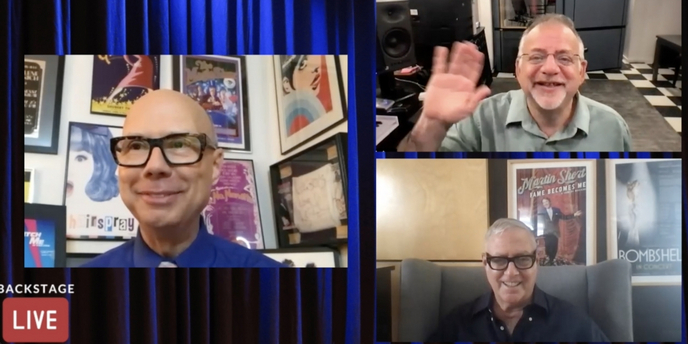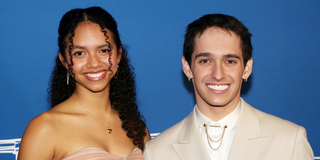 AROUND THE BROADWAY WORLD