After his studio concert Mark Seibert decided to do a live streaming concert at the Ebertbad (Oberhausen) on Valentine's Day, which was produced by SOUND OF MUSIC and for which he invited Marle Martens and Thomas Holer. Both guests have been working with Mark Seibert in many shows. This is why they were putting the highlights of ELISABETH, DANCE OF THE VAPMIRES and MOZART together in medleys. Although none of these shows  have made it across the pond so far (DANCE OF THE VAMPIRES failed in 2003 due to different reasons), all songs enjoy great popularity in Germany and Austria.
VIDEO: First Look At Non-Replica WICKED in Hamburg
The world-famous Broadway musical, WICKED, is premiering in a modern and spectacular new production at the Stage Theater Neue Flora in Hamburg this fall. Get a first look at the production.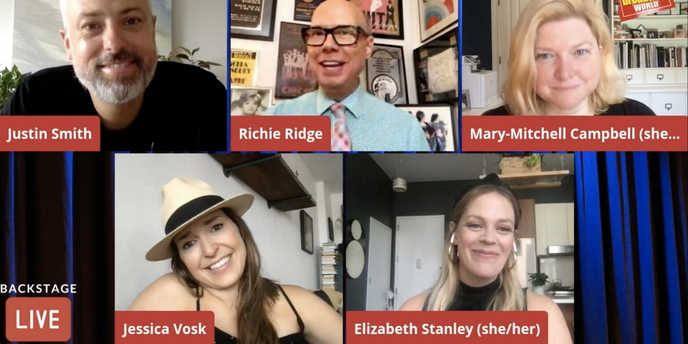 AROUND THE BROADWAY WORLD