The Bassarids
Komische Oper Berlin (10/13 - 6/26)
SUNDAY IN THE PARK WITH GEORGE
Landesb?hnen Sachsen (9/28 - 6/30)

PHOTOS

VIDEOS

CAST

King Kong
Nationaltheater Mannheim (6/7 - 6/7)
Fiddler on the Roof
Komische Oper Berlin (2/28 - 6/17)
Harry Potter und das verwunschene Kind
Mehr! Theater am Grossmarkt Hamburg (2/5 - 12/31)

VIEW ALL ADD A SHOW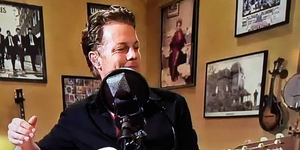 Mark Seibert is currently one of the most asked musical actors with a fan base mainly in Germany and Austria. He was recently doing leading roles such as Edward Lewis in a?oePretty Womana??, Count von Krolock in a?oeTanz der Vampirea??, the Death in a?oeElisabetha??, or he developed the role of a?oeSchikanedera?? together with Stephen Schwartz in the musical of the same title in Vienna. His solo concerts or those with colleagues and friends are usually sold out within minutes.
The Bayerische Staatsoper takes a further step towards opening its doors and, from the first weekend in June, Saturday 6 and Sunday 7 June, invites you to the stage of the Nationaltheater - still with a greatly reduced number of visitors and following the guidelines for museums and church services.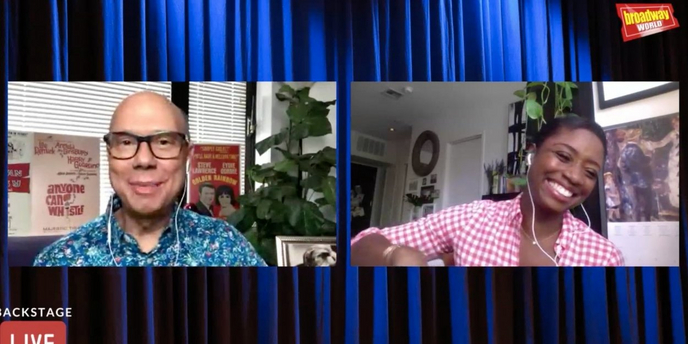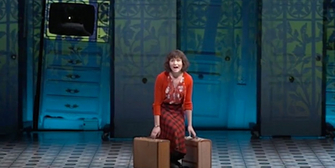 Los Angeles
Center Theatre Group has released a new video in its Scenes From the Vault series. This time, they're flashing back with a clip of Phillipa Soo in the pre-Broadway run of Amelie at the Ahmanson in 2016!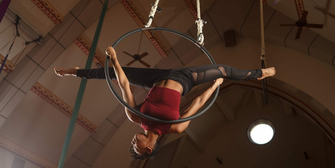 Philadelphia
Students from across America will graduate tonight in a virtual graduation ceremony at one of the most interesting full-time professional schools located right here in Philadelphia.