Switzerland Newsroom
The latest news on live + streaming theatre in Switzerland.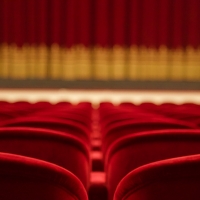 Student Blog: The Importance of Making Musical Theatre More Accessible
by StudentBlogger Loriane Donnet-Monay on June 21, 2021 in Switzerland
During the pandemic, with everything closed, it became even more evident that we need to find a way to have easier access to theatre. We can learn lessons from the whole situation and try to better the industry.