Tina: The Tina Turner Musical - Broadway
It's simply the best! From humble beginnings in Nutbush, Tennessee, to her transformation into the global Queen of Rock 'n' Roll, Tina Turner didn't just break the rules, she rewrote them.
This new stage musical, reveals the untold story of a woman who dared to defy the bounds of her age, abuse, gender, and race. Featuring a book by Katori Hall, direction by Phyllida Lloyd, and unbelievable performances, Tina: The Tina Turner Musical will leave you tapping your toes and exhilarated by a one-of-a-kind theatrical experience.
Video preview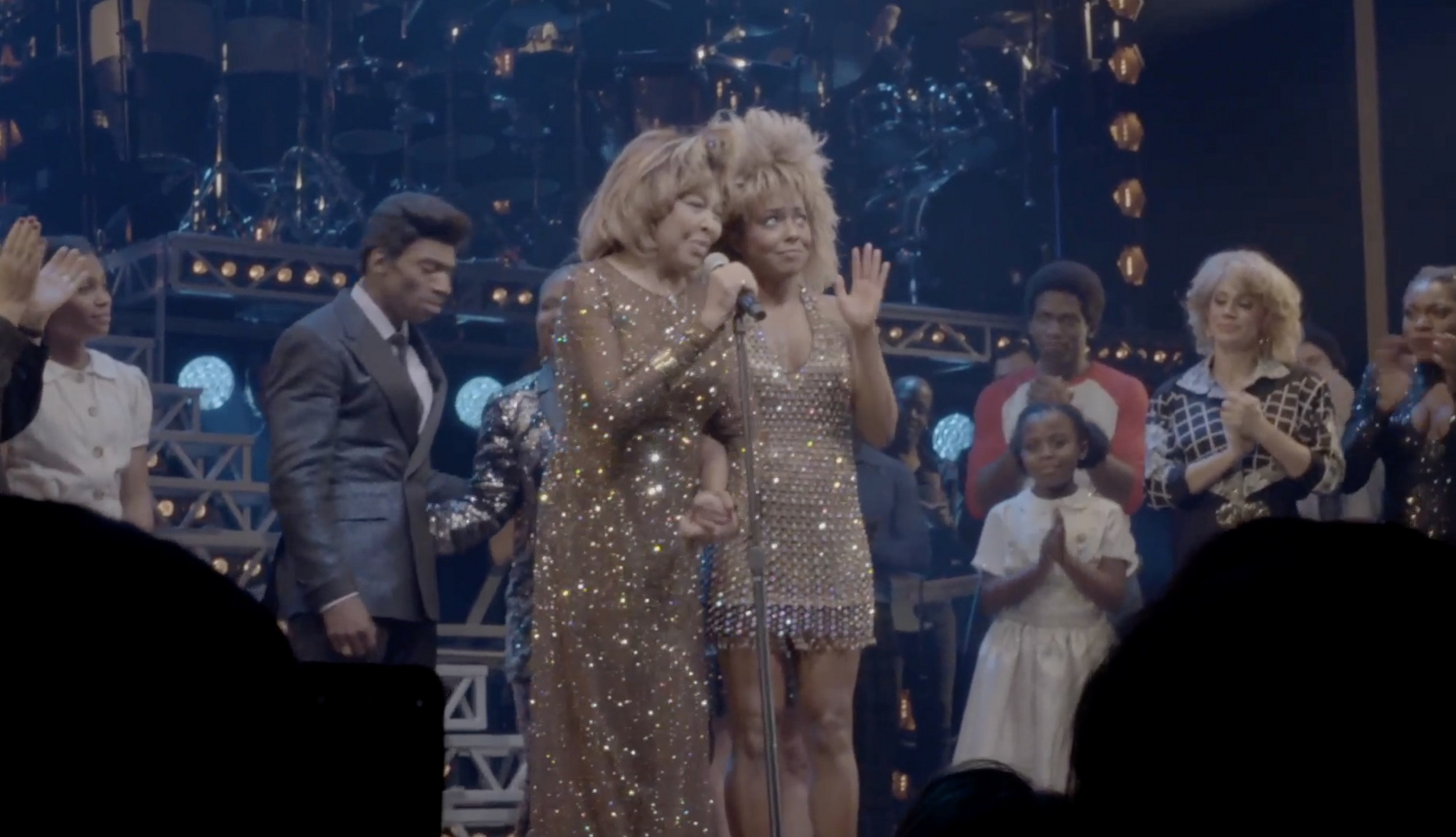 Photo preview
Schedule
Running Time: Two hours and 45 minutes, with one intermission
Tuesdays at 8:00pm
Wednesdays at 8:00pm
Thursdays at 8:00pm
Fridays at 8:00pm
Saturdays at 2:00pm & 8:00pm
Sundays at 3:00pm
(New York, NY)
205 West 46th St.
Seating Chart
Featured Reviews For Tina: The Tina Turner Musical
TORMENT TO TRIUMPH - Theatre News Online
Perhaps I was mistaken. Tina: The Tina Turner Musical has arrived after smacking London in the gob. It's not at all a lousy show, but Adrienne Warren's performance in the title role has the roaring lift of a helicopter taking flight and the dazzling sparkle of a hundred chandeliers, making Tina a musical not to miss. I came out of the Lunt-Fontanne Theatre feeling as though I'd just seen Serena Williams on center court, Simone Biles on the balance beam and Bessie Smith singing "Downhearted Blues," all rolled into one mesmerizing package. Yes, Warren is that good. You will remember her name.
TINA: BETTER THAN ALL THE REST (OF THE JUKEBOX MUSICALS) - New York Stage Review
Tina, which opened tonight at the Lunt-Fontanne, is, surprisingly, pretty good. Warren, its star, is spectacular. She sings beautifully and she dances ecstatically. She nails that raspy, growling, wide-vowelled Tina voice. (There is, one notices, something a little Cher-y about Tina's drawl.) And she does the whole thing with a focused ferocity that demonstrates how little Anna Mae Bullock could grow up to a legend. Warren's "River Deep-Mountain High," late in Act One, makes you stop, take notice, and settle in for whatever else she has to offer.
Tina: The Tina Turner Musical Broadway Cast