Tina: The Tina Turner Musical - Broadway
It's simply the best! From humble beginnings in Nutbush, Tennessee, to her transformation into the global Queen of Rock 'n' Roll, Tina Turner didn't just break the rules, she rewrote them.
This new stage musical, reveals the untold story of a woman who dared to defy the bounds of her age, abuse, gender, and race. Featuring a book by Katori Hall, direction by Phyllida Lloyd, and unbelievable performances, Tina: The Tina Turner Musical will leave you tapping your toes and exhilarated by a one-of-a-kind theatrical experience.
Video preview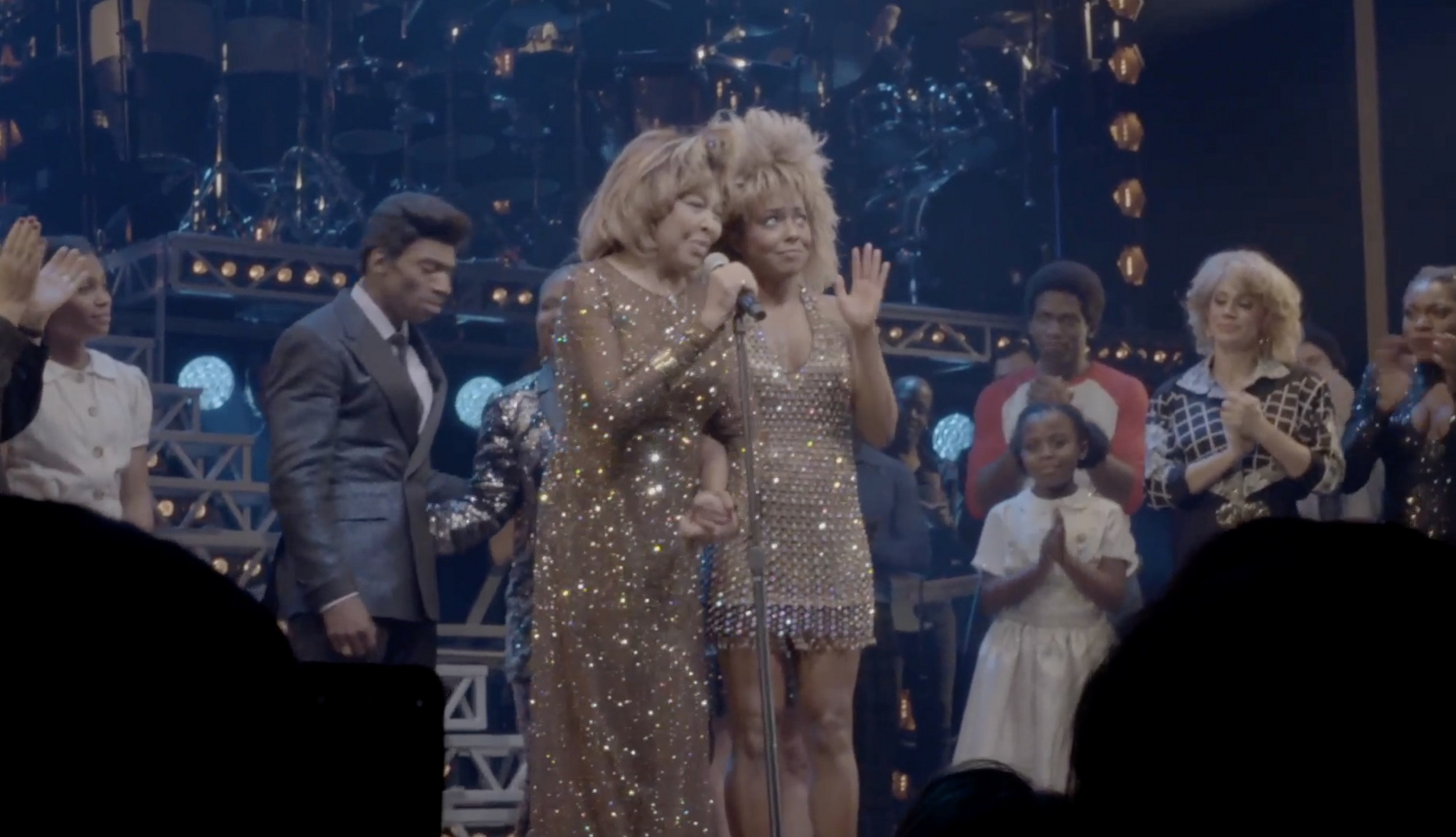 Schedule
Running Time: Two hours and 45 minutes, with one intermission
Tuesdays at 7:00pm
Wednesdays at 2:00pm & 8:00pm
Thursdays at 7:00pm
Fridays at 8:00pm
Saturdays at 2:00pm & 8:00pm
Sundays at 3:00pm
(New York, NY)
205 West 46th St.
Seating Chart
Featured Reviews For Tina: The Tina Turner Musical
'Tina' Broadway Review: Adrienne Warren Captures Tina Turner's Distinctive Bray of a Voice - The Wrap
There is Tina Turner's music, of course, which is a big improvement on Cher or Summer's. In Act 1, Warren doesn't sound as if she quite has the chops; her vocals are a little too genteel, but that's only an illusion. By the time she delivers "Private Dancer," this actor-singer captures the most expressive bray ever heard from a human being. Phyllida Lloyd has been acclaimed for her all-female stagings of Shakespeare. With "Tina," she returns to being the plodding director of "Mamma Mia!" Lloyd shows just how difficult it is to make a musical number work when it begins, ends or is interrupted with Ike punching Tina. Much of "Tina" takes place in the 1960s and '70s. Even so, that's no excuse to have so many Lava Lamp projections (by Jeff Sugg) in one show. It's Broadway, not someone's basement.
'Tina: The Tina Turner Musical' Traps a Living Legend In a Disappointing Dud - Observer
About 35 minutes into Tina: The Tina Turner Musical, I began to feel very protective toward the title subject. I battled the urge to jump onto the Lunt-Fontanne stage and angrily defend Tina from all the torture and humiliation going on. Call it patriarchal, call it white saviorism, but I found the great singer's treatment despicable. And I don't mean the years of physical and emotional abuse Tina suffered at the hands of husband and bandmate Ike Turner. No, the comeback queen of rock and the phenomenal actress playing her-Adrienne Warren-were trapped in a needlessly shoddy, demoralizing dud.
Tina: The Tina Turner Musical Broadway Cast