Click Here for More Articles on ADAM LAMBERT
Photos: Upright L.A. Sings 'La Vie En Rose'
Jil Aigrot, the critically acclaimed singer and voice behind the role of Edith Piaf in this year's 2-time Academy Award winning/Golden Globe-winning film, "La Vie En Rose," performed last week at the Upright Cabaret at the Viceroy in Palm Springs. Aigrot, who resides in the South of France, made her U.S debut at the Upright Cabaret; her first stop during an Oscar weekend promotional visit for the upcoming release of her first album in the United States, "Words Of Love".  A tribute to the legendary chanteuse Edith Piaf, "Words Of Love" features Aigrot's interpretations of 19 classic and lesser-known Piaf songs for LML Music.
Released to widespread critical acclaim this past summer, "La Vie En Rose" was the winner of the recent Golden Globe Award for Best Actress and the coveted Best Actress Oscar for Marion Cotillard. La Vie En Rose also appears on many critics' top-ten lists for 2007.  A key component of the film is of course the music and especially the singing, and much praise has been lavished upon Aigrot's remarkable interpretations of Piaf's songs. Upright Cabaret continues as the monthly smash-hit poolside dinner and concert experience produced and hosted by
Chris Isaacson
and
Shane Scheel
that The Desert Sun declared "brings sexy back to Palm Springs".  Aigrot was joined on-stage by an all-star cast of performers, including
Wilson Cruz
(
Rent
, "My So-Called Life"),
Jennifer Leigh Warren
(
Little Shop of Horrors
),
Adam Lambert
(
Wicked
) and
Elizabeth Brackenbury
(Reprise!
Sunday in the Park with George
), under the musical direction of the legendary
Gerald Sternbach
.
Aigrot plans to return to the Upright Cabaret in West Hollywood in April 2008.  Look for Upright Cabaret on the 3rd weekend of every month in Palm Springs and all month long in West Hollywood at the newly remodeled and renovated Mark's Restaurant.  For more information visit www.myspace.com/uprightcabaret.
Photos by Tye Jakobs - www.tyejakobs.com.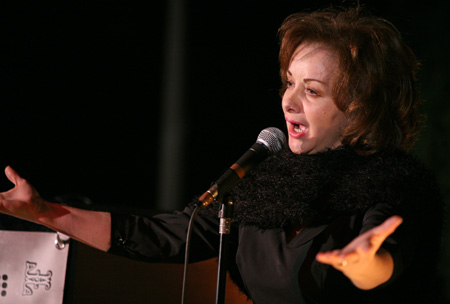 Jil Aigrot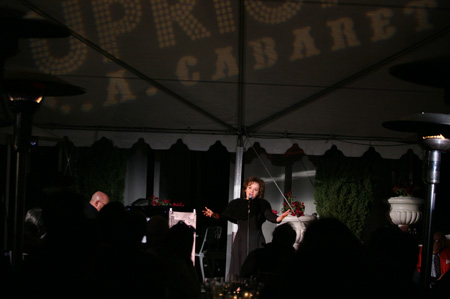 Jil Aigrot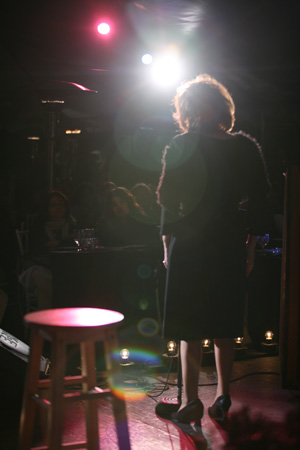 Jil Aigrot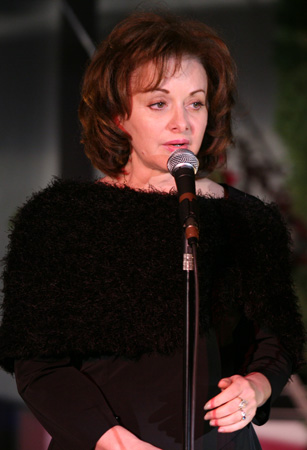 Jil Aigrot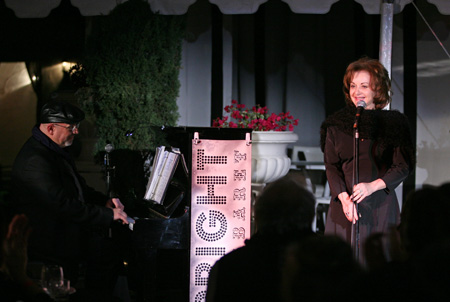 Gerald Sternbach and Jil Aigrot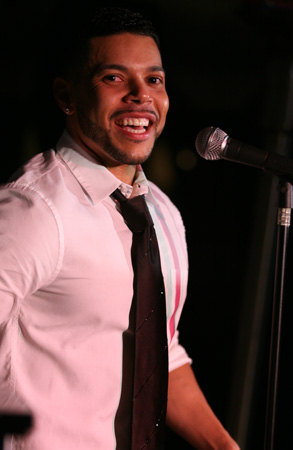 Wilson Cruz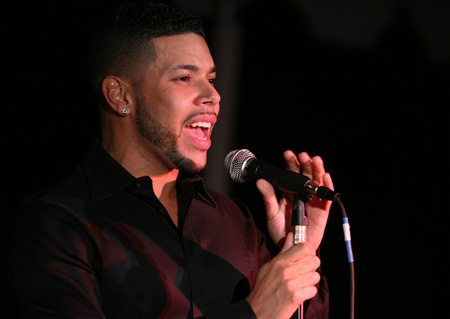 Wilson Cruz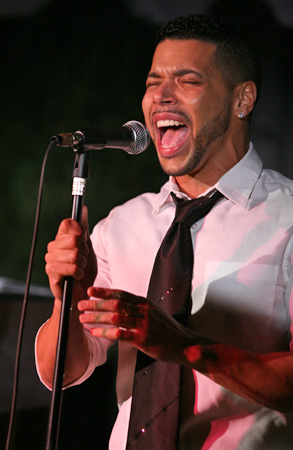 Wilson Cruz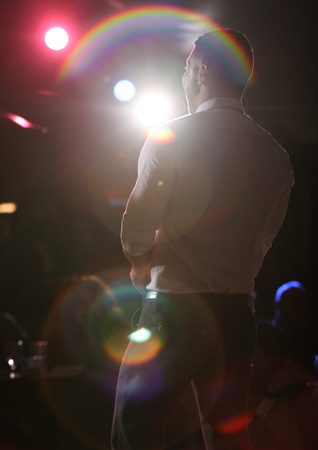 Wilson Cruz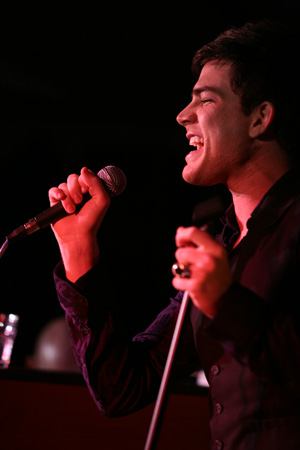 Adam Lambert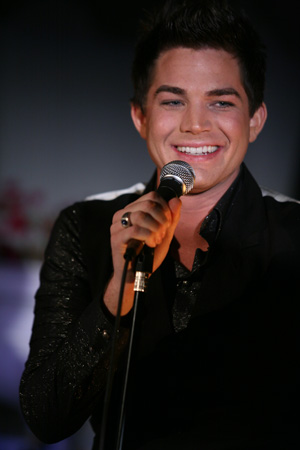 Adam Lambert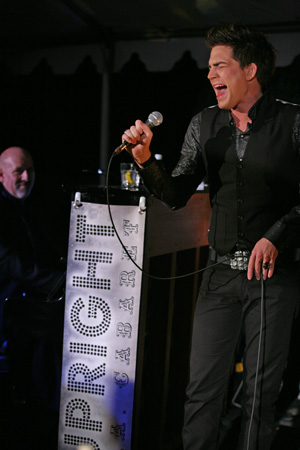 Gerald Sternbach and Adam Lambert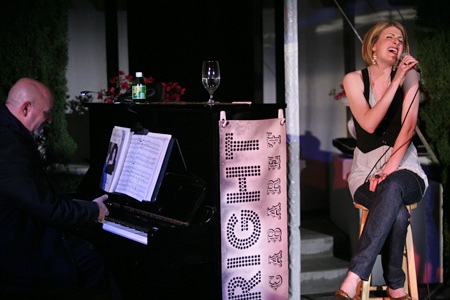 Gerald Sternbach and Elizabeth Brackenbury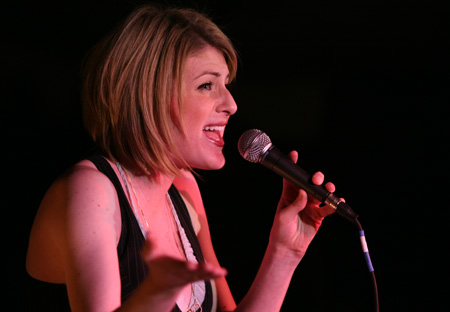 Elizabeth Brackenbury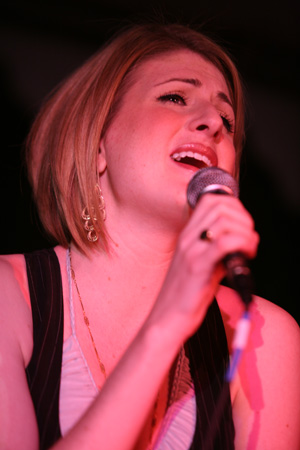 Elizabeth Brackenbury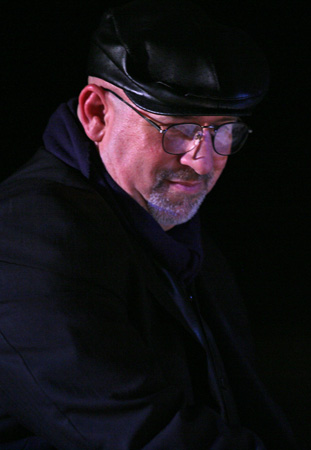 Gerald Sternbach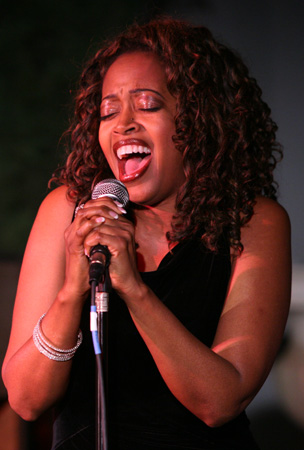 Jennifer Leigh Warren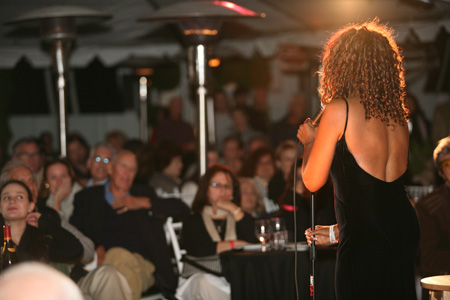 Jennifer Leigh Warren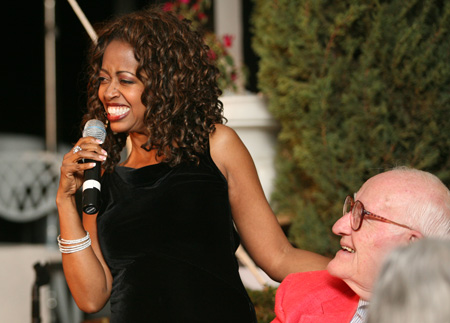 Jennifer Leigh Warren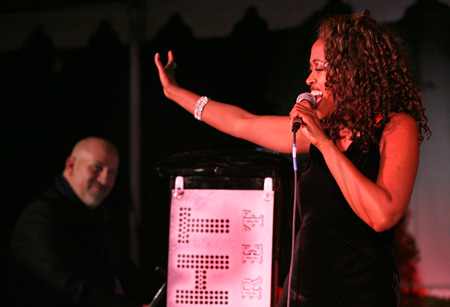 Gerald Sternbach and Jennifer Leigh Warren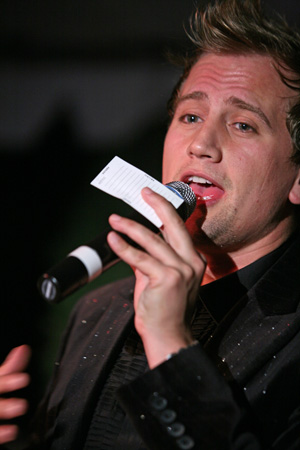 Chris Isaacson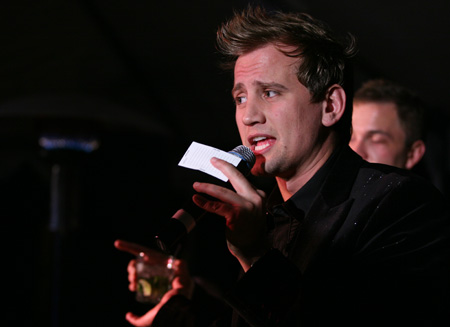 Chris Isaacson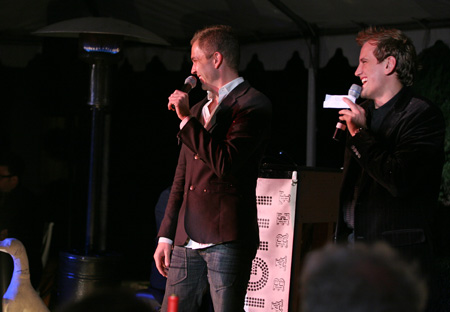 Shane Scheel and Chris Isaacson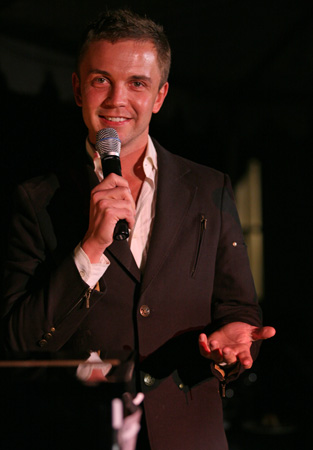 Shane Scheel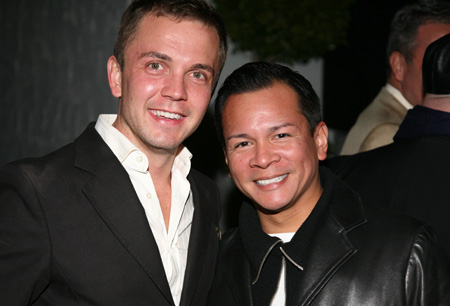 Shane Scheel and KESQ's Gil Diaz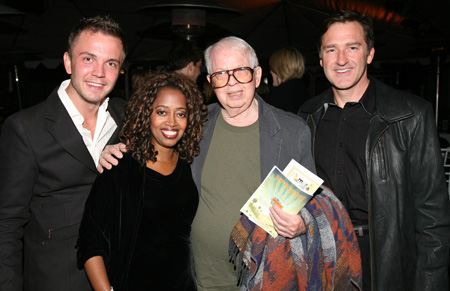 Shane Scheel, Jennifer Leigh Warren, Cabaret Scenes' writer Jack Moore, Rocky Blumhagen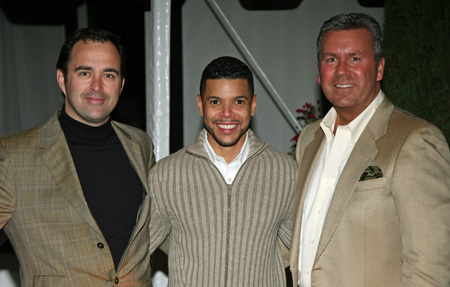 Viceroy's GM Jonathan Heath, Wilson Cruz, Viceroy's Don Devine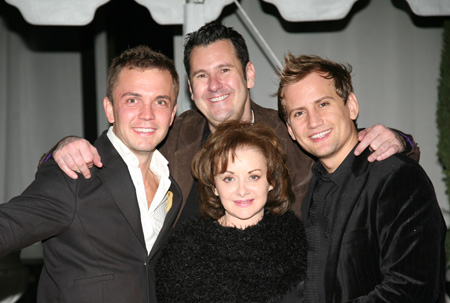 Shane Scheel, Lee Lessack, Chris Isaacson & Jil Aigrot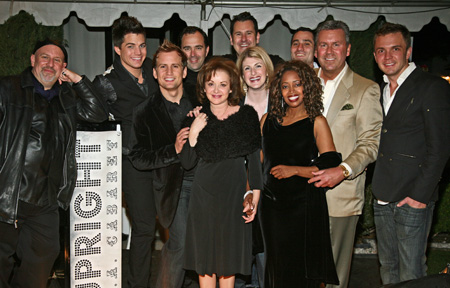 (Top L-R, then bottom) Gerald Sternbach, Adam Lambert, Chris Isaacson, Jonathan Heath, Lee Lessack, Elizabeth Brackenbury, Mo Chamlin, Don Devine, Shane Scheel, Jil Aigrot, & Jennifer Leigh Warren