Photo Coverage: Go Behind the Scenes of BROADWAY UNPLUGGED at Town Hall
Broadway Unplugged, the critically acclaimed concert with "Sound Design by God" returned to Town Hall for its record-breaking 14th season last night, July 25. The concert starred Tony Award Winner Chuck Cooper, 2X Tony Nominee Tom Wopat, Olivier Nominee Kyle Scatliffe, 2X Drama Desk Nominee Alix Korey, Drama Desk Nominee Ryan Silverman, downtown diva Molly Pope, and many more award-winning stars.
Scott Siegel
, the creator/writer/director and host of Broadway Unplugged, has long been a champion of Broadway show tunes sung without amplification (as they were during the golden years of the Broadway musical). It was fifteen years ago when he first asked a performer to sing unplugged in the series he created for Town Hall,Broadway by the Year. The extraordinary and thunderous applause that performance received, emboldened him to create Broadway Unplugged soon thereafter, and the applause has not stopped yet. Nor has the desire of today's performers to show that they have same vocal chops as the stars of yesteryear. Among the stars who have preformed "unplugged" for Siegel at Town Hall include
Sutton Foster
,
Marc Kudisch
,
Cheyenne Jackson
,
Howard McGillin
,
Michael Cerveris
,
Stephanie J. Block
,
Beth Leavel
,
Ashley Brown
,
Alice Ripley
,
Emily Skinner
, etc. And the tradition continues this year with the stars mentioned above, as well as
Jeannette Bayardelle
(Celie in the original production of The Color Purple),
William Michals
(Emile deBeque in the Lincoln Center production of South Pacific),
Brian Charles Rooney
(The Three-Penny Opera), and more!
Photo Credit: Walter McBride


Scott Siegel (Creator, Writer Host and Director)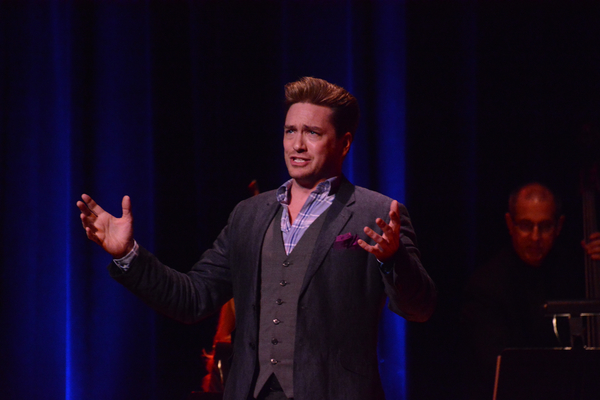 Brian Charles Rooney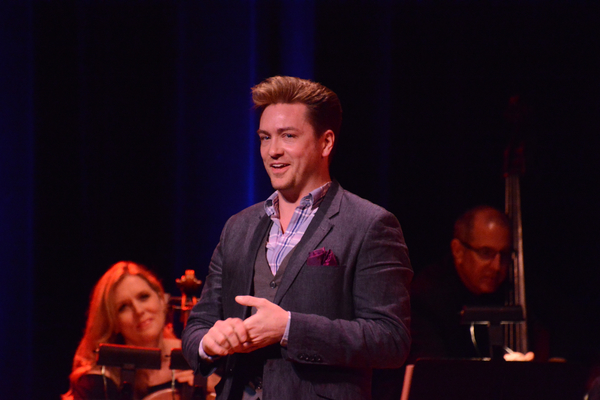 Brian Charles Rooney

Chuck Cooper

Chuck Cooper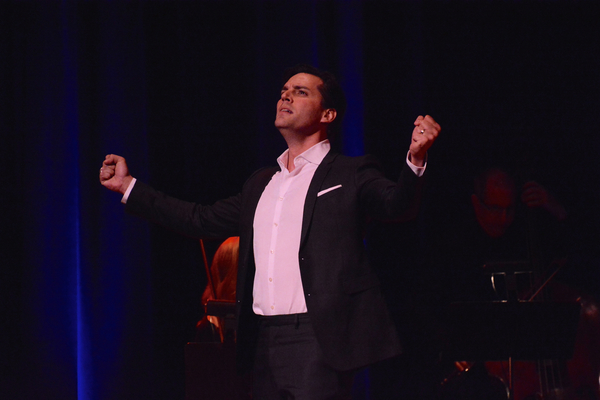 Ryan Silverman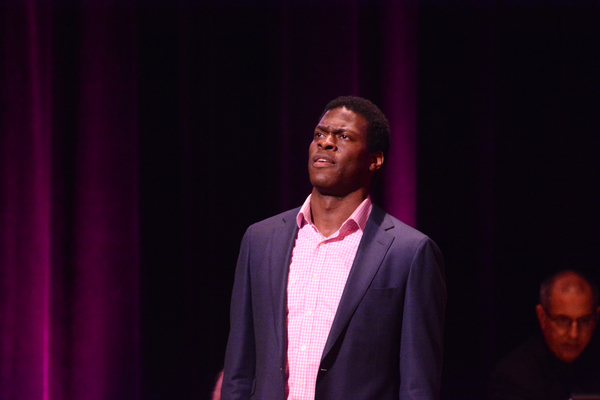 Kyle Scatliffe

Alix Korey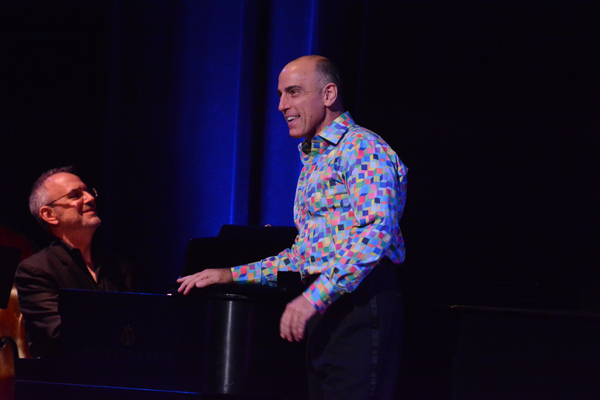 William Michals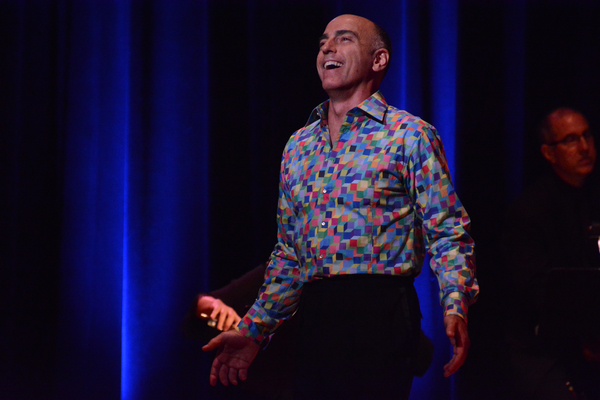 William Michals

Joseph C. Townsend

Jeannette Bayardelle

Jeanette Bayardelle

Tom Wopat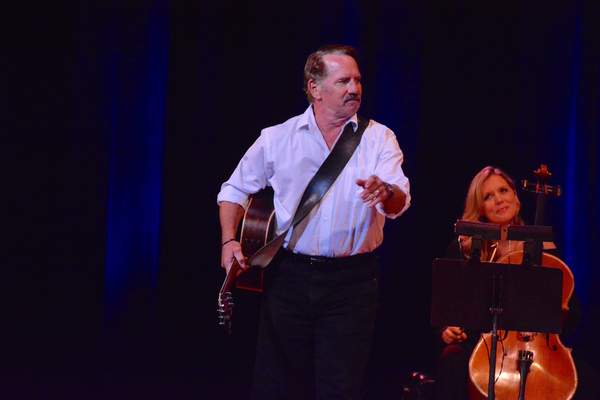 Tom Wopat

Pepe Nufrio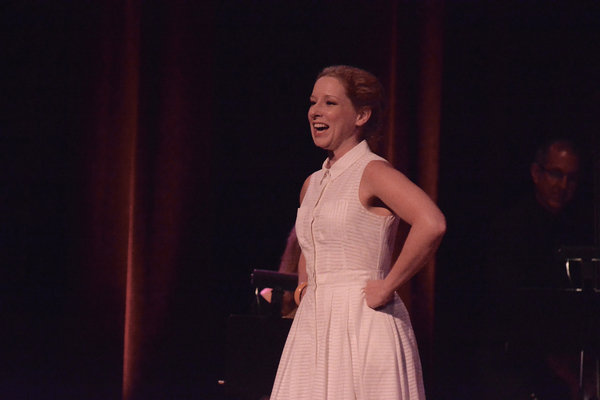 Molly Pope

Molly Pope

Douglas Ladnier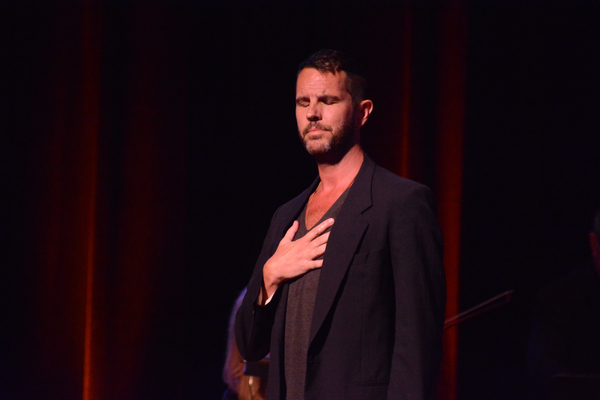 Douglas Ladnier

Ryan Silverman

William Michals and Bill Daugherty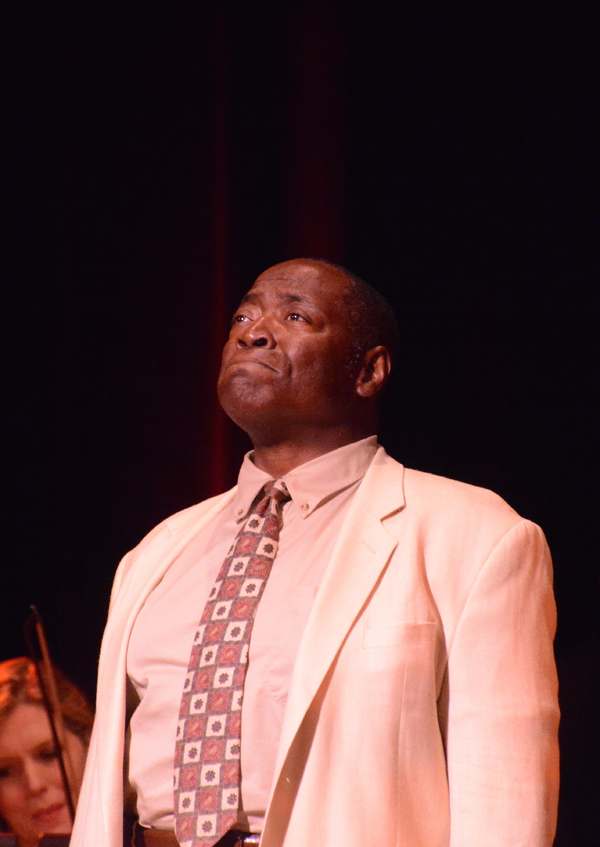 Chuck Cooper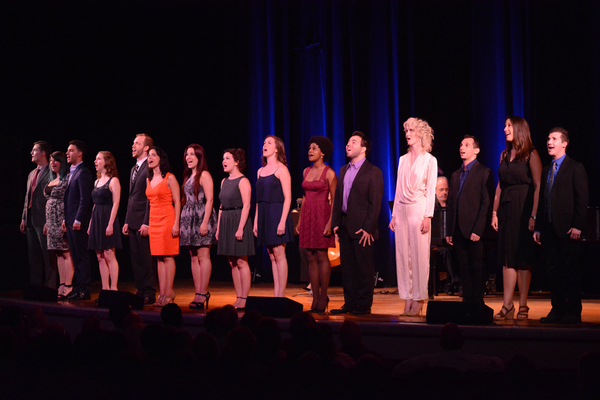 The Broadway by the Years Chorus: Caleb Adams, Jeanine Bruen, Oakley Boycott, Anne Bragg, Pedro Coppeti, Kristin Dausch, Madeline Hamlet, Pepe Nufrio, Jacob Pressley, Jeff Raab, Clara Regula, Elizabeth Sauter, Sarah Treaner, Matt Weinstein and Chelsea Lee Wheatley

The Broadway by the Years Chorus: Caleb Adams, Jeanine Bruen, Oakley Boycott, Anne Bragg, Pedro Coppeti, Kristin Dausch, Madeline Hamlet, Pepe Nufrio, Jacob Pressley, Jeff Raab, Clara Regula, Elizabeth Sauter, Sarah Treaner, Matt Weinstein and Chelsea Lee Wheatley

Tonights Cast- with The Broadway by the Years Chorus: Caleb Adams, Jeanine Bruen, Oakley Boycott, Anne Bragg, Pedro Coppeti, Kristin Dausch, Madeline Hamlet, Pepe Nufrio, Jacob Pressley, Jeff Raab, Clara Regula, Elizabeth Sauter, Sarah Treaner, Matt Weinstein and Chelsea Lee Wheatley

Jeannette Bayardelle, Alix Korey, Molly Pope and Scott Siegel

Alix Korey, Molly Pope and Scott Siegel

Tom Wopat, William Michals, Kyle Scatliffe, Bill Daugherty, Pepe Nufrio, Douglas Ladnier, Joseph C. Townsend, Jeanette Bayardelle, Alix Korey, Scott Siegel, Molly Pope, Brian Charles Rooney, Chuck Cooper and Ryan Silverman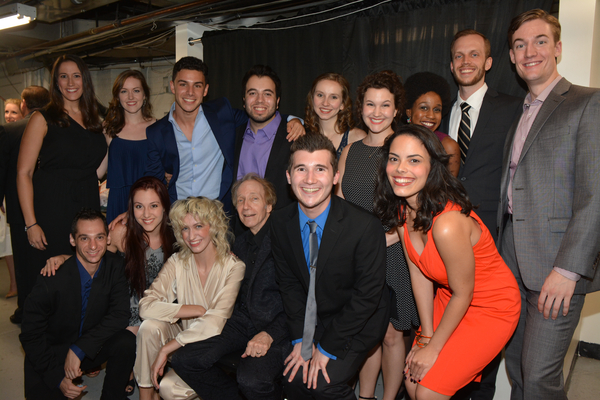 Scott Siegel and The Broadway by the Years Chorus: Caleb Adams, Jeanine Bruen, Oakley Boycott, Anne Bragg, Pedro Coppeti, Kristin Dausch, Madeline Hamlet, Pepe Nufrio, Jacob Pressley, Jeff Raab, Clara Regula, Elizabeth Sauter, Sarah Treaner, Matt Weinstein and Chelsea Lee Wheatley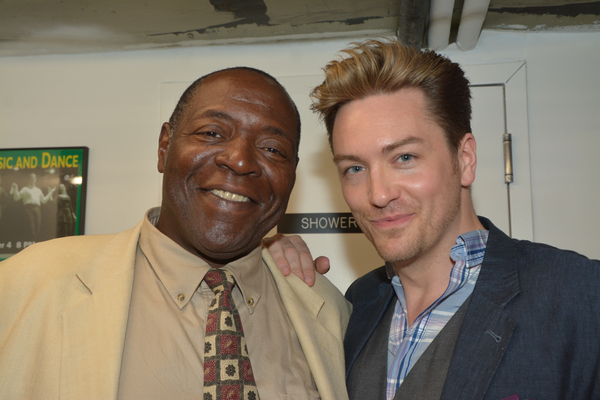 Chuck Cooper and Brian Charles Rooney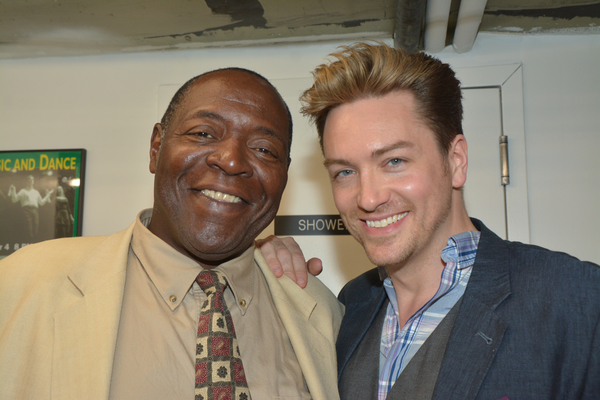 Chuck Cooper and Brian Charles Rooney

Chuck Cooper, Brian Charles Rooney and William Michals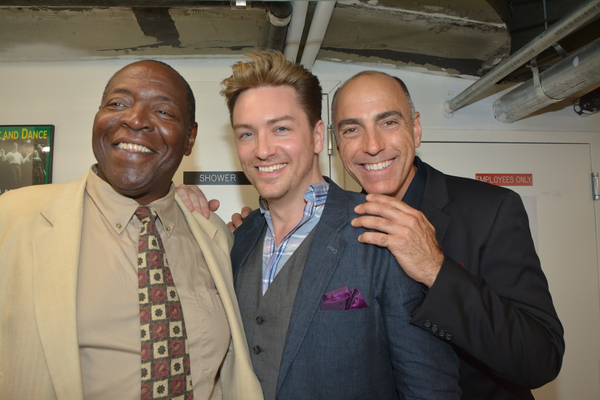 Chuck Cooper, Brian Charles Rooney and William Michals

William Michals and Rene' Low Atchison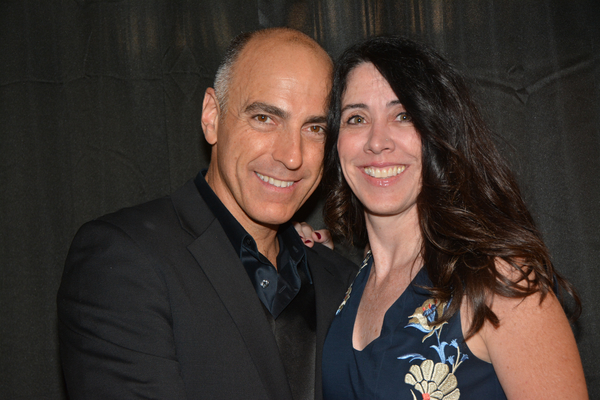 William Michals and Rene' Low Atchison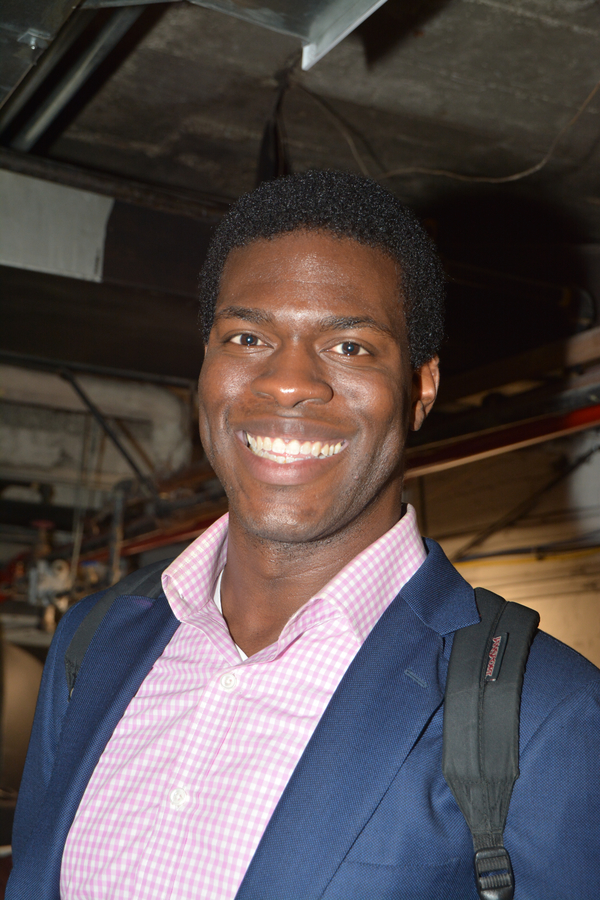 Kyle Scatliffe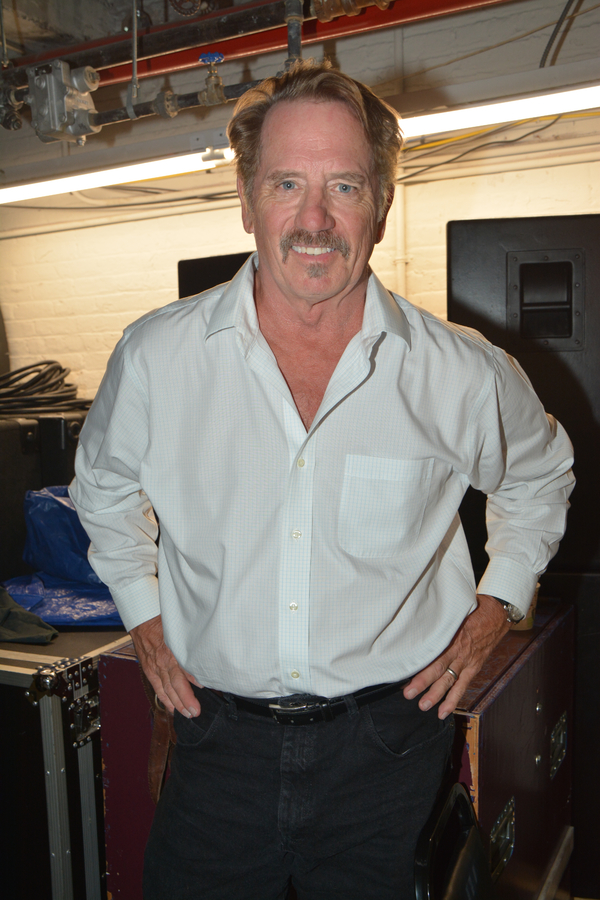 Tom Wopat

Tom Wopat

William Michals and Brian Charles Rooney

Oakley Boycott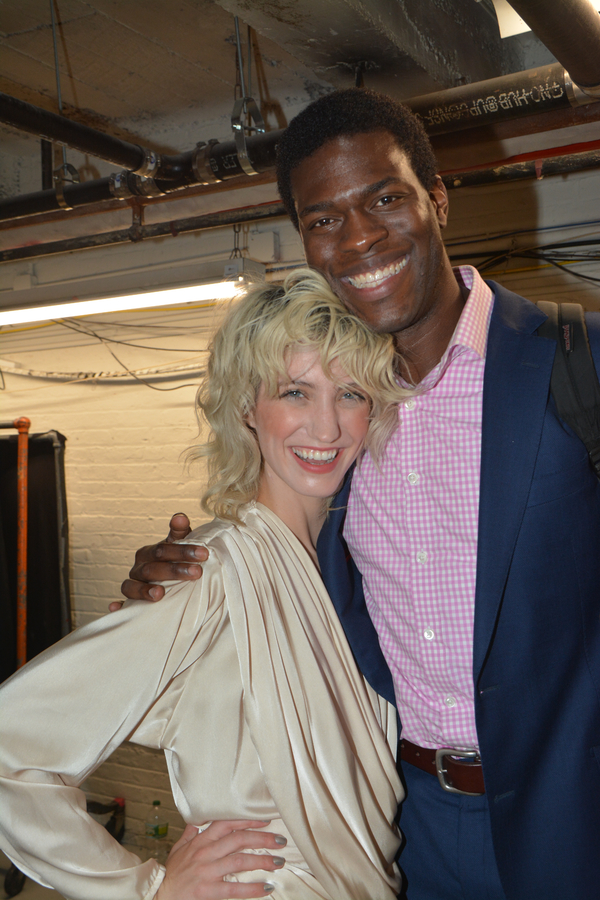 Oakley Boycott and Kyle Scatliffe
Related Articles