Sea Wall / A Life - 2019 - Broadway
Jake Gyllenhaal and Tom Sturridge come to the Hudson Theatre on Broadway July 26th through September 29th.
Meet Alex, a photographer on a holiday with his family in the south of France. Meet Abe, a music producer with a baby on the way. Two men - both fathers, husbands, and sons - take us on a journey you will never forget.
The finest actors of their generation, Academy Award nominee Jake Gyllenhaal (Sunday In The Park With George) and Tony Award nominee Tom Sturridge (1984), had audiences roaring to their feet at the sold-out engagement at The Public Theater. Now Sea Wall/A Life, from the visionary creative team behind The Curious Incident of the Dog in the Night-Time, Constellations and A Doll's House, comes to Broadway.
Video preview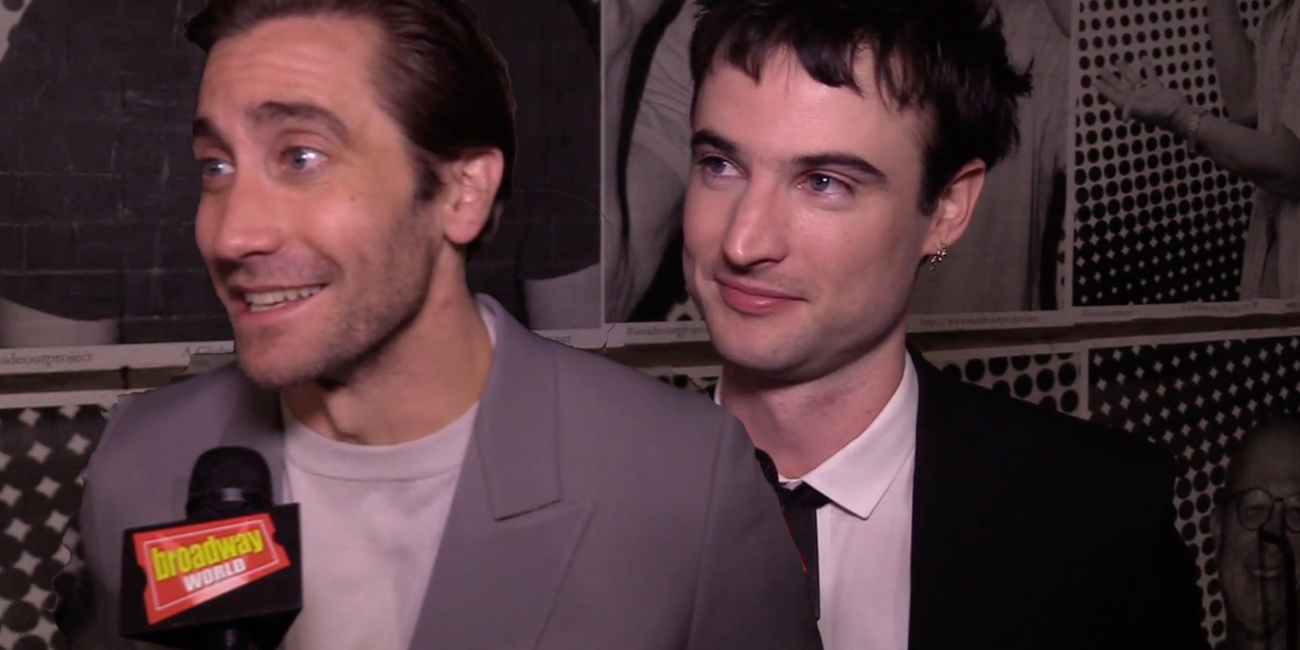 Schedule
Running Time: One hour and 45 minutes, with one intermission
Featured Reviews For Sea Wall / A Life
Tom Sturridge and Jake Gyllenhaal Make a Study of Suffering in 'Sea Wall/A Life' on Broadway - Observer
That world is on delicate display in Sea Wall/A Life, two monologues that were originally paired at the Public Theater this past winter. Now it has opened on Broadway at the handsome Hudson Theatre, with its moody design and appealing leading men intact. I reviewed Carrie Cracknell's mostly satisfying production downtown, and a second viewing only slightly budged my positive conclusion.
'Sea Wall/A Life' review: Jake Gyllenhaal, Tom Sturridge bring intimacy to the big stage - amNY
Both performances have become more focused and effective since the Off-Broadway run. Haunted and hurt, Sturridge gently relives a traumatizing experience as if participating in a group-therapy session. On the other hand, Gyllenhaal gets to have more fun and be far more energetic, at various points even running through the audience and playing bits of John Lennon's "Imagine" on a piano. The lean production (directed by Carrie Cracknell, who has extensive London credits) hearkens back to the most basic elements of narrative storytelling and sharing of life experiences. And as in Greek tragedy, it produces a genuine sense of catharsis for audience members.
Sea Wall / A Life Broadway Cast