Caroline, or Change - 2021 - Broadway Tickets, News, Info & More
Direct from a smash-hit run on London's West End, this new production of Tony Kushner (Angels in America) and Jeanine Tesori's (Fun Home) explosive musical launches to "the titanic dimensions of greatness" (Ben Brantley, The New York Times). The "incandescent" (Holly Williams, Time Out London) Sharon D Clarke stars in an exhilarating, Olivier Award-winning performance as Caroline, an African-American maid whose world of 1963 Louisiana ripples with change both large and small. Erupting with transcendent songs and larger-than-life imagination, Caroline, or Change explores how, in times of great transformation, even the simplest acts shake the earth.
For everyone's protection and peace of mind, Roundabout is requiring proof of full COVID-19 vaccination with an FDA or WHO-authorized vaccine for our audiences—as well as artists and staff. We will require proof of a recent negative COVID-19 test for anyone under the age of 12 and those who are unvaccinated due to a disability or religious belief.
Video preview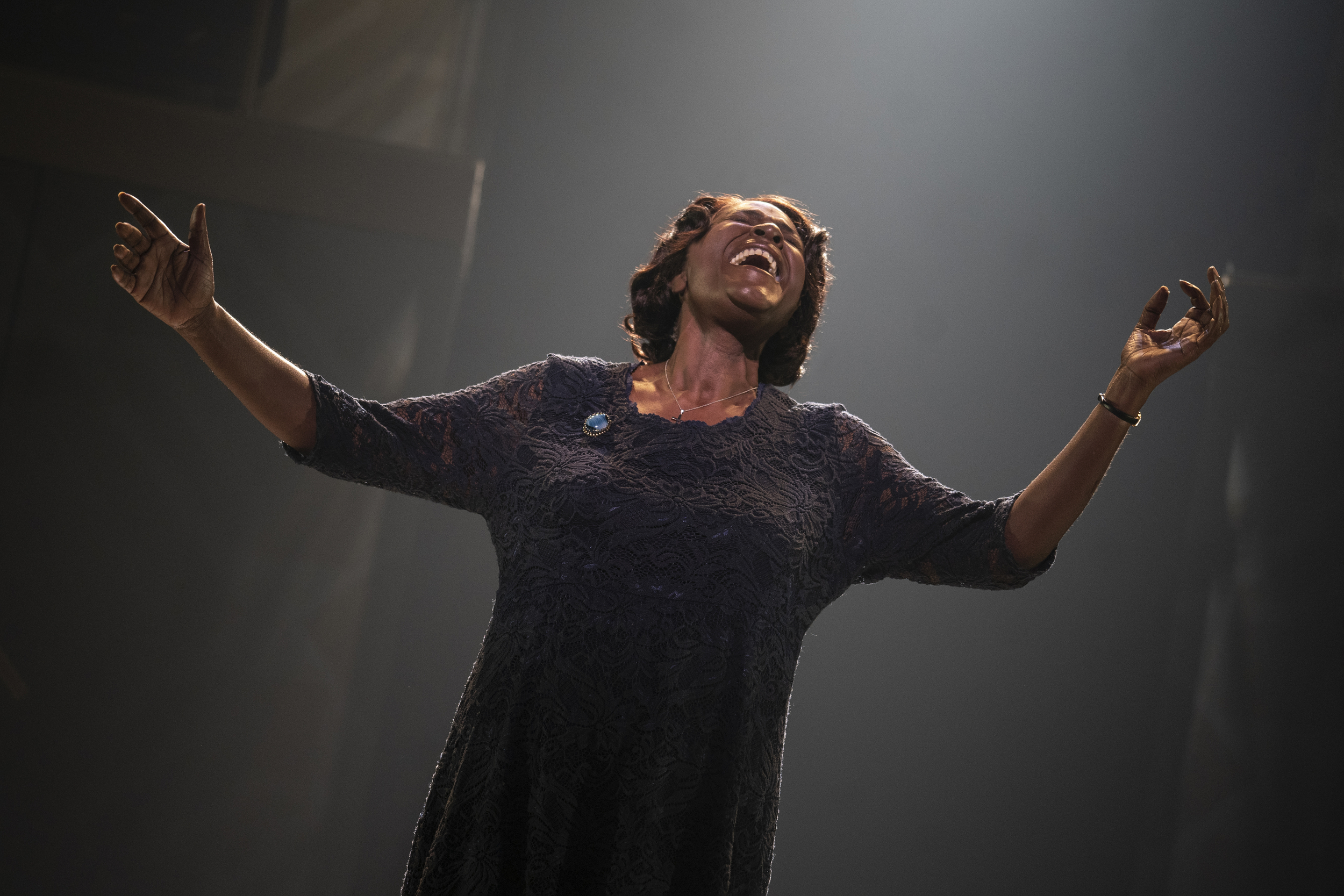 Photo preview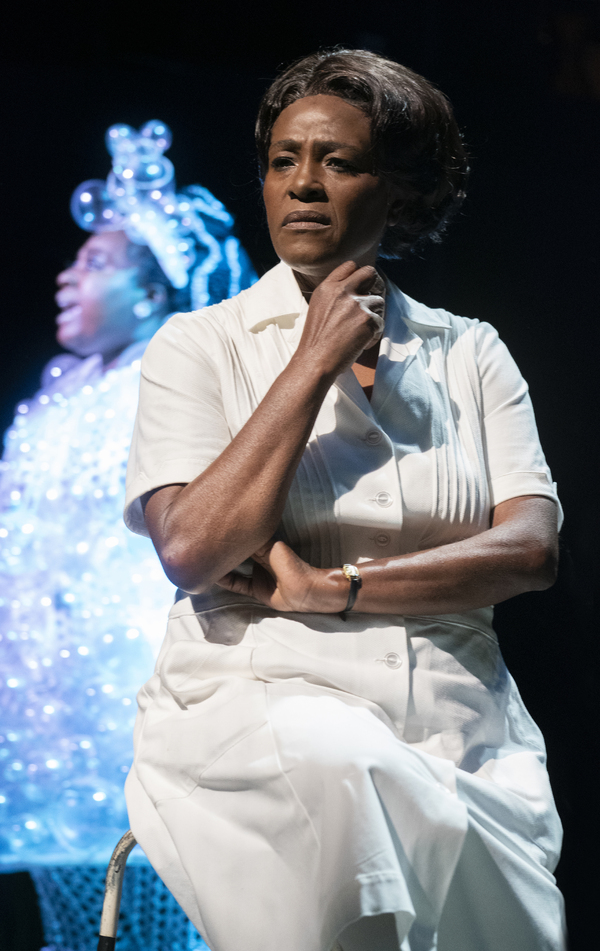 Schedule
Running Time:
2 hours 10 minutes, with one 15-minute intermission
Featured Reviews For Caroline, or Change
A Searing CAROLINE, OR CHANGE Finds Pain in Hope — Review - Theatrely
It is rare for a musical to have a stronger second act than first, with most outings' ambitions meeting their limits by the time the stakes are set. Kushner's story, which might fare better as a tight one-acter, has somewhat of a bumbling start as it muddles through its introduction of characters, plot, and artistic flights of fancy. Longhurst's direction valiantly makes its way through these flaws, and ends with a masterstroke of lighting (by Jack Knowles) and staging that banishes all misgivings one might find throughout the show. This production's final moment-a stark tableau of generational significance-is breathtaking in its simplicity, but earth-shattering in its artistry. If masterful theatre is measured by its ability to leave an audience reeling in catharsis, it is here that this production of Caroline, or Change emerges as an honor to experience, and a joy to have borne witness.
Review: Sharon D Clarke is electrifying in 'Caroline, or Change' - Broadway News
But stripping away any element of this far-seeing and fiercely imaginative show might compromise the whole. In any case it has become a landmark of musical theater in the 21st century. Still, for this viewer, it is the unblinking yet compassionate portrait of the title character that lifts the show into the sublime, and Clarke's performance - much like Tonya Pinkins's in the original production - is the driving force behind its moments of transcendence.
Caroline, or Change Broadway Cast