Click Here for More Articles on Broadway's Back
Photos: CAROLINE, OR CHANGE Company Celebrates Opening Night
Caroline, or Change is running on Broadway at Studio 54.
After 18 years, Caroline Thibodeaux is back on Broadway. Caroline, or Change, the beloved musical by Tony Kushner and Jeanine Tesori, returned to Broadway last night at Studio 54 in a stunning new revival from Roundabout Theatre Company.
Sharon D Clarke returns to her Olivier Award-winning role as Caroline Thibodeaux, with Gabriel Amoroso (Noah Gellman), Alexander Bello (Jackie Thibodeaux), John Cariani (Stuart Gellman), Joy Hermalyn (Grandma Gellman), Arica Jackson (The Washing Machine), Tamika Lawrence (Dotty Moffett), Caissie Levy (Rose Stopnick Gellman), Adam Makké (Noah Gellman), Kevin S. McAllister (The Dryer, The Bus), Harper Miles (Radio 3), N'Kenge (The Moon), Nya (Radio 2), Richard Alexander Phillips (Alternate for Jackie Thibodeaux and Joe Thibodeaux), Jayden Theophile (Joe Thibodeaux), Nasia Thomas (Radio 1), Jaden Myles Waldman (Noah Gellman), Samantha Williams (Emmie Thibodeaux), Stuart Zagnit (Grandpa Gellman) and Chip Zien (Mr. Stopnick).
Caroline Thibodeaux is a Black woman working as a maid for a Jewish family in 1963 Louisiana, as the civil rights movement is transforming America. In her Olivier Award-winning performance, Sharon D Clarke brings this indelible heroine to "incandescent" life (Time Out London), in a production that launches to "the titanic dimensions of greatness" (The New York Times). From Pulitzer Prize winner Tony Kushner and Tony Award winner Jeanine Tesori comes the show that pulses with the urgency and passion that's shaping the world today.
Whether it's a birthday, anniversary or a special event, celebrate your friends and family with a gorgeous bouquet from 1-800-Flowers.com. 1-800-Flowers makes it easy to find your reason and brighten someone's day with exclusive offers and great values on bouquets and arrangements. To order today, visit 1-800-Flowers.com.
Photo Credit: Jennifer Broski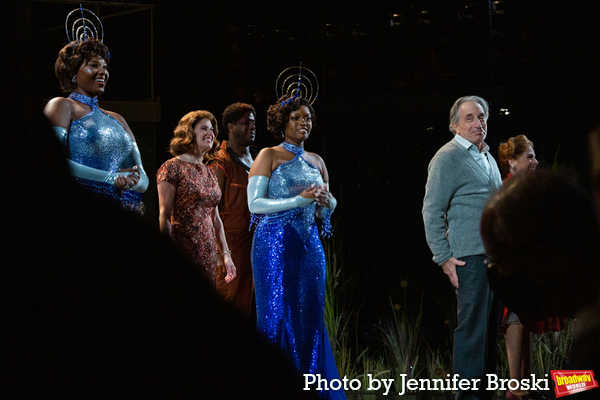 The cast of Caroline, or Change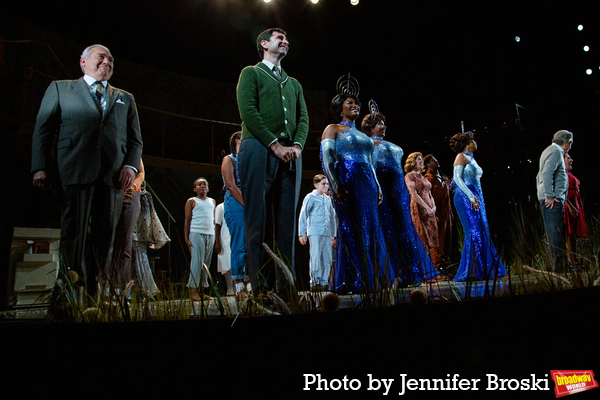 The cast of Caroline, or Change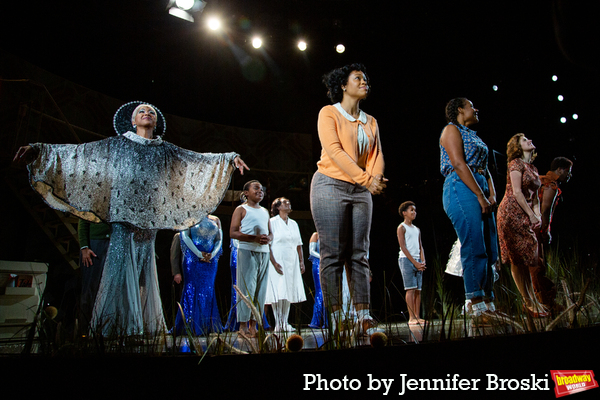 The cast of Caroline, or Change

The cast of Caroline, or Change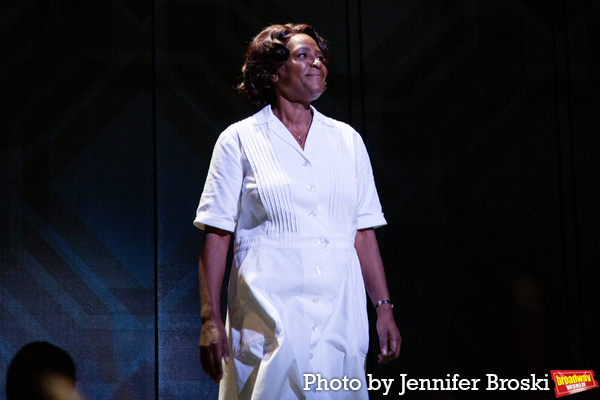 Sharon D Clarke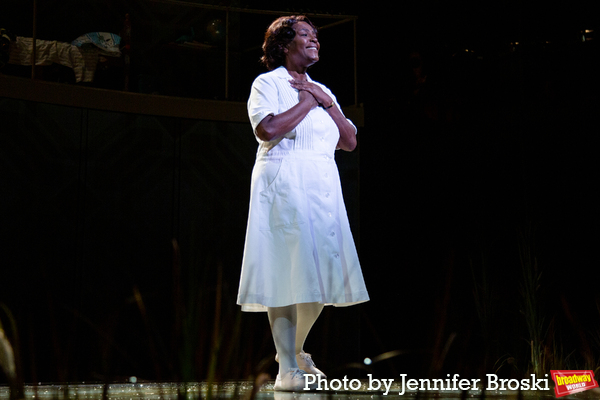 Sharon D Clarke

Sharon D Clarke

Sharon D Clarke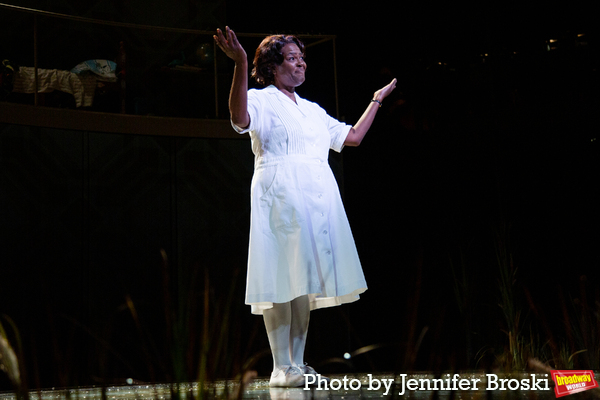 Sharon D Clarke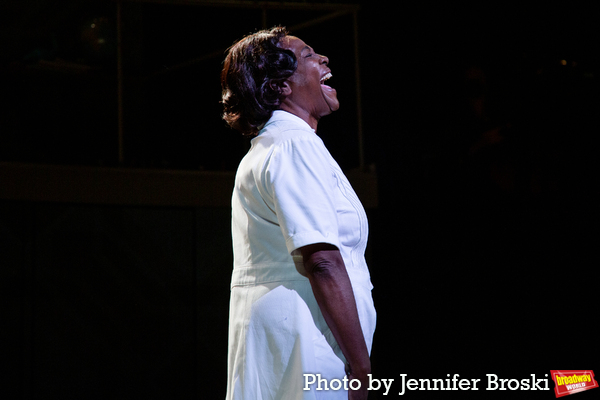 Sharon D Clarke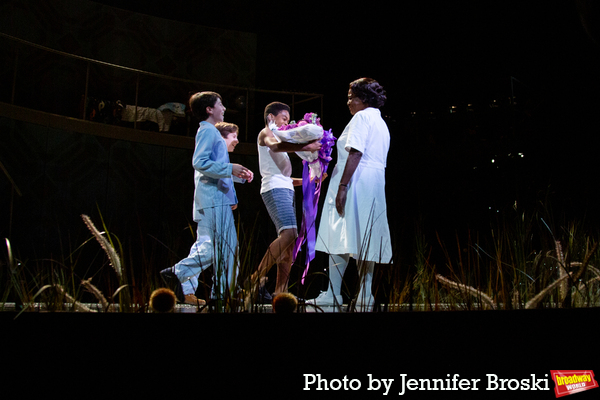 The cast of Caroline, or Change

The cast of Caroline, or Change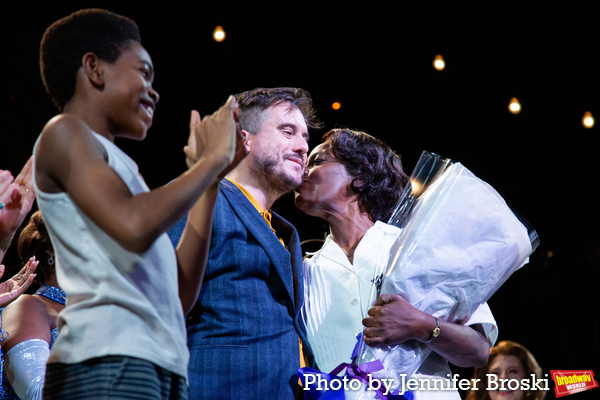 Michael Longhurst, Sharon D Clarke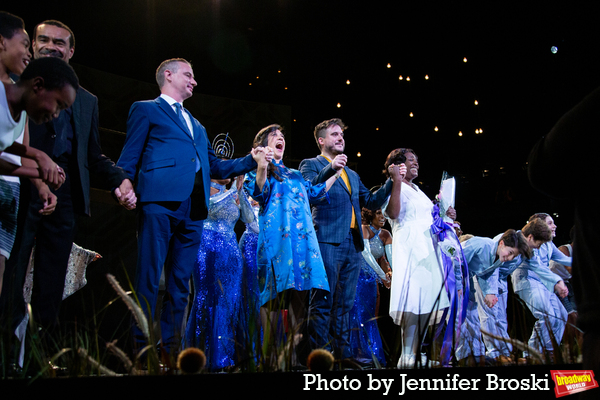 The company of Caroline, or Change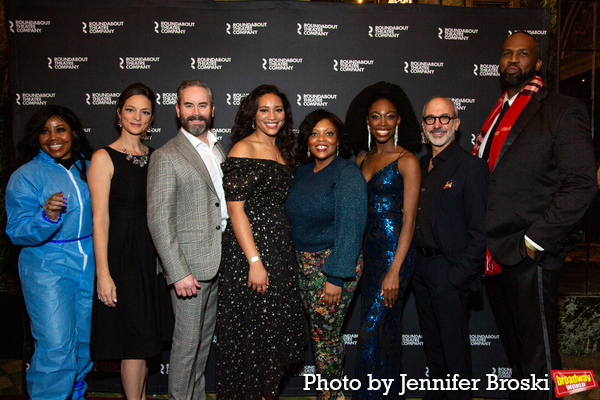 Sharon Catherine Brown, Gina Lamparella, Timothy Quinlan, Leslie Jackson, Rheaume Crenshaw, Khalifa White, Tom Titone, Quentin Oliver Lee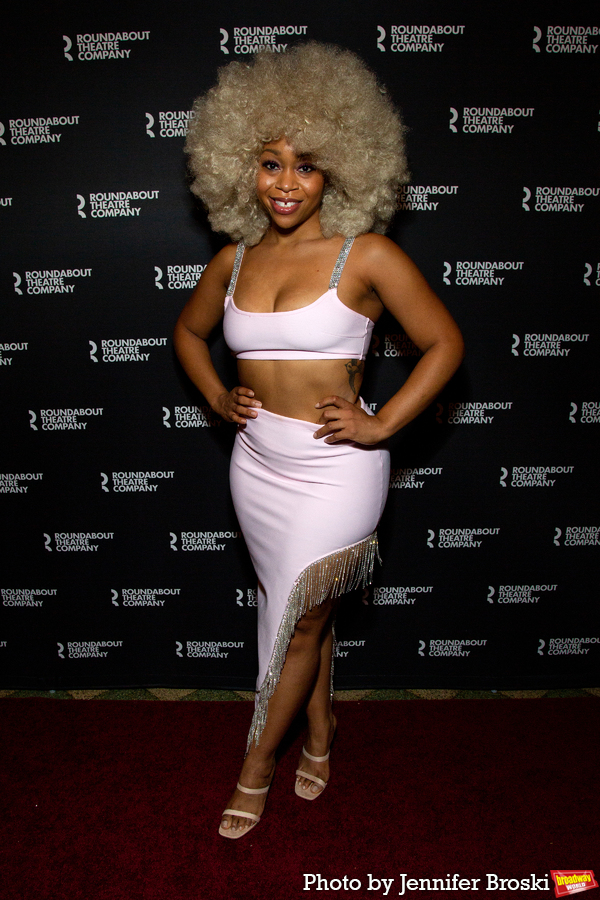 Tamika Lawrence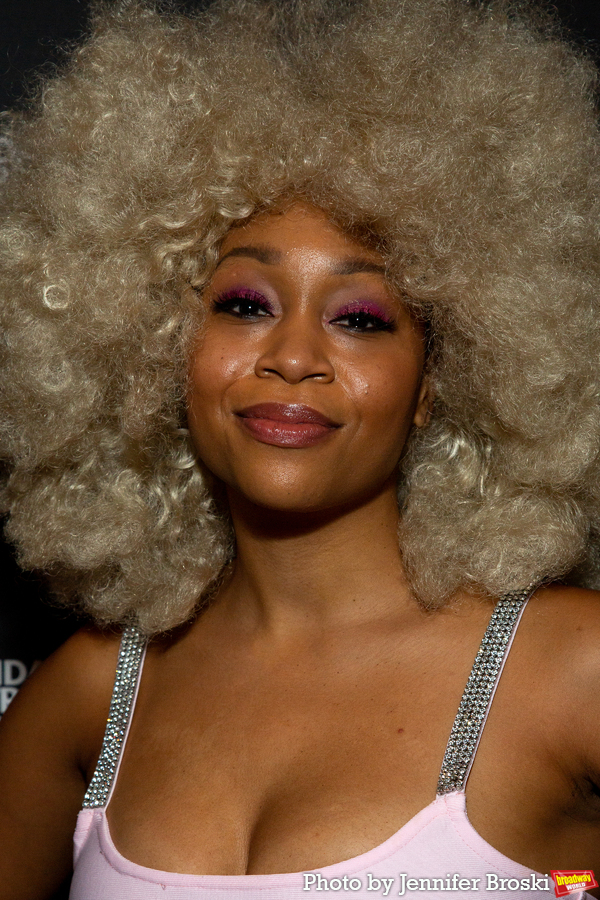 Tamika Lawrence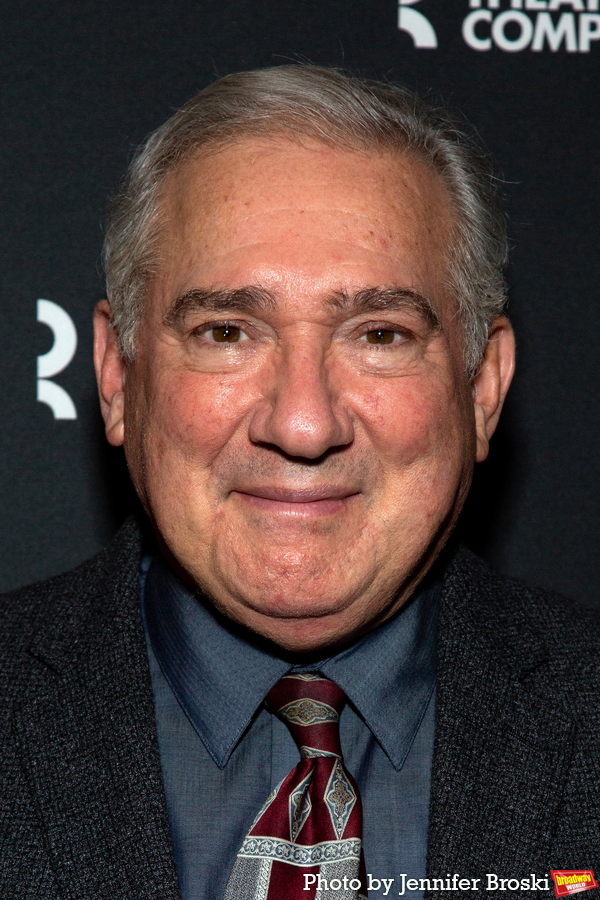 Stuart Zagnit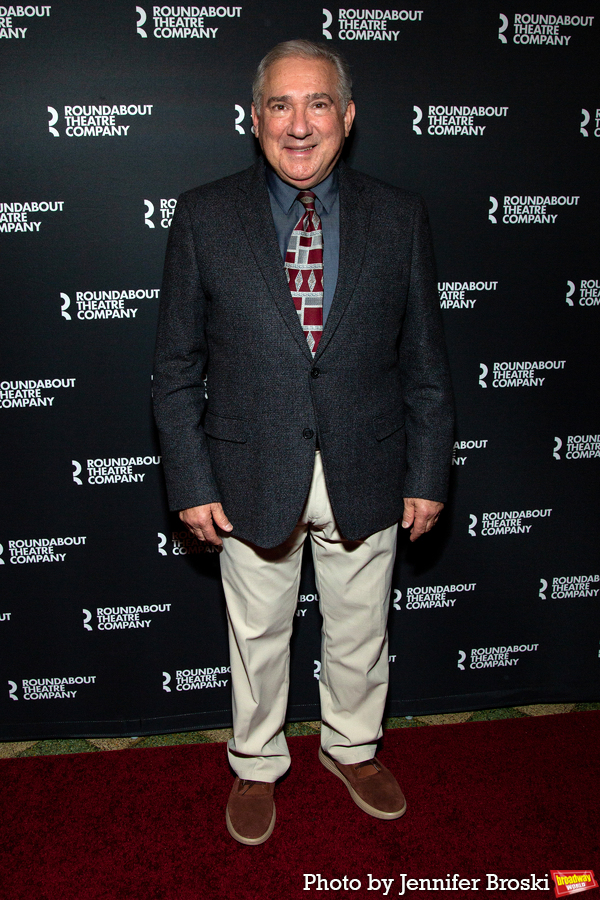 Stuart Zagnit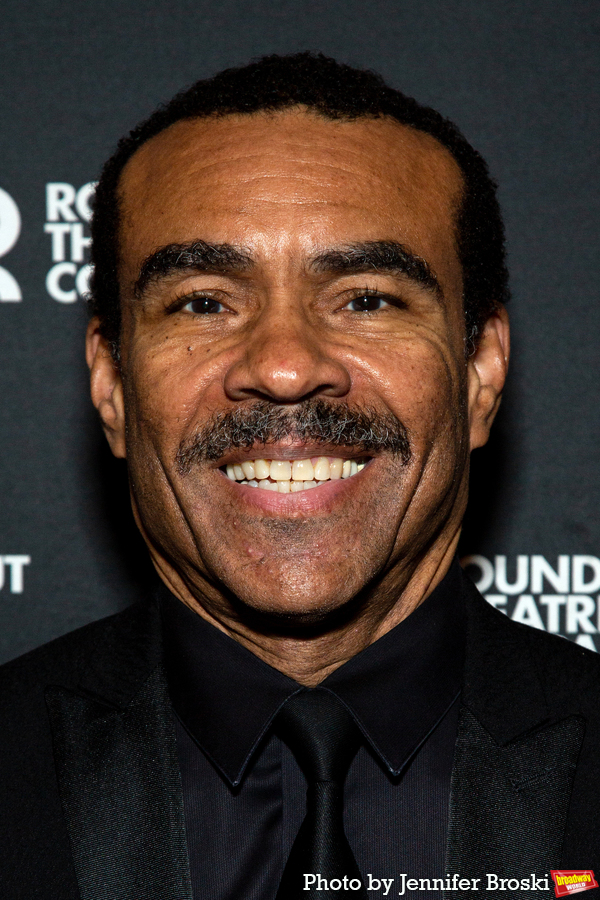 Joseph Joubert

Joseph Joubert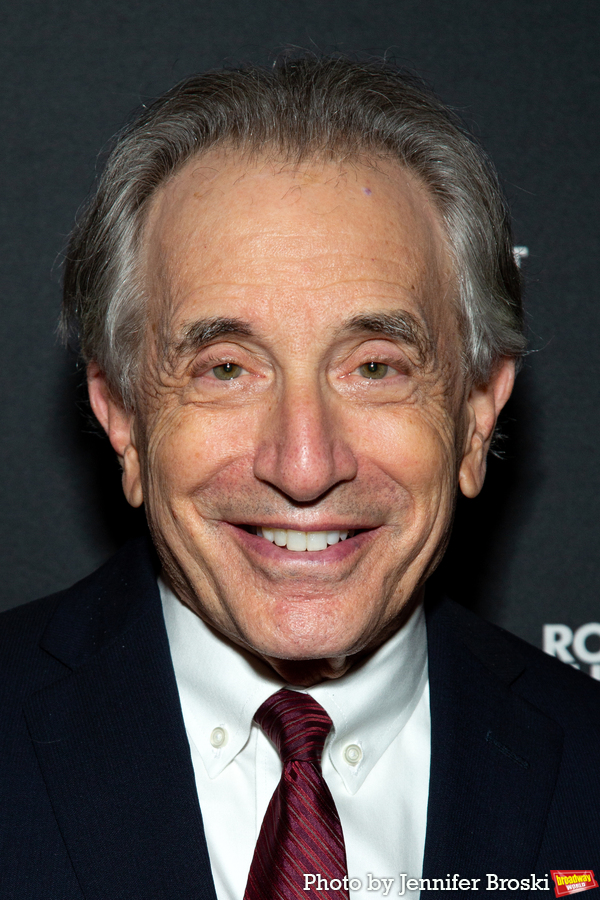 Chip Zien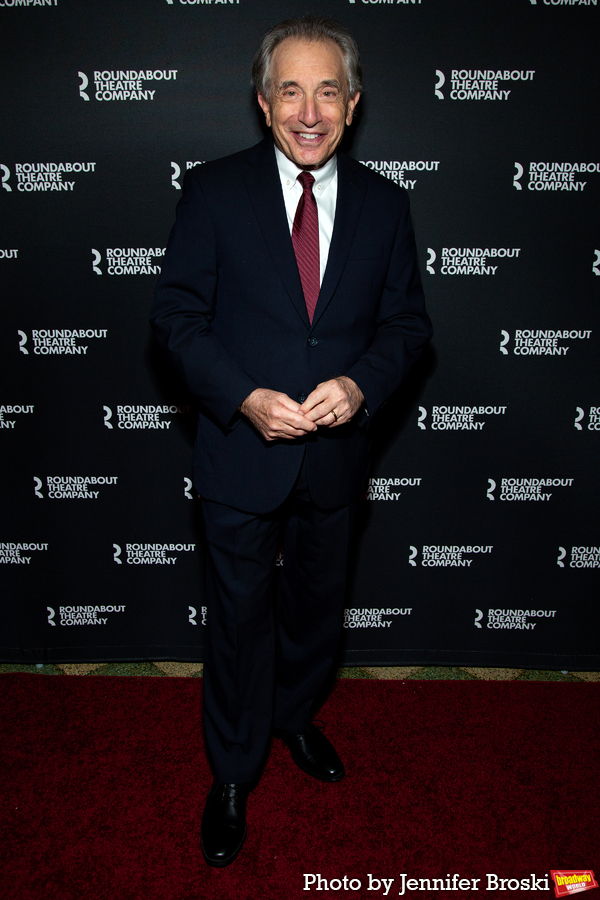 Chip Zien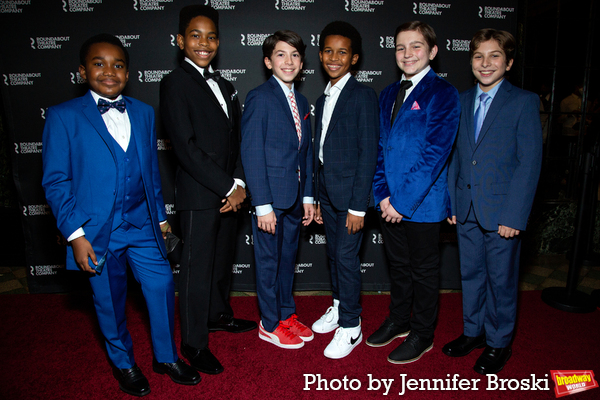 Jayden Theophile, Richard Alexander Phillips, Jaden Myles Waldman, Alexander Bello, Gabriel Amoroso, Adam Makke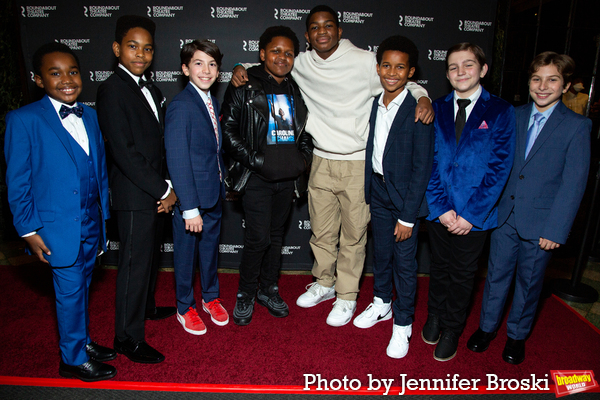 Jayden Theophile, Richard Alexander Phillips, Jaden Myles Waldman, Kaden Amari Anderson, Chinua Payne, Alexander Bello, Gabriel Amoroso, Adam Makke

Kevin S. McAllister

Kevin S. McAllister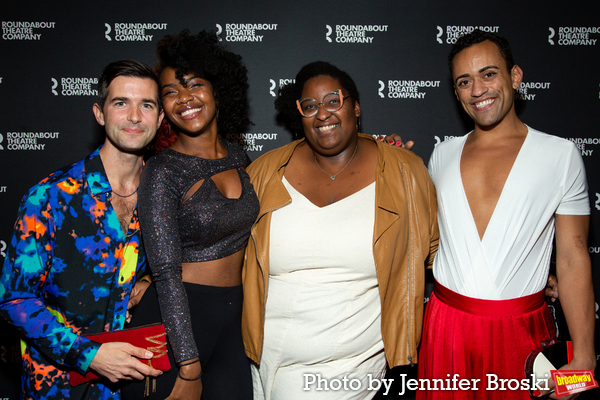 Stage Management Team

Annastasia Victory, Monique Smith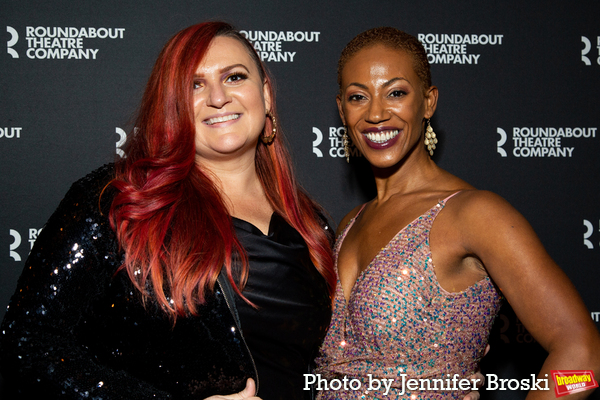 Annastasia Victory, Monique Smith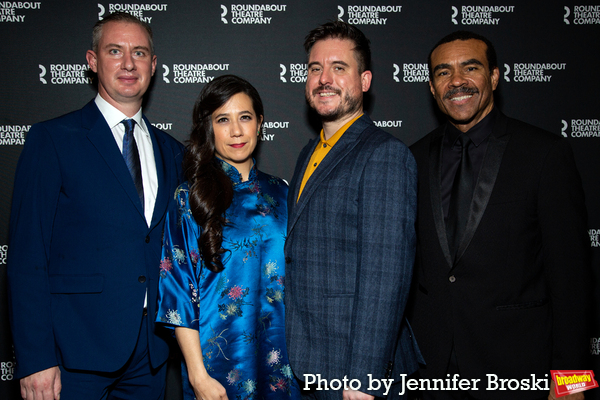 Nigel Lilley, Ann Yee, Michael Longhurst, Joseph Joubert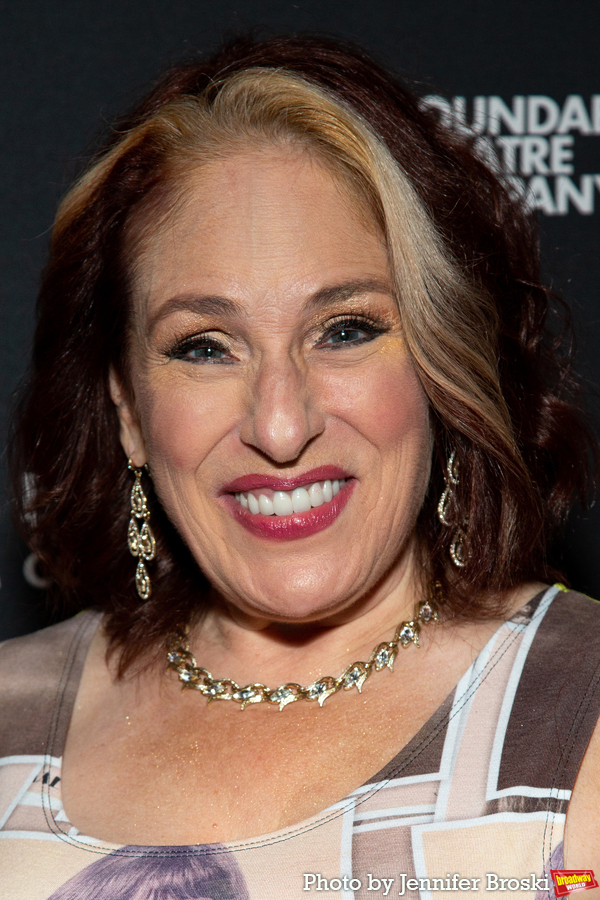 Joy Hermalyn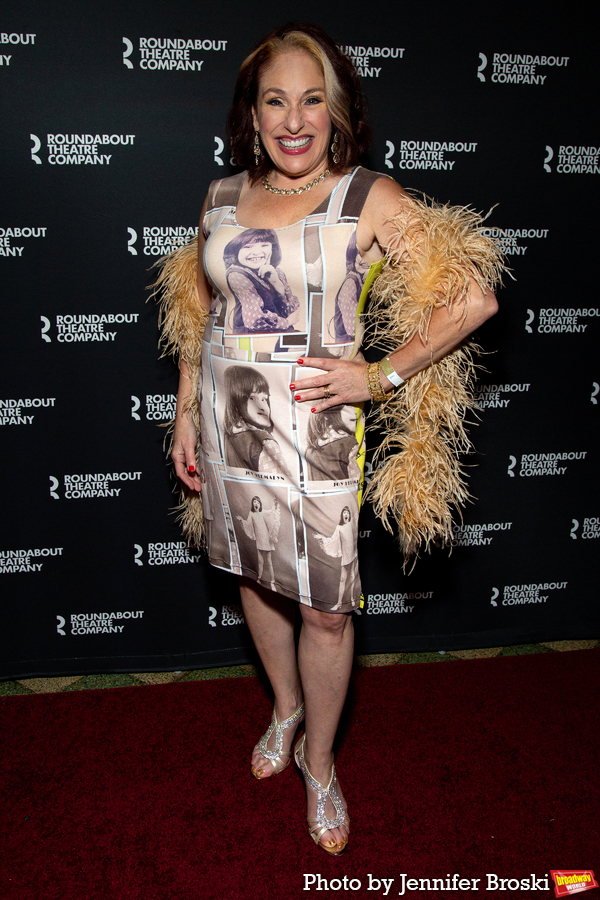 Joy Hermalyn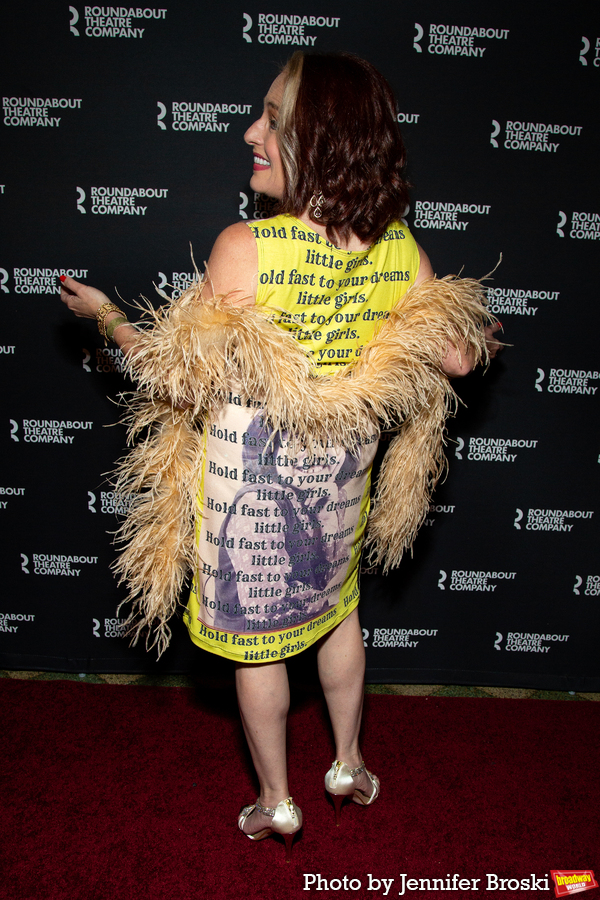 Joy Hermalyn

John Cariani

John Cariani

Caissie Levy

Caissie Levy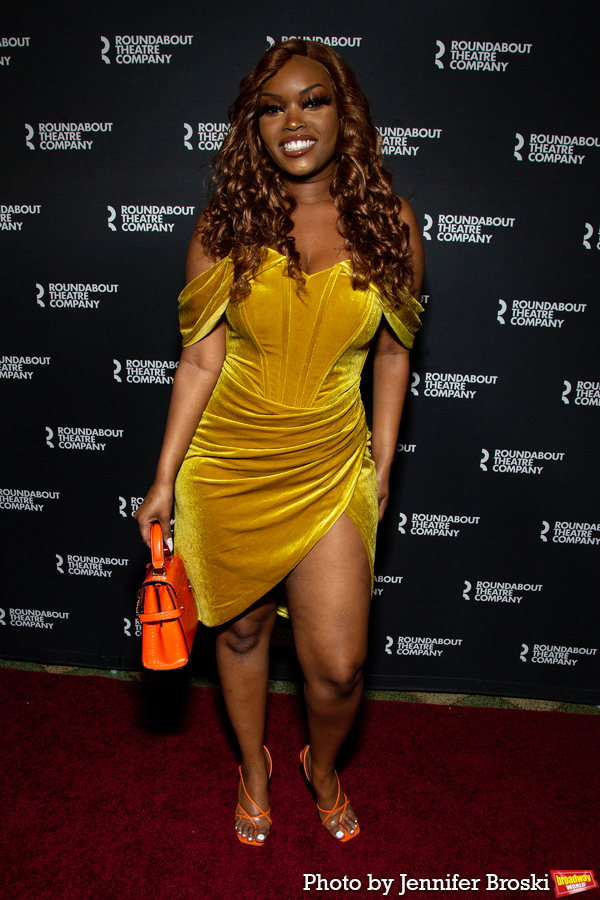 Nya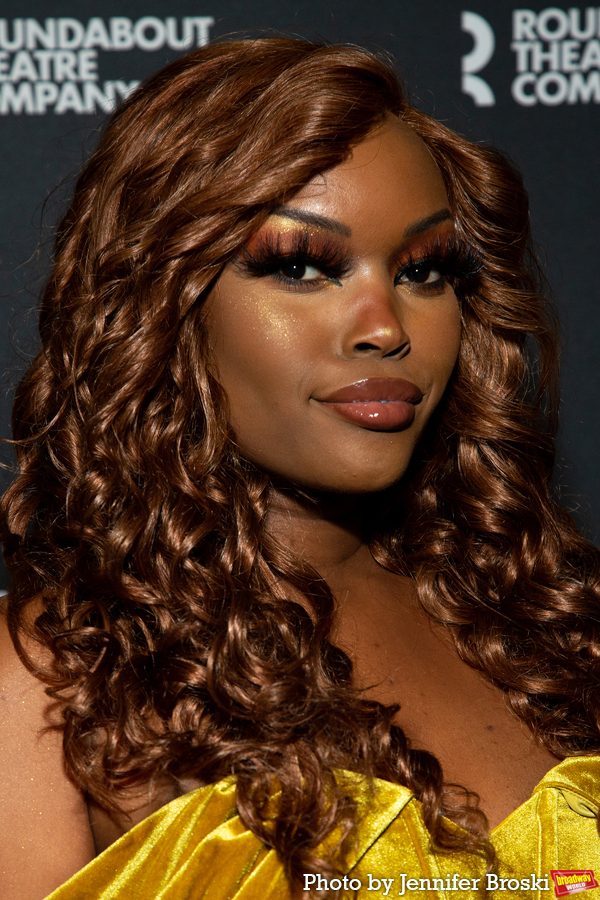 Nya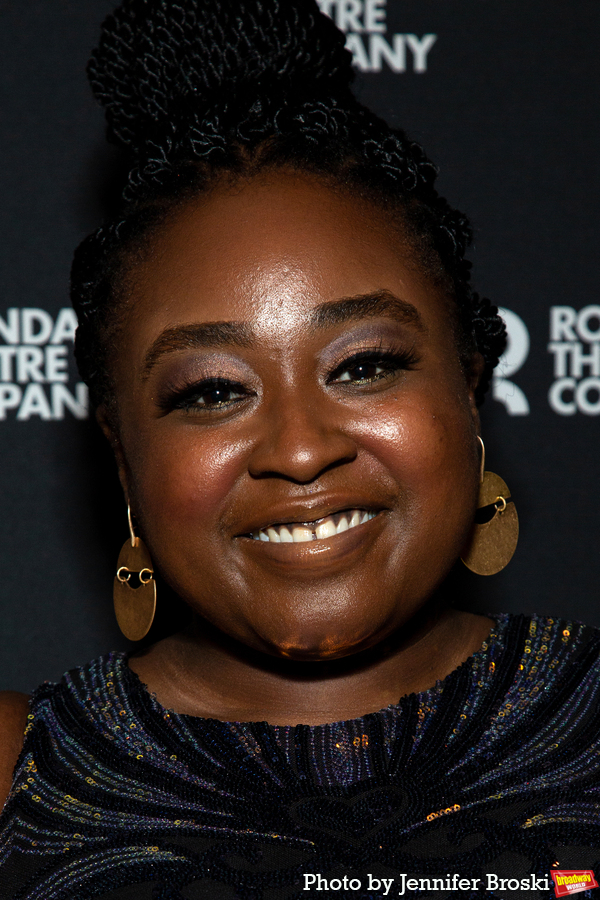 Arica Jackson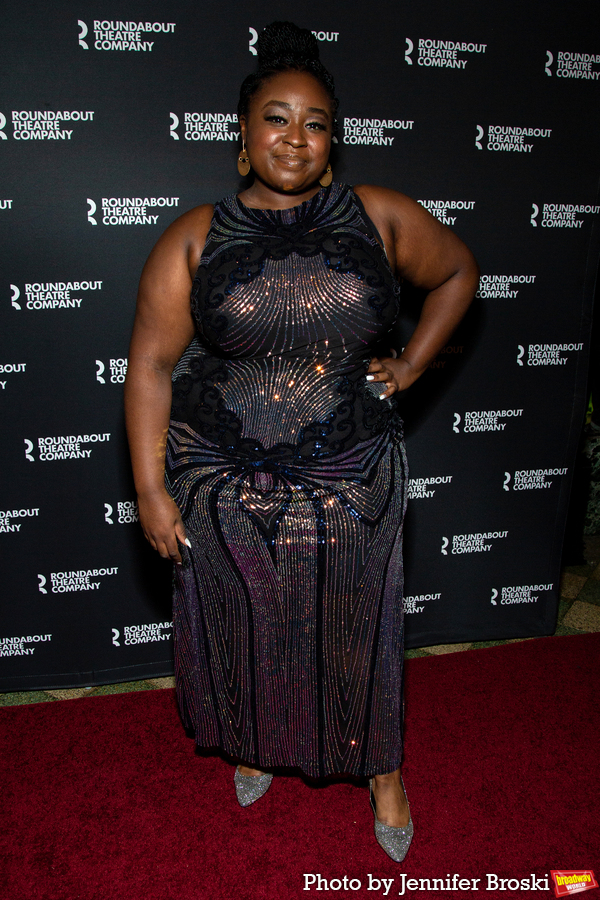 Arica Jackson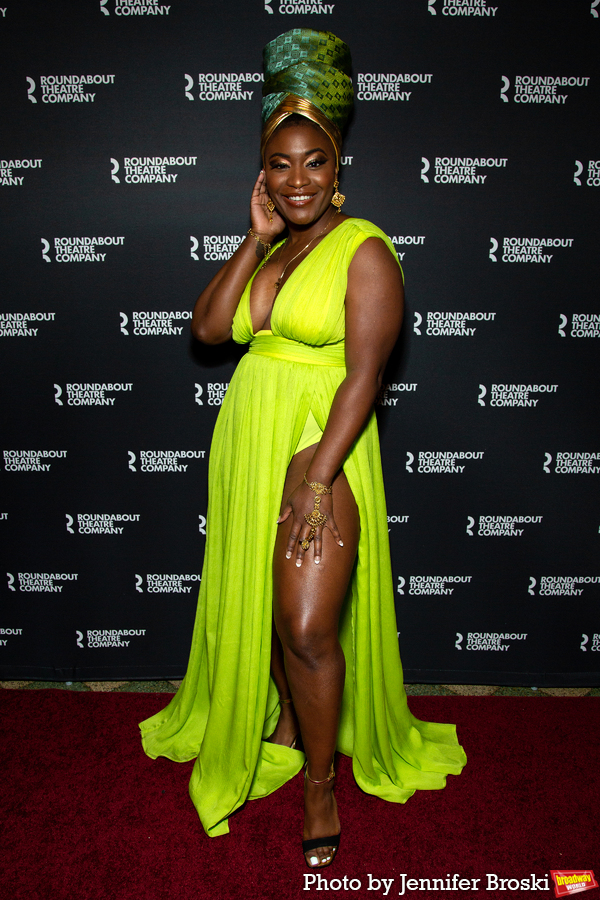 Nasia Thomas

Nasia Thomas

Harper Miles

Harper Miles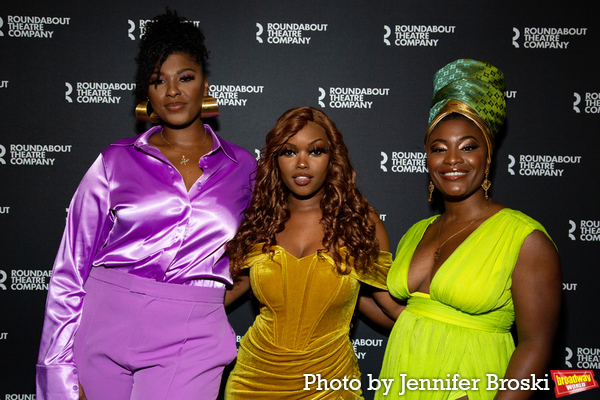 Harper Miles, Nya, Nasia Thomas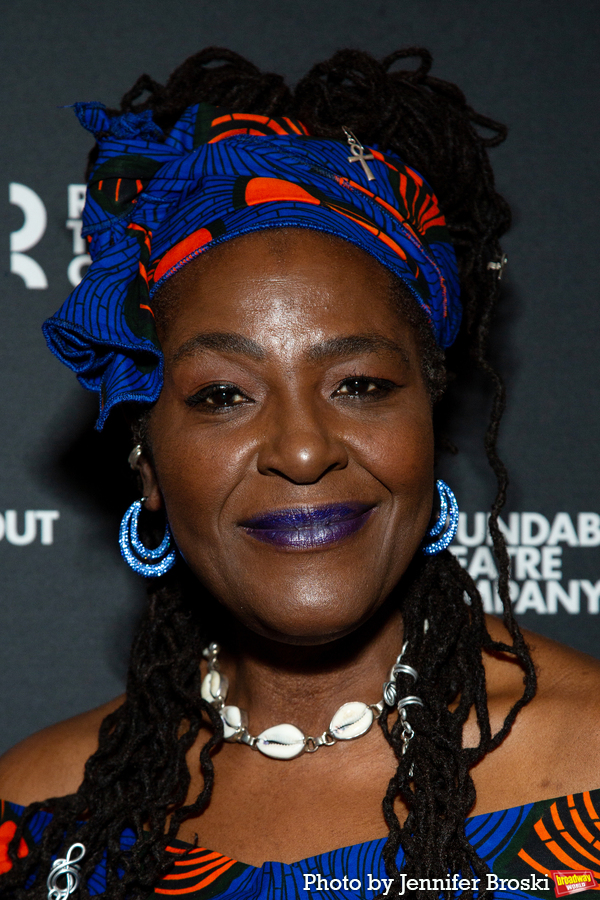 Sharon D Clarke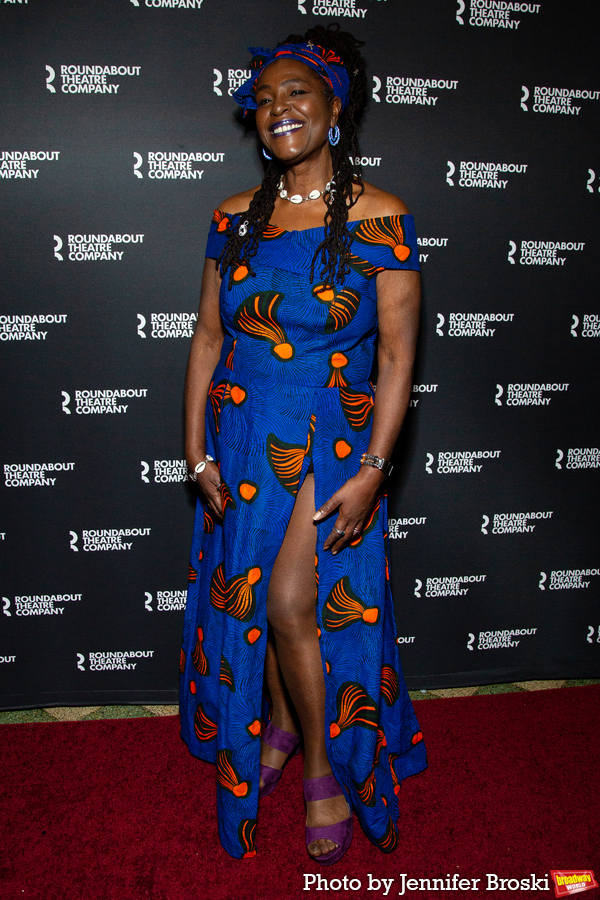 Sharon D Clarke

Sharon D Clarke

N'Kenge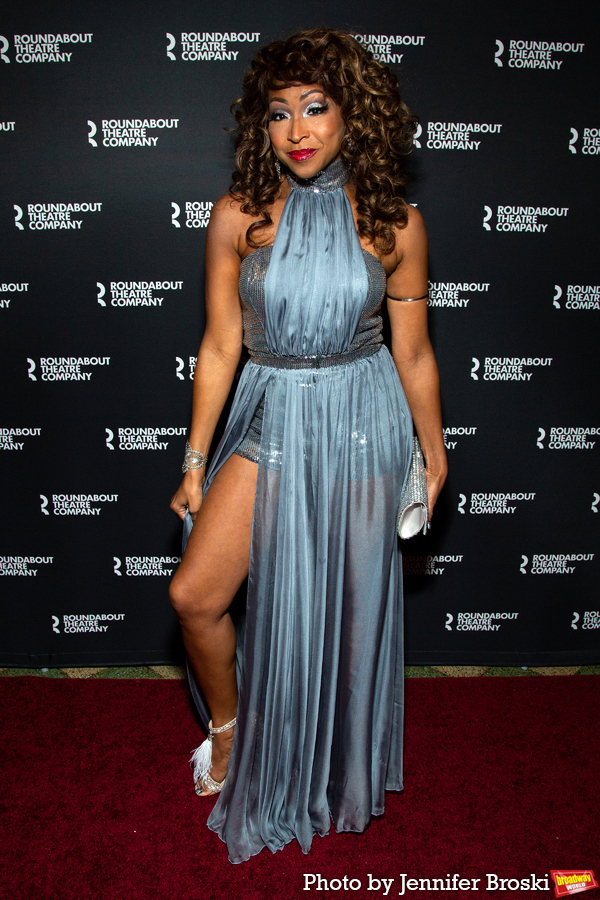 N'Kenge

Samantha Williams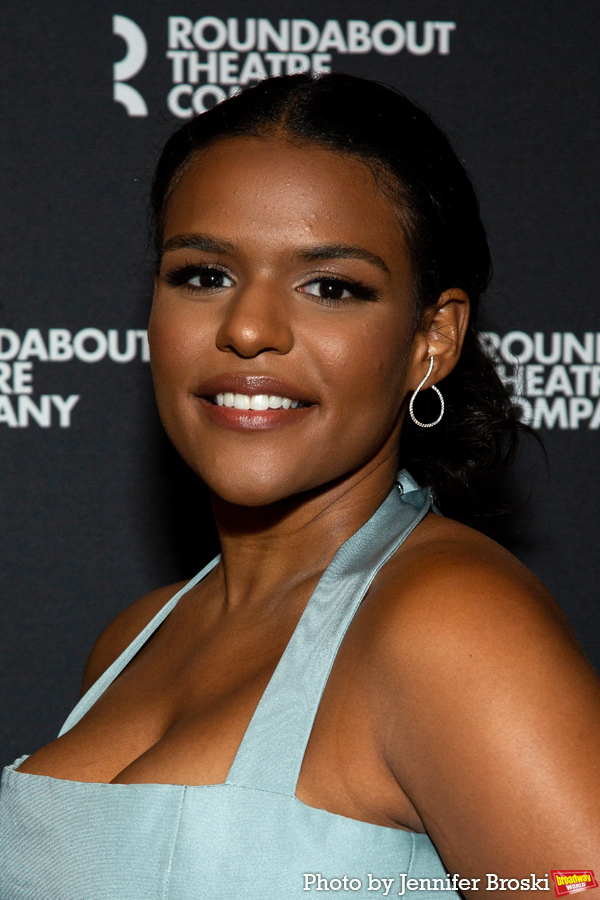 Samantha Williams