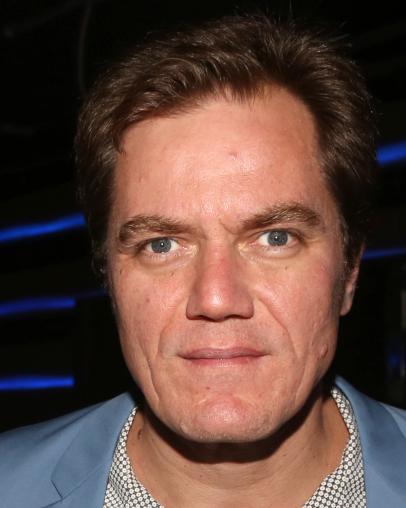 Bio:
Two-time Academy Award nominee Michael Shannon is making his mark working with many of the industry's most honored talents and treading the boards in the world's most respected theatres. Recently, Shannon starred in the Academy Award-winning Shape of Water. He has appeared opposite Andrew Garfield ...
(read more)
Stage


Performances
[Broadway]
Broadway Revival, 2019
Johnny
[Off-Broadway]
Barrow Street Theatricals Off-Broadway Production, 2018
Guest Performer
[Broadway]
Roundabout Broadway Revival, 2016
James Tyrone Jr.
[Broadway]
Original Broadway Production, 2012
Neighbour
[Off-Broadway]
Off-Broadway Transfer, 2010
Felix Artifex
[Off-Broadway]
Off-Broadway Revival, 2009
Stage Manager [Replacement]
[Off-Broadway]
2008
Danny
[Off-Broadway]
2004
Peter Evans
[Off-Broadway]
1998
Chris Smith
[Broadway]
Broadway Production, 1972
Chad
[Broadway]
Original Broadway Production, 1969
Ralph Austin [Replacement]