Click Here for More Articles on CORBIN BLEU
Photos: 'High School Musical 2' DVD Premiere
Disney's High School Musical 2 DVD Premiered at the El Capitan Theater in Hollywood, CA on November 19, 2007.  High School Musical 2 stars Zac Efron, Vanessa Hudgens, Ashley Tisdale, Corbin Bleu, Monique Coleman, Bart Johnson and Matthew Miles Carter, among others.
High School Musical 2
, the sequel to Disney's smash TV hit, broke a number of viewership records after premiering on the Disney Channel on Friday, August 17 at 8 PM ET, drawing an estimated 17.2 million viewers.
High School Musical 2
also made records as the entertainment telecast drawing in the most tween viewership ever. It also drew the largest audience for any Friday night telecast in over five years."School's out and summer's here! The East High Wildcats are gearing up for three sun and fun-filled months of...work?  Troy, Gabriella, Chad and Taylor have scored sweet summer gigs at the Lava Springs Country Club, owned by the family of the showtune-singing Sharpay and Ryan Evans. Sharpay's world.  Sharpay's rules. Rule #1: get Troy.  She she introduces East High's primo boy to the most important people in the city, Troy learns being friends with the Evans family offers mondo rewards, like a college scholarship and chilling with college basketball hotshots.  But will he give up the Wildcats and Gabriella to rise to the top?" describe press notes.
High School Musical
premiered on Disney Channel on January 20, 2006, and became the highest rated original movie up until that time. It won the Television Critics Association Award for Outstanding Children's Programming, and received two Emmy Awards (of its total 6 nominations), a DGA Award, an Imagen Award for Best Children's Program, and a Humanitas Prize nomination. The soundtrack received a Billboard Music Award for Soundtrack of the Year, and was nominated for an American Music Award in the Favorite Album (Pop/Rock) category. The film even earned an entry in the Guinness World Record Book as the first TV movie to deliver nine concurrent singles on the Billboard Hot 100 chart.
Photos by Sara De Boer / Retna Ltd.

Zac Efron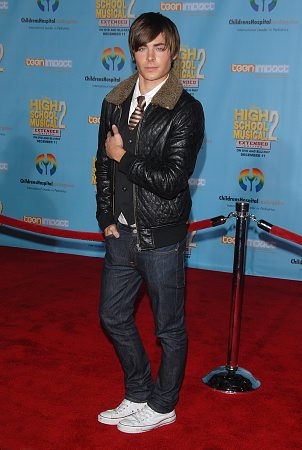 Zac Efron

Monique Coleman and Zac Efron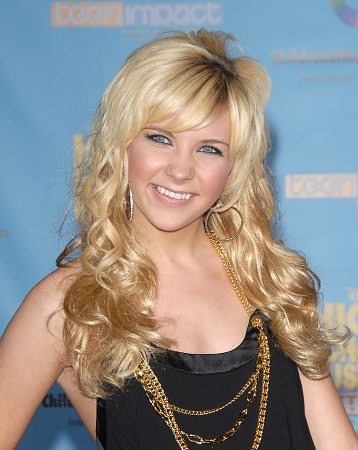 Kristi Frank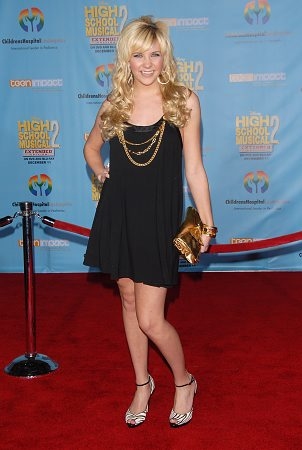 Kristi Frank

Lucy Hale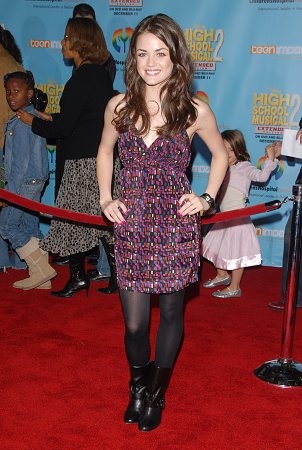 Lucy Hale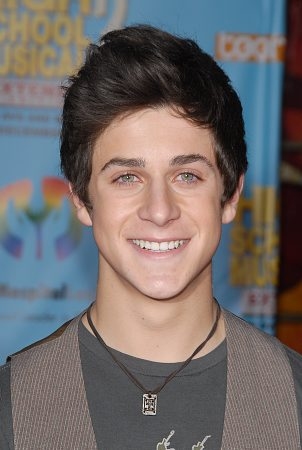 David Henrie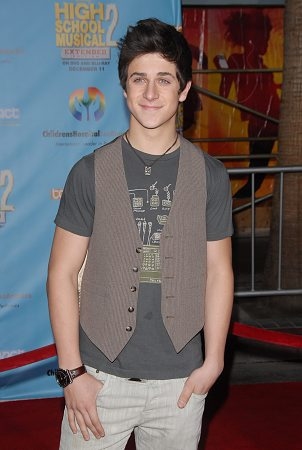 David Henrie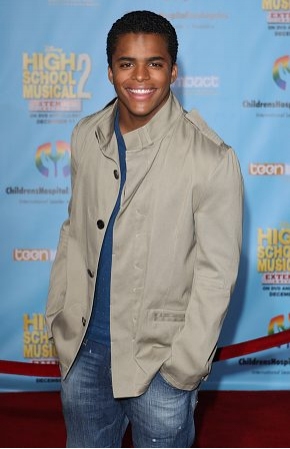 Chris Warren Jr.

The Cheetah Girls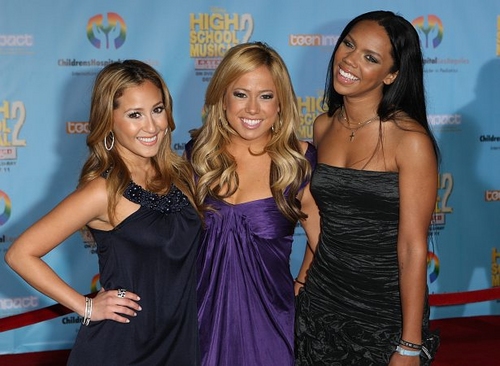 The Cheetah Girls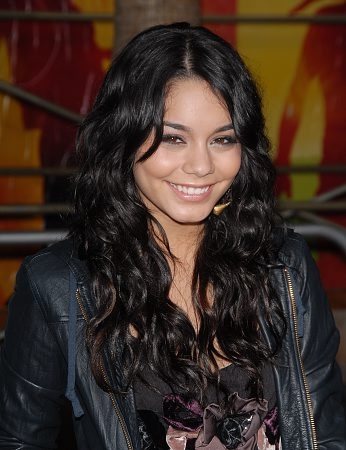 Vanessa Hudgens

Vanessa Hudgens

Vanessa Hudgens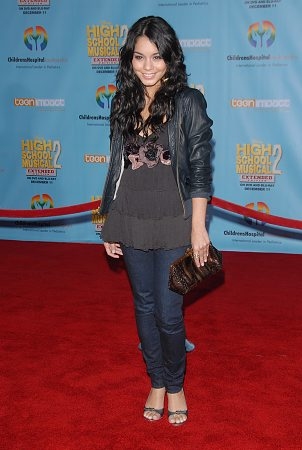 Vanessa Hudgens

Meghan Martin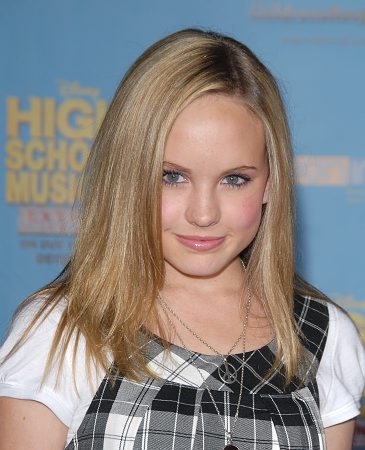 Meghan Martin

Monique Coleman, Kenny Ortega, Corbin Bleu, Ashley Tisdale and Zac Efron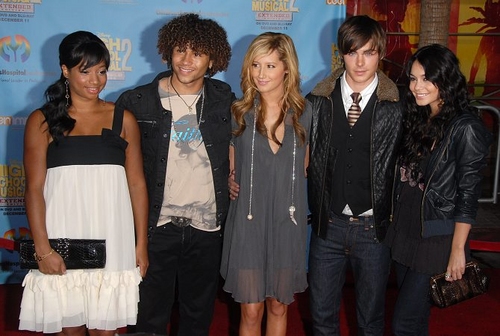 Monique Coleman, Corbin Bleu, Ashley Tisdale, Zac Efron and Vanessa Hudgens

Monique Coleman, Corbin Bleu, Ashley Tisdale, Zac Efron and Vanessa Hudgens

Kenny Ortega

Kenny Ortega

Anna Maria Perez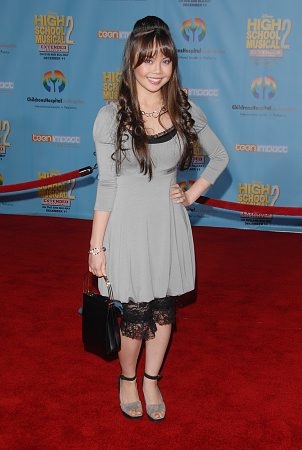 Anna Maria Perez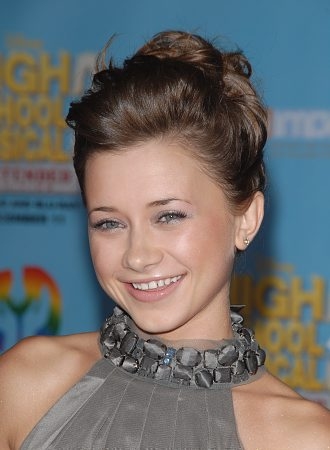 Olesya Rulin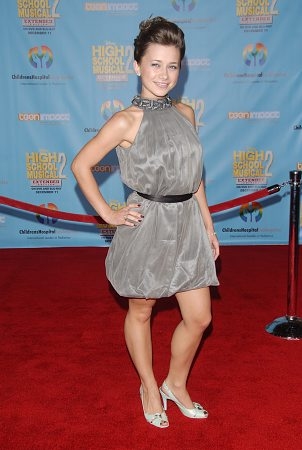 Olesya Rulin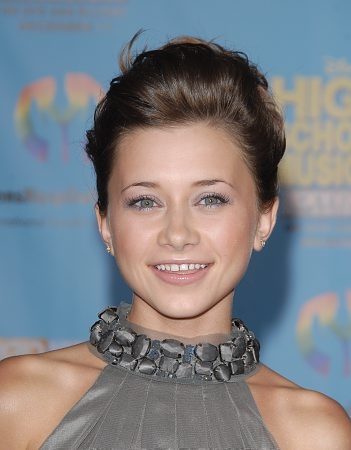 Olesya Rulin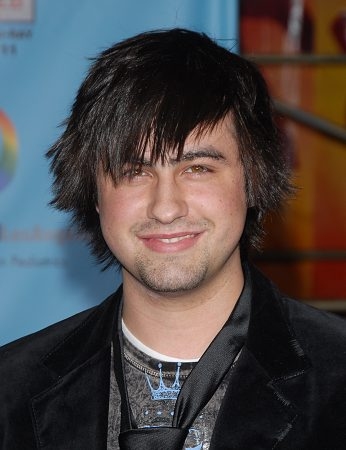 Ryne Sanborn

Ryne Sanborn

Ryne Sanborn

Kaycee Stroh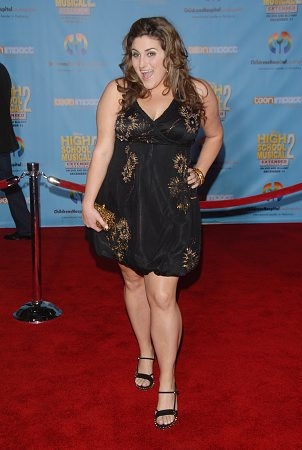 Kaycee Stroh

Ashley Tisdale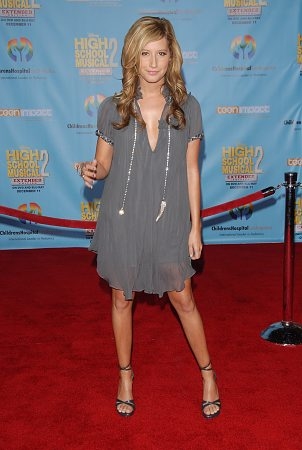 Ashley Tisdale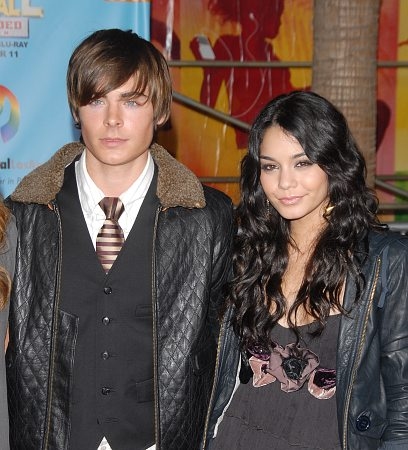 Zac Efron and Vanessa Hudgens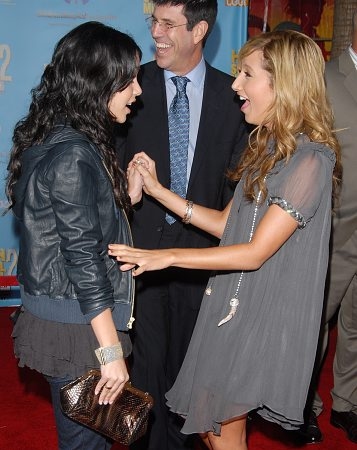 Vanessa Hudgens and Ashley Tisdale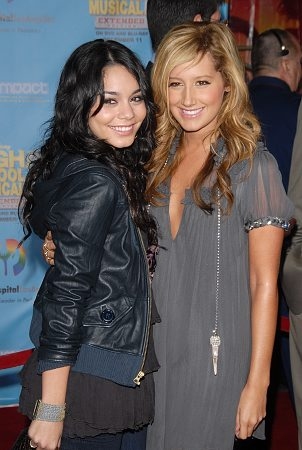 Vanessa Hudgens and Ashley Tisdale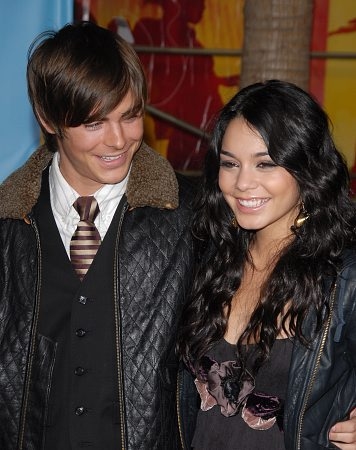 Zac Efron and Vanessa Hudgens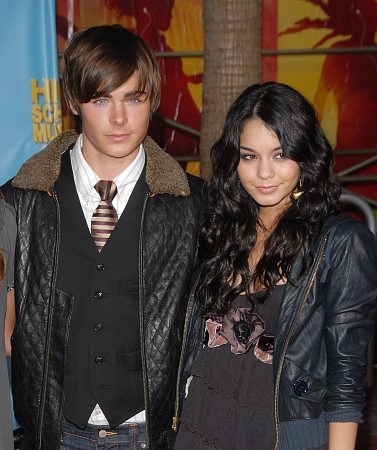 Zac Efron and Vanessa Hudgens

Corbin Bleu and Zac Efron

Ashley Tisdale

Adrienne Bailon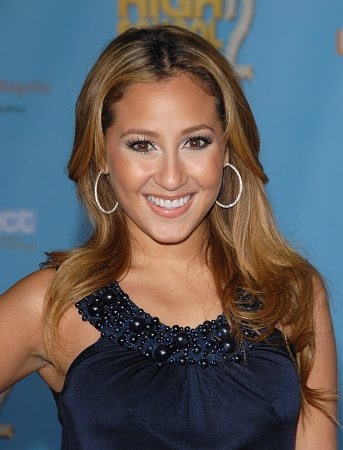 Adrienne Bailon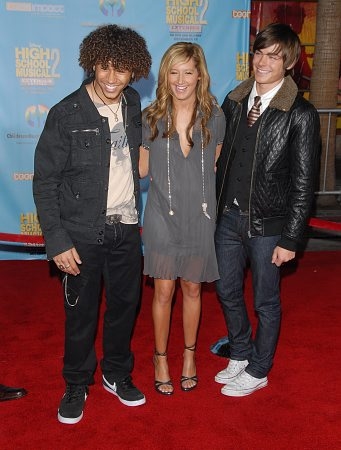 Corbin Bleu, Ashley Tisdale and Zac Efron

Corbin Bleu

Corbin Bleu

Corbin Bleu

Corbin Bleu

Corbin Bleu

Monique Coleman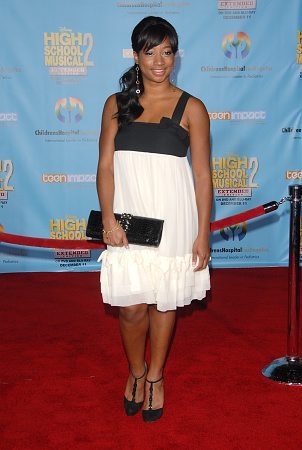 Monique Coleman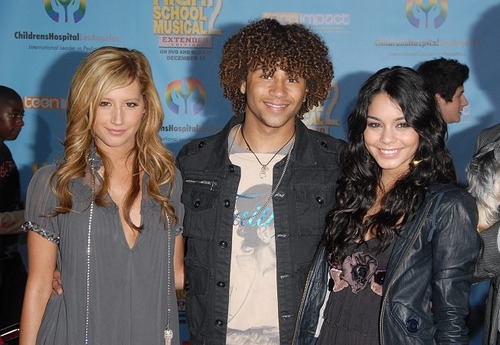 Ashley Tisdale, Corbin Bleu and Vanessa Hudgens

Jason Dolley

Jason Dolley