Photo Coverage: FOR THE RECORD: TARANTINO IN CONCERT Opens In West Hollywood's DBA
After more than three years in Los Feliz, the live musicimmersive concert experience "For The Record" will move to a larger home in West Hollywood, DBA (www.dbahollywood.com). Beginning March 27, the hit series will make their debut in this new, next level performance space that is hosting the most vital and relevant live music, DJ's, performance art, spoken word and theatrical events. "For The Record: Tarantino" at DBA will offer audiences an elevated and completely reimagined production of the show that inspired the series as a whole. The show will run every Thursday - Sunday at 8:00 p.m with tickets ranging from $35 - $55, and can be purchased at DBAHollywood.com. BroadwayWorld was there for the opening night- check below for photos of the event!
"For The Record: Tarantino" features a band of performers, curated from LA's unique talent landscape, composed of movie and TV stars, Broadway alums and indie recording artists. This unlikely crew of talent has come together to create a unique rock-n-roll concert journey into the mind of one of today's most prolific filmmakers. A mash-up of Tarantino directed films brought to life through the classic soundtracks of "Reservoir Dogs," "Pulp Fiction," "Jackie Brown," "Kill Bill Vol. 1" and "Kill Bill Vol. 2," "Death Proof," "Inglourious Basterds" and "Django Unchained."
The cast features Rumer Willis, celebrating the 20th Anniversary of the film her father starred in, "Pulp Fiction." Rounding out the cast is Tarantino's "Death Proof" star Tracie Thoms, Janel Parrish (Pretty Little Liars), Lindsay Pearce (Glee), Lindsey Gort (Carrie Diaries), Ginifer King (Haunted Hathaways, Broadway's Gypsy), Jesse Campbell (The Voice), Reign Morten (General Hospital), Constantine Rousouli (Broadway's Wicked), Patrick Mulvey (Broadway's Billy Elliot), Rogelio Douglas Jr. (Broadway's In The Heights), David St. Louis (Broadway's Jesus Christ Superstar), Corbin Reid (Broadway's American idiot), Joanna Jones, Danielle Truitt, Maiya Sykes, Laura Sperazza, Dionne Gipson, Jason Paige, James Byous, Ciaran McCarthy and Steve Mazurek.
Created by Shane Scheel, Christopher Lloyd Bratten and Anderson Davis, "For The Record: Tarantino" reinvents cabaret for a new generation. To help lead the elevated production, two-time Emmy Award winner Travis Hagenbuch will serve as Lighting Designer and Emmy Award winner Matthew Steinbrenner will oversee the Art Direction. Producers have chosen longtime Broadway performer Justin Bohon (The Book of Mormon, 9 to 5, LES MISERABLES) to choreograph the show. Christopher Lloyd Bratten, serves as Music Director and acclaimed Broadway Fight Director J. David Brimmer adds live fight sequences. Directed and Adapted by Anderson Davis. Produced by Shane Scheel for Ad Astra Live.
When the series originally began in a 60-seat bar space in Los Feliz, the show creators had no idea that it would grow to be such a huge hit. And while popularity grew in Los Angeles, performances around the country only added to the buzz abroad, with shows in New York, Ace Hotel in Palm Springs, and SXSW in Austin, TX. This summer, "For The Record: Tarantino"will be featured at the Montreal Jazz Festival.
The elevated DBA experience will accommodate significantly larger crowds - more than 220 people per show - and enhance production values across the board. Besides more seats, DBA offers completely unobstructed views, improved sound and lights, an expanded 6-piece band, tiered staging, gourmet snack offerings, and a cocktail program crafted specifically for the production by esteemed mixologists Dave Kaplan and Alex Day of Proprietors LLC (co-owners of Honeycut and New York's famed Death & Company).
As a series, For The Record has been featured on CBS, Fox, ABC, CW, and NBC. The Los Angeles Times described For The Record as "searingly visceral... the movies sing!" Entertainment Weekly said the show was "cutting edge," and Los Angeles Magazine said, "Not only has For the Record cemented its position as one of the most entertaining shows in Los Angeles, it also has the distinction of being one of the most daring."
For more info, visit www.ForTheRecordLive.com
Photo Credit: Lily Lim

Producer Shane Scheel

Joanna A. Jones and Ciaran McCarthy

Patrick Mulvey and Ciaran McCarthy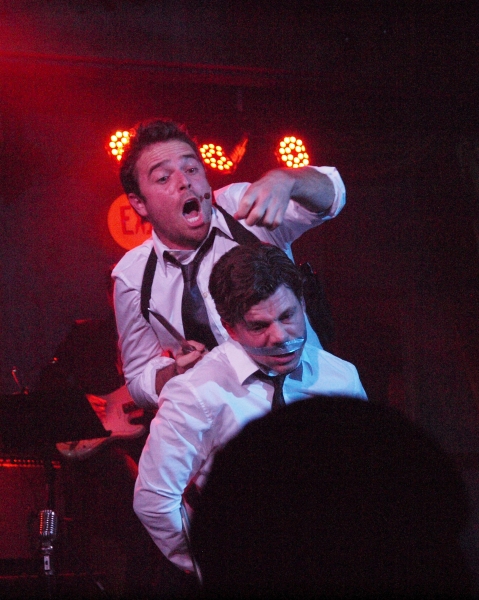 Patrick Mulvey and Ciaran McCarthy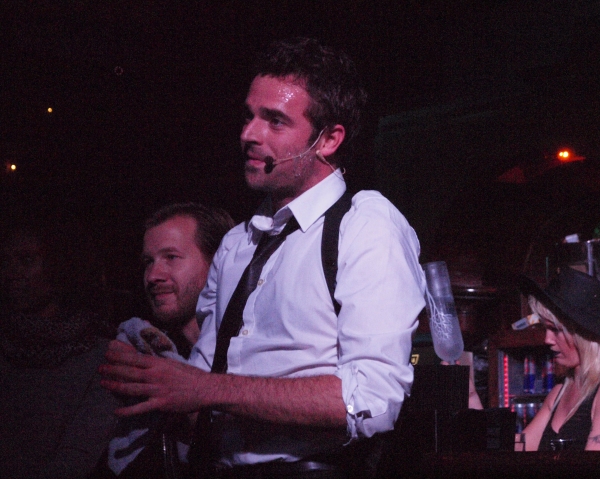 Patrick Mulvey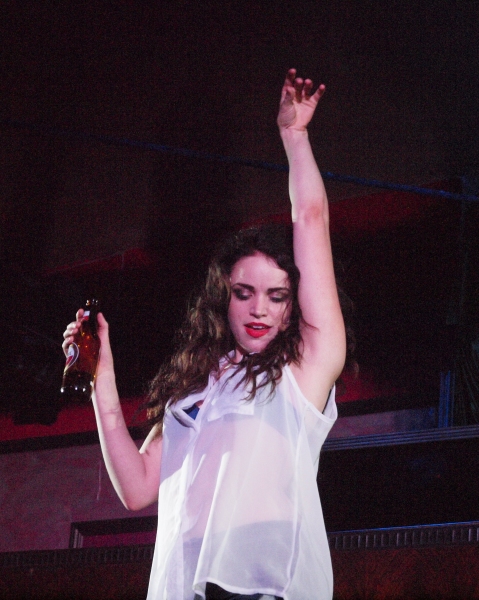 Lindsay Pearce

Rumer Willis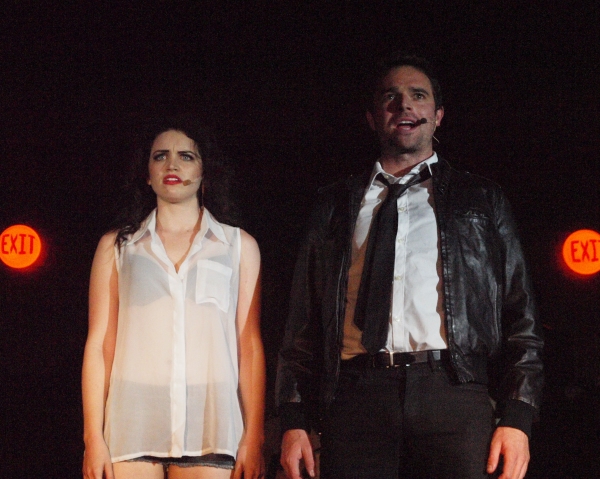 Lindsay Pearce and Patrick Mulvey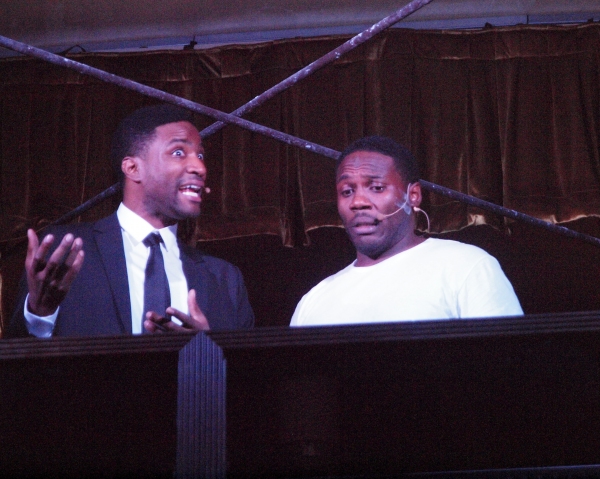 Reign Morton and Rogelio Douglas Jr

Rumer Willis and James Byous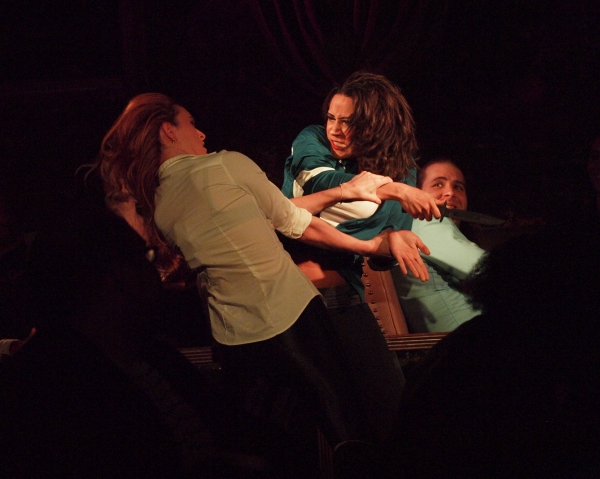 Rumer Willis and Joanna A. Jones

Lindsay Pearce and Patrick Mulvey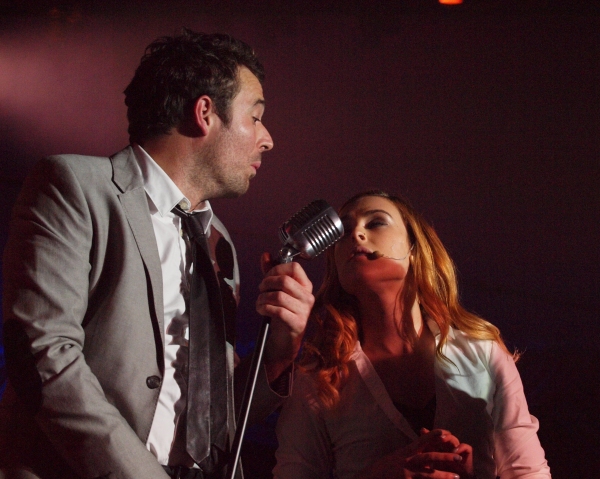 Patrick Mulvey and Rumer Willis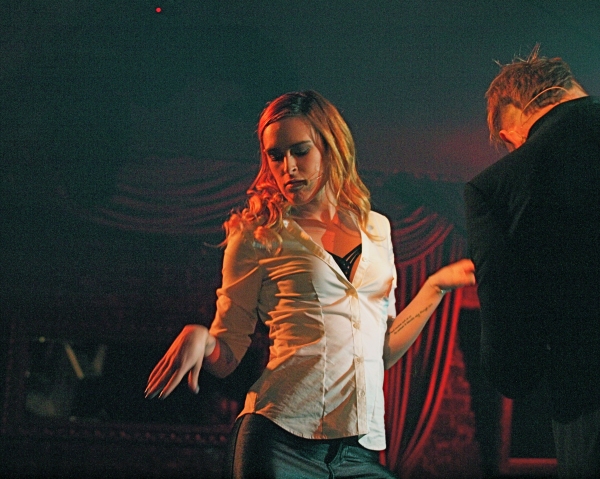 Rumer Willis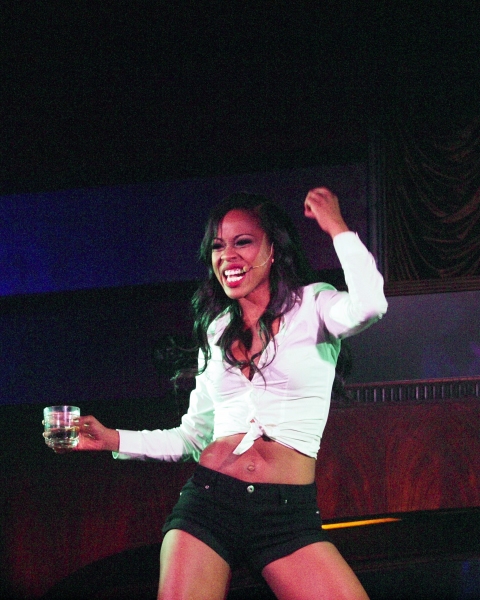 Danielle Truit

Danielle Truit

Rumer Wilis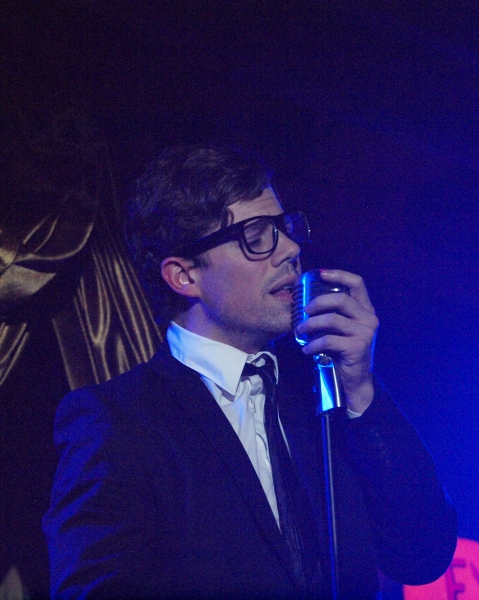 Ciaran McCarthy

Lindsay Pearce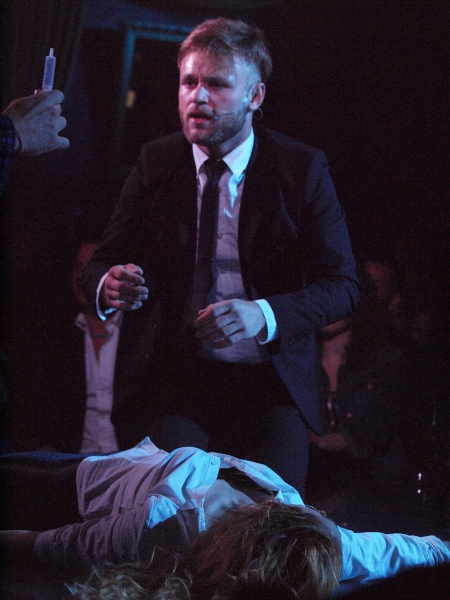 Rumer Willis and James Byous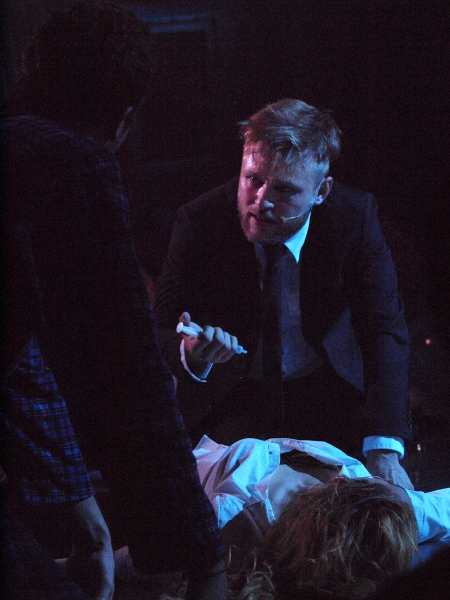 Rumer Willis and James Byous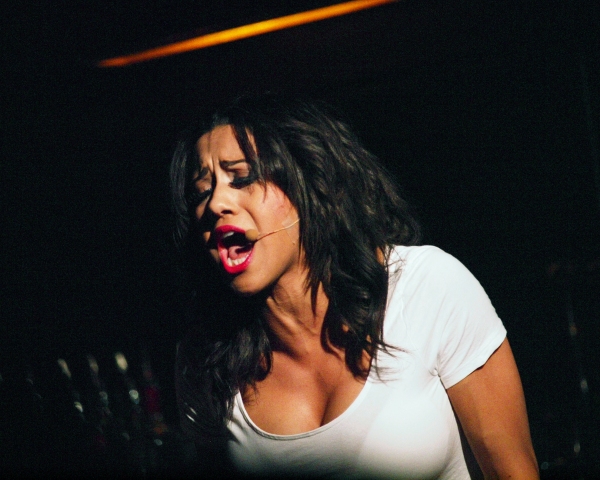 Joanna A. Jones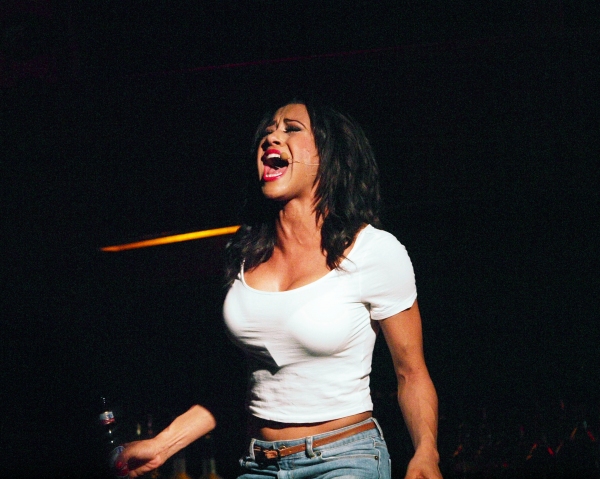 Joanna A. Jones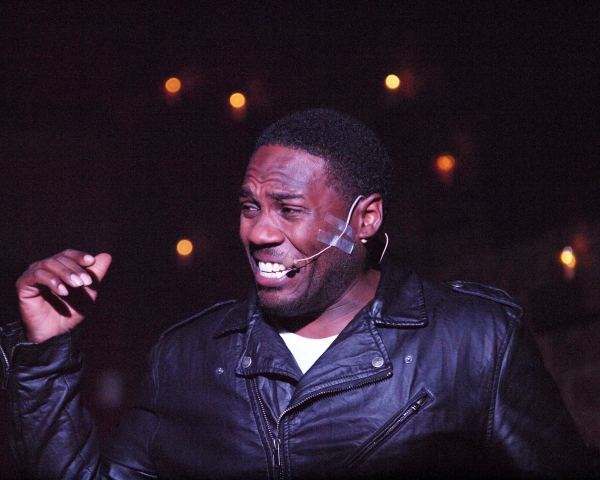 Rogelio Douglas Jr

Ciaran McCarthy

James Byous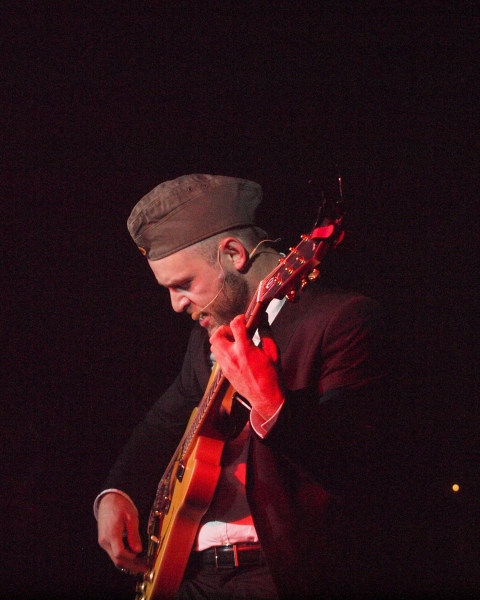 James Byous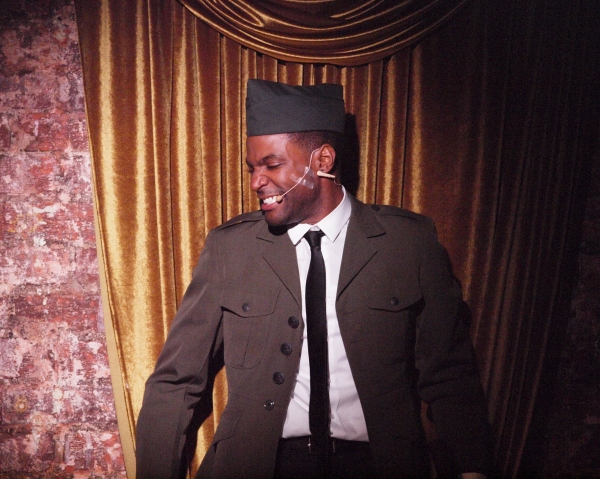 Reign Morton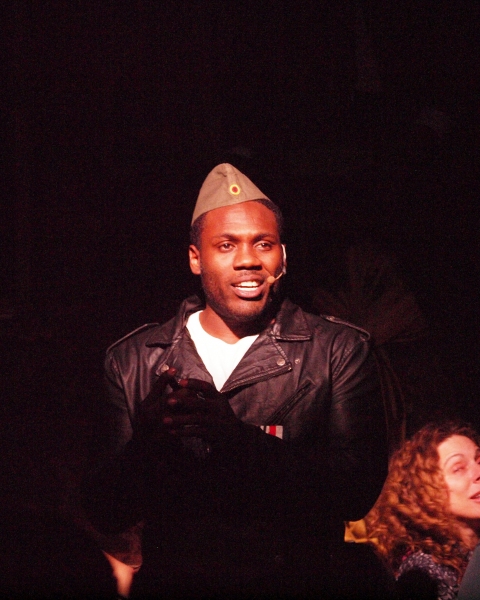 Rogelio Douglas Jr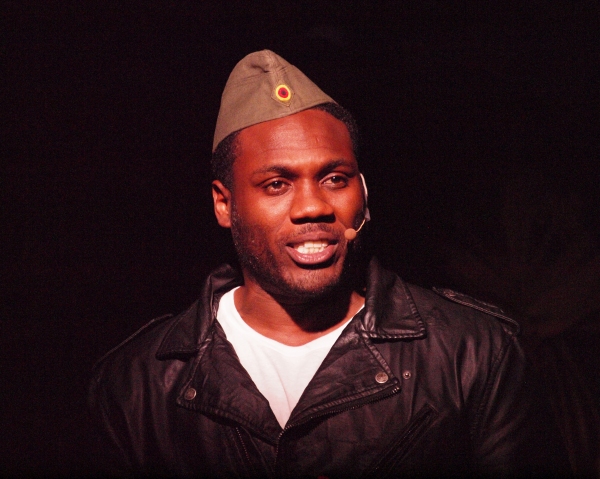 Rogelio Douglas Jr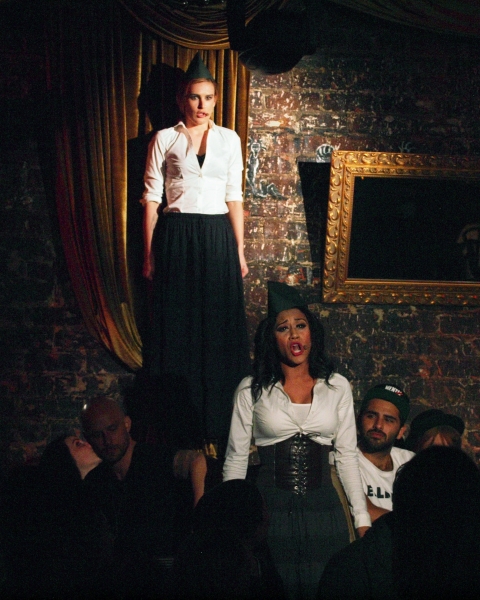 Rumer Willis and Joanna A. Jones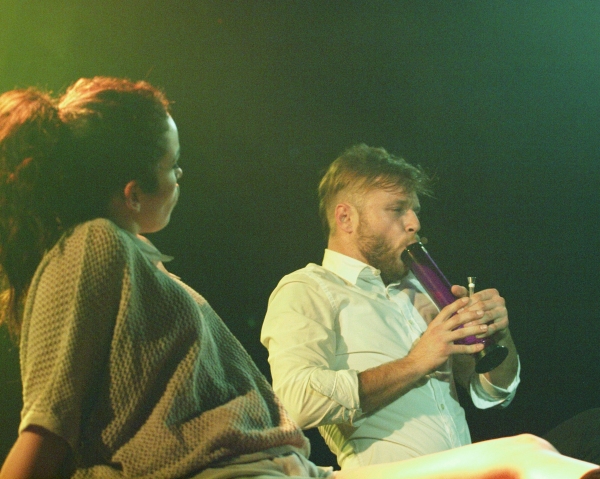 Lindsay Pearce and James Byous

Lindsay Pearce and James Byous

Reign Morton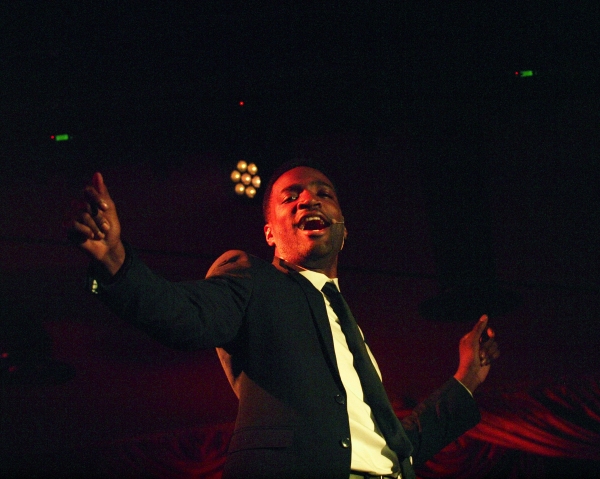 Reign Morton

Joanna A. Jones and Ciaran McCarthy

Nick Perez

Rumer Willis, Joanna A. Jones, and Danielle Truitt

Rumer Willis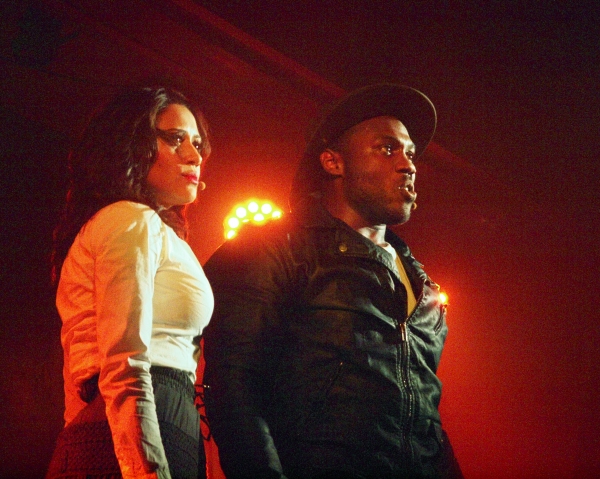 Joanna A. Jones and Rogelio Douglas Jr

Reign Morton, Danielle Truitt, and James Byous

Music Director Christopher Llyod Bratten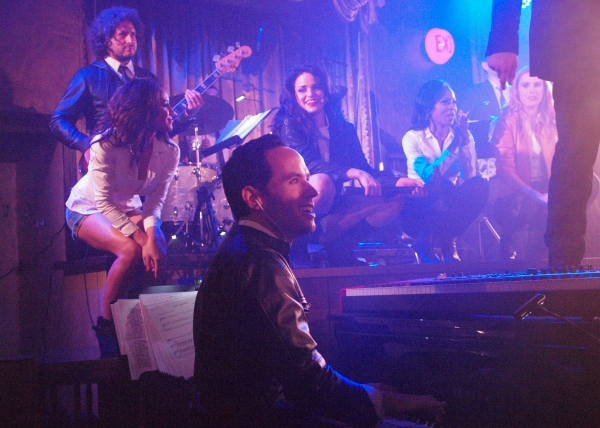 Music Director Christopher Llyod Bratten, Joanna A. Jones, Lindsay Pearce, Danielle Truitt, Rumer Willis, Joel Gottschalk, and Nick Perez

Steve Mazurek and Lindsey Gort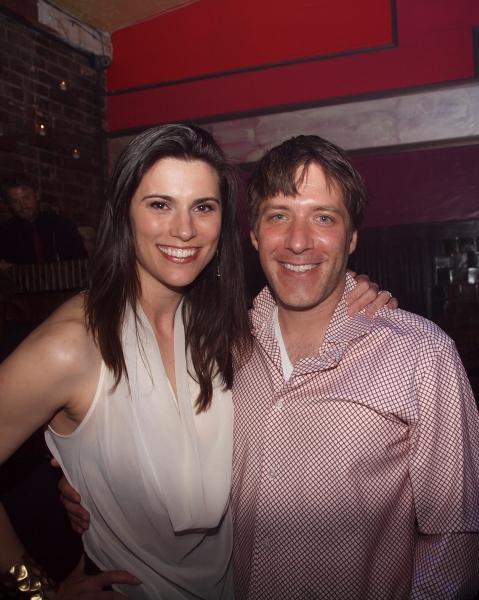 Milena Govich and David Cornue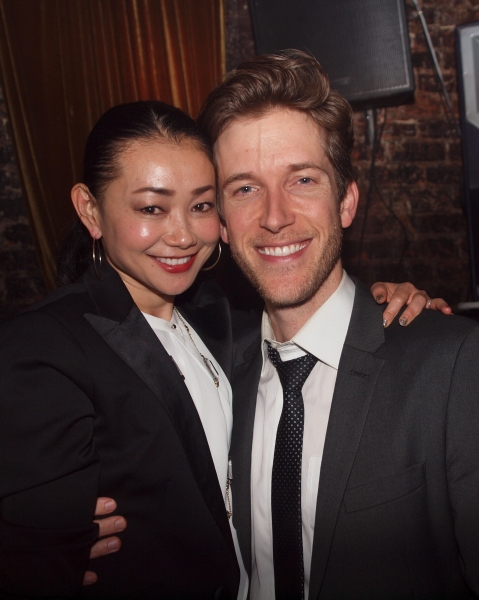 Sumie Maeda and Director Anderson Davis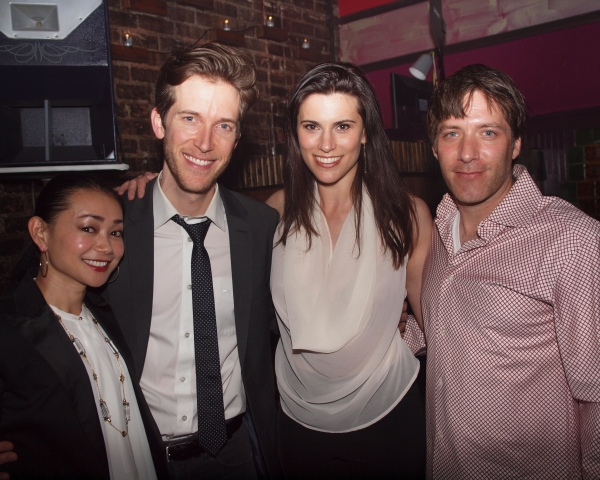 Sumie Maeda, Anderson Davis, Milena Govich, and David Cornue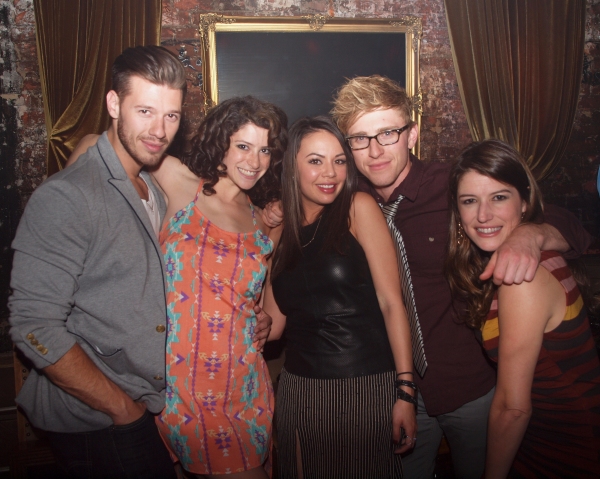 Constantine Rousouli, Jordan Kai Burnett, Janel Parrish, Payson Lewis, and Nicole Parker

Jordan Kai Burnett, Daniel Hartman, and Danielle Truitt

Milena Govich and Joanna A. Jones

Patrick Mulvey and Reign Morton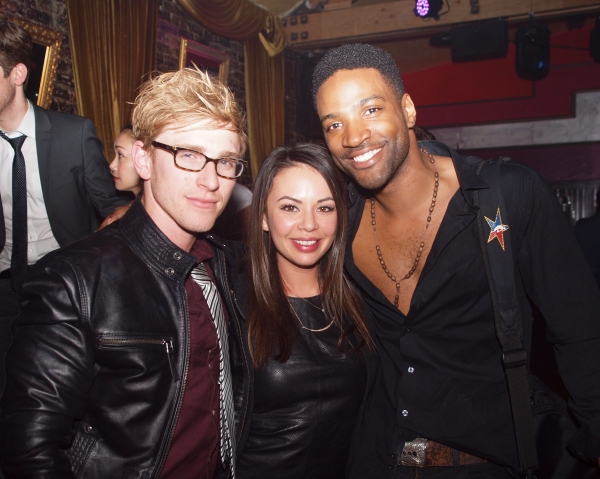 Payson Lewis, Janel Parrish, and Reign Morton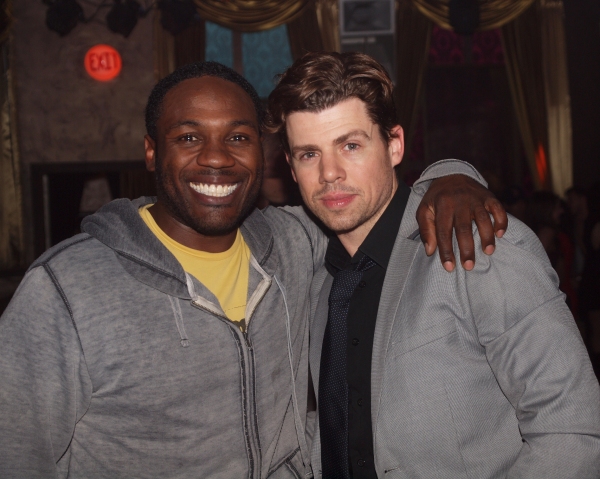 Rogelio Douglas Jr and Ciaran McCarthy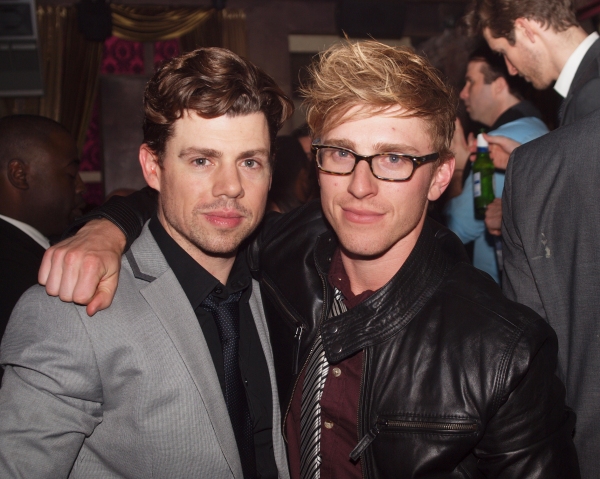 Ciaran McCarthy and Payson Lewis

Rogelio Douglas Jr and Nicole Parker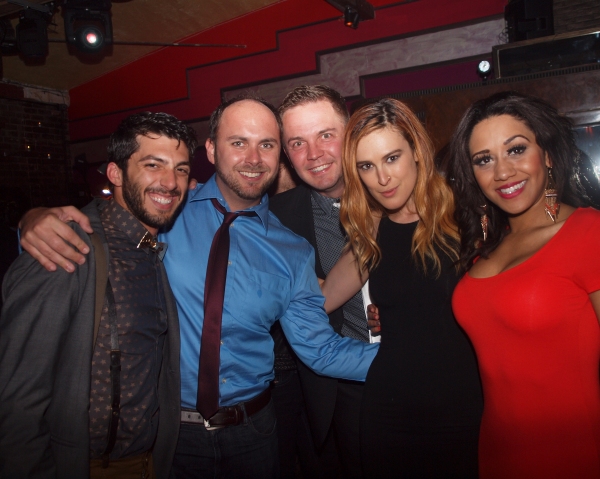 Steve Mazurek, Edward Allen, Shane Scheel, Rumer Willis, and Joanna A. Jones

Director Anderson Davis and Producer Shane Scheel

Daniel Hartman, Jordan Kai Burnett, and Tye Blue

Danielle Truitt, Lindsey Gort, Peter Porte, and Lindsay Pearce

Danielle Truitt, James Byous, and Lindsey Gort