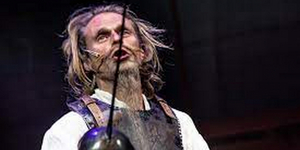 For only four performances the past two weekends, the Châtelet in Paris was alive again with the sound of musicals we've been missing so much here. Boasting 2300 performances, and no less than four revivals on Broadway, Man of La Mancha ranks among the most performed musicals around the world. The book is by Dale Wasserman, based on his own teleplay on the fictional life of Don Quixote and that of his creator Cervantes, a very melodic score by Mitch Leigh, his first musical effort and his only big success, and lyrics by Joe Darion, which gave us at least two standards, the title song and "The Impossible Dream", the latter recorded not only by Jacques Brel but by Johnny Halliday and Julien Clerc.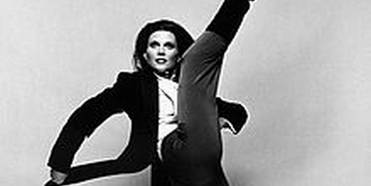 BWW Interview: Ann Reinking of CHICAGO at Théatre Mogador
In 2018 Ann Reinking came to Paris to train the cast for the French-language version of Chicago. I had the pleasure of chatting with her.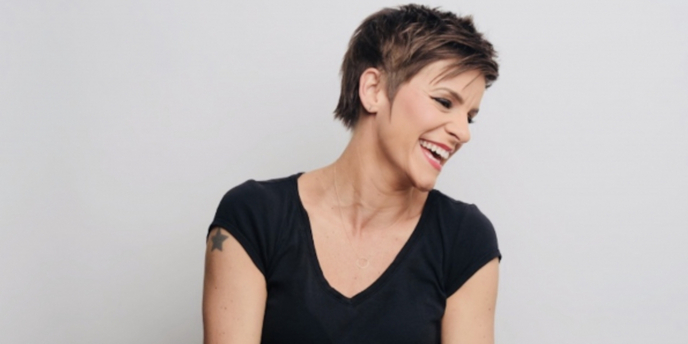 AROUND THE BROADWAY WORLD