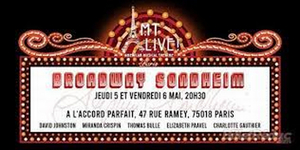 BWW Review: SONDHEIM TRIBUTE at Studio De L'Accord Parfait
American Musical Theater Live continues to carry Broadway's flame in Paris.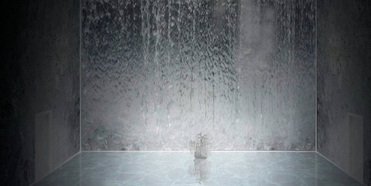 RUSALKA Comes to Théâtre du Capitole in October
L'amour peut-il transgresser la frontière entre le monde innocent des créatures fantastiques et celui, corrompu, des humains ? Conte romantique nourri de ballades tchèques, Rusalka est aussi un sommet absolu de l'opéra : Dvořák, admirable symphoniste, s'y révèle d'un lyrique ardent et attaché à la terre.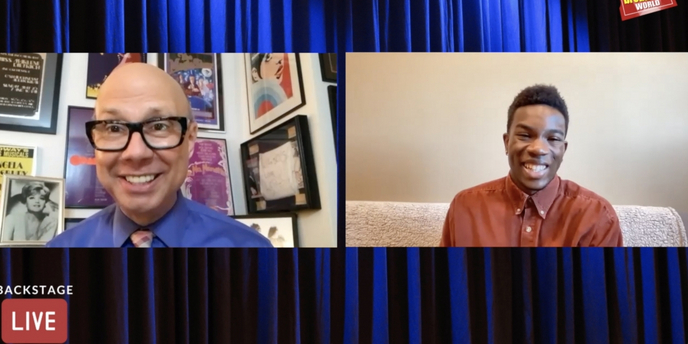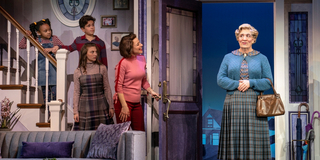 AROUND THE BROADWAY WORLD