November has been a very busy month for musical theater in Paris. On top of the big shows opening at Mogador, Théâtre du Gymnase, and Théâtre de Paris, the Auguste Théâtre has been hosting a very intimate musical entitled Simply Musicals: Manila, London, Paris. Produced by Pinoy Jam Paris in patnership with the association Paris Broadway Saigon in 2012, it is a cabaret show with a storyline showcasing the talented baritone Dennis Astorga and the delightful soprano Charley Magalit, accompanied by the magic fingers of musical director Thomas MacFarlane at the piano.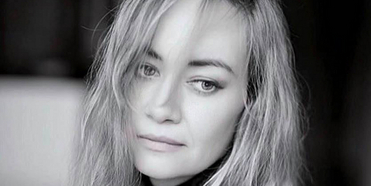 Joanna Pickering's Trilogy, TRUTH LIES AND DECEPTION, to Premiere in Paris
Pickering's Trilogy: Truth, Lies and Deception will have its premier at Le Pavé d'Orsay Theatre in the heart of Paris on December 16th. The trilogy contains three short plays Cat and Mouse, Sylvie and Sly and Beach Break.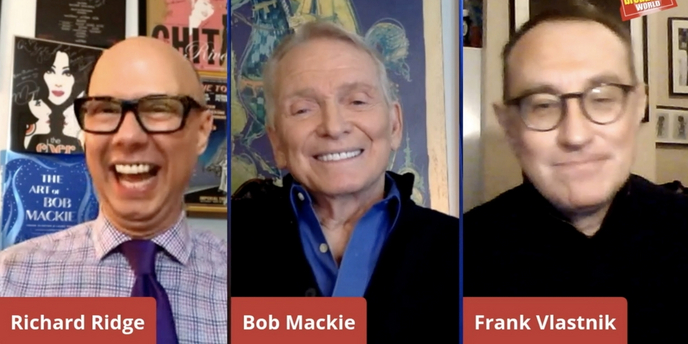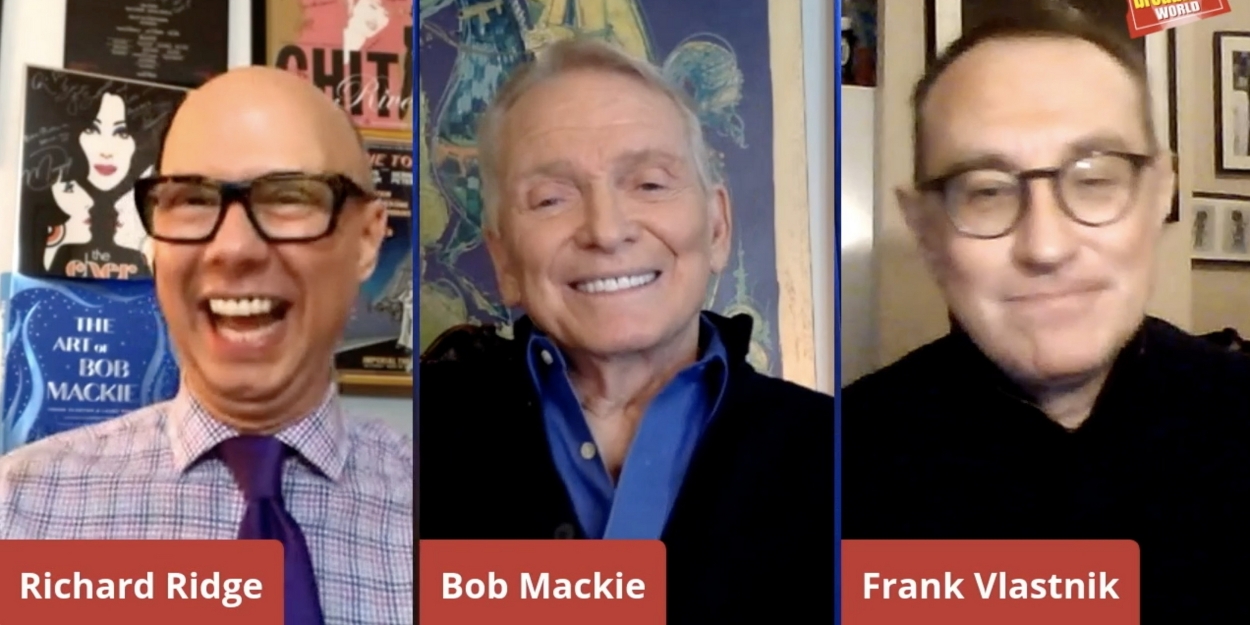 AROUND THE BROADWAY WORLD