LE ROI LION
Th??tre Mogador (9/21 - 7/18)
Ghost Le Musical
Th??tre Mogador (9/15 - 6/21)
Disney's Beauty And The Beast
Paris Center Of Fine Arts (7/10 - 7/12)
The Best of Broadway
Diva's Kabaret (3/5 - 6/18)

PHOTOS

VIDEOS

Bugsy Malone Jr
Krider Performing Arts Center (7/10 - 7/11)

VIEW ALL ADD A SHOW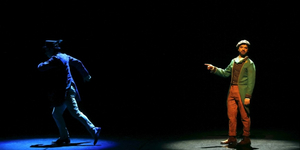 The team that just brought us The Adventures of Tom Sawyers, which had two runs, last season are already back at Théâtre Magador with a new musical: Around the World in 80 Days.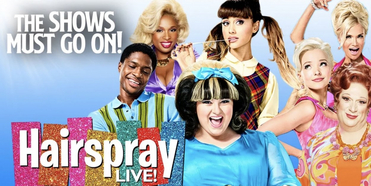 Hairspray Live! will be broadcast online as part of The Shows Must Go On! The show will launch today at 2:00pm EST and be available for 48 hours. The stream will be available on The Shows Must Go On's YouTube channel for viewers in the US, Europe, Australia, Asia, and Africa.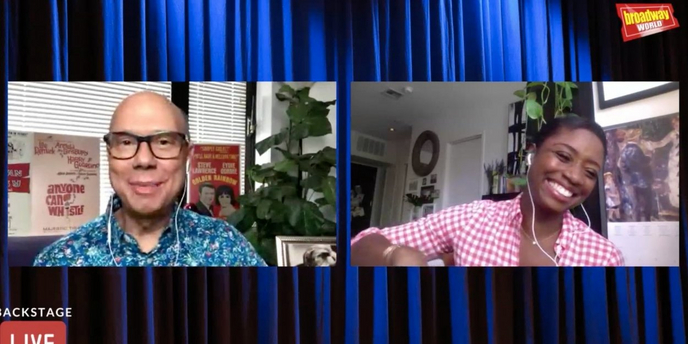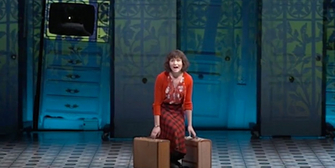 Los Angeles
Center Theatre Group has released a new video in its Scenes From the Vault series. This time, they're flashing back with a clip of Phillipa Soo in the pre-Broadway run of Amelie at the Ahmanson in 2016!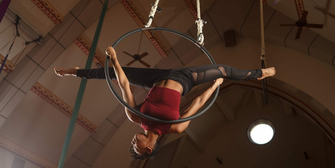 Philadelphia
Students from across America will graduate tonight in a virtual graduation ceremony at one of the most interesting full-time professional schools located right here in Philadelphia.