Photo Coverage: 23rd Annual Independent Spirit Awards
The 23rd Film Independent Spirit Awards were held in Santa Monica Beach, CA on February 23, 2008.
According to their website: "Film Independent is an open enrollment and non-profit membership organization that champions independent film and supports a community of artists who embody diversity, innovation, and uniqueness of vision. Film Independent helps filmmakers make their movies, builds the audience for their projects, and works to diversify the film industry. Anyone passionate about film can become a member, whether you are a filmmaker, film industry leader, or a film lover."
The 2008 Independent Spirit Award winners included:
Best Feature – Juno
Best Male Lead – Philip Seymour Hoffman, The Savages
Best Female Lead – Ellen Page, Juno
Best Director – Julian Schnabel, The Diving Bell and the Butterfly
Best Cinematographer – Janusz Kaminski, The Diving Bell and the Butterfly
Best Screenplay – Tamara Jenkins, The Savages
Best Supporting Male – Chiwetel Ejifor, Talk To Me
Best Supporting Female – Cate Blanchett, I'm Not There
Best First Feature – The Lookout
Best First Screenplay – Diablo Cody, Juno
Best Documentary – Crazy Love
Best Foreign Film – Once (Ireland)
For more information visit www.filmindependent.org

Photos by Sara De Boer / Retna Ltd.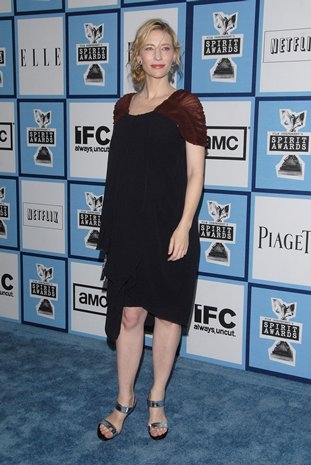 Cate Blanchett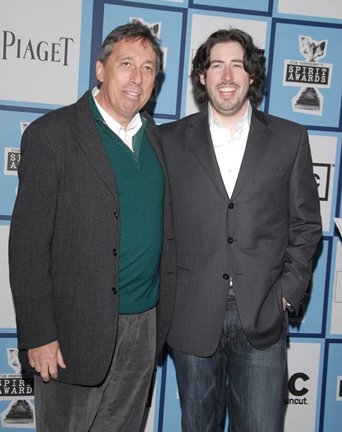 Ivan Reitman and Jason Reitman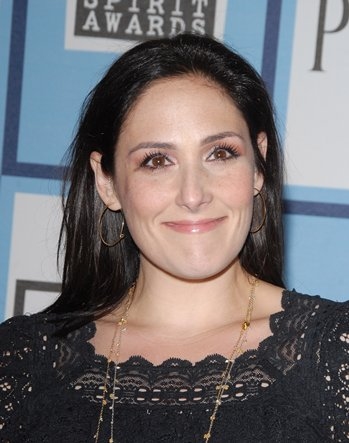 Ricki Lake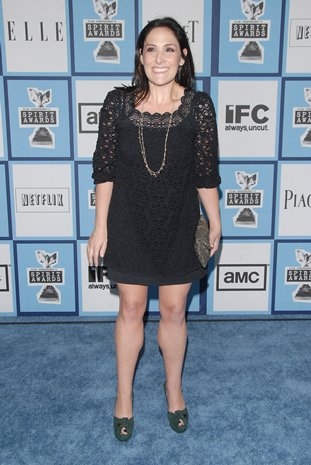 Ricki Lake

Kate Beckinsale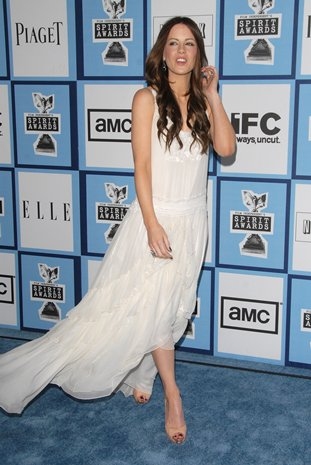 Kate Beckinsale

Kate Beckinsale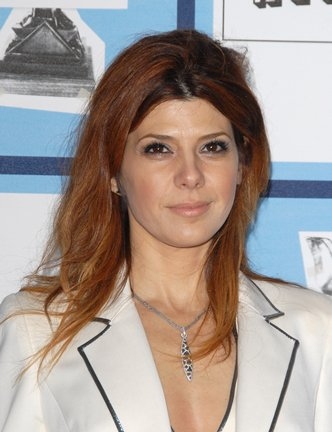 Marisa Tomei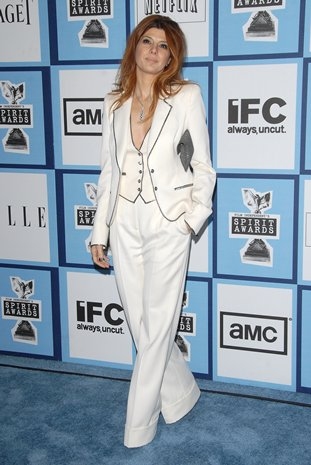 Marisa Tomei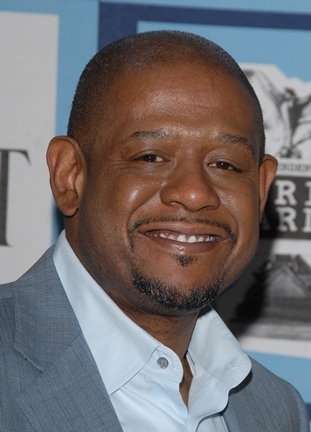 Forest Whitaker

Forest Whitaker and Keisha Whitaker

Forest Whitaker and Keisha Whitaker

Zach Braff

Zach Braff

Lynn Whitfield

Lynn Whitfield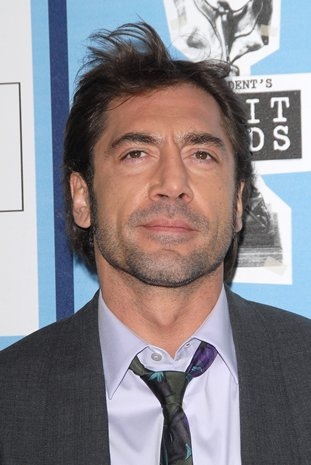 Javier Bardem

Josh Hartnett

Josh Hartnett

Maria Bello

Jada Pinkett Smith

Patricia Clarkson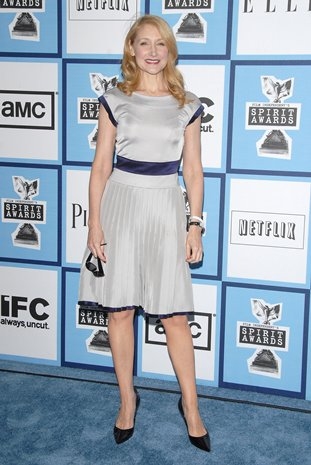 Patricia Clarkson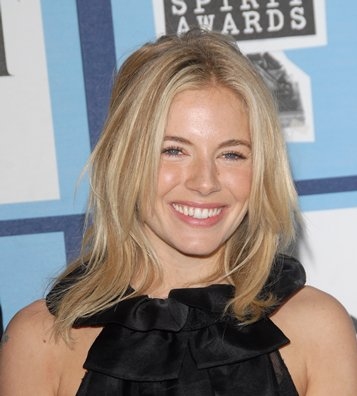 Sienna Miller

Sienna Miller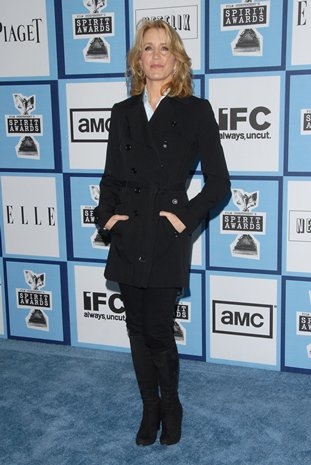 Felicity Huffman

Felicity Huffman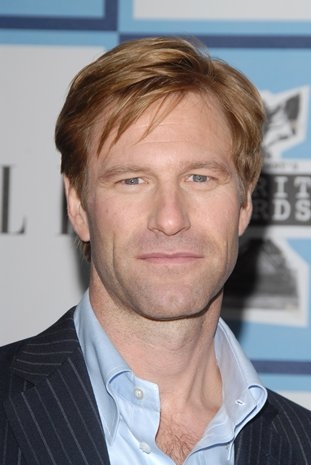 Aaron Eckhart

Steve Buscemi

Shohreh Aghdashloo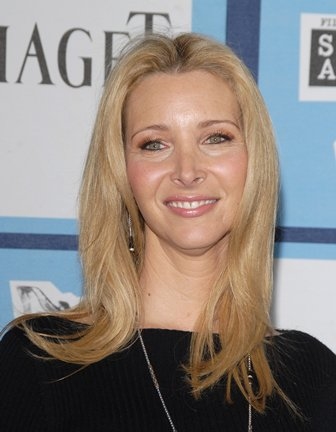 Lisa Kudrow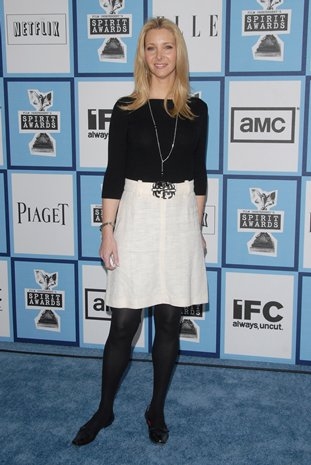 Lisa Kudrow

Colin Firth

Matt Dillon

Judy Reyes

Illeana Douglas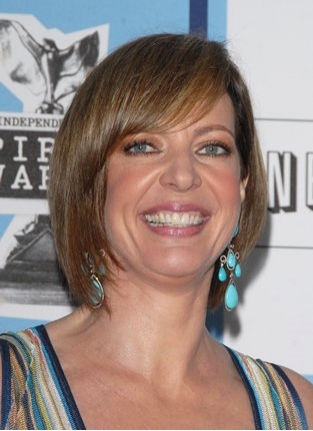 Allison Janney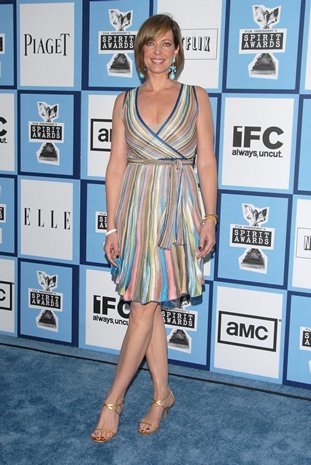 Allison Janney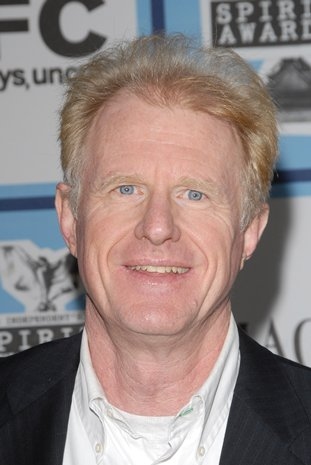 Ed Begley Jr.

Ed Begley Jr. and wife Rachelle Carson

John Waters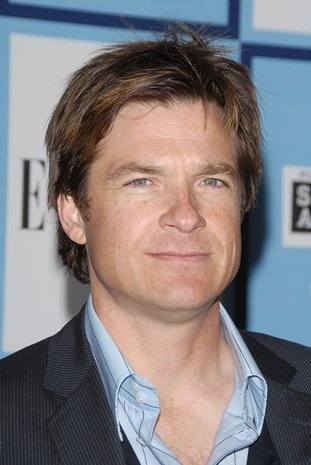 Jason Bateman

Diablo Cody

Diablo Cody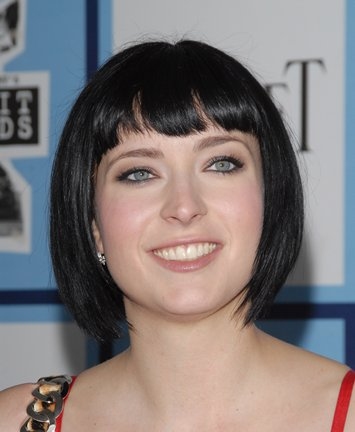 Diablo Cody

Justine Bateman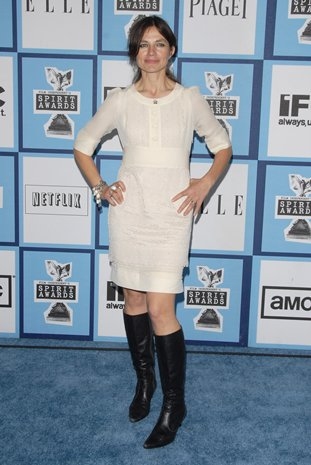 Justine Bateman

Jeff Garlin

Amy Ryan

Amy Ryan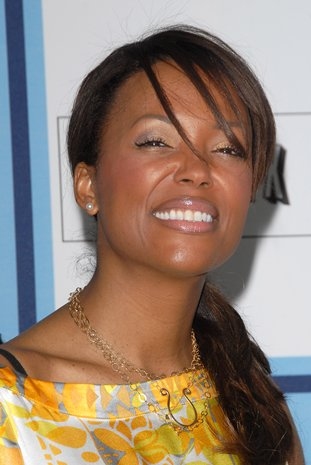 Aisha Tyler

Aisha Tyler

Eva Mendes

Eva Mendes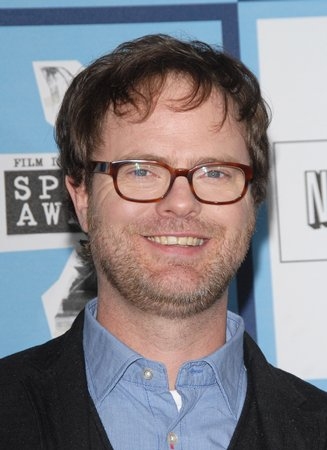 Rainn Wilson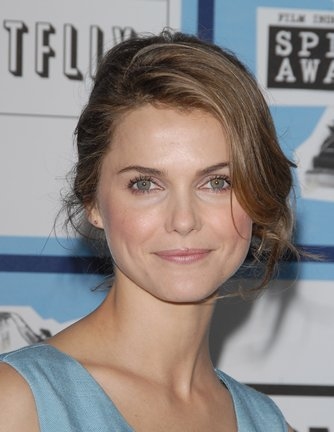 Keri Russell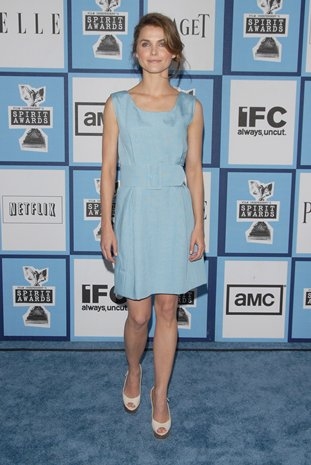 Keri Russell

Ellen Page

Ellen Page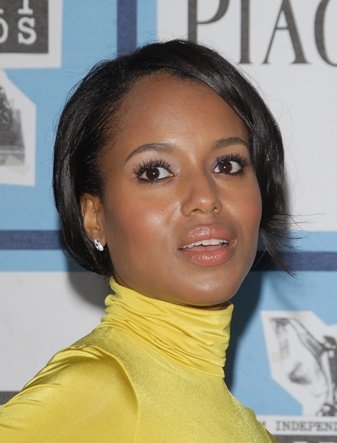 Kerry Washington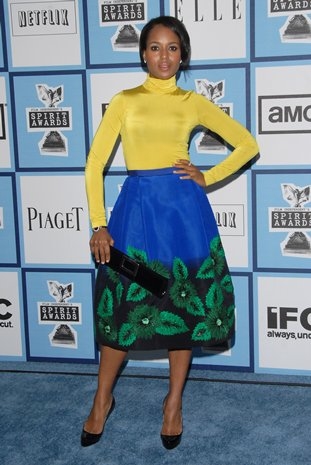 Kerry Washington

Dennis Hopper and Victoria Duffy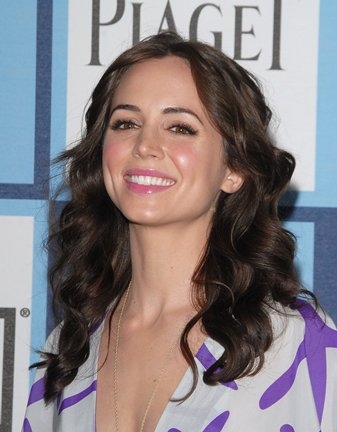 Eliza Dushku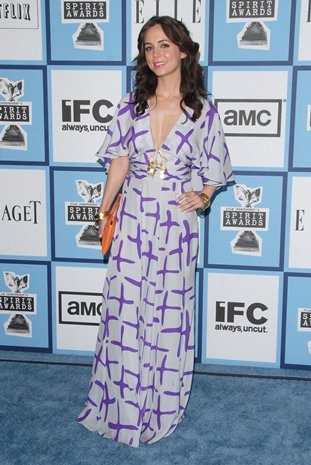 Eliza Dushku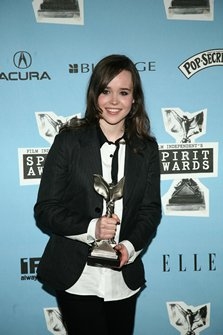 Ellen Page

Ellen Page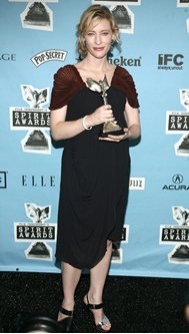 Cate Blanchett

Cate Blanchett

Cate Blanchett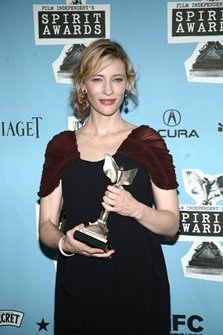 Cate Blanchett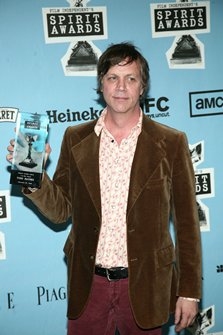 Todd Haynes

Cate Blanchett and Bruce Greenwood

Marcus Carl Franklin, Todd Haynes and Cate Blanchett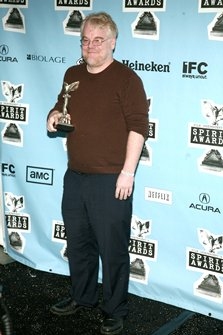 Philip Seymour Hoffman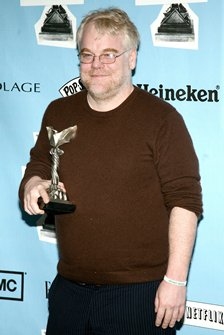 Philip Seymour Hoffman

Philip Seymour Hoffman
Related Articles
From This Author BWW