Photos: Arkansas Repertory Theatre's THE WIZ
Just in time for spring, Rep audiences are invited to "ease on down the road" with one of Broadway's most popular musicals! This funky musical adaptation of L. Frank Baum's beloved classic "The Wonderful Wizard of Oz" explodes onstage with Dorothy, her friends and her little dog too, in a vibrant fusion of '70s rock and Motown melodies. The production will play March 9 through April 1.
The Wiz is pure fun, with one of the most entertaining musical scores ever composed. From a Broadway smash in 1975 to a hit Hollywood movie in 1978 starring Michael Jackson and Diana Ross, The Wiz is a magical journey and beloved story of courage, brains, heart and home that will delight the entire family.
For tickets, visit: http://www.therep.org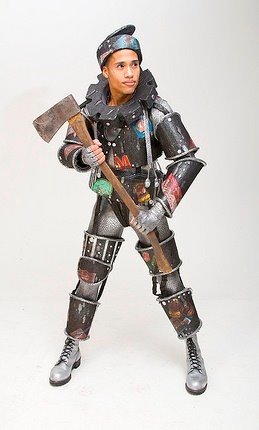 Tony Melson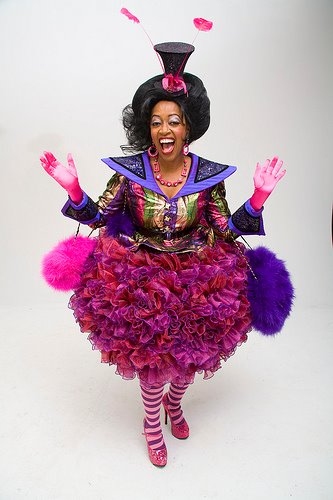 Jennifer Leigh Warren

Nik Alexzander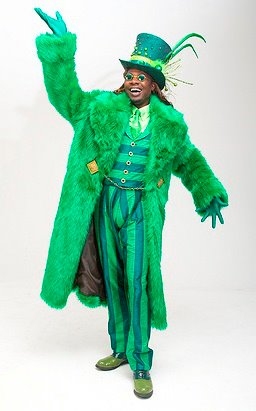 Sinclair Mitchell

Darryl JoVan Williams

Carla Stewart