Arkansas Newsroom
The latest news on live + streaming theatre in Arkansas.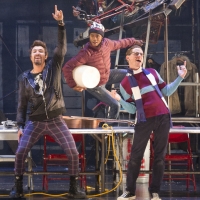 Photos: Get A First Look At The New Cast Of RENT On Tour
by BWW Staff on October 18, 2021 in Arkansas
BroadwayWorld has a first look at the new cast of the RENT 25th Anniversary Farewell Non-Equity Tour, the Pulitzer Prize and Tony Award-winning landmark rock musical written by Jonathan Larson.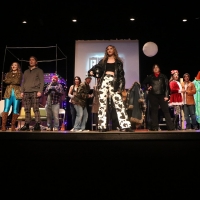 BWW Review: RENT at The Collins Theatre Rocks Out Through Their Seasons of Love
by Theresa Bertram on October 18, 2021 in Arkansas
As I hurriedly walk into the Collins Theatre, 120 W. Emerson St. In Paragould, I was thrilled with how charming it was and mentally kicked myself for not getting there sooner so I could explore the building. Originally built in 1925, this facility takes you back to yesteryears to what theaters use to be before all the modern updates, but though the look was dated, the choosing to perform RENT, music and lyrics by Jonathan Larson, definitely was not. The people of the Collins Theatre chose a very bold, daring musical that exceeded way past my expectations, and even though they had technical difficulties early on (and what theatre doesn't have those), they reset and performed like they were on Broadway.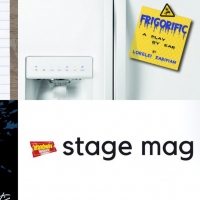 Check Out This Week's Top Stage Mags
by Team BWW on October 18, 2021 in Arkansas
Each week, we'll be highlighting the top virtual show programs from BroadwayWorld's Stage Mag! Want to create a Stage Mag for you own show? To get started on your own program, visit https://stagemag.broadwayworld.com. This week's Stage Mags include Murder on the Orient Express - Arrow Rock Lyceum Theatre, Frigorific - Hudson Guild Theatre, We Can All Relate - Clinton High School, and Admissions - Capital Stage.