Arkansas Theatre Newsroom
The latest news on live + streaming theatre in Arkansas.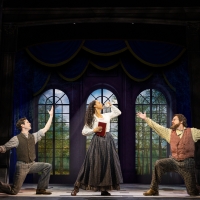 Review: ANASTASIA at Reynolds Performance Hall Dazzles with this Visually Stunning Tale
by Theresa Bertram on November 23, 2022 in Arkansas
What did our critic think of ANASTASIA at Reynolds Performance Hall?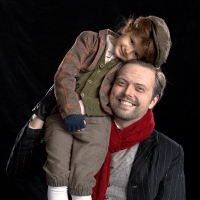 Beloved Masterpiece A CHRISTMAS CAROL Comes To The T2 Stage This December
by A.A. Cristi on November 22, 2022 in Arkansas
​​​​​​​TheatreSquared's A Christmas Carol—a beloved Northwest Arkansas tradition that debuted with the company's new building in 2019—will return to the stage December 1 and continue performances through Christmas Eve. Adapted by T2 co-founders Amy Herzberg and Robert Ford, the inventive, magic-filled T2 original production is directed by Herzberg and associate director Bryce Kemph.
Cast Announced for A CHARLIE BROWN CHRISTMAS LIVE ON STAGE 2022 National Tour
by Chloe Rabinowitz on November 21, 2022 in Arkansas
Peanuts' timeless holiday television special comes to life on stage with the national tour of A Charlie Brown Christmas Live On Stage, skating into more than 25 cities this fall with a brand new cast. The tour launches today in Gulfport, MS.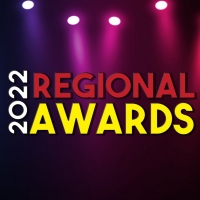 First Stats Released For The BroadwayWorld Arkansas Awards; Argenta's MEMPHIS Leads Best Musical
by BWW Staff on November 21, 2022 in Arkansas
The first live standings have been announced for the 2022 BroadwayWorld Arkansas Awards! Nominations were reader-submitted and now our readers get to vote for their favorites.