BroadwayWorld Michigan Newsroom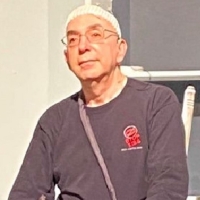 Rosedale Community Players To Present HERE WE GO: TWO POINT OH
by A.A. Cristi on February 07, 2023
Rosedale Community Players will present Here We Go: Two Point Oh, a live one-man show following Southfield resident Eric Goldstein on his journey as he learns to live with brain cancer.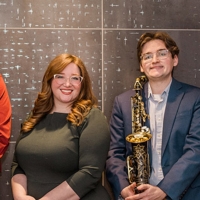 Oakland Symphony Orchestra To Present 25th Annual David Daniels Young Artists Concert
by Chloe Rabinowitz on February 07, 2023
The Oakland Symphony Orchestra will present its 25th Annual David Daniels Young Artists Concert at 3 p.m. on Sunday, Feb. 19 at the Macomb Center for the Performing Arts in Clinton Township.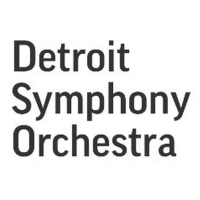 Detroit Symphony Orchestra Will Return For Residency at Interlochen This Summer
by Stephi Wild on February 07, 2023
This summer, Interlochen and the Detroit Symphony Orchestra (DSO) will add another chapter to their storied history together. The 96th season of Interlochen Arts Camp will see DSO musicians leading master classes and rehearsing side by side with young students. In addition, the DSO's acclaimed Music Director, Jader Bignamini, will conduct Interlochen's World Youth Symphony Orchestra in performance.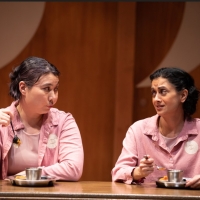 Review: THE FUTURE IS FEMALE at Flint Repertory Theatre
by Emily Schenk on February 07, 2023
The Flint Repertory Theatre is proud to present the world premiere comedy of The Future is Female, written by and starring Nandita Shenoy. The Future is Female will perform at the Flint Repertory Theatre from February 3rd-19th, 2023. For more information on the production and to buy tickets, please call 810-237-7333 or visit tickets.thefim.org.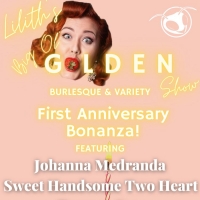 Planet Ant Presents LILITH'S BIG OL' GOLDEN SHOW: First Anniversary Bonanza
by Stephi Wild on February 07, 2023
Planet Ant Theatre Presents an evening of burlesque, cabaret, and variety in Lilith's Big Ol' Golden Show: First Anniversary Bonanza on Friday, February 24th.