Photos: First Look at Short North Stage's A CHORUS LINE
One of those musicals you'll sing about to your grandchildren," wrote New York Times reviewer Clive Barnes, about A Chorus Line, which closes Short North Stage's 2014-15 season. "An occasion of joy," he continued, "an affirmation of Broadway, and a smoke-signal to the world that the musical can touch unexpected depths of the human heart." Forty years to the month after this path-breaking musical opened at the Public Theater in New York, prior to its 6,137-performance Broadway run, Short North Stage celebrates one of the greatest musicals ever to hit Broadway. A Chorus Line tells the stories of 17 dancers who are auditioning for eight jobs in the chorus of a new musical, providing a glimpse into the personalities of the performers and the choreographer as they describe their journeys in the theater. Created, directed and choreographed by the legendary Michael Bennett, this production also celebrates the timeless music of the late Marvin Hamlisch, who died in 2012. Lyrics were by Ed Kleban.
Check out a first look below!
A Chorus Line performs at Short North Stage from April 9 - April 26. For tickets/information visit: http://www.shortnorthstage.org/calendar/v/363
Photo Credit: Jerri Shafer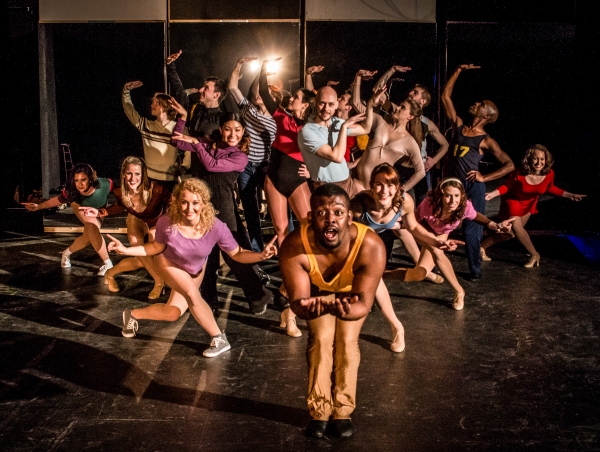 Short North Stage's A CHORUS LINE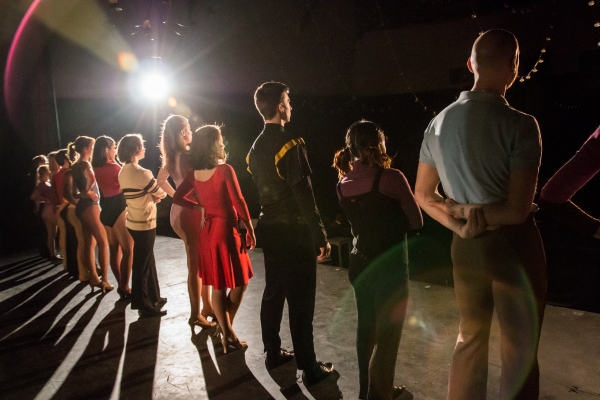 Short North Stage's A CHORUS LINE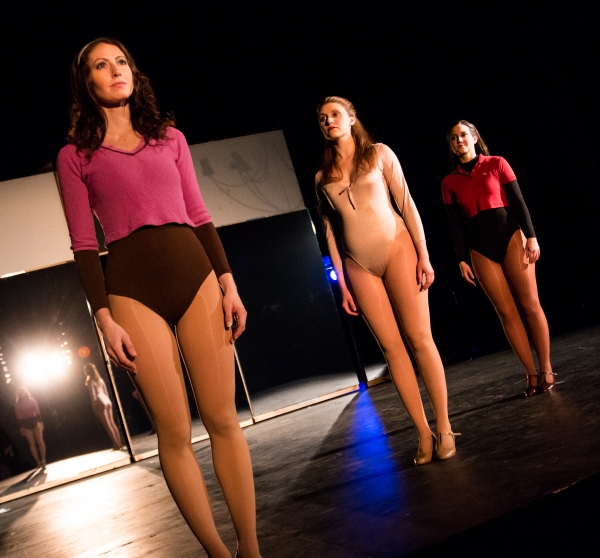 Short North Stage's A CHORUS LINE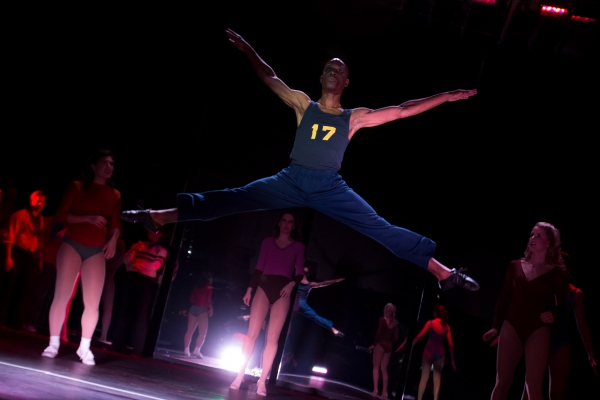 Short North Stage's A CHORUS LINE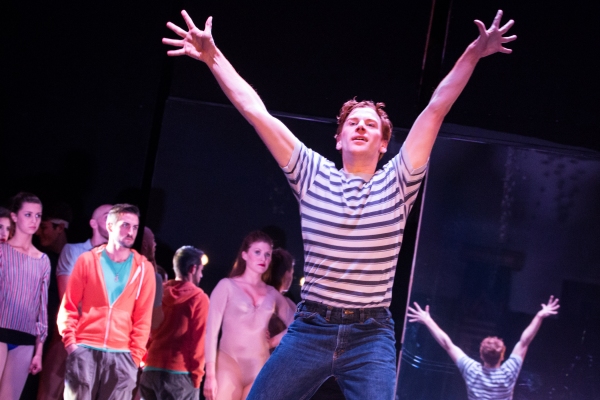 Short North Stage's A CHORUS LINE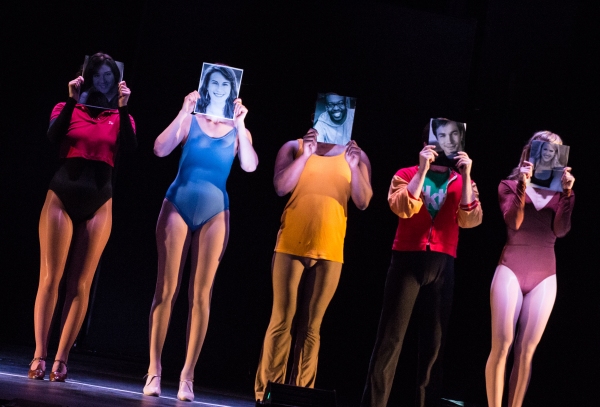 Short North Stage's A CHORUS LINE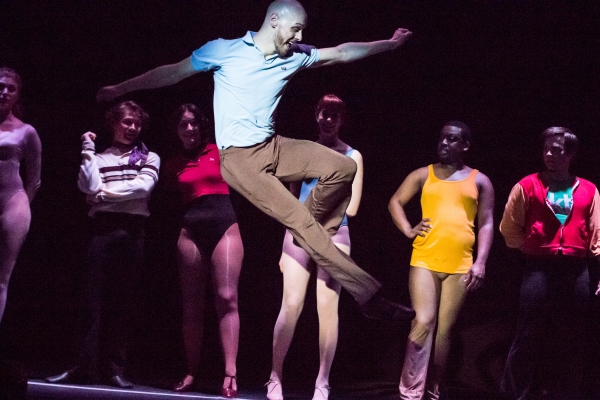 Short North Stage's A CHORUS LINE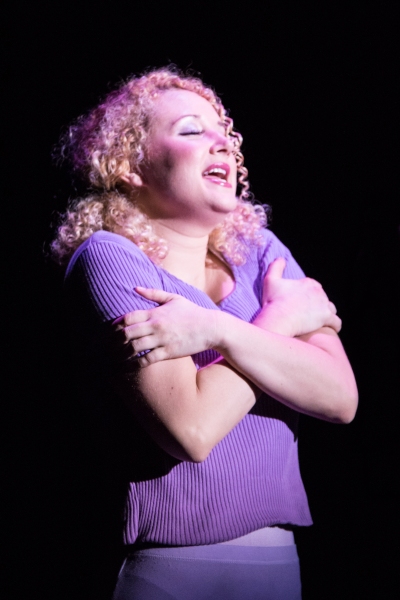 Short North Stage's A CHORUS LINE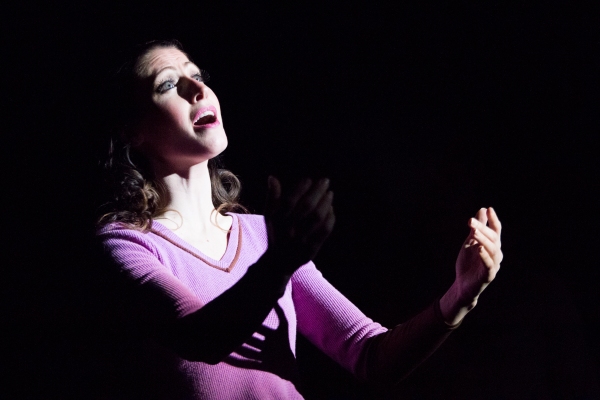 Short North Stage's A CHORUS LINE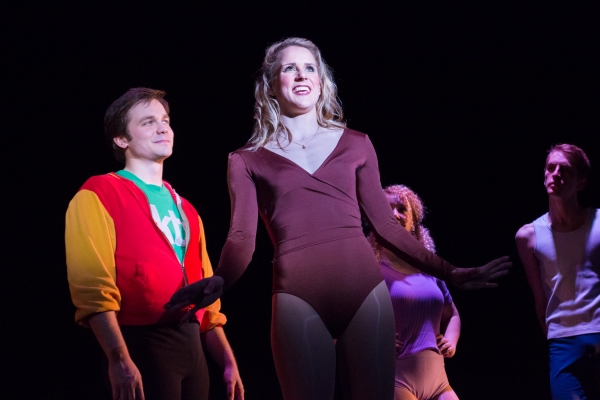 Short North Stage's A CHORUS LINE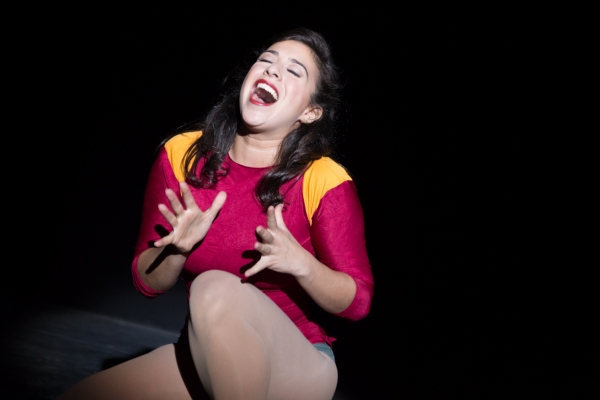 Short North Stage's A CHORUS LINE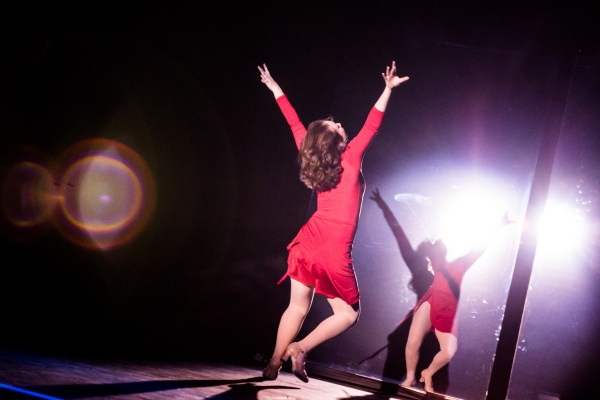 Short North Stage's A CHORUS LINE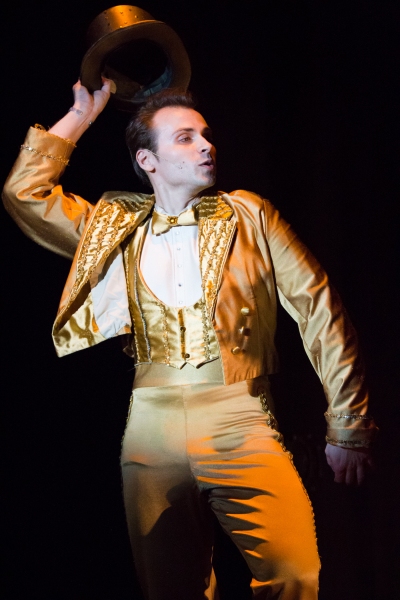 Short North Stage's A CHORUS LINE


Short North Stage's A CHORUS LINE