Photos: First Look at Columbus Children's Theatre's BEAUTY AND THE BEAST
Step into the enchanted world of Broadway's modern classic, Disney's BEAUTY AND THE BEAST, based on the Academy-Award winning animated feature. You will be transported to the heart of provincial life in a lovely French town. When Maurice becomes lost in the woods on the way to the fair, he seeks shelter in an old castle, but the master of the castle is a horrible beast who takes him captive. Maurice's daughter, Belle, must then give up her freedom to save his life. Belle's taming of the unfortunate Beast and his ultimate transformation back into a handsome prince enthralled Broadway audiences for over 13 years. This "tale as old as time" is filled with hope and lessons of kindness.
Check out a first look below!
Performances are at The Lincoln Theatre - April 30 thru May 10th. Thursdays & Fridays @ 7:30pm, Saturdays @ 1:00 & 5:00 pm, and Sundays @ 3:00 pm.
Recommended for everyone age 5 and older. For more information/tickets: http://www.columbuschildrenstheatre.org/disneys-beauty-and-the-beast.html
Photo Credit: Jerri Shafer

Columbus Children's Theatre's BEAUTY AND THE BEAST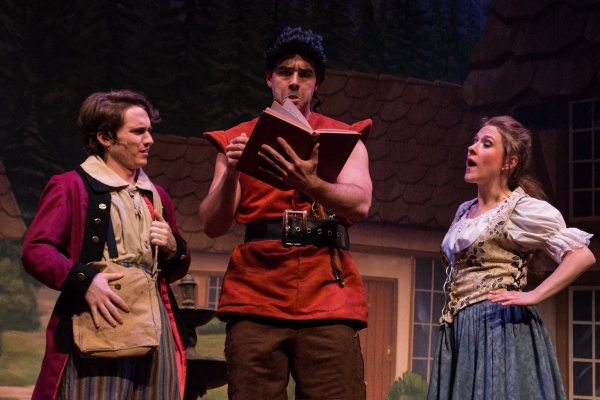 Columbus Children's Theatre's BEAUTY AND THE BEAST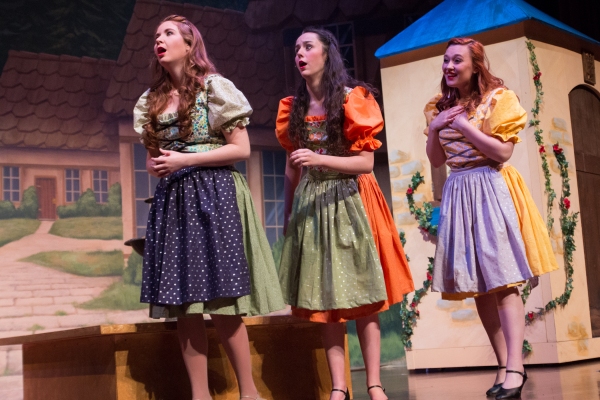 Columbus Children's Theatre's BEAUTY AND THE BEAST

Columbus Children's Theatre's BEAUTY AND THE BEAST

Columbus Children's Theatre's BEAUTY AND THE BEAST

Columbus Children's Theatre's BEAUTY AND THE BEAST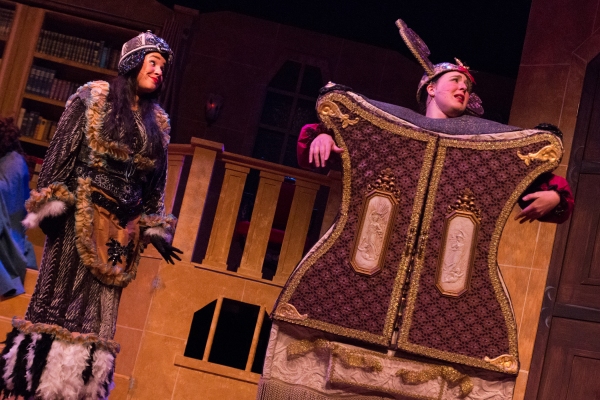 Columbus Children's Theatre's BEAUTY AND THE BEAST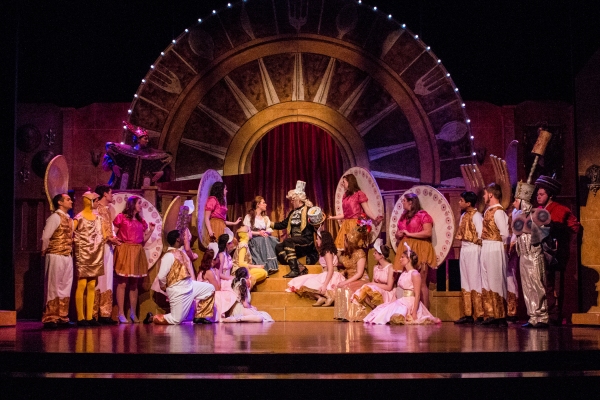 Columbus Children's Theatre's BEAUTY AND THE BEAST

Columbus Children's Theatre's BEAUTY AND THE BEAST