Photos: First Look at Art College Prep Academy's 9 TO 5: THE MUSICAL!
The Arts and College Preparatory Academy presents 9 to 5: The Musical on Friday, March 27th and Saturday March 28th at 7:00 pm. Check out a first look below!
9 to 5: The Musical is based on the seminal 1980 hit movie. Set in the late 1970s this hilarious story of friendship and revenge in the Rolodex era is outrageous, thought-provoking, and even a little romantic.
Pushed to the boiling point, three female co-workers concoct a plan to get even with the sexist, egotistical, lying, hypocritical bigot they call their boss. In a hilarious turn of events, Violet, Judy and Doralee live out their wildest fantasy - giving their boss the boot! While Hart remains "otherwise engaged," the women give their workplace a dream makeover, taking control of the company that had always kept them down. Hey, a girl can scheme, can't she?
Performing at The Columbus Performing Arts Center in the Shedd Theater. Tickets available for sale at the door!
Photo Credit: Jerri Shafer

ACPA's 9 to 5: the Musical

ACPA's 9 to 5: the Musical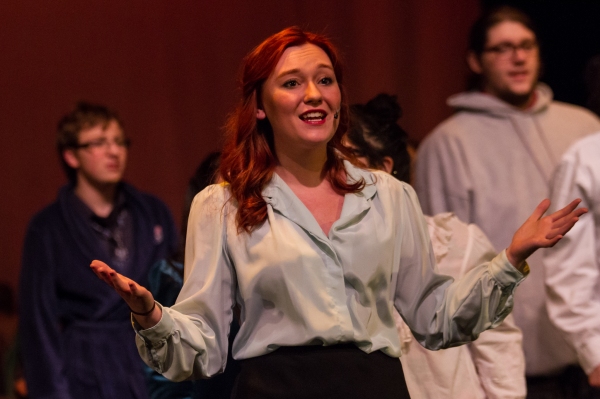 ACPA's 9 to 5: the Musical

ACPA's 9 to 5: the Musical

ACPA's 9 to 5: the Musical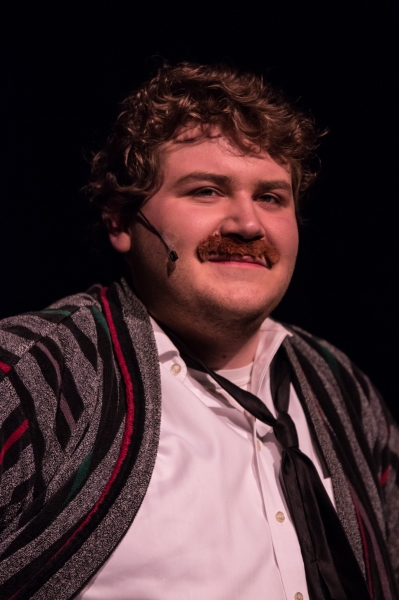 ACPA's 9 to 5: the Musical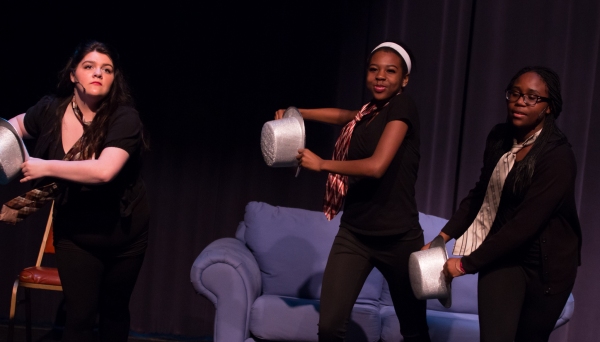 ACPA's 9 to 5: the Musical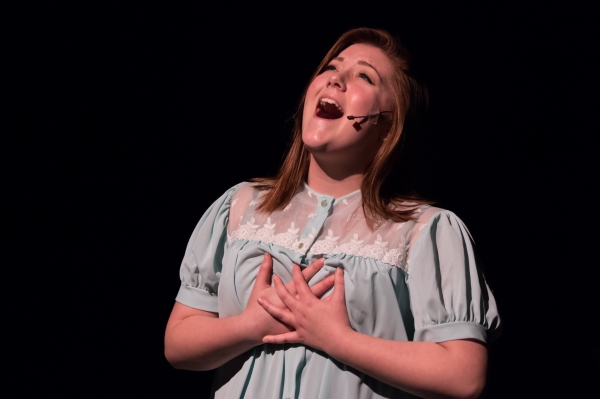 ACPA's 9 to 5: the Musical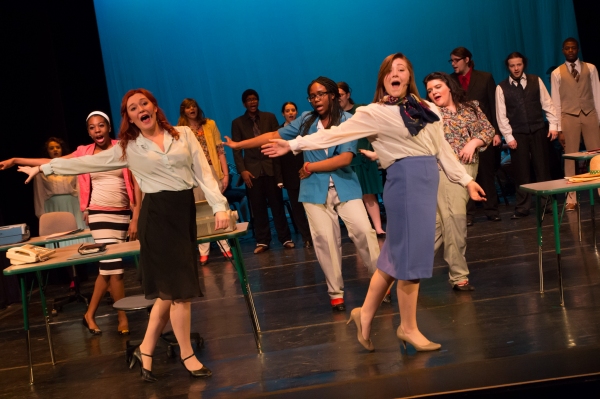 ACPA's 9 to 5: the Musical

ACPA's 9 to 5: the Musical

ACPA's 9 to 5: the Musical

ACPA's 9 to 5: the Musical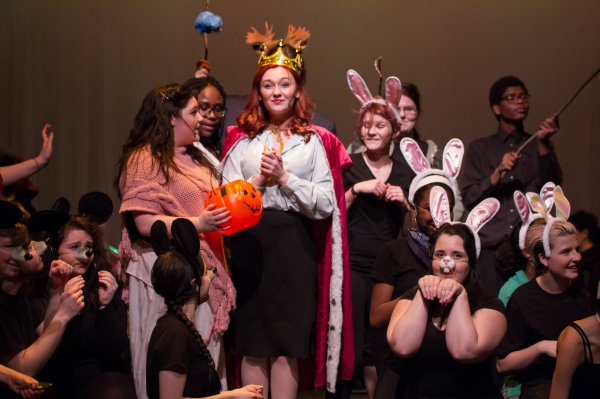 ACPA's 9 to 5: the Musical