Sabrina Wallace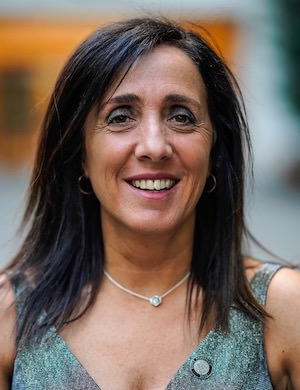 Sabrina Wallace is a Tony Award Nominated Producer, Blogger, World Traveler, Supply Chain Leader at a High Tech giant, and proud mom of two teens. She is a strong supporter of Theatre and the Arts, focusing on original ideas and powerful stories that transform hearts and minds. Originally from Argentina, Sabrina resides in Austin, TX.
BWW Review: JUMP Breaks Your Heart at The Santa Cruz Theater

September 16, 2019

With a flickering of lights, JUMP takes us on a journey of laughter, pain, kindness, and the connections and experiences that make us human. Simple but honest, JUMP is a story that will make you want to run and hug everyone you love.
---