Click Here for More Articles on ON YOUR FEET
Photo Coverage: ON YOUR FEET! Congas Into 500th Performance on Broadway!
Just yesterday at the Marquis Theatre, the company of ON YOUR FEET celebrated its 500th performance on Broadway. BroadwayWorld was there for the special day and you can check out photos below!
ON YOUR FEET! is a new Broadway musical that follows the Estefans' journey to superstardom, set to their chart-topping, smash hits, including "Rhythm Is Gonna Get You," "Conga," "1-2-3," "Get On Your Feet," "Mi Tierra," "Don't Want To Lose You Now," and "Reach," in addition to an original song, "If I Never Got To Tell You," written by Gloria and her daughter Emily Estefan.
Cuban-American singer and actress Ana Villafañe, named one of The Hollywood Reporter's top Broadway Breakout Stars of 2015, makes her "star-is-born, supernova debut" (Deadline) as Gloria Estefan opposite Ektor Rivera, who is "blowing audiences away in his Broadway debut" (Broadway Box) in the role Emilio Estefan. The cast also stars Drama Desk Award winner Andra Burns (In The Heights) as Gloria's mother, Gloria Fajardo; Alma Cuervo (Beauty and the Beast) as Gloria's grandmother, Consuelo; Alexandria Suarez as Little Gloria; and Eduardo Hernandez as Nayib/Young Emilio.
ON YOUR FEET! is directed by two-time Tony Award winner Jerry Mitchell (Kinky Boots, Hairspray) and choreographed by Olivier Award winner Sergio Trujillo (Jersey Boys, Memphis) with an original book by Academy Award winner Alexander Dinelaris (Birdman, The Bodyguard Musical).
Photo Credit: Walter McBride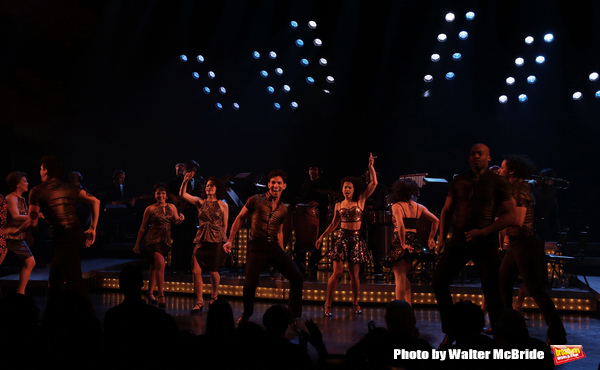 Carlos E. Gonzalez with the cast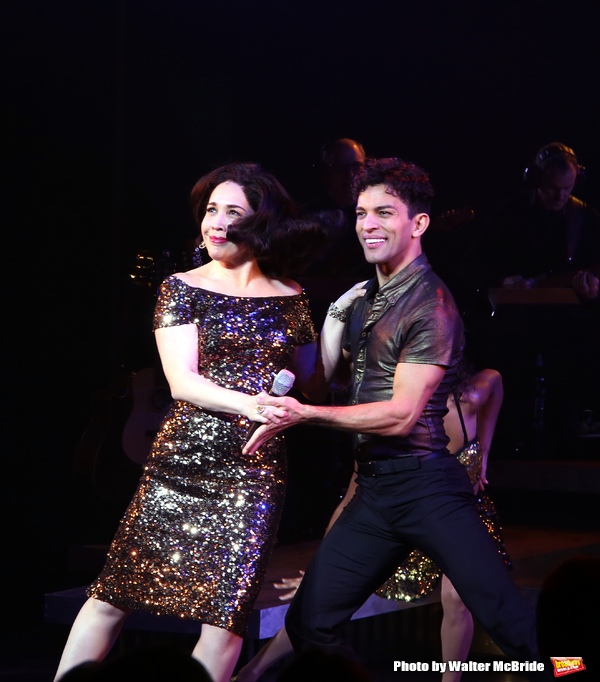 Andrea Burns and Carlos E. Gonzalez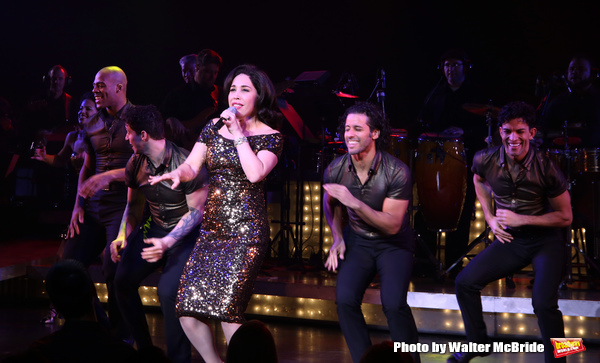 Andrea Burns and cast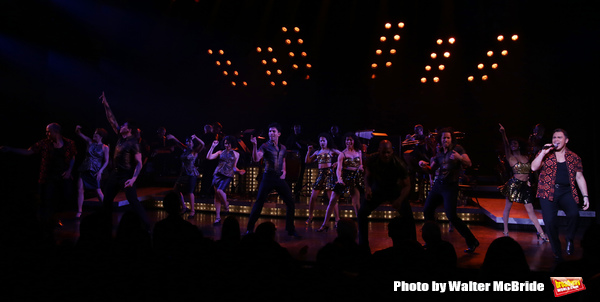 Eliseo Roman with cast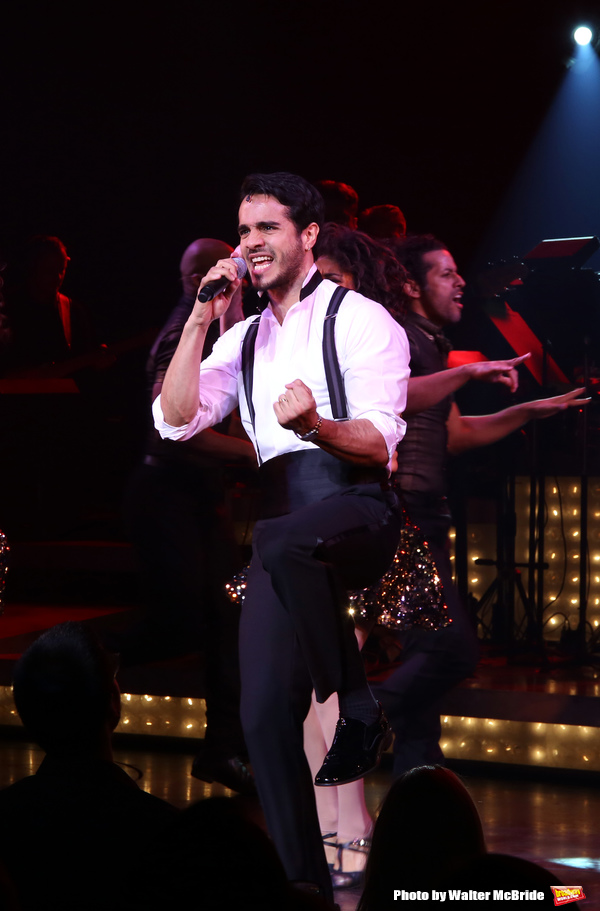 Ektor Rivera with cast

Ektor Rivera with cast

Ektor Rivera with cast

Ektor Rivera

Ektor Rivera and Ana Villafane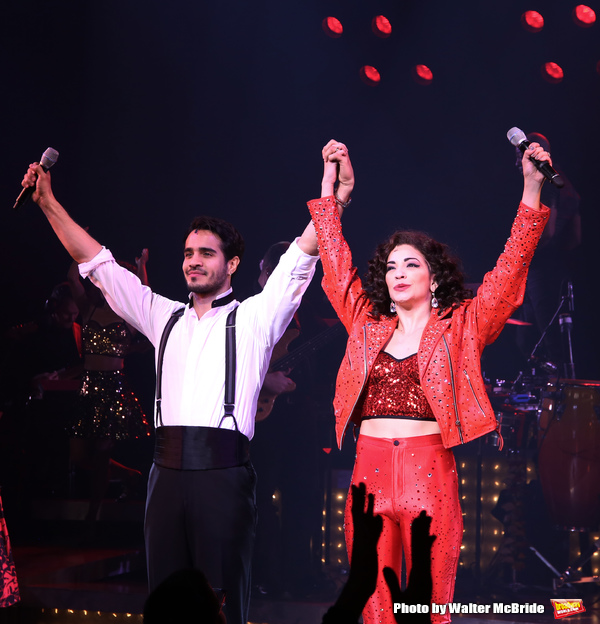 Ektor Rivera and Ana Villafane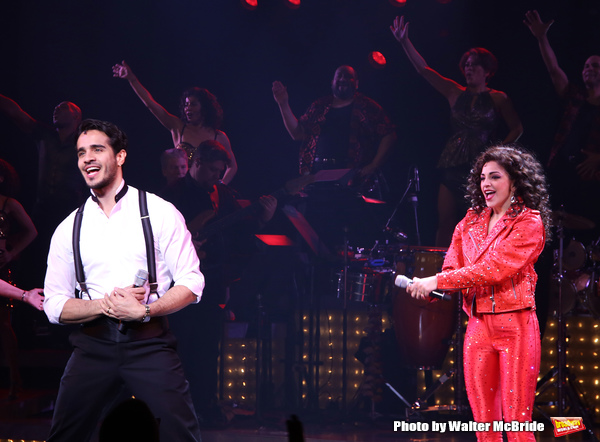 Ektor Rivera and Ana Villafane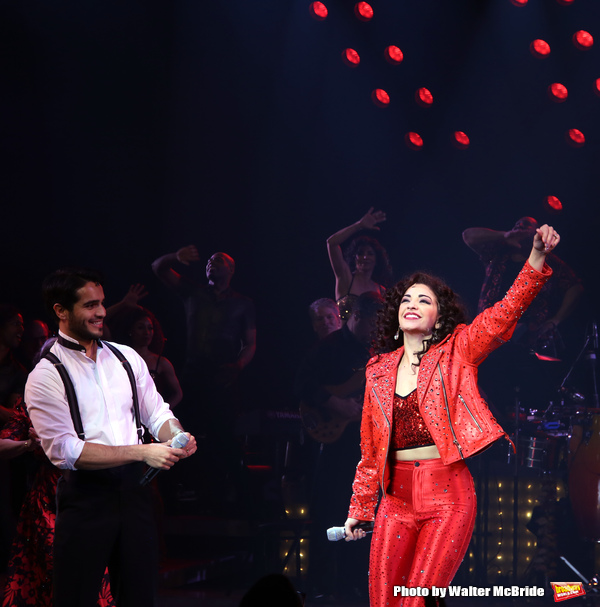 Ektor Rivera and Ana Villafane

Alma Cuervo, Ektor Rivera, Ana Villafane, Andrea Burns with cast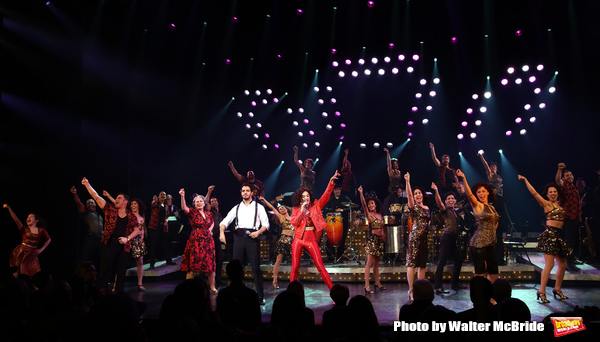 Alma Cuervo, Ektor Rivera, Ana Villafane, Andrea Burns with cast

Alma Cuervo, Ektor Rivera , Ana Villafañe, Andréa Burns with cast

Alma Cuervo, Ektor Rivera , Ana Villafane, Andrea Burns with cast

Alma Cuervo, Ektor Rivera , Ana Villafane, Andrea Burns with cast

Andréa Burns and Carlos E. Gonzalez with cast

Carlos E. Gonzalez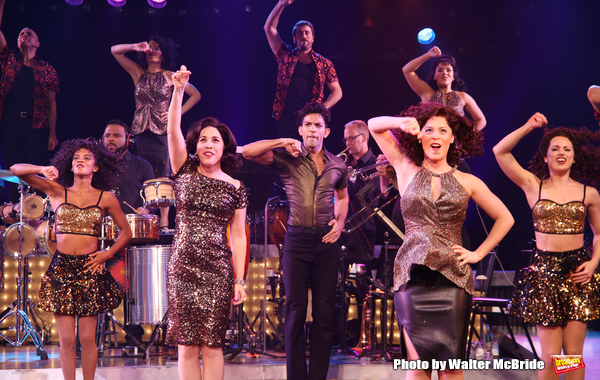 Andrea Burns and Carlos E. Gonzalez and cast

Andrea Burns and Carlos E. Gonzalez

Carlos E. Gonzalez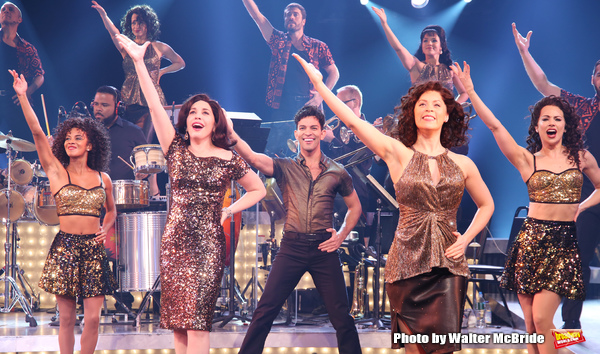 Andrea Burns and Carlos E. Gonzalez and cast

Alma Cuervo, Ektor Rivera , Ana Villafane and cast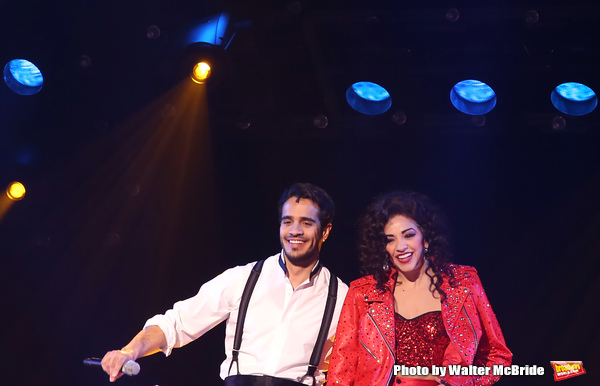 Ektor Rivera and Ana Villafane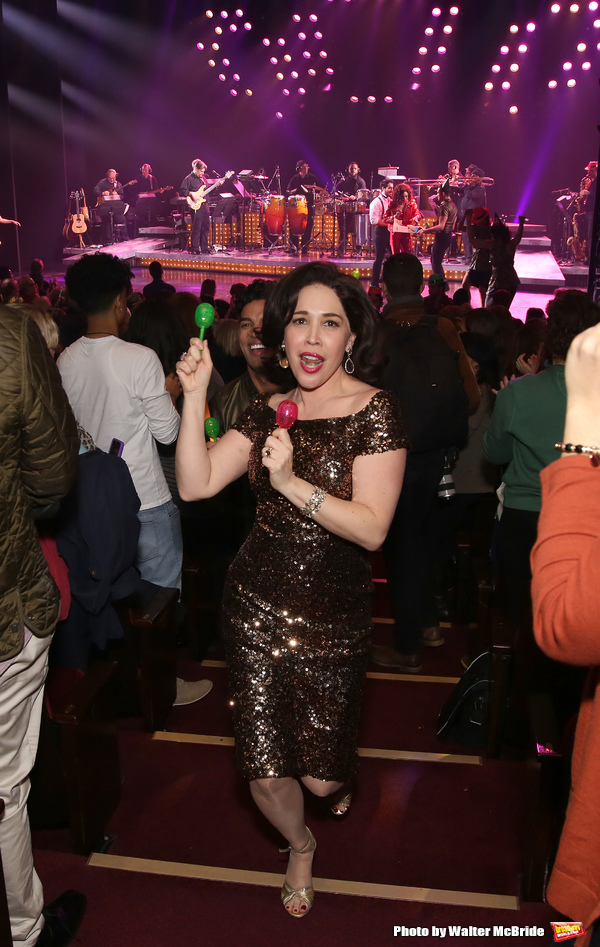 Andrea Burns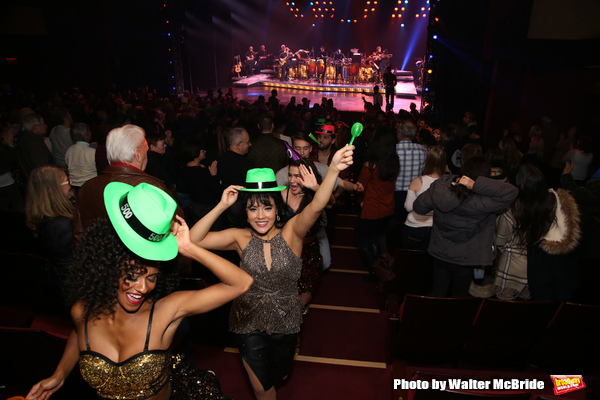 Cast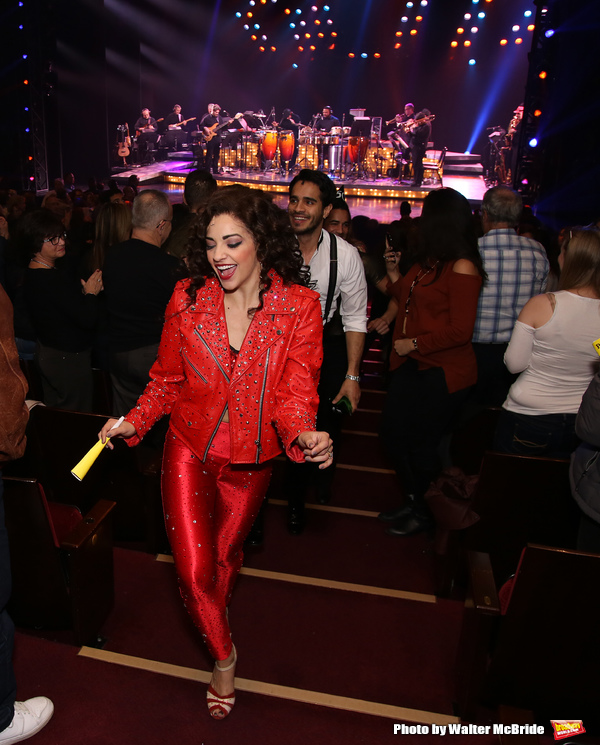 Ana Villafane and Ektor Rivera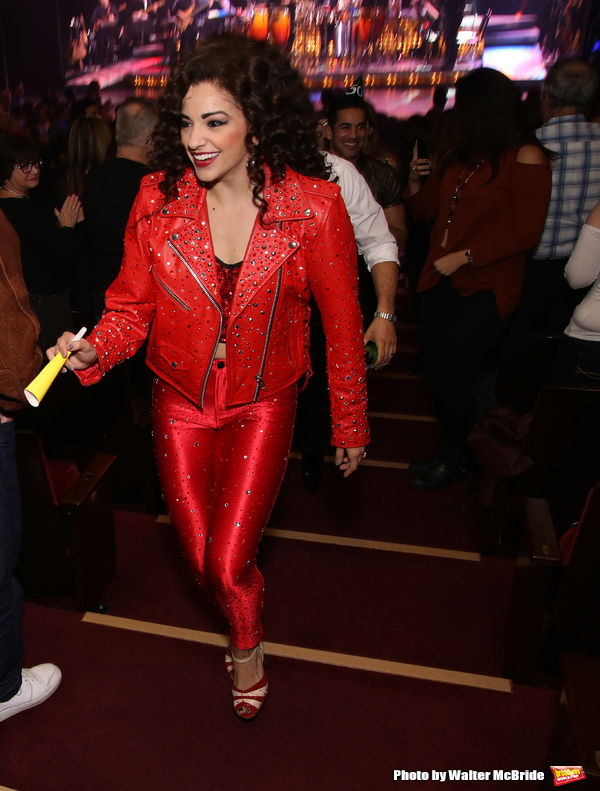 Ana Villafane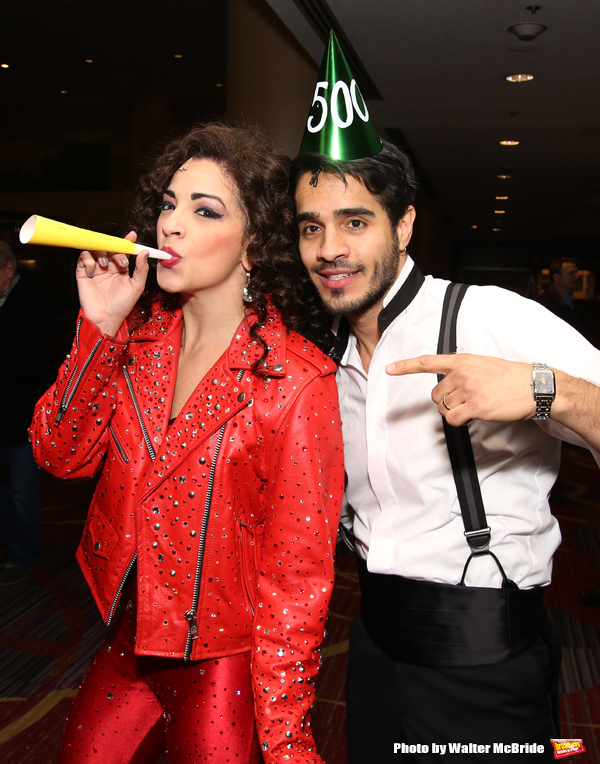 Ana Villafane and Ektor Rivera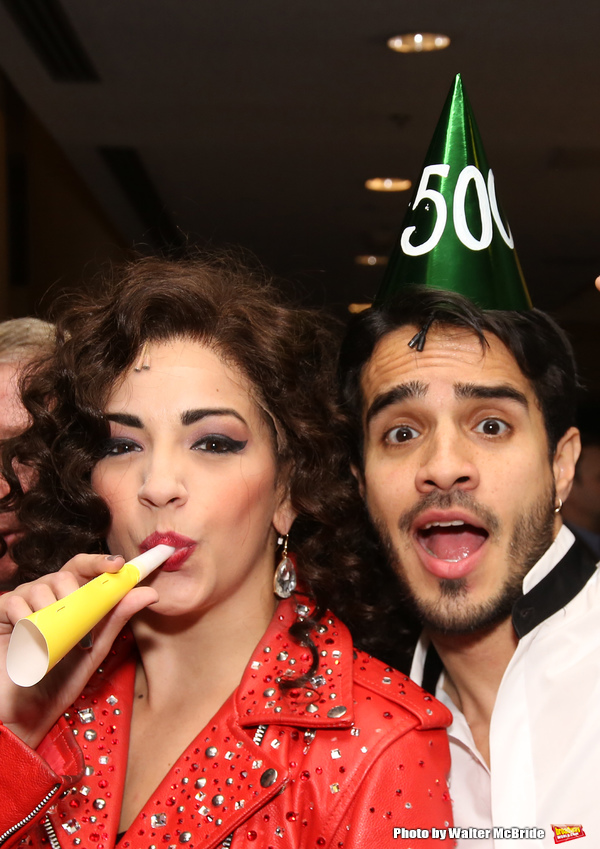 Ana Villafane and Ektor Rivera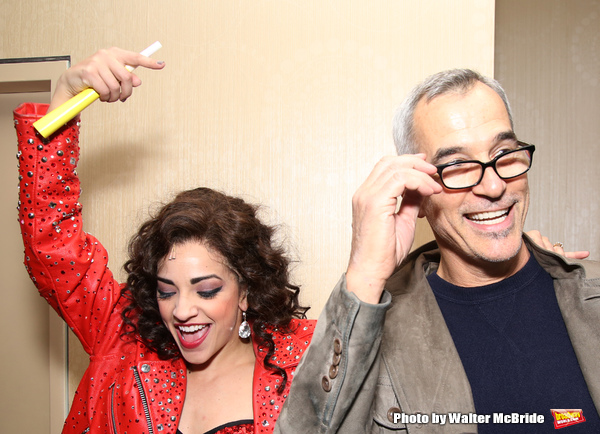 Ana Villafane with director Jerry Mitchell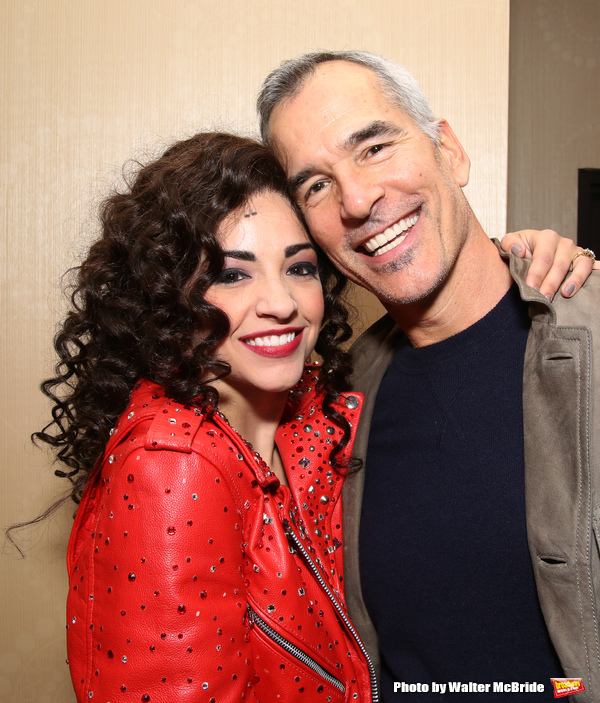 Ana Villafane with director Jerry Mitchell

Ana Villafane with director Jerry Mitchell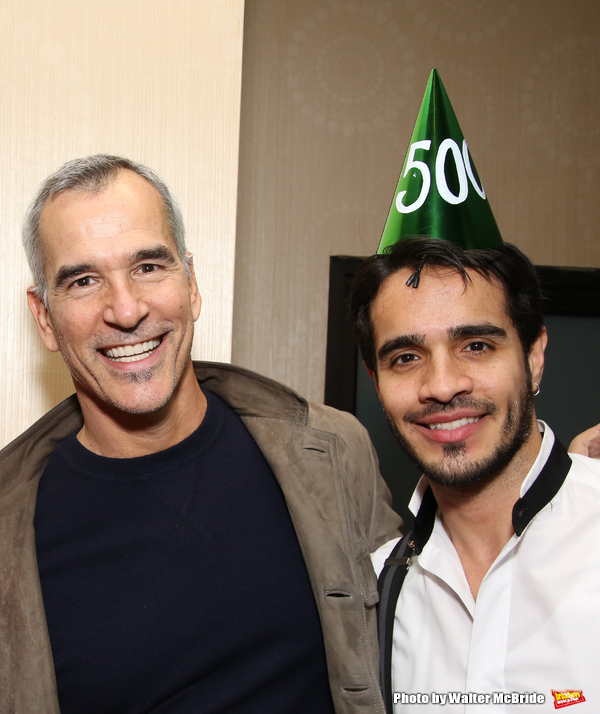 Director Jerry Mitchell and Ektor Rivera

Ana Villafane with director Jerry Mitchell and Ektor Rivera

Cast

Ektor Rivera and Ana Villafane with director Jerry Mitchell

Ektor Rivera and Ana Villafane

Cake
Related Articles