Photo Coverage: Extra! Extra! NEWSIES Casts Unite to Celebrate Film Premiere
Audiences have a final chance to "Seize the Day!" - tickets are now available for "Disney's Newsies: The Broadway Musical!," playing in U.S. movie theaters for three days only on Thursday, February 16 at 7:00 p.m., Saturday February 18 at 12:55 p.m. and Wednesday, February 22 at 7:00 p.m. (all local times). Captured live at the Hollywood Pantages Theatre earlier this year, the event reunites original cast members Jeremy Jordan, Kara Lindsay, Andrew Keenan-Bolger, and Ben Fankhauser.
Tickets for "Disney's Newsies: The Broadway Musical!" can be purchased online by visiting www.FathomEvents.com or at participating theater box offices.
Before the movie hits theatres, it had its NYC premiere last night and dozens of Newsies showed up to celebrate. BroadwayWorld brings you photos from inside the special night below!
Photo Credit: Jennifer Broski
Josh Assor
,
Nicholas Masson
,
Stephen Hernandez
,
Chaz Wolcott
,
Iain Young
Devin Lewis
Jonathan Fenton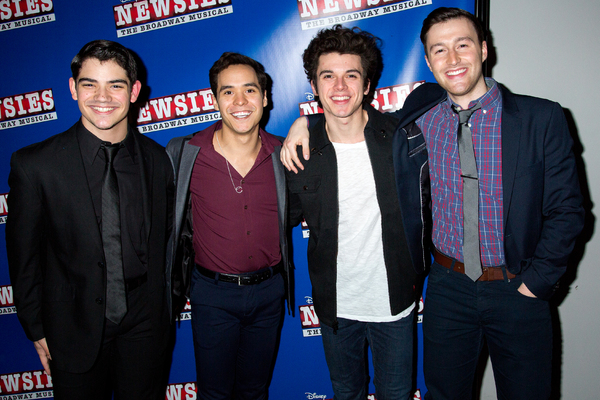 Anthony Zas,
Michael Rios
,
Anthony Norman
,
Devin Lewis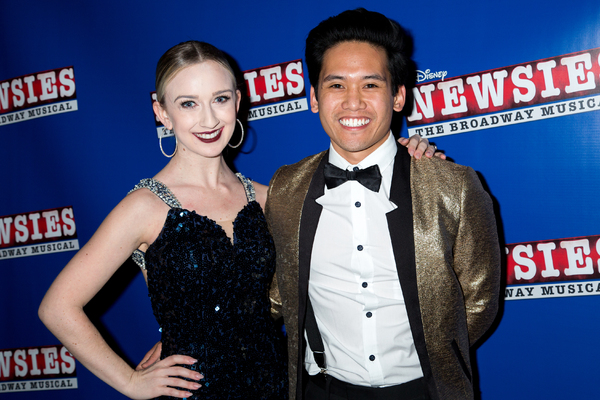 Paige Sealey,
Nico DeJesus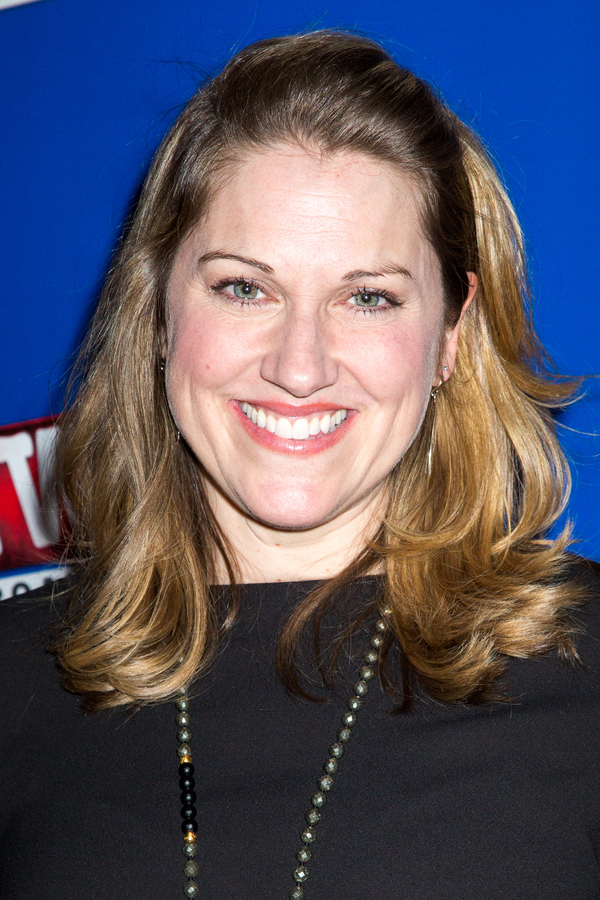 Julie Reiber
Ethan Steiner
Jess LeProtto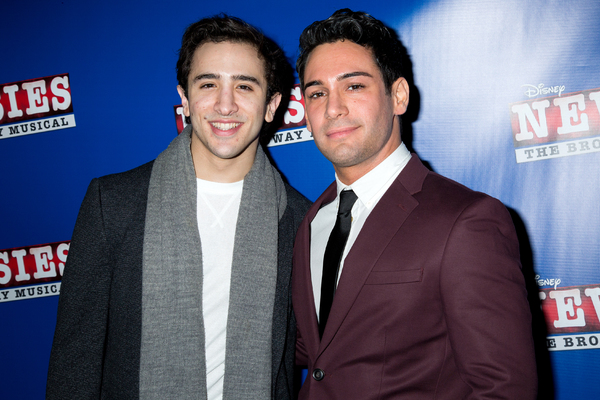 Jess LeProtto
,
Tommy Bracco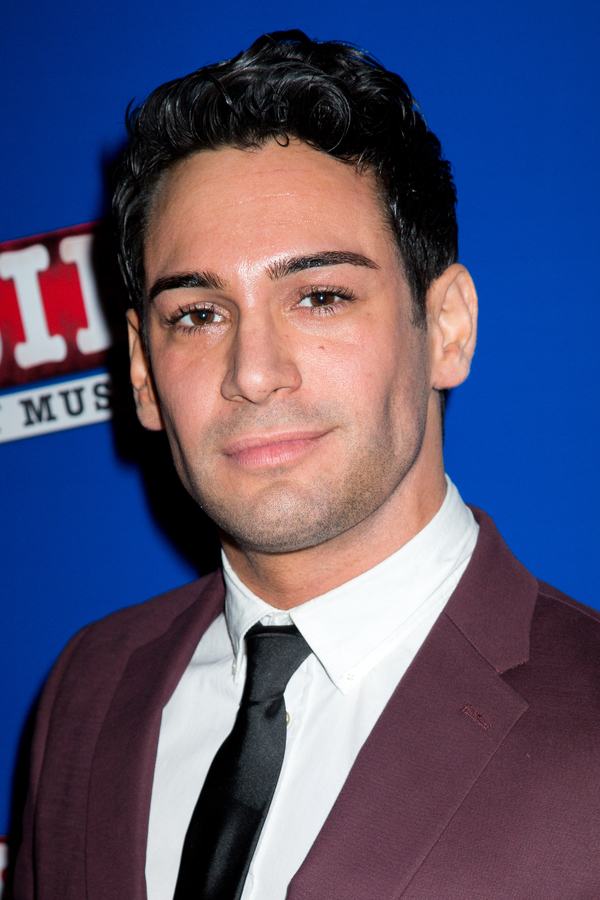 Tommy Bracco
Jess LeProtto
, Gary LeProtto
Nicholas Masson
,
Jordan Samuels
, Jonathan Fenton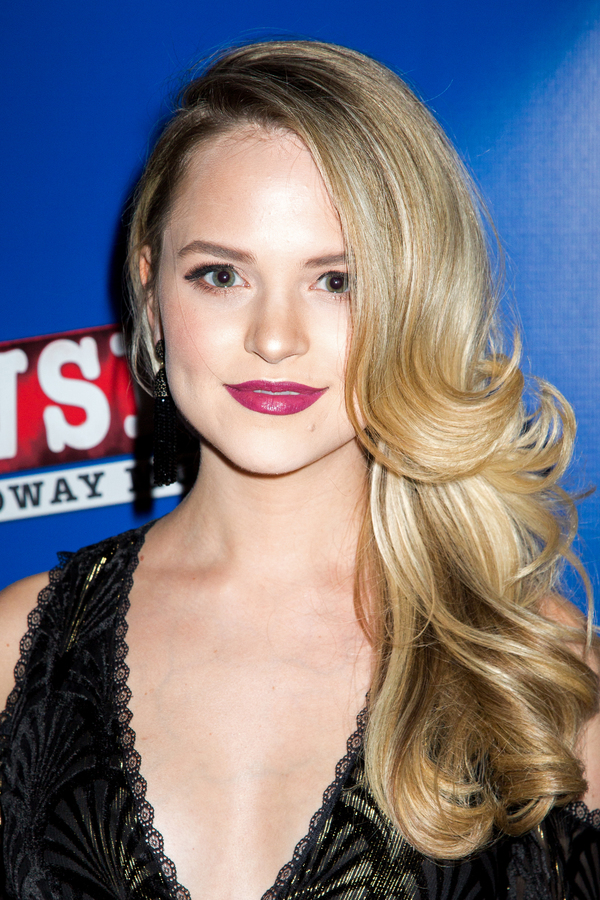 Stephanie Styles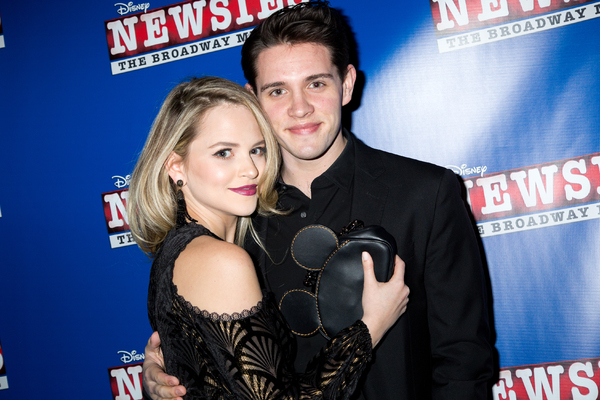 Stephanie Styles
,
Casey Cott
Alex Wong
David Guzman
,
Jacob Guzman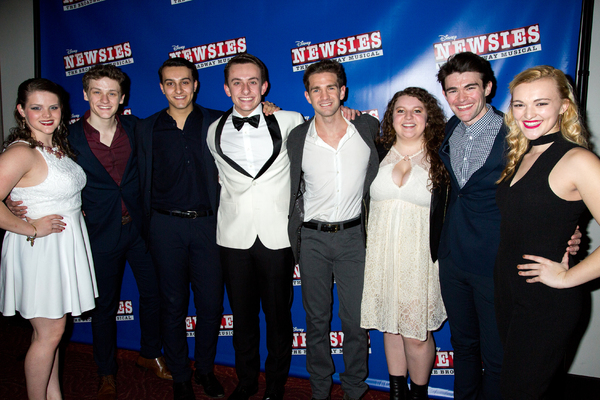 Cast members of NEWSIES
Zachary Unger
,
Giuseppe Bausilio
,
Luca Padovan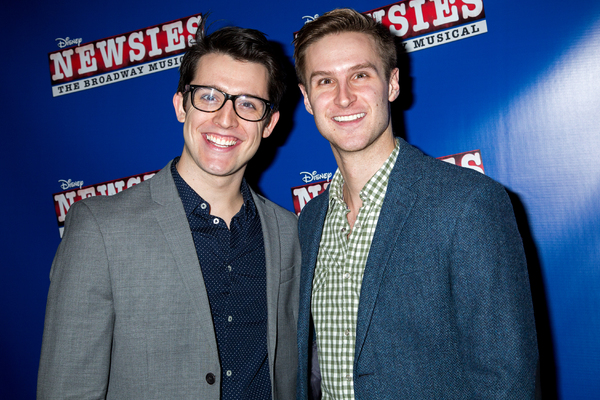 Clay Thomson
,
Christopher Rice
Anthony Norman
,
Grace Williams
Michael Shultz
,
Kaitlyn Frank
Meredith Inglesby
,
Steve Blanchard
Alex Prakken
,
Kaitlyn Frank
,
Michael Ryan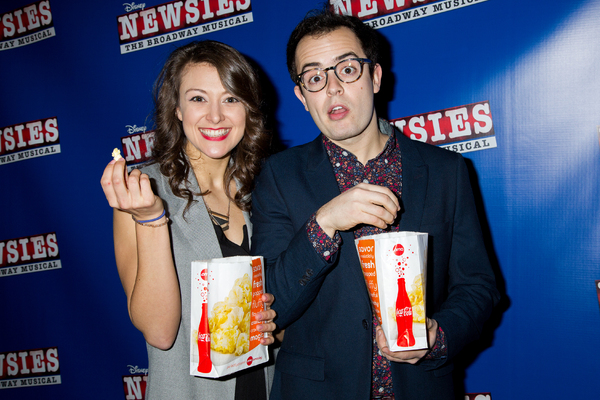 Beth Laird
,
Matt DaSilva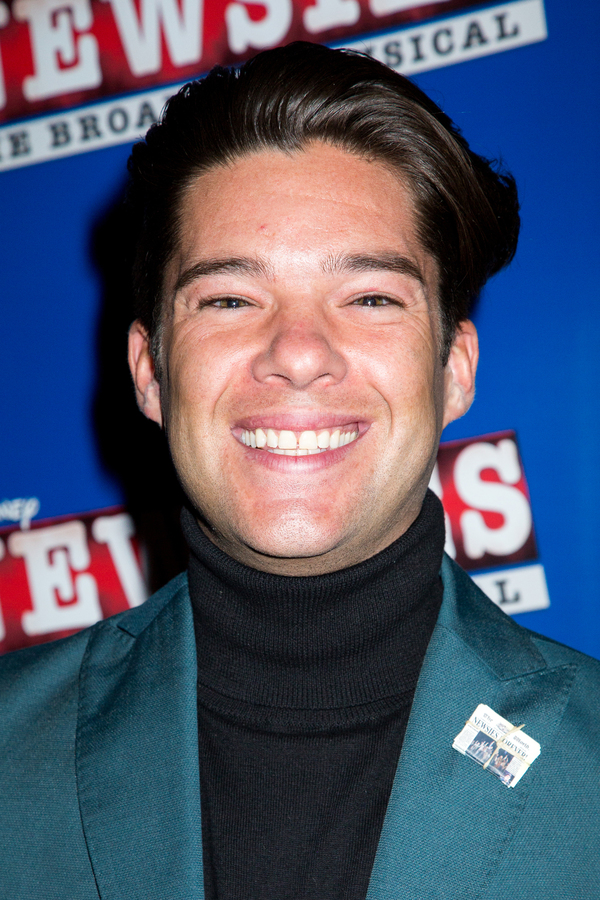 JP Ferreri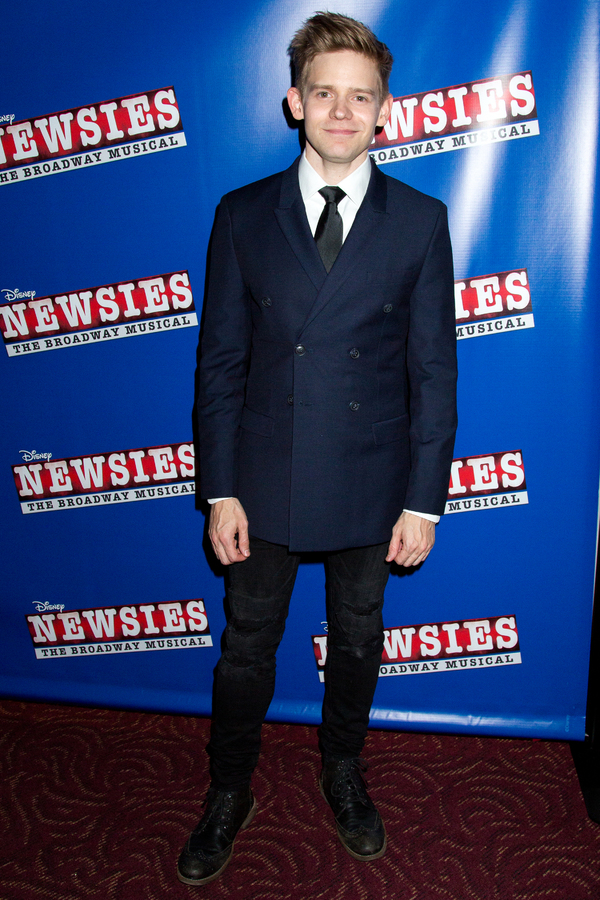 Andrew Keenan-Bolger
Andrew Keenan-Bolger
Bob Tzudiker
,
Noni White
Andrew Keenan-Bolger
,
Noni White
,
Bob Tzudiker
DeMarius Cope, Neal Buckley,
Jack Sippel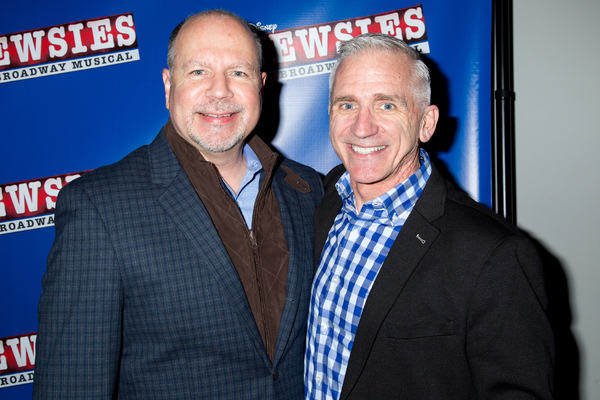 Todd Schmidt
,
Mark S. Hoebee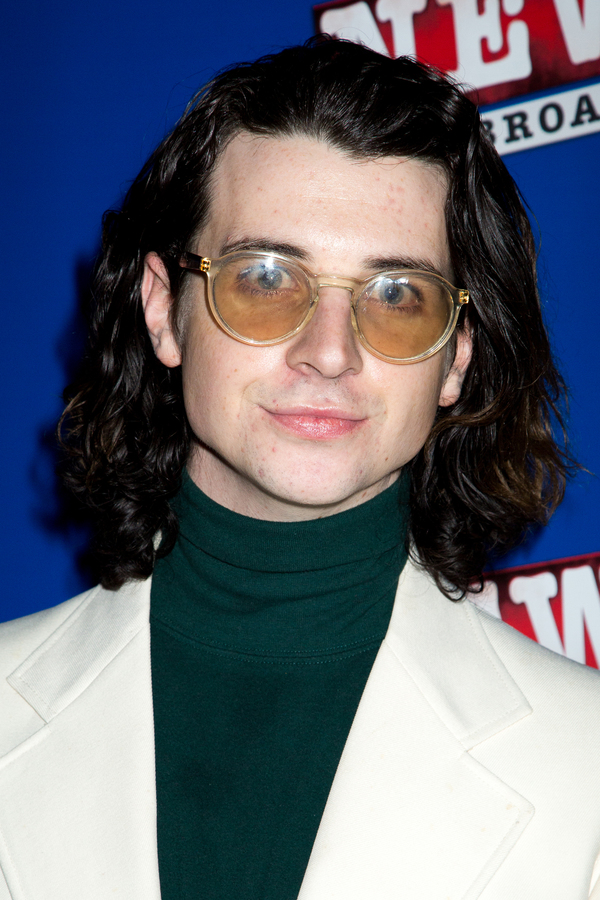 Jack Scott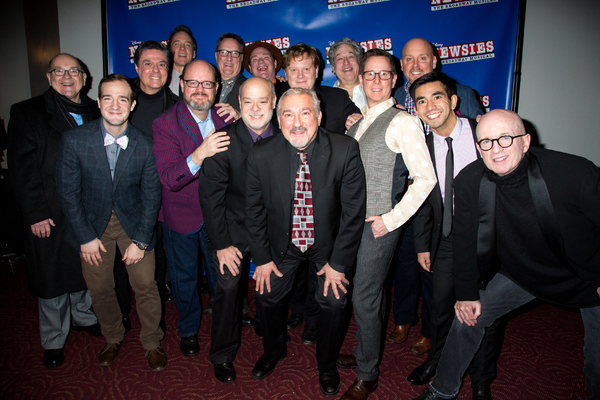 Cast members of NEWSIES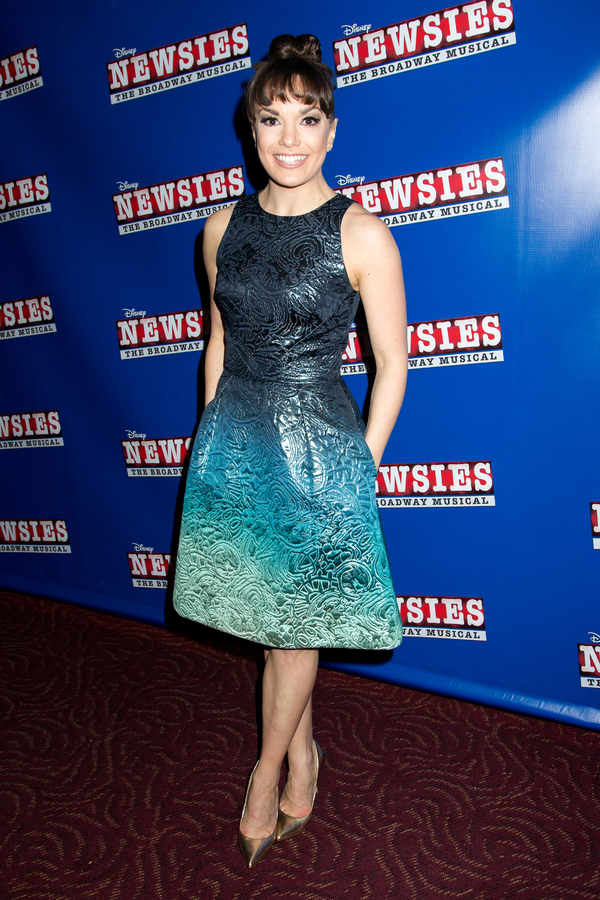 Kara Lindsay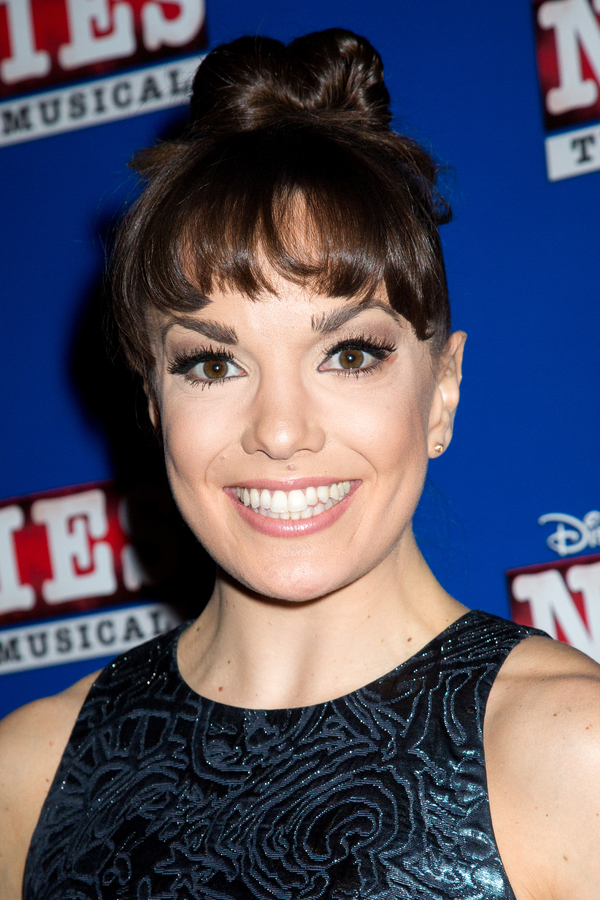 Kara Lindsay
Kara Lindsay
,
Kevin Massey
Ben Fankhauser
,
Jeremy Jordan
,
Kara Lindsay
,
Andrew Keenan-Bolger
Ben Fankhauser
,
Jeremy Jordan
,
Kara Lindsay
,
Andrew Keenan-Bolger
Kara Lindsay
,
Jeremy Jordan
Jeremy Jordan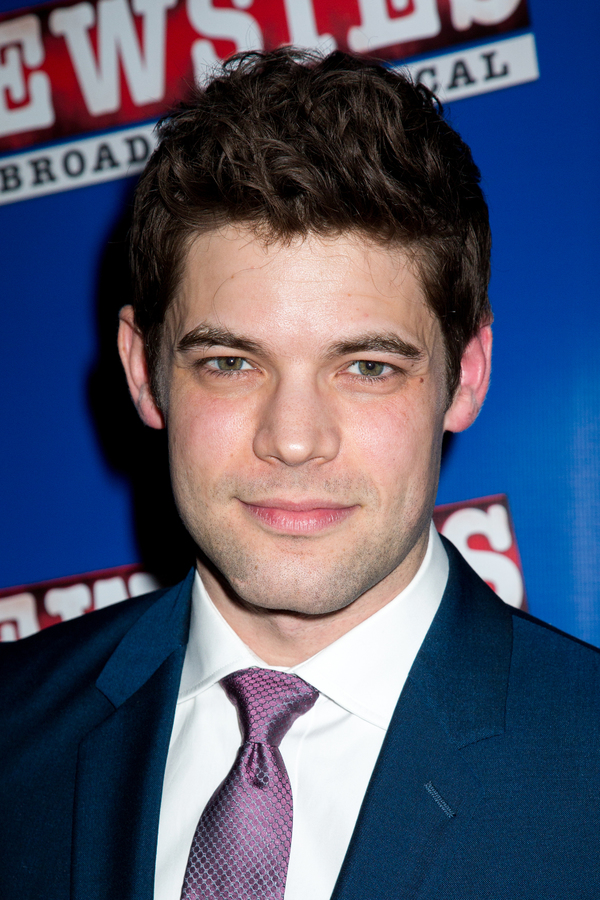 Jeremy Jordan
Ashley Spencer
,
Jeremy Jordan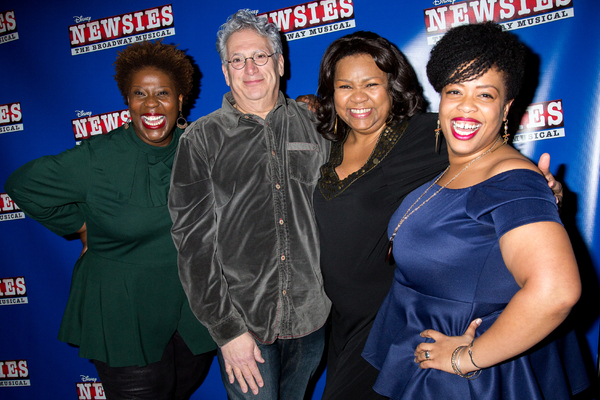 Capathia Jenkins
,
Harvey Fierstein
,
Aisha de Haas
,
Angela Grovey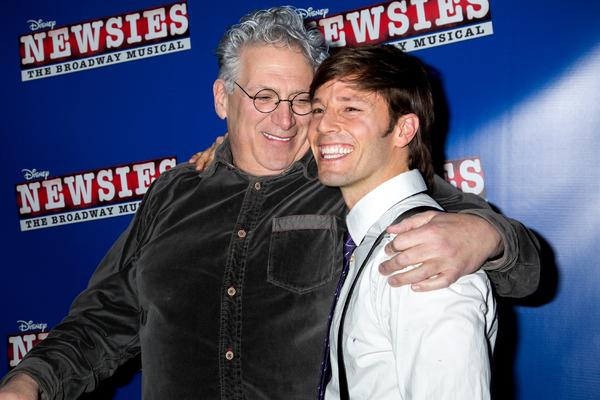 Harvey Fierstein
,
Thayne Jasperson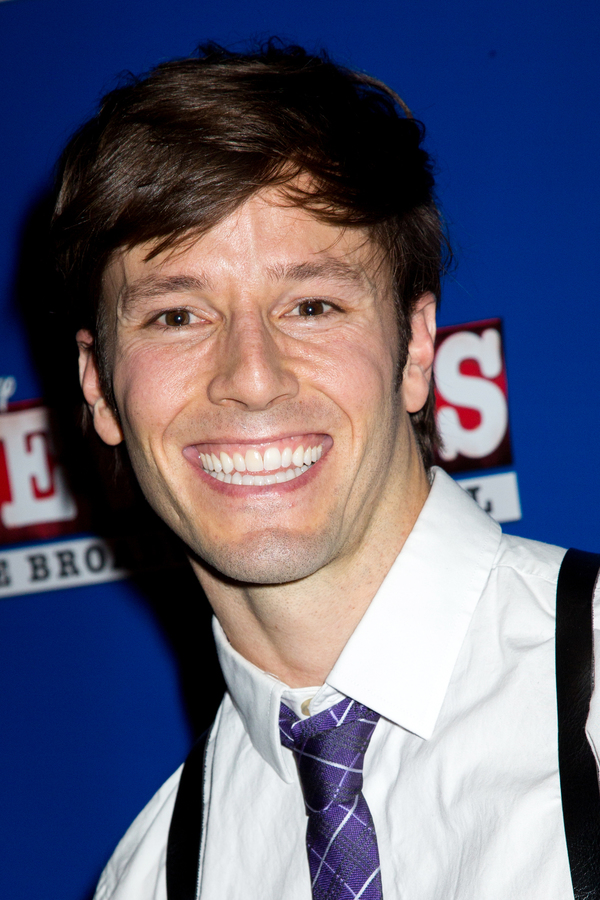 Thayne Jasperson
Vincent Crocilla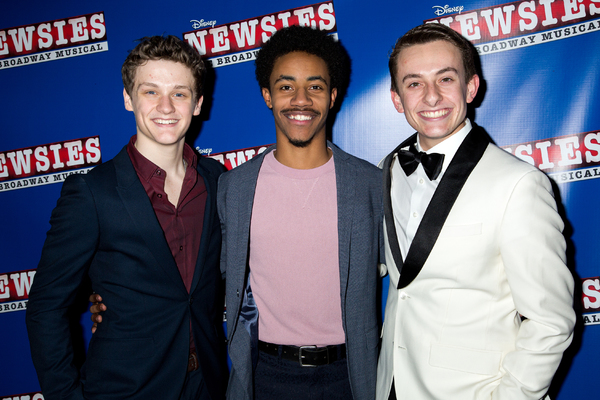 Ben Cook
, DeMarius Cope, Joshua Burrage
Alan Menken
Alan Menken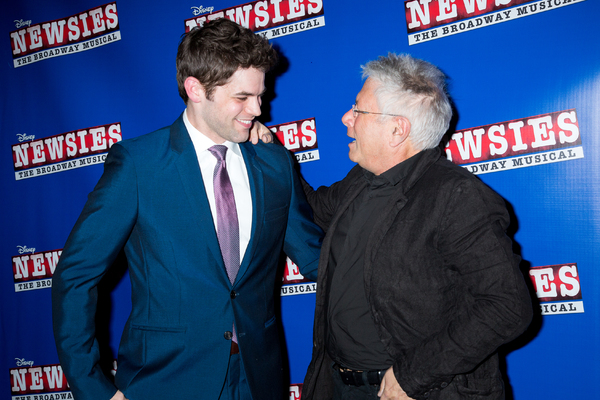 Jeremy Jordan
,
Alan Menken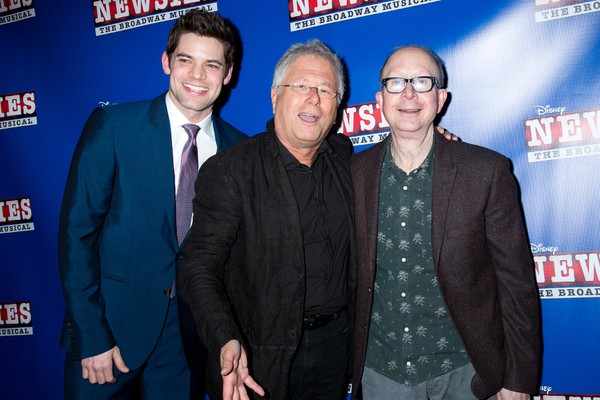 Jeremy Jordan
,
Alan Menken
,
Jack Feldman
Caitlyn Caughell
,
Molly Jobe
,
Julie Foldesi
Alan Menken
,
Harvey Fierstein
,
Jack Feldman
Cast members of NEWSIES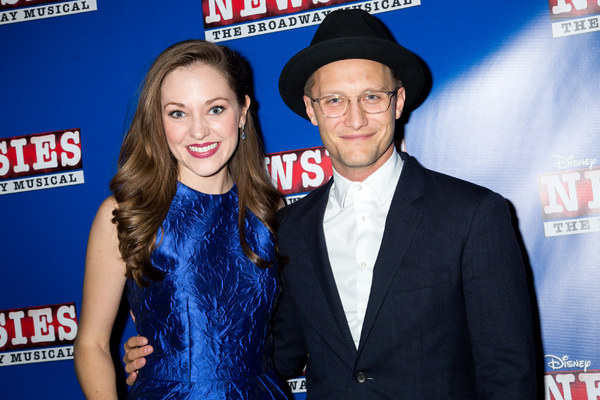 Laura Osnes
,
Nathan Johnson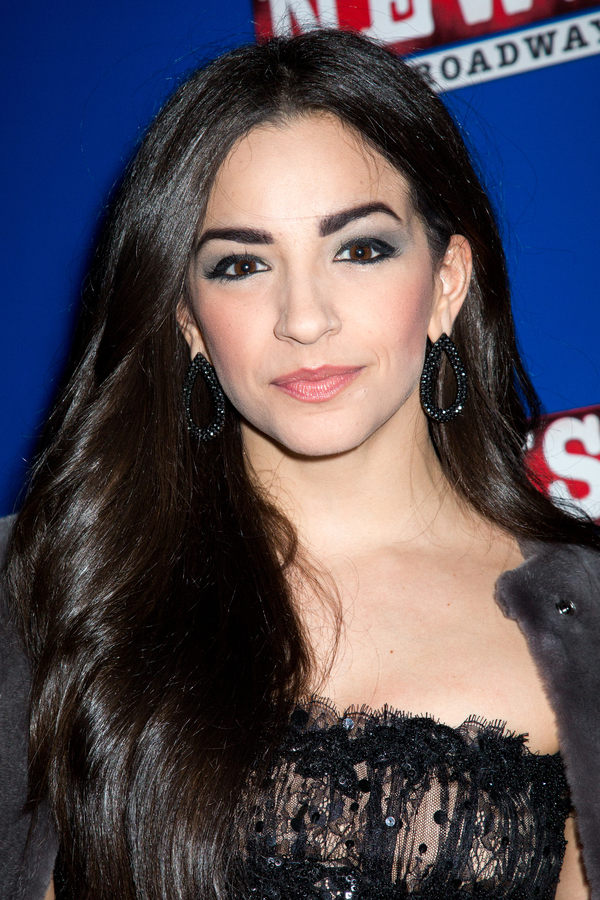 Ana Villafane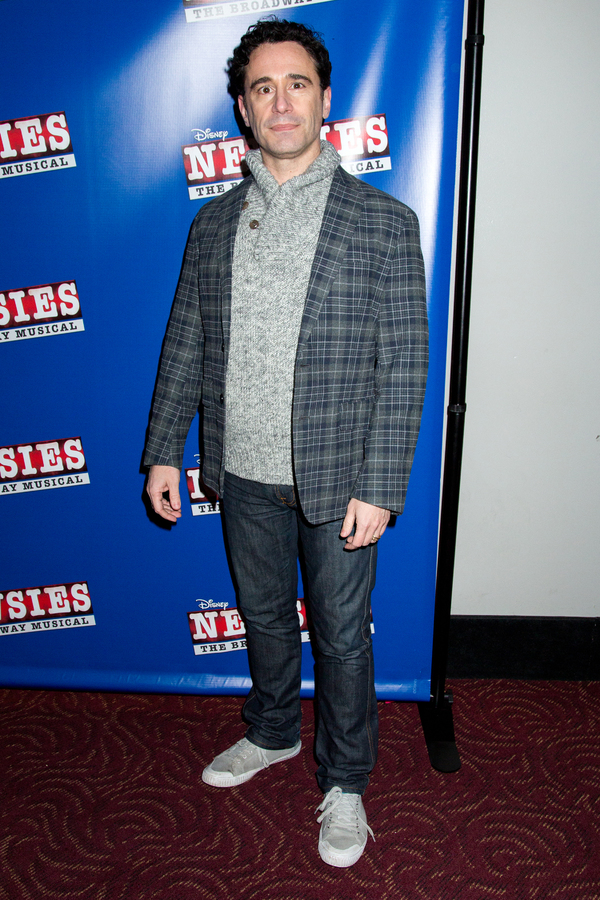 Christopher Gattelli
Christopher Gattelli
Ashley Brown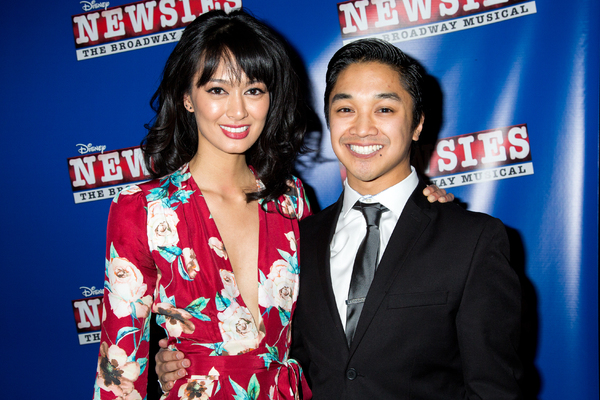 Katrina Topacio,
Julian de Guzman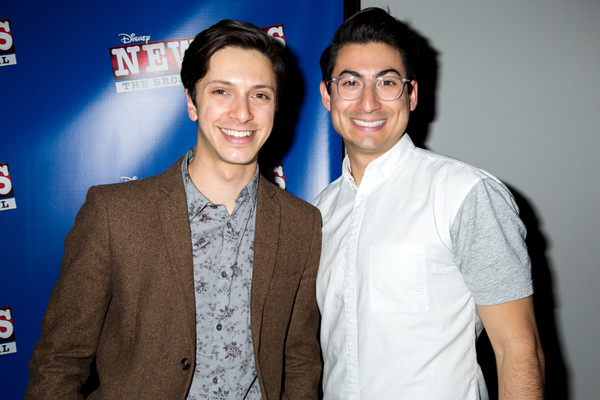 Jeremy Greenbaum
,
Nikko Kimzin
Hayley Podschun
,
Brendon Stimson