Julian DeGuzman Broadway and Theatre Credits
Bio:
Alameda, California native. Broadway: Newsies (Assistant Dance Captain/Swing). First national tour: Newsies (Finch). Regional: I Only Have Eyes For You, West Side Story (Chino), Tarzan, The King and I. BFA/BA, UC Irvine. Gratitude to mom, dad, Robyn, Katrina. Dub Nation! @julianofguzman
(read complete bio)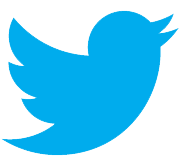 TWITTER WATCH
@julianOfGuzman - 7/8/20 06:47pm Can somebody answer Why is Betsy DeVos?
@julianOfGuzman - 7/8/20 06:32pm Renaming the Longacre Theatre to honor Nick Cordero is a beautiful gesture. Another way we can honor those who hav… https://
MORE TWEETS
Latest News on Julian DeGuzman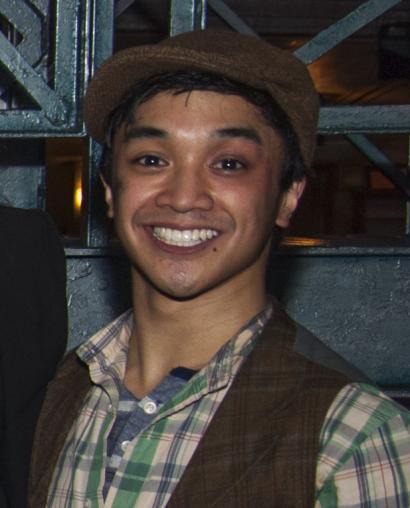 Bio:
Alameda, California native. Broadway: Newsies (Assistant Dance Captain/Swing). First national tour: Newsies (Finch). Regional: I Only Have Eyes For You, West Side Story (Chino), Tarzan, The King and I. BFA/BA, UC Irvine. Gratitude to mom, dad, Robyn, Katrina. Dub Nation! @julianofguzman
(read complete bio)
Latest News on Julian DeGuzman
Julian DeGuzman Stage Credits
Performances
[US Tour]
Revival National Tour, 2018
Ensemble
Performer [Replacement]
[Broadway]
Broadway Revival Production, 2017
Ensemble [Replacement]
[Broadway]
Broadway Revival Production, 2017
Ensemble
Thuy (Understudy)
[Broadway]
Original Broadway Production, 2012
Performer (Swing) [Replacement]
Productions
[Broadway, 2012] [Replacement]
Assistant Dance Captain[Replacement]
Stage


Performances
[US Tour]
Revival National Tour, 2018
Ensemble
Performer [Replacement]
[Broadway]
Broadway Revival Production, 2017
Ensemble [Replacement]
[Broadway]
Broadway Revival Production, 2017
Ensemble
Thuy (Understudy)
[Broadway]
Original Broadway Production, 2012
Performer (Swing) [Replacement]
Productions
Assistant Dance Captain[Replacement]