David Guzman Broadway and Theatre Credits
Bio:
Broadway: Newsies (Mush); National tours: Newsies (Finch); Tv/Film: "NBC's Peter Pan Live" (Twin #2). Trained at The Gold School. Endless thanks to God, Mom, Dad, Jacob, Kenzi, CTG and Family. @D_Guzz
(read complete bio)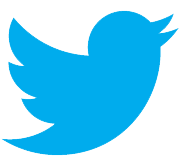 TWITTER WATCH
@ - 11/20/20 11:23am When you get pooped on by a bird is that actually good luck or do people just want to make you feel better for bein… https//t.co/elsHiiJZpp
@ - 9/29/20 10:35pm Would it be possible for the moderator to mute the mics when they shouldn't be speaking?
MORE TWEETS
Latest News on David Guzman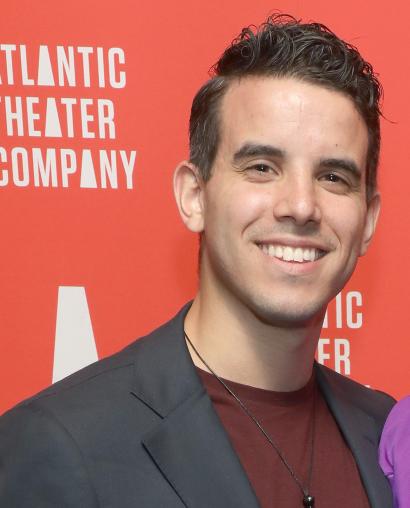 Bio:
Broadway: Newsies (Mush); National tours: Newsies (Finch); Tv/Film: "NBC's Peter Pan Live" (Twin #2). Trained at The Gold School. Endless thanks to God, Mom, Dad, Jacob, Kenzi, CTG and Family. @D_Guzz
(read complete bio)
Latest News on David Guzman
David Guzman Stage Credits
[Broadway]
Original Broadway Production, 2021
Performer (Swing) [Replacement]
[Motion Picture]
NBC Live Televised Production, 2014
Twin 2
[Broadway]
Original Broadway Production, 2012
Ensemble [Replacement]
Mush [Replacement]
[Off-Broadway]
1970
Ensemble
[Off-Broadway]
1970
Ensemble
[Off-Broadway]
1970
Ensemble
Stage


Performances
[Broadway]
Original Broadway Production, 2021
Performer (Swing) [Replacement]
[Motion Picture]
NBC Live Televised Production, 2014
Twin 2
[Broadway]
Original Broadway Production, 2012
Ensemble [Replacement]
Mush [Replacement]
[Off-Broadway]
1970
Ensemble
[Off-Broadway]
1970
Ensemble
[Off-Broadway]
1970
Ensemble