Carrollwood Players Theatre Announces FIVE WOMEN WEARING THE SAME DRESS
Just in time for wedding season, Carrollwood Players Theatre will present Alan Ball's irreverent comedy, Five Women Wearing The Same Dress, at the Carrollwood Playhouse, 4333 Gunn Highway, Tampa, FL, 33618 from June 5th until June 27th, with performances on Friday and Saturday nights at 8 pm and on Sundays at 3pm.
Tampa's community theatre since 1981, Carrollwood Players offers a regular season of quality live theatre in its intimate 100-seat playhouse, along with alternative theatre selections in its new 60-seat black box performance space.
Five Women Wearing The Same Dress follows five reluctant, identically clad bridesmaids hiding out in a bedroom on the afternoon of their friend's wedding. As the day wears on, these five very different women joyously bond in this wickedly funny and touching celebration of the spirit.
"This play has a lot to say about the struggles a modern woman goes through," said director Marc S. Sanders. The dynamics between the characters are endless and authentic in this show, and that's what makes for exciting theatre."
Five Women Wearing The Same Dress stars Autumn Pandolfo, Paul Jannereth, Mary F. Jordan, Joie Marsh, Jen Martin and Alicia Spiegel. Tickets are $20 for adults and $17 for seniors 62+ and students or military with valid ID and can be purchased online at http://carrollwood-players-theatre.ticketleap.com. For more information, visit http://www.carrollwoodplayers.org.
Photo Credit: Carollwood Players Theatre
More Hot Stories For You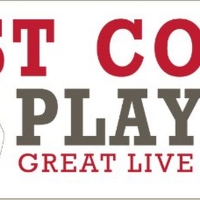 West Coast Players Presents HOW TO SURVIVE YOUR FAMILY AT CHRISTMAS

November 22, 2022

West Coast Players will present William Missouri Downs' How to Survive Your Family at Christmas, directed by Jimmy Chang, from December 2-11, 2022.
---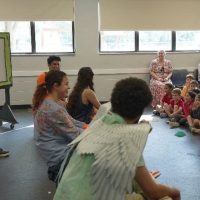 Hillsborough County Students Come to Tampa Theatre for American Stage Bilingual Kids Show

November 22, 2022

For many of the students coming to the Tampa Theatre for a field trip this December 5 and 6, Cinderella Eats Rice and Beans will be the first time they will experience live theatre. Not to mention, live theatre with an all-Latin cast speaking both English and Spanish. 
---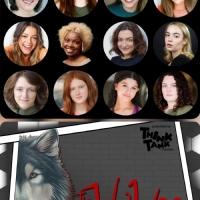 Casting Announced For THE WOLVES at ThinkTank Theatre

November 22, 2022

ThinkTank Theatre has announced casting for 'The Wolves', by Sarah DeLappe.  The play follows the experiences of nine teenage girls as they warm up for their Saturday morning soccer games. 
---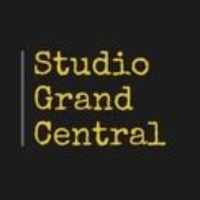 THE YEAR OF EXTRAORDINARY TRAVEL Comes to Studio Grand Central Next Month

November 18, 2022

At a cozy holiday gathering with 40 of her dearest friends (that's you!), Becca McCoy loads up the projector, but not for your typical vacation slide show – for a journey through a year of extraordinary travel.  In this new solo show, her real-life adventure of traveling somewhere every month for a year becomes a theatrical event - exploring relationships, how perspective shapes memory, and the pursuit of authenticity in life. 
---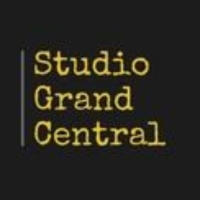 Celebrate the Season With Studio Grand Central's Ha-Ha Holiday Cabaret

November 18, 2022

Studio Grand Central has announced its Ha-Ha-Holiday Cabaret.  Local favorite Sydney Reddish, last seen in the smash hit Haunted Cabaret as well as Jobsite Theatre's production of Picasso at the Lapin Agile, joins our own Anthony Gervais accompanied by Chris Kinney for some classic holiday standards ranging from the naughty to the nice. 
---