David Byrne's American Utopia - 2021 - Broadway Tickets, News, Info & More
"THE BEST LIVE SHOW OF ALL TIME." RIGHT ON TIME.
We could all use a little Utopia right now, and David Byrne's AMERICAN UTOPIA is burning down a brand new house on Broadway! This "dazzling, jubilant and rapturous" production – featuring "astonishing" staging by choreographer Annie-B Parson, with Alex Timbers serving as production consultant – is "a joy to behold and a breathtaking celebration of life." Don't miss all the great songs and all the acclaimed musicians, all blowing the roof off a gorgeous new venue. This is the event that will tell the world, if you want to rediscover the joy of live music, community and connection, Broadway's St. James Theatre must be the place!
Video preview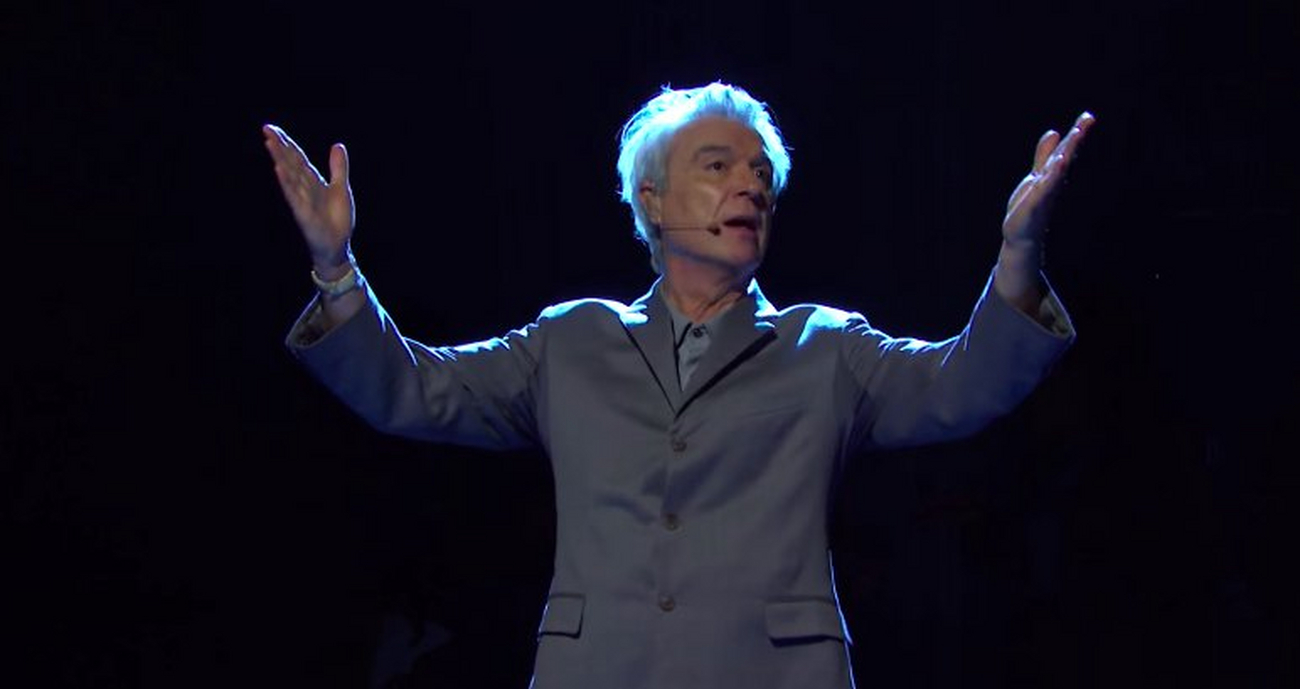 Photo preview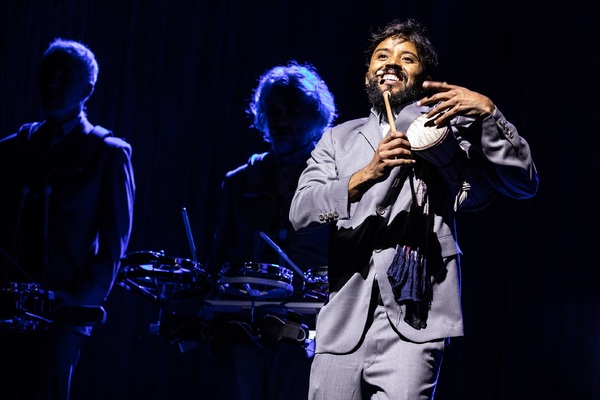 Schedule
Running Time:
One hour and 40 minutes with no intermission
David Byrne's American Utopia Broadway Cast
Buy at the Theatre Shop
T-Shirts, Mugs, Phone Cases & More