Tickets Are On Sale For Reboot's JESUS CHRIST SUPERSTAR
Performances run November 4-19, 2022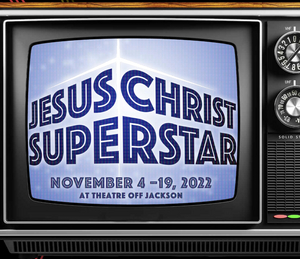 The award-winning Reboot Theatre Company, in association with Theatre Off Jackson, presents the high-octane rock opera JESUS CHRIST SUPERSTAR this fall. Reboot, known for its new interpretations of established musicals and long history of inclusive casting, will take on this heavenly fan favorite, featuring music by Andrew Lloyd Weber (Phantom of the Opera, Evita) and lyrics by Tim Rice (Chess, The Lion King, Aida). JESUS CHRIST SUPERSTAR focuses on the personal relationships between Jesus, Mary, and Judas, and examines the highs and lows of stardom, fanaticism, and mob justice.

Gregory Award-winning director and choreographer Harry Turpin (Cinderella and White Christmas at TMP, Fly by Night and Little Shop of Horrors at Reboot, Once on This Island and 35th Annual Putnam County Spelling Bee at Twelfth Night Productions) is at the helm with music direction by Sam Peters (Lowbrow Opera Collective, CenterStage, Twelfth Night Productions), and associate director Mandy Rose Nichols.

Performances run November 4-19, 2022 at Theatre Off Jackson (409 7th Ave S, Seattle, WA 98104). Tickets are on sale now at

The cast for JESUS CHRIST SUPERSTAR includes David Breyman (Caiaphas), Shana E. Emile (Judas), William Douglas Johnson (Jesus), Jasmine Joshua (Pilate), Natalie Anne Moe (Herod), Jordyn Day Palmer (Mary), Noel Pederson (Annas), Matthew Reyes (Peter), and Kristie Werner (Simon), with ensemble members Khane Berry, Mariesa Genzale, Aaron Jin, and Jacqueline Tardanico (Jesus/Judas/Mary cover).

JESUS CHRIST SUPERSTAR's production team includes set design team Bruce Hart, Brendan Mack, and Noel Pederson, Jessamyn Bateman-Iino designing props, Carolina Johnson designing lights, Sandra Huezo-Menjivar designing sound, and Janelle Kimbrough designing costumes.

Through a combination of nontraditional concept, interpretation, and casting, Reboot Theatre Company's mission is to test new interpretations of established works both as a way for local artists to stretch their wings and for audiences to experience classics in a different light. Reboot is a proud grant recipient from 4Culture and the Seattle Office of Arts & Culture.
More Hot Stories For You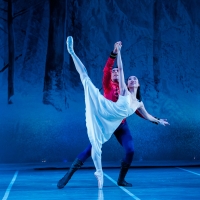 Olympic Ballet Theatre Presents THE NUTCRACKER Next Month

November 23, 2022

Olympic Ballet Theatre (OBT) presents the annual production of The Nutcracker, returning to the Everett Performing Arts Center and the Edmonds Center for the Arts this December. 
---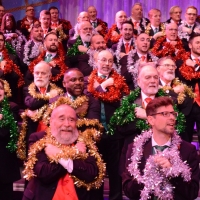 Seattle Men's Chorus Presents Holiday Concerts Next Month

November 23, 2022

Seattle's holiday tradition is back with glitter, lights and carols. Deck the halls with more fa-la-la than ever and join Seattle Men's Chorus for nostalgia, hilarity, a Christmas conga and an unforgettable sing-along at three Puget Sound area locations Dec. 2-23.
---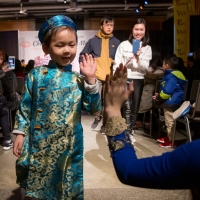 Seattle Center Festál Announces 2023 Festival Schedule

November 22, 2022

​​​​​​​Seattle Center Festál is back for its 26th year, with two dozen festivals produced by Seattle Center in partnership with community-based organizations from across the region. All festivals are free and open to the public to encourage curiosity and appreciation for Seattle's cultural communities.  
---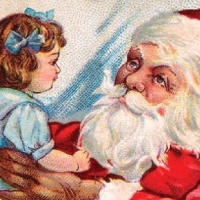 Twelfth Night Productions Closes Run With MIRACLE ON 34TH STREET Radio Play

November 16, 2022

Twelfth Night Production will present The Lux Radio Theater version of the classic 1947 film MIRACLE ON 34TH STREET. TNP's Holiday Radio plays have become an annual tradition for community members seeking to revel in holiday cheer with friends and family.
---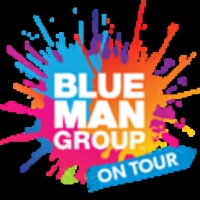 Blue Man Group Returns To The Paramount This Month

November 16, 2022

Premera Blue Cross Broadway at The Paramount will present the return engagement of the all-new tour of BLUE MAN GROUP at The Paramount Theatre from November 25 – 27. 
---