Seattle Interviews
The latest interviews about live + streaming theatre in Seattle.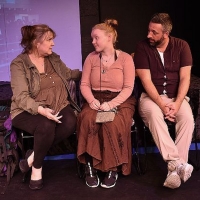 Gwen Adams of THE LAST PLACE YOU LOOK at The Jewel Box Theatre
by Ashley Corbaley - May 19, 2022
, Seattle
THE LAST PLACE YOU LOOK is now playing at the Jewel Box Theatre! BWW was fortunate to catch up with the play's writer and director, Gwen Adams, to get the inside scoop on the show's premiere performance....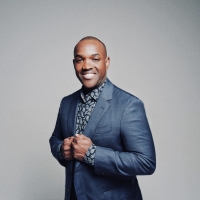 Lawrence Brownlee of LAWRENCE BROWNLEE IN CONCERT at McCaw Hall
by Erica Miner - April 20, 2022
, Seattle
He expresses himself as articulately when speaking as he does when singing...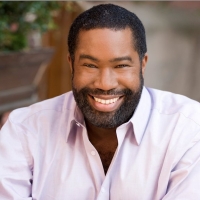 Eric Owens of DIE WALKÜRE at Fisher Pavilion
by Erica Miner - July 18, 2021
, Seattle
The first live post-pandemic opening for the company....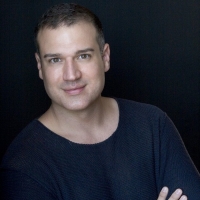 Michael Chioldi of TOSCA at St. Paul's Cathedral
by Erica Miner - June 11, 2021
, Seattle
The New York City-based award-winning baritone and Pittsburgh, PA, native specializes in dramatic roles of Verdi, Puccini, and Strauss...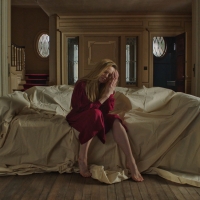 Sara Mearns Talks Premiere of GALLOP APACE Dance Film With Seattle Dance Collective, Plus More!
by Chloe Rabinowitz - April 13, 2021
, Seattle
Sara Mearns recently partnered with Seattle Dance Collective on the new dance film Gallop Apace. Starring Mearns, the film interprets Shakespeare's 'Gallop Apace' monologue from Romeo and Juliet through movement, navigating Juliet's emotional transformation from young girl to woman....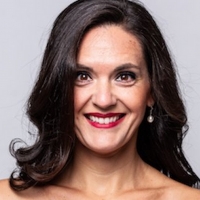 Vanessa Goikoetxea of DON GIOVANNI at McCaw Hall
by Erica Miner - March 15, 2021
, Seattle
Her Mozart is lyrical, lush, secure and dynamic, with a forceful top range and fluid technique that makes her vocality perfect for a role such as Donna Anna, which has challenged sopranos over the past two centuries. Yet soprano Vanessa Goikoetxea showed her versatility when she won immense kudos fo...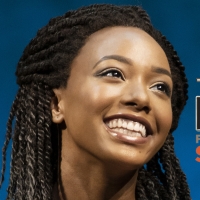 Alyah Chanelle Scott On Her Dream Role in THE BOOK OF MORMON
by Gil Kaan - February 19, 2020
, Seattle
The national tour of THE BOOK OF MORMON makes its latest missionary stop at the Ahmanson Theatre, opening February 18, 2020. Birthed from the comically fertile minds of South Park creators, Matt Stone and Trey Parker, THE BOOK OF MORMON follows the misadventures of newbie missionaries travelling glo...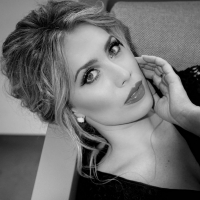 Marina Costa-Jackson of EUGENE ONEGIN at McCaw Hall
by Erica Miner - December 13, 2019
, Seattle
Marina Costa-Jackson was born to sing. She will demonstrate that in her role debut as Tatyana in Seattle Opera's upcoming production of Tchaikovsky's Eugene Onegin. The casting is appropriate, as she has performed in Russia with her sisters, as well as with the late Russian superstar baritone Dmitri...