Click Here for More Articles on THE LION KING
Disney's THE LION KING to Premiere in Manila in March 2018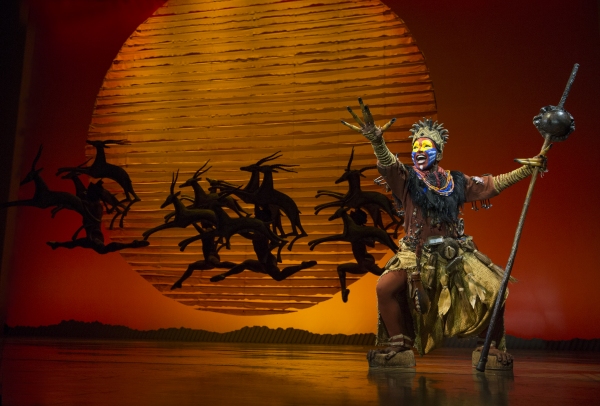 Manila, Philippines--Michael Cassel Group, in association with Disney Theatrical Productions, announces the first international tour of Disney's THE LION KING, to premiere in Manila in March 2018 with additional engagements in Singapore (opens June 2018), Korea (opens October 2018), Taiwan (opens 2019), and South Africa (opens 2020).
The international tour, which will be performed in English, will launch in celebration of THE LION KING's 20th anniversary on stage and the title's 25th global production.
"We're proud to partner with our long-time friend Michael Cassel to bring the world renowned stage production of THE LION KING to these vibrant cities," said Thomas Schumacher, president and producer, Disney Theatrical Productions. "Julie Taymor and her extraordinary creative team have realized a production of enormous scale, beauty, and heart. I cannot wait for new audiences to join us in the Philippines, Singapore, Korea, Taiwan, and South Africa, the show's creative birthplace."
The show's director, costume designer, and mask co-designer Julie Taymor said, "It's wonderful that these countries in Asia will be able to experience this new South African cast of THE LION KING. They're in for a tremendous treat as the soul of this music will come through these extraordinary performers. Asia is a big part of my life, having spent four years in Indonesia and traveled throughout many countries in the region. It is thrilling to bring this production back to a part of the world that has been a major inspiration in my life."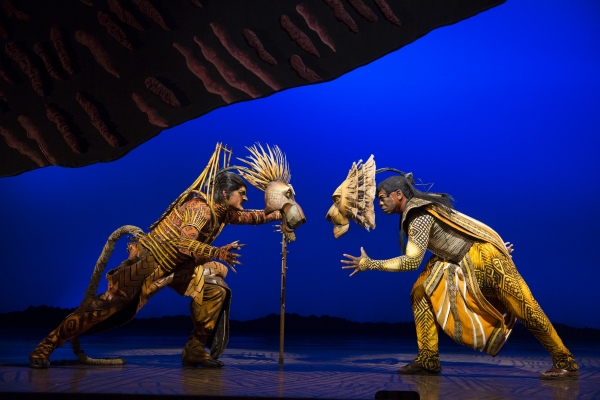 Speaking ahead of auditions to be held in South Africa, Lebo M, who provided additional music, lyrics, vocal score and arrangements to THE LION KING, commented: "This international tour will provide the opportunity for audiences around the world to witness this incredible production, featuring South Africa's greatest talents."
The first round of auditions for the international tour will commence in South Africa in March 2017. Further announcements regarding theatres and dates will be made over the coming months, with tickets for the international tour's premiere in Manila to go on-sale in October 2017, ahead of its opening in March 2018. Join the waitlist today for tickets and further information at
LionKingInternational.com
.
About Michael Cassel Group
The Michael Cassel Group is a live entertainment company formed to produce, create, and present the world's greatest musical and theatrical productions, live entertainment experiences, marquee events, and concert attractions.
Led by Michael Cassel, current productions include the Australian productions of "Kinky Boots" and the forthcoming Australian premiere of "Beautiful: The Carole King Musical." Previous productions include the triumphant Australian and Asian tour of Cameron Mackintosh's acclaimed new production of "LES MISERABLES," the Australian and Asian tour of "Singin' In The Rain," and the recent Australian concert tour of Broadway and West End star Lea Salonga. The company will produce the international tour of Disney's THE LION KING from March 2018.
Photos: Joan Marcus
Related Articles
More Hot Stories For You