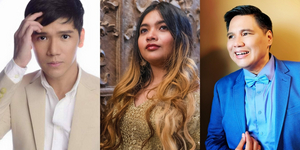 Review: Nina Campos, with Guest Gerald Santos, In Concert at Pinto Art Museum
A summer night couldn't be more propitious: an amphitheatre sitting loftily atop rugged Antipolo terrains adorned with humongous homalomenas, philodendrons, and alocasias growing uninterruptedly, a buzzing crowd of guests gushing over the museum's Castillan-influenced architecture jutting into the night sky, and an impressive lineup of performers headlined by one of the most exciting classical singers to have emerged in the past decade joined by an international musical theater artist-guest who has won countless hearts with his dashing good looks and smooth, dramatic voice.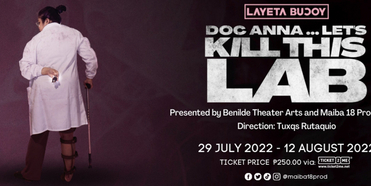 Maiba 18 Productions is Now Presenting DOC ANNA...LET'S KILL THIS LAB
Doc Anna...Let's Kill This Lab is a play written by acclaimed playwright, Dr. Layeta Bucoy, for her dissertation on nanotechnology and relating it to human action. Inspired by a study on the use of nanotechnology to address water contamination, this play examines and reveals the motives that drive human behavior.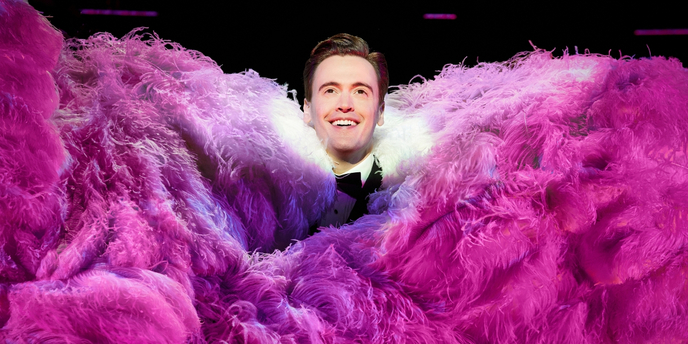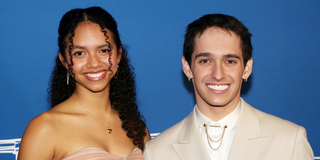 AROUND THE BROADWAY WORLD