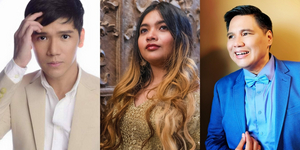 Review: Nina Campos, with Guest Gerald Santos, In Concert at Pinto Art Museum
A summer night couldn't be more propitious: an amphitheatre sitting loftily atop rugged Antipolo terrains adorned with humongous homalomenas, philodendrons, and alocasias growing uninterruptedly, a buzzing crowd of guests gushing over the museum's Castillan-influenced architecture jutting into the night sky, and an impressive lineup of performers headlined by one of the most exciting classical singers to have emerged in the past decade joined by an international musical theater artist-guest who has won countless hearts with his dashing good looks and smooth, dramatic voice.
PPO Recital Series VI Comes to The Cultural Center of the Philippines This Month
PPO Recital Series VI comes to The Cultural Center of the Philippines this month. The performance is set for April 29, 2022 at 8:00pm.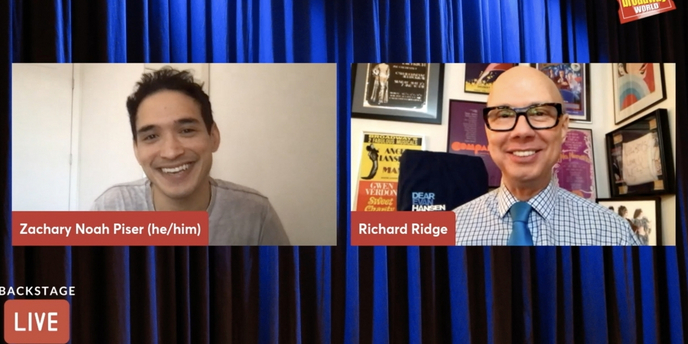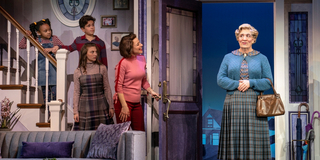 AROUND THE BROADWAY WORLD