Latest News on Patrick Lazour
Patrick Lazour News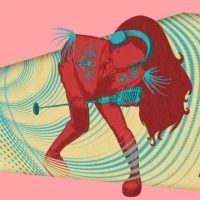 Ars Nova and PlayCo Present World Premiere of Melis Aker's HOUND DOG in October
by Chloe Rabinowitz - Sep 8, 2022
Ars Nova and PlayCo will present the world premiere of HOUND DOG by 2019 Ars Nova resident artist Melis Aker. Directed by Machel Ross with music by Aker and the Lazours, this cross-cultural jam-session-meets-play explores the winding path towards forgiveness and belonging.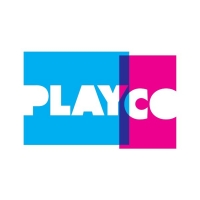 PlayCo Announces Productions Through Fall 2023, Including the World Premiere of 9 KINDS OF SILENCE & More
by Chloe Rabinowitz - Aug 31, 2022
PlayCo has announced its programming through 2023—three plays that, in radically disparate styles, offer generous and probing explorations of human connection across the complexities of geopolitics, cultural identity, and elaborate workplace lunches.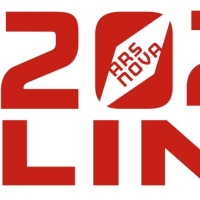 Ars Nova Announces 'Name Your Price' Tickets for 20th Anniversary Season
by Chloe Rabinowitz - Aug 31, 2022
Ars Nova has announced details for its 20th Anniversary Season, which introduces the What's Ars Is Yours: Name Your Price ticket initiative.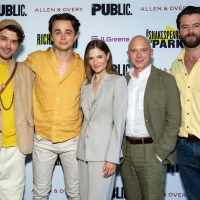 Photos: Inside Opening Night of RICHARD III in the Park
by Jennifer Broski - Jul 1, 2022
The Public Theater just celebrated opening night of Free Shakespeare in the Park production of RICHARD III at The Delacorte Theater in Central Park. BroadwayWorld was there for the big day and we have photos from the red carpet arrivals!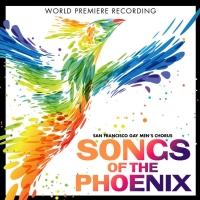 SONGS OF THE PHOENIX, Featuring Sondheim, Schwartz, Lippa, and More, Available Now
by Stephi Wild - Jun 24, 2022
Just in time to celebrate Pride weekend! The live recording of Songs of the Phoenix, will be available everywhere, digitally, Friday, June 24th. Songs of the Phoenix features music by composers and lyricists Ty Defoe, Alexandra Elle, Siedah Garrett, Joriah Kwame, Daniel Lazour, Patrick Lazour, Melissa Li, Andrew Lippa, Ingrid Michaelson, Stephen Schwartz, Stephen Sondheim, Diana Syrse, and Kit Yan.
2021 Jonathan Larson Grant Recipients Announced
by Stephi Wild - Feb 11, 2022
The Jonathan Larson Grant is an unconditional annual investment in individual talent. The grant is awarded to musical theatre composers, lyricists, and librettists, or writing teams, early in their career, to support artistic endeavors and safeguard long-term music writing careers.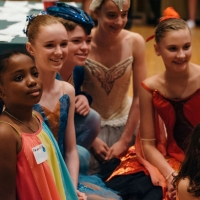 Lincoln Center Announces Passport To The Arts Fall Season
by A.A. Cristi - Oct 4, 2021
Lincoln Center for the Performing Arts announces the Passport to the Arts Fall 2021 season, with free classes, performances, and custom-designed experiences for children, teens and adults with disabilities and their families.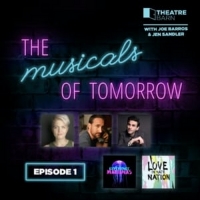 LISTEN: Joe Iconis and More Join THE MUSICALS OF TOMORROW Podcast
by Chloe Rabinowitz - Aug 19, 2021
New York Theatre Barn, in association with the Broadway Podcast Network, has announced the launch of its new podcast The Musicals of Tomorrow. An exploration of new musicals, as well as conversations with the writers and creative teams, based on their award-winning YouTube Series.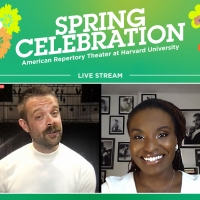 VIDEO: Brittney Mack, Brandon Michael Nase & More Take Part in A.R.T.'s Spring Celebration
by Chloe Rabinowitz - Jun 9, 2021
American Repertory Theater (A.R.T.) at Harvard University held its Spring Celebration on Saturday, June 5, gathering friends, fans, and supporters from across the US and 21 countries around the world virtually to celebrate departing Executive Producer Diane Borger and for a first look at what's to come from theater.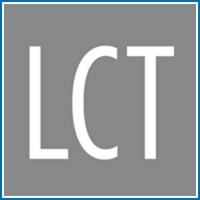 LCT Spotlight Series Presents A CELEBRATION OF STUDENT SONGS
by Chloe Rabinowitz - May 18, 2021
This month the LCT Spotlight Series will turn its focus to Open Stages, Lincoln Center Theater's education program and the virtual reimagining of its highly popular annual presentation, A CELEBRATION OF STUDENT SONGS. 
Patrick Lazour Videos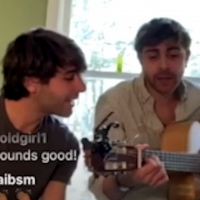 VIDEO: The Lazours Perform a Jam Session For New York Theatre Workshop
by Stage Tube - Apr 27, 2020
As part of New York Theatre Workshop's virtual programming, The Lazours played original songs from their musicals and their recent E.P. freres in an Instagram Live session.