Photo Flash: Josh Charles, Michael Urie & More Celebrate SPACE on Ryder Farm at 2016 Kick-Off Party
SPACE on Ryder Farm, the non-profit artist residency program located on Ryder Farm, an idyllic 200 year-old working organic farm in Brewster, New York announced its 2016 season for The Working Farm, Family Residency, Creative Solutions Symposium and Artistic Residency programs at The Players Club. In attendence were Josh Charles, David Bar Katz, Michael Urie, and Marsha Norman, as well as 2016 SPACE residents Cusi Cram, Daisy Foote, Adam Rapp, and recipients of the inaugural Relentless Award--Clare Barron and Sarah DeLappe.
Founded in 2010 by Emily Simoness as a one-of-a-kind artistic home away from home for artists and innovators, SPACE on Ryder Farm counts among its alumni Academy Award winners, Tony Award nominees and winners, Pulitzer finalists, Guggenheim Fellows, Obie Award winners, and a MacArthur Genius Award winner.

"In a world that is increasingly fast-paced and distracted, it is more and more vital for artists and innovators to have time to slow down and grow something, be it their craft or a mission statement," said Executive Director Simoness. "We're thrilled to announce the 2016 residents at SPACE on Ryder Farm - individuals and companies who value the slower pace and literal and figurative space that time on Ryder Farm affords them."

Full list of residents available here.

David Bar Katz, Josh Charles, and guest CREDIT Crystal Arnette

Ryan Spahn, Marsha Norman, and Michael Urie CREDIT Crystal Arnette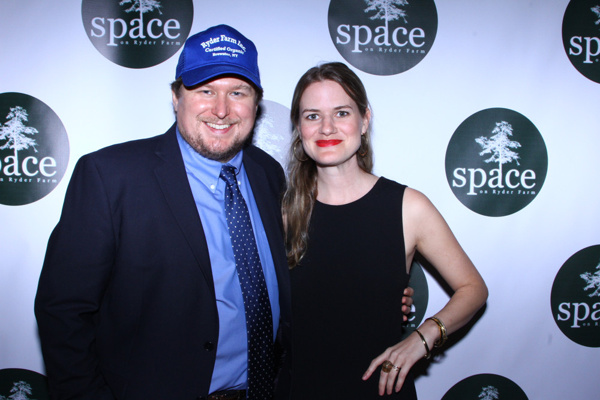 Michael Chernus and Emily Simoness, SPACE on Ryder Farm Founder and Executive Director CREDIT Crystal Arnette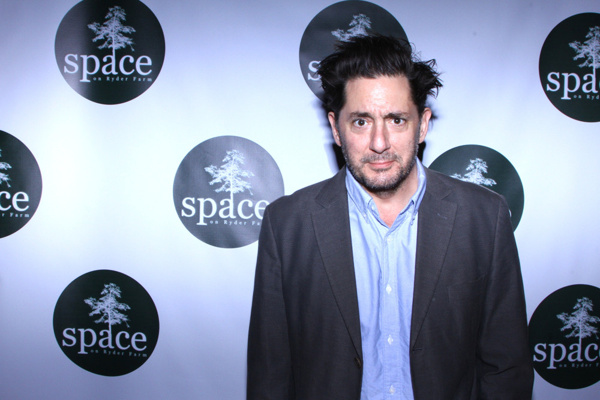 Reg Rogers CREDIT Crystal Arnette

Micah Stock CREDIT Crystal Arnette

Adam Rapp, 2016 SPACE Resident, and Hallie Newton CREDIT Crystal Arnette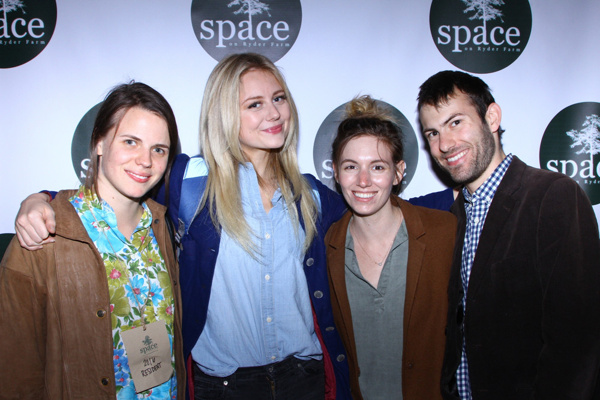 Relentless Award winner Sarah DeLappe, Justine Lupe, Briana Pozner, and Brett Aresco CREDIT Crystal Arnette

Jason Ralph and Frank Winters CREDIT Crystal Arnette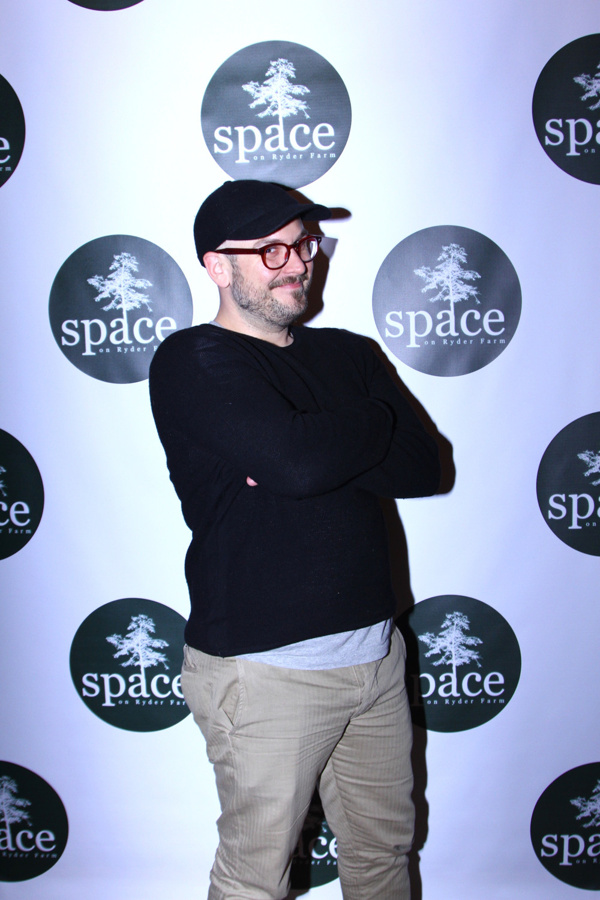 2015 Working Farm member, Rob Askins CREDIT Crystal Arnette

2015 Working Farm member, Samuel D. Hunter CREDIT Crystal Arnette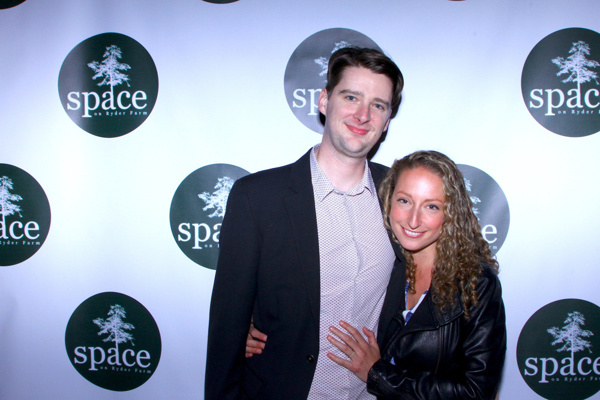 Will Rogers and Rebecca Simone CREDIT Crystal Arnette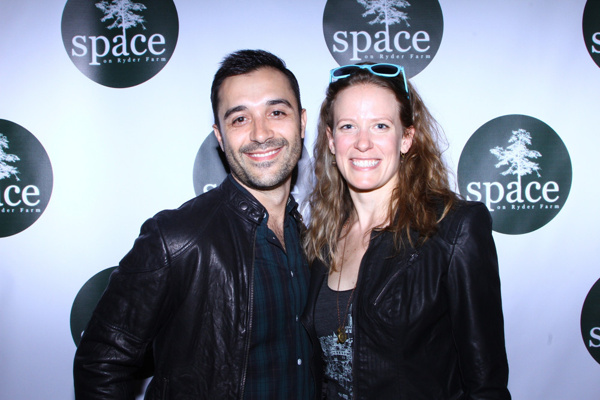 Frankie Alvarez and Leah Walsh CREDIT Crystal Arnette

Emily Simoness and fashion designer Daniel Vosovic CREDIT Garrett Anderson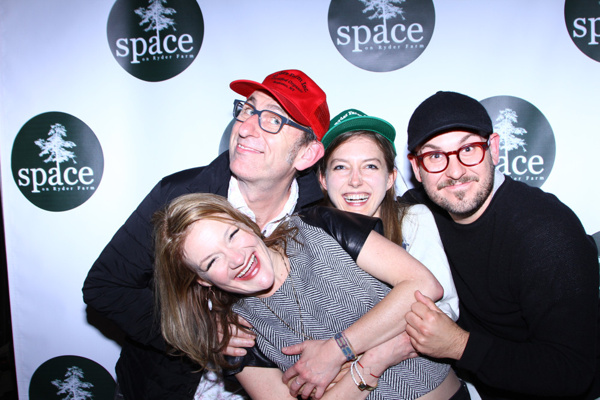 Members of the 2015 Working Farm, Boo Killebrew, David Cale, Clare Barron, and Rob Askins CREDIT Crystal Arnette

Michael Urie, Ryan Spahn, Mallory Portnoy, and guest CREDIT Crystal Arnette

Emily Simoness and Marsha Norman CREDIT Crystal Arnette

Jeff Biehl, Rob Askins, and Briana Pozner CREDIT Crystal Arnette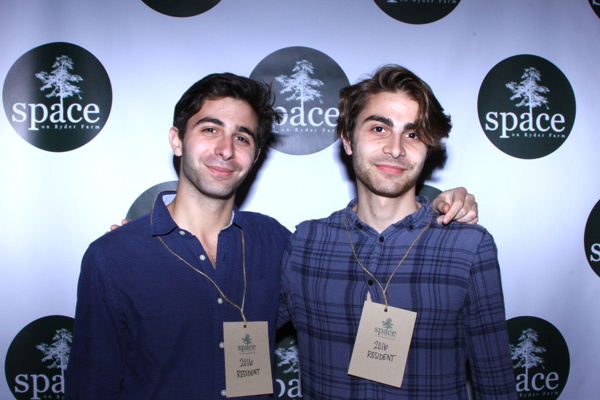 Patrick and Daniel Lazour, 2016 SPACE Residents CREDIT Crystal Arnette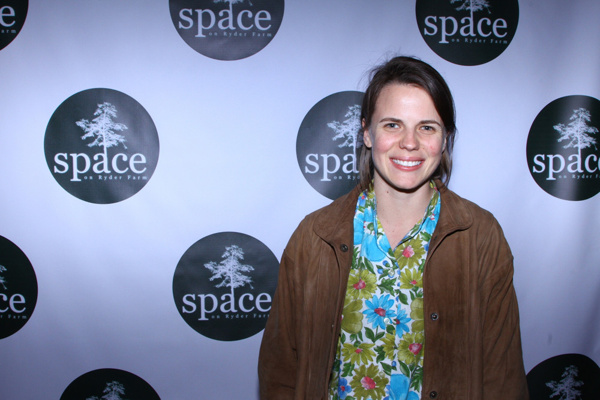 Relentless Award winner Sarah DeLappe CREDIT Crystal Arnette

Relentless Award winner Clare Barron and 2016 Working Farm Resident Alex Borinsky CREDIT Crystal Arnette