Latest News on Erin Murphy
Erin Murphy News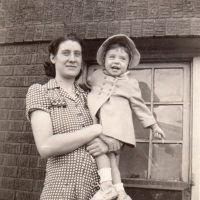 The Hollywood Museum to Present an Industry Moms Mother's Day Exhibit
by Marissa Tomeo - Apr 23, 2022
"For most, our mother is your first friend, your best friend, your forever friend.  Our mother's love is unconditional and only grows stronger over a lifetime," says Donelle Dadigan (Founder/President of the Hollywood Museum).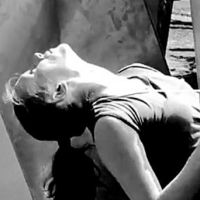 CONSTRUCTED SIGHT DANCE FILM FESTIVAL Begins March 11 In-Person + Online
by A.A. Cristi - Feb 7, 2022
Constructed Sight is back, but this time it has expanded to include an online dance film festival. The ten day event will kick off with an in-person Opening Night Screening featuring works from Shana Simmons Dance company members and featured international guest artists creating an hour and a half long show. This Opening Night Event will be live streamed to a YouTube audience and feature a few selected artists for a brief talk back. 
Legendary Actor Ed Asner Dies at 91
by Team BWW - Aug 29, 2021
Legendary actor, activist and philanthropist Ed Asner passed away peacefully on Sunday morning, surrounded by family at 91.
Photos: The Hollywood Museum Re-Opens with A Tribute to Ruta Lee
by A.A. Cristi - Jul 7, 2021
The 1st Event In over a year at the Historic Hollywood Landmark Founder/President, Donelle Dadigan and The Hollywood Museum created what can only be described as a first class who's who celebration for friend and museum supporter Ruta Lee, 'the first of what we hope will be many events back at the Museum,' says Ms Dadigan.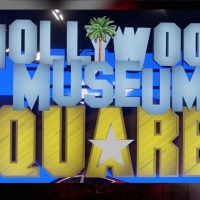 THE HOLLYWOOD MUSEUM SQUARES Extends Run Through August 10th
by Stephi Wild - Jun 16, 2021
The proceeds will benefit the museum, which is currently the most recognized venue in the city as the 'Official Museum of Hollywood' and the go to for authentic Hollywood and entertainment history!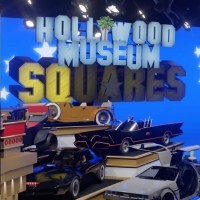 HOLLYWOOD MUSEUM SQUARES All Star Benefit Announced
by A.A. Cristi - May 7, 2021
On behalf of Donelle Dadigan, the staff at The Hollywood Museum and the entire production team for The Hollywood Museum Squares.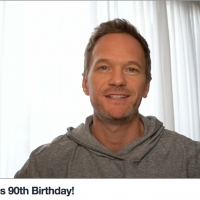 VIDEO: Neil Patrick Harris, Leonard Maltin, David Copperfield and More Take Part in Milt Larsen's 90th Birthday Celebration
by Chloe Rabinowitz - Apr 16, 2021
This week a who's who of magic lovers and master of the mystifying themselves gathered, from New York to Nashville and Los Angeles as well as Hawaii, virtually to celebrate the patriarch of illusion, Milt Larsen's, 90th.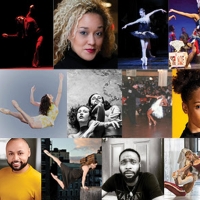 Pittsburgh Ballet Theatre School Connects Students To Local Pittsburgh Dance Artists During Pandemic
by A.A. Cristi - Apr 8, 2021
Pittsburgh Ballet Theatre School (PBT School) continued to innovate and expand class offerings during the COVID-19 pandemic through the Pittsburgh Connections Class Series. The series began in September 2020 and concluded on the final weekend of March 2021. The series was fully virtual and students met and took class with a new guest artist each Saturday for an hour.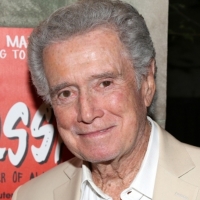 Television Host Regis Philbin Dies at 88
by Stephi Wild - Jul 25, 2020
BroadwayWorld is saddened to report that Regis Philbin, legendary television host, has died at age 88.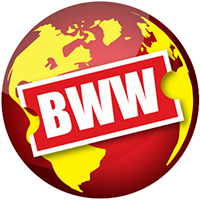 AXS TV Presents THE 1960S REDISCOVERED
by A.A. Cristi - Jun 17, 2020
AXS TV presents an insightful look back at one of America's most important decades in the all-new Sunday morning series The 1960s Rediscovered—airing Sundays at 9 a.m. ET / 8 a.m. CT through August 9.