Photo Flash: Mitzi Gaynor Hosts Tony Awards VIP Kick-Off!
The Actors Fund just offered TONY Award VIP's a kick-off reception in advance of their highly anticipated annual Tony Awards Gala Viewing Party to be held on Sunday, June 10 at the Skirball Center in Los Angeles (http://www.actorsfund.org/performances-and-events/tonyparty2012). Check out photos from the celebration below!
As a sponsor for the celebrated gala, Bloomingdales Century City generously welcome friends of The Actors Fund on Wednesday, May 23rd, to help celebrate this year's upcoming Tony Awards event, hosted by Scott Bakula and will honor Tony winner, Jason Alexander. As a bonus, 10% of purchases made the entire day by Actors Fund supporters were donated to The Fund when patrons turn in their receipts.
The reception  included guests such as Elliott Gould, Erin Murphy, Ilene Graff, Carole Cook, Tom Troupe, James Karen, Joan Van Ark, Channing Chase, Kate Linder, Judy Norton, Rip Taylor, Stan Livingston, George Chakiris, Donna Mills, Michael Learned, Barbara Van Orden and the evenings as well as TONY Award tables host and auction sponsors such as Meggie Hale, Michelle Patterson, and Tony Hoover. The Actors Fund's West Region Director, Keith McNutt, welcomed guests before turning over the microphone to Fund board member James Karen, who then introduced the evenings hostess - legend, Mitzi Gaynor.
Ms. Gaynor explained the need for an organization like The Actors Fund and it many outreaches to actors, dancers as well as many other entertainment industry members, both in front of and behind the scenes. She personally expressed the Funds gratitude by adding, "Thank you all for being such fantastic ambassadors for The Actors Fund!"
Photo Credit: Scott Appel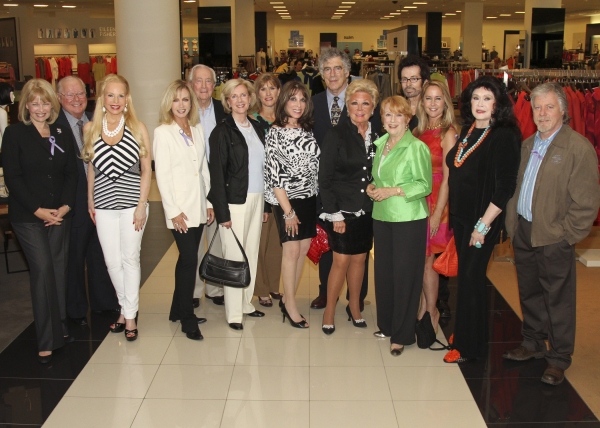 Ilene Graff, Warren Berlinger, Brenda Dickson, Donna Mills, James Karen, Channing Chase, Judy Norton, Kate Linder, Elliott Gould, Mitzi Gaynor, Nancy Dussault, George Chakiris, Erin Murphy, Barbara Van Orden and Stanley Livingston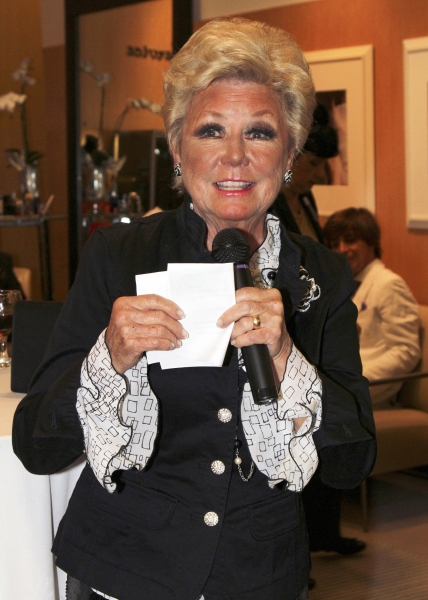 Mitzi Gaynor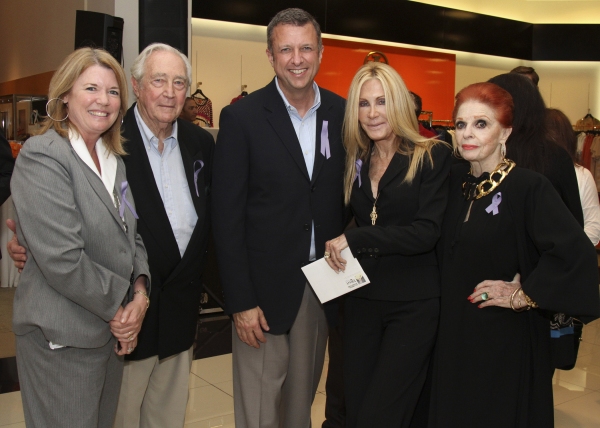 Meg Thomas, James Karen, Keith McNutt, Joan Van Ark and Carole Cook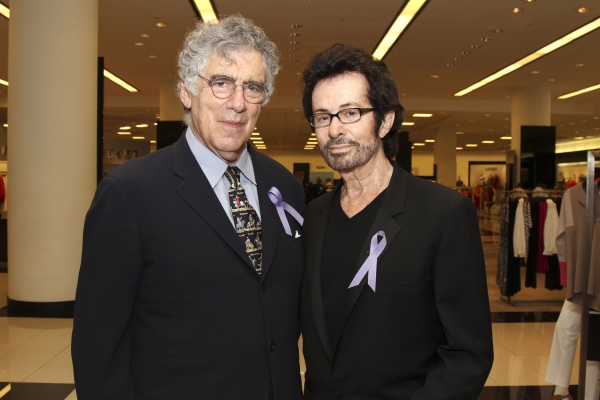 Elliott Gould and George Chakiris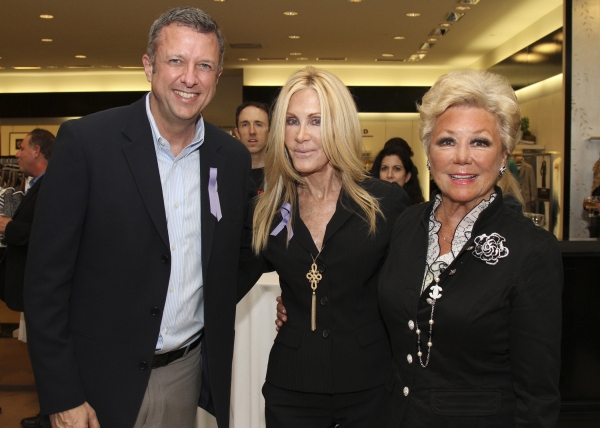 Keith McNutt, Joan Van Ark and Mitzi Gaynor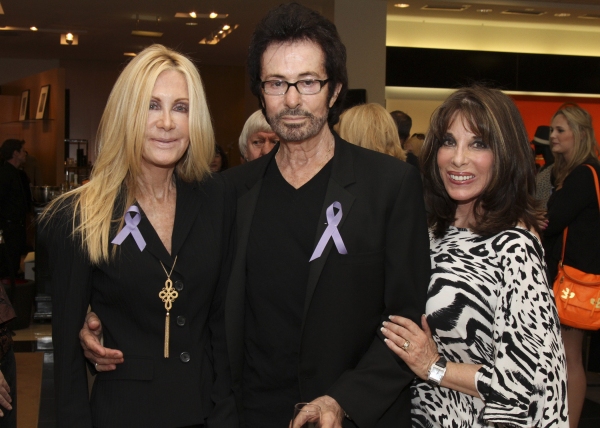 Joan Van Ark, George Chakiris and Kate Linder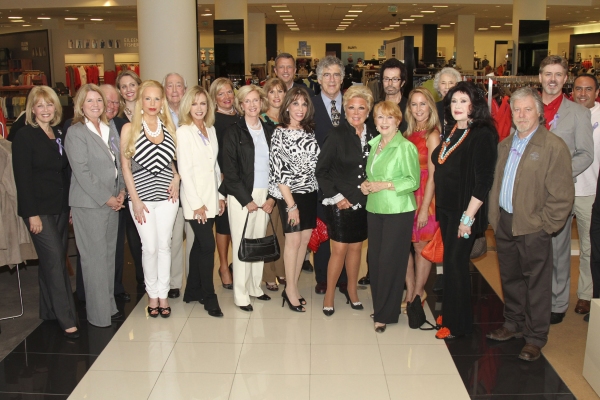 Actors Fund WC Board, Bloomingdales staff and celebrated guests