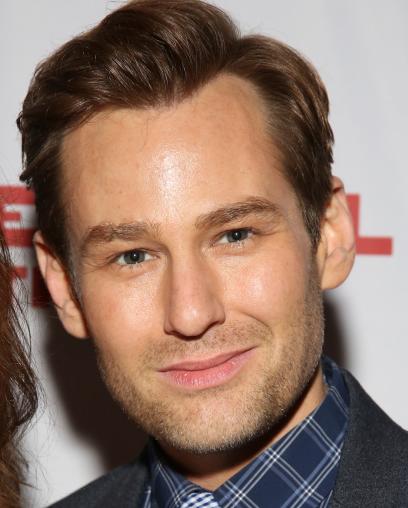 Date of Birth: September 02
Bio:
La Jolla/Seattle Repertory/Ford's Theatre: Come From Away (Kevin 1). Broadway: Memphis (Tony, Drama Desk, OCC noms); Lennon; Into the Woods; The Civil War; Good Vibrations. Off-Broadway: Finian's Rainbow; My Life With Albertine; Godspell; Murder in the First. Regional: Sweeney Todd; Baby; ...
(read more)
Stage


Performances
[Broadway]
Original Broadway Production, 2017
Ensemble
Kevin T.
[Washington, DC (Regional)]
Ford's Theater Production, 2016
Performer
[Off-Broadway]
2012
Willie Moore
[Broadway]
Original Broadway Production, 2009
Huey
[Broadway]
Original Broadway Production, 2005
Performer
[Broadway]
Original Broadway Production, 2005
Surfer Guy
Randy
Ensemble
[Off-Broadway]
Off-Broadway Revival, 2004
[Milburn, NJ (Regional)]
Paper Mill Production, 2004
Danny
[Regional (US)]
Regional Production, 2004
Performer
[Off-Broadway]
Original Off-Broadway Production, 2003
Marcel
Marcel
[Broadway]
Broadway Revival, 2002
Milky White
[Los Angeles]
Los Angeles Revival (Pre-Broadway), 2002
Jack
Milky White
Wolf
Rapunzel's Prince
[Off-Broadway]
Original Off-Broadway Production, 2001
[Off-Broadway]
2000
Performer
[Off-Broadway]
Off-Broadway Revival, 2000
Performer