Photo Flash: Beth Leavel, Judith Light and Chad Kimball Join Frank DiLella at Birdland
The Broadway at Birdland concert series presented the 14th episode of "Show Biz After Hours with Frank DiLella" on Monday, August 21. Frank's Very Special Guests were Beth Leavel (currently starring in Bandstand), Chad Kimball (currently starring in Come From Away) and Judith Light (currently starring on television in "Transparent.") Scroll down for photos!
"Show Biz After Hours With Frank DiLella" is a regular theater-based live talk show featuring Broadway movers-and-shakers, impromptu musical performances, audience interaction, and a cocktail or two! As always, musical director for the show was performer and composer Randy Redd, with background vocals by Kalli Siringas.
Frank DiLella's celebrity interviews, along with his in-depth reporting of the theatrical scene for NY1, have helped make him a universally trusted friend and confidant, as well as one of the most popular personalities in entertainment journalism.
The Broadway at Birdland concert series has taken place on the stage of the iconic music room every week for the past fifteen years. Birdland is located at 315 West 44 Street, in the heart of Manhattan's theater district. Visit www.BirdlandJazz.com for more information.
Photos by Kevin Alvey


Beth Leavel, Frank DiLella, Chad Kimball and Judith Light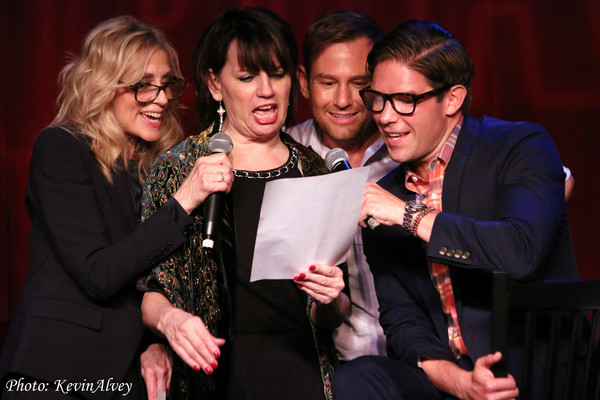 Beth Leavel, Frank DiLella, Chad Kimball and Judith Light

Beth Leavel, Frank DiLella, Chad Kimball and Judith Light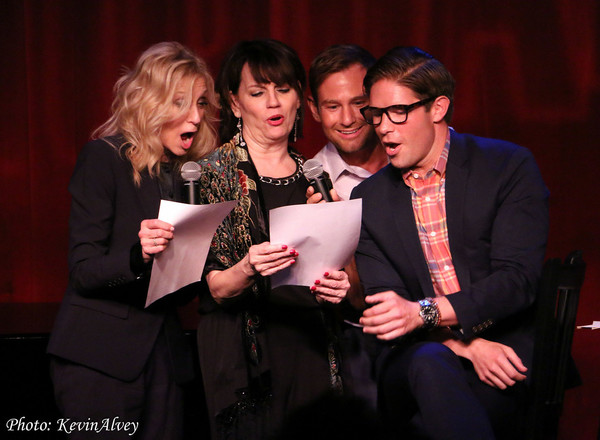 Beth Leavel, Frank DiLella, Chad Kimball and Judith Light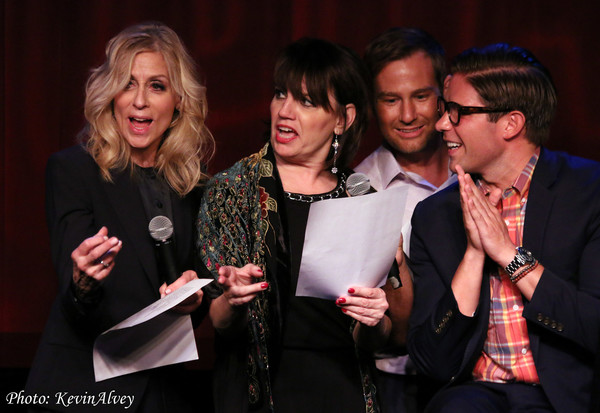 Beth Leavel, Frank DiLella, Chad Kimball and Judith Light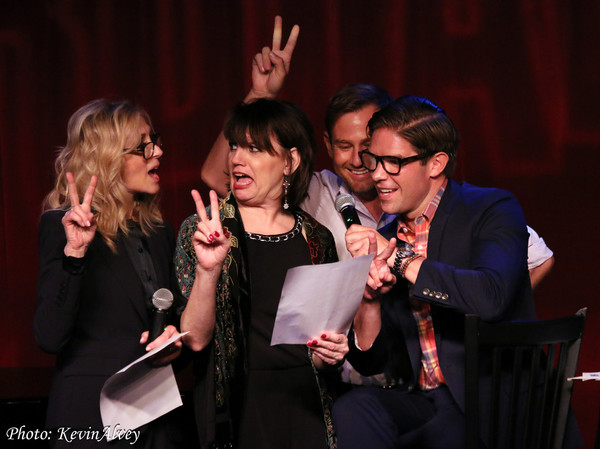 Beth Leavel, Frank DiLella, Chad Kimball and Judith Light

Frank DiLella and Chad Kimball

Beth Leavel, Matthew Sklar, Frank DiLella, Chad Kimball and Judith Light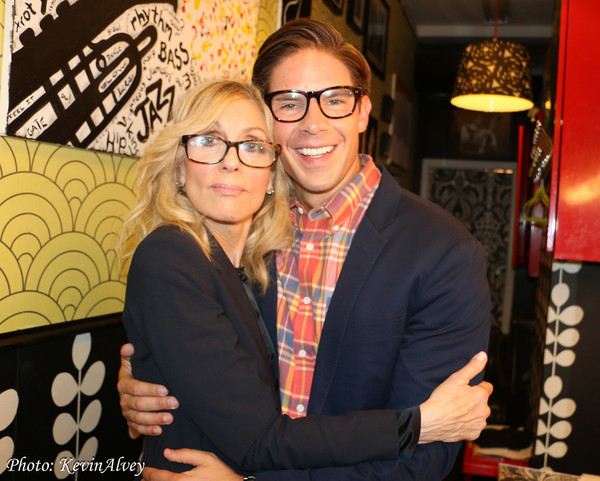 Judith Light and Frank DiLella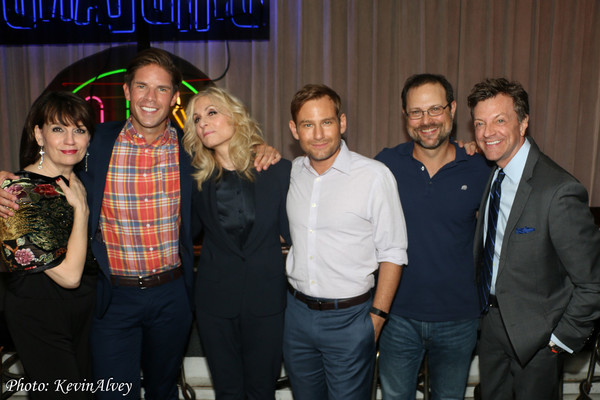 Beth Leavel, Frank DiLella, Judith Light, Chad Kimball, Matthew Sklar and Jim Caruso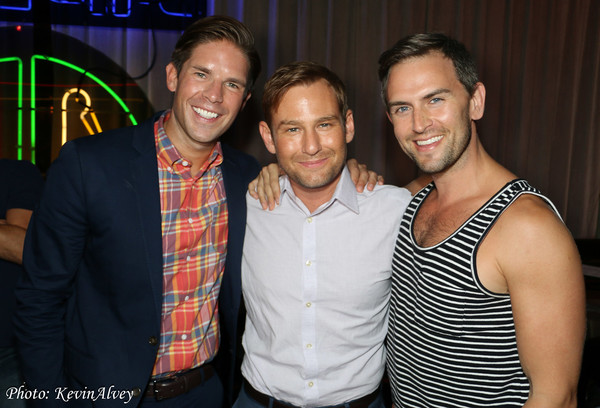 Frank DiLella, Chad Kimball and Daniel Reichard

Frank DiLella and Chad Kimball