Photos: Check Out Photos From STARS IN THE ALLEY, Including Performances by DEAR EVAN HANSEN, SPONGEBOB, and More
We're in the midst of award season on Broadway, which means Stars in the Alley! The free Broadway concert was held yesterday, June 1, in Shubert Alley.
BroadwayWorld was in attendance and you can check out photos from the performances, including Dear Evan Hansen, Waitress, Come From Away, Spongebob Squarepants, Once on This Island and more!
Stars in the Alley, produced by The Broadway League and sponsored by United Airlines, is a celebration of the end of the 2017-2018 Broadway season and adds to the festivities leading up to the 2018 Tony Awards on June 10, 2018. The event consists of performances from over 20 musicals, including shows from this past season as well as numbers from current long-running shows, all accompanied by a 12-piece live orchestra.
Photo Credit: Walter McBride

The United Airlines Presents: #StarsInTheAlley Produced By The Broadway League on June 1, 2018 in New York City.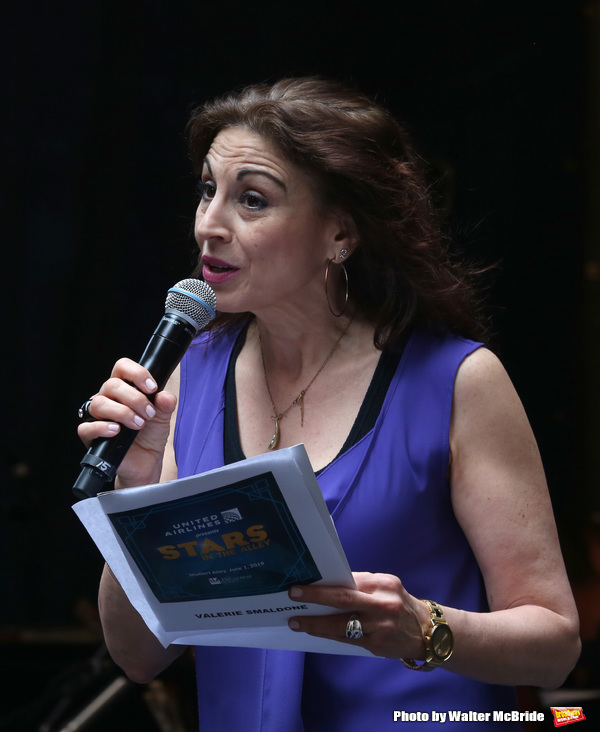 Valerie Smaldone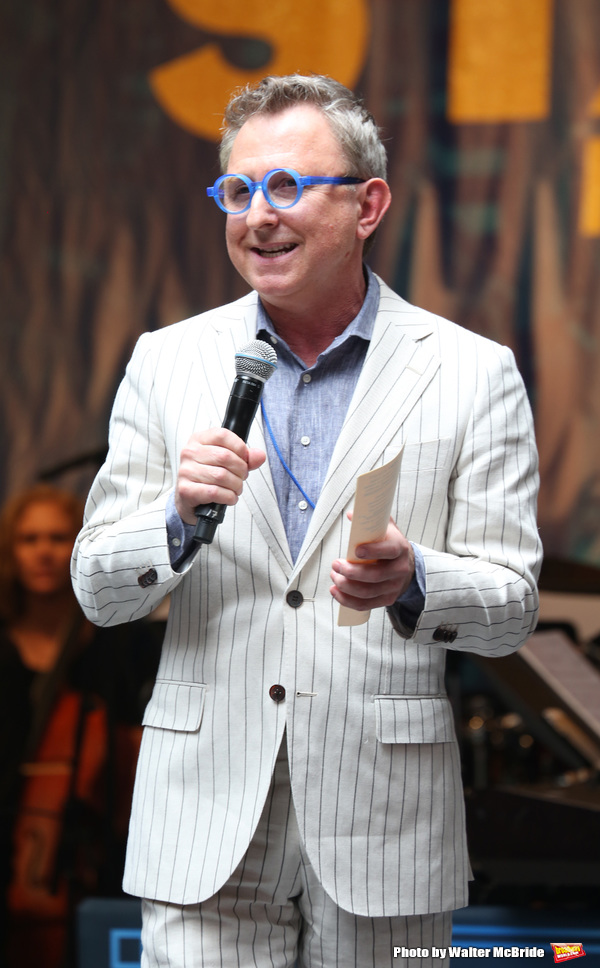 Tom Schumacher

Charlotte St. Martin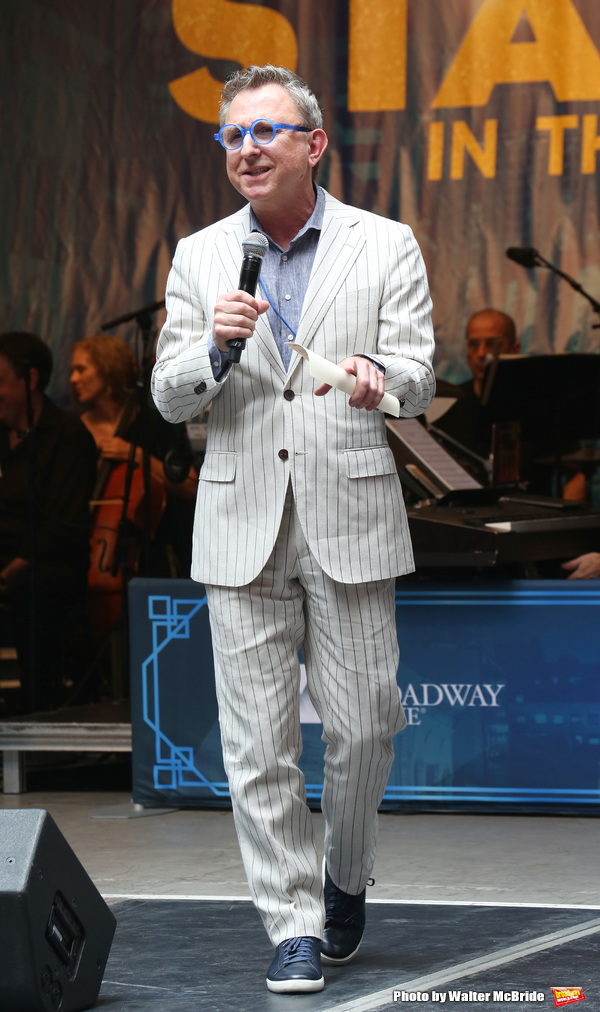 Tom Schumacher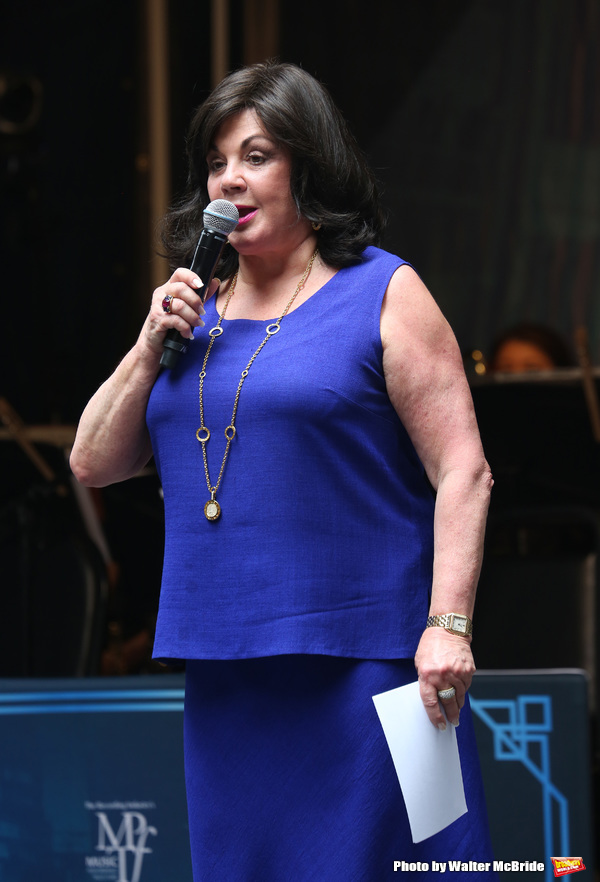 Charlotte St. Martin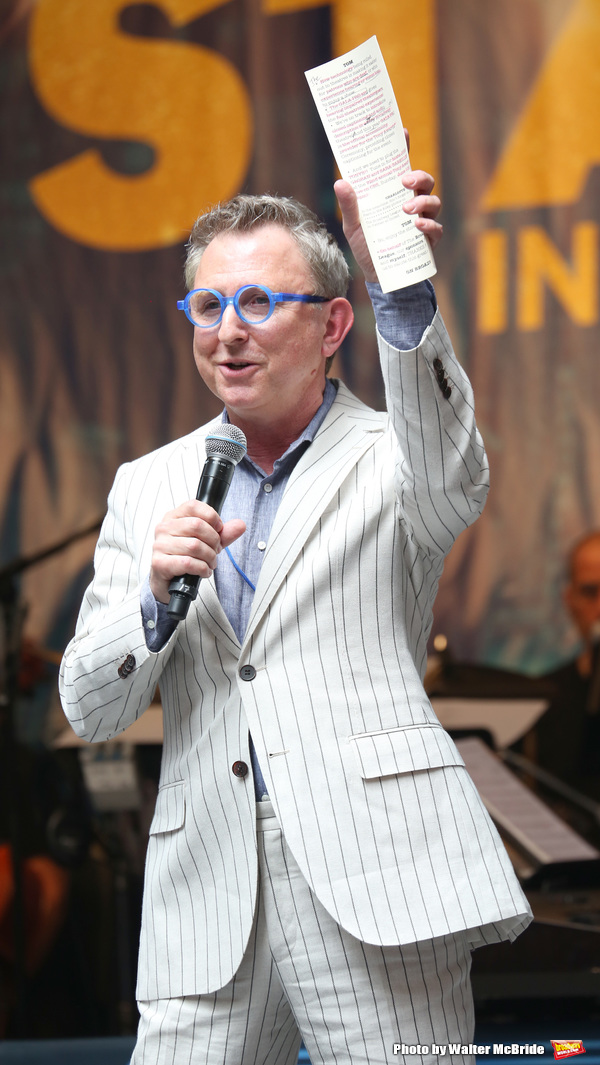 Tom Schumacher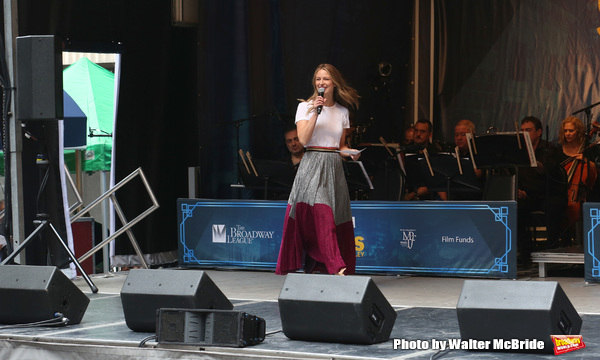 Melissa Benoist

Melissa Benoist

Melissa Benoist

Melissa Benoist

Alex Newell and Melissa Benoist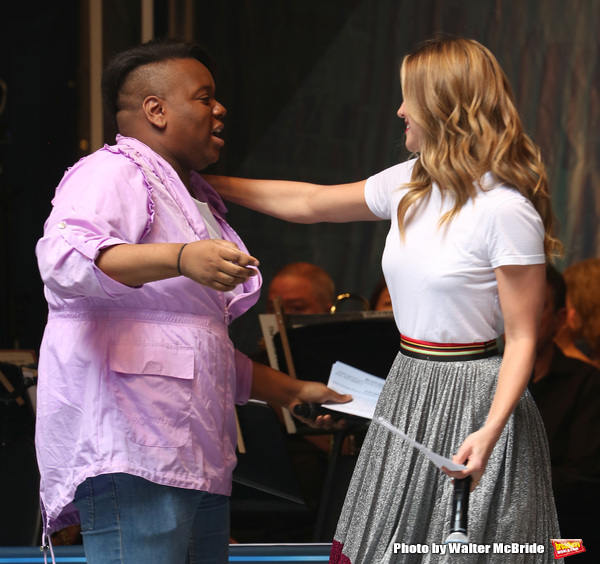 Alex Newell and Melissa Benoist

Alex Newell and Melissa Benoist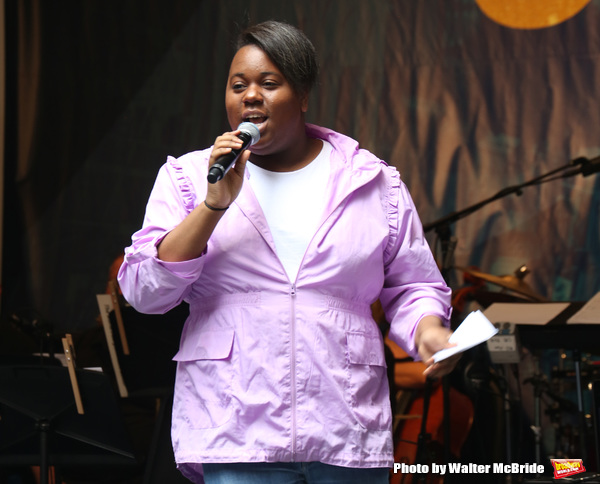 Alex Newell

Alex Newell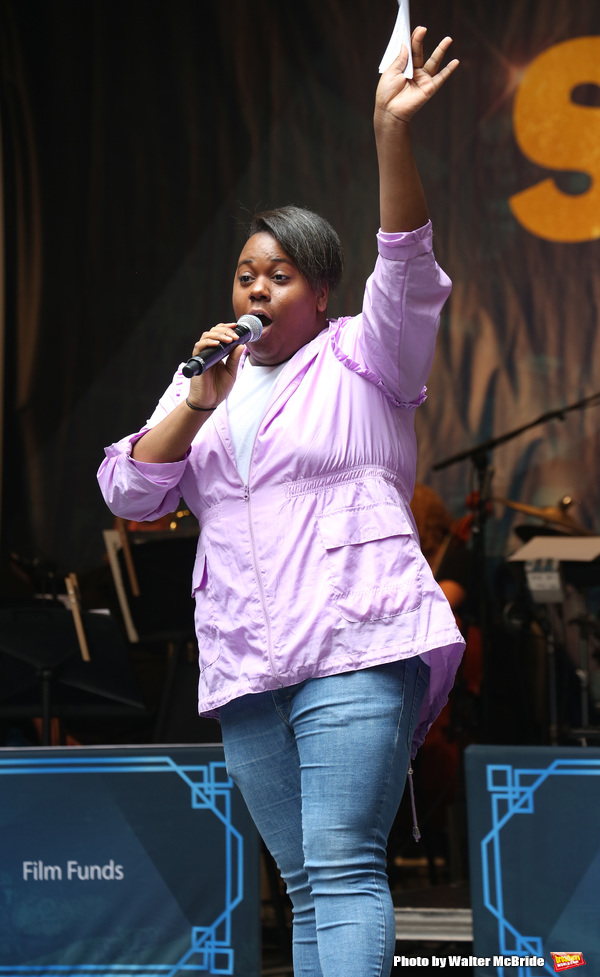 Alex Newell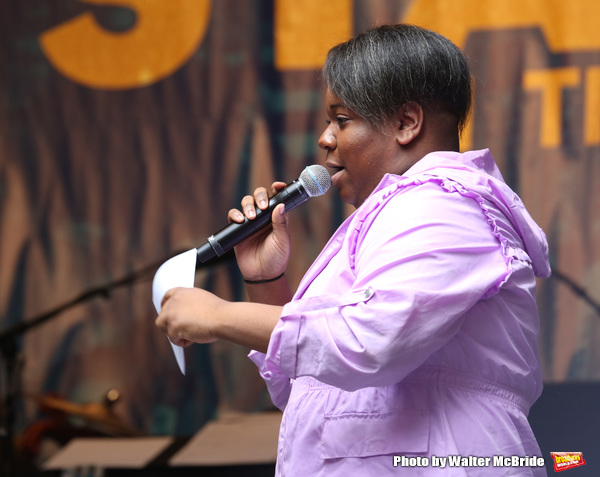 Alex Newell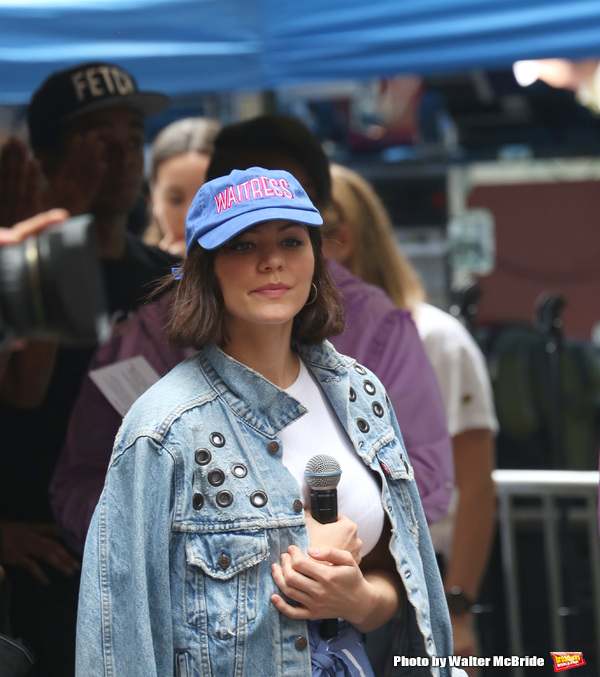 Katharine McPhee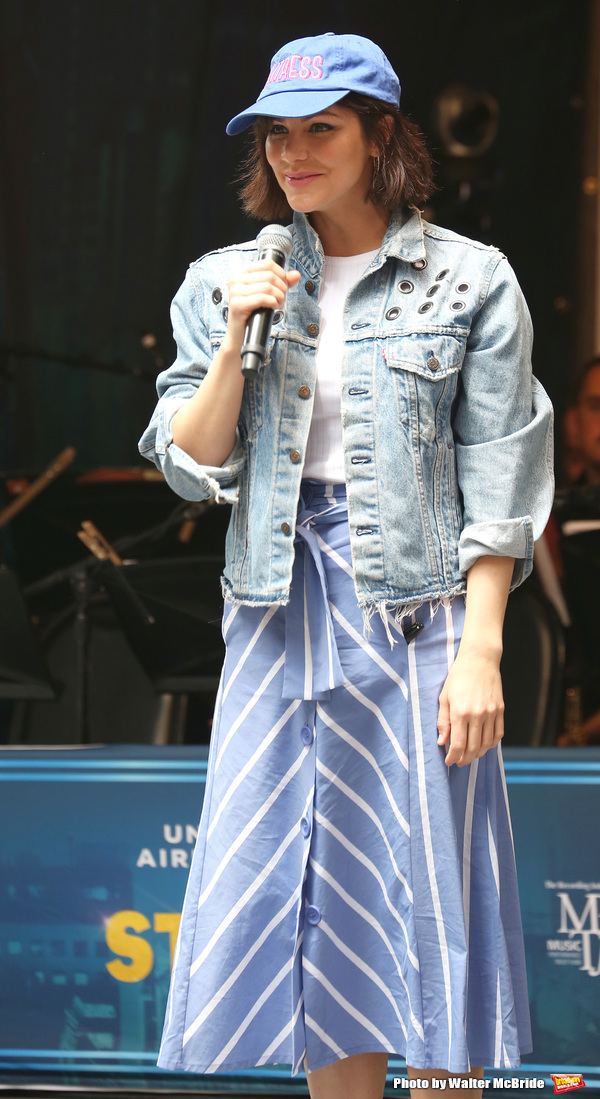 Katharine McPhee

Katharine McPhee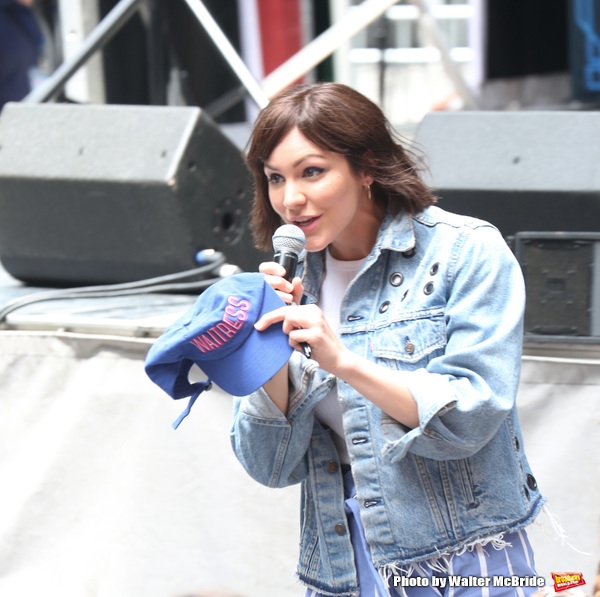 Katharine McPhee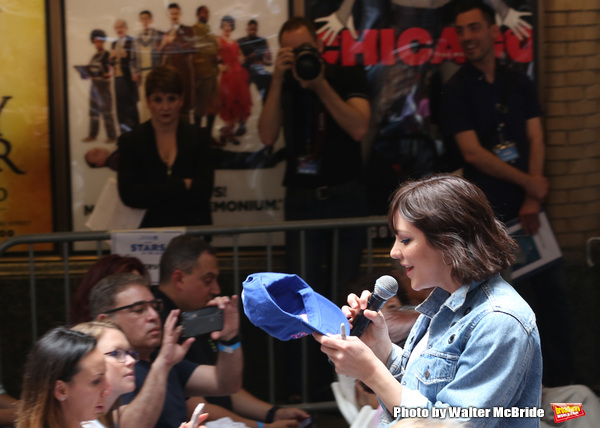 Katharine McPhee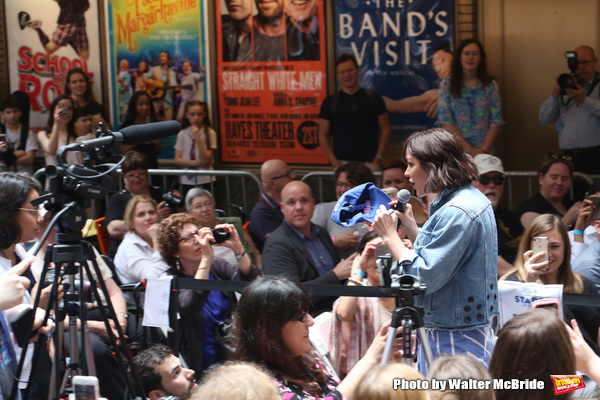 Katharine McPhee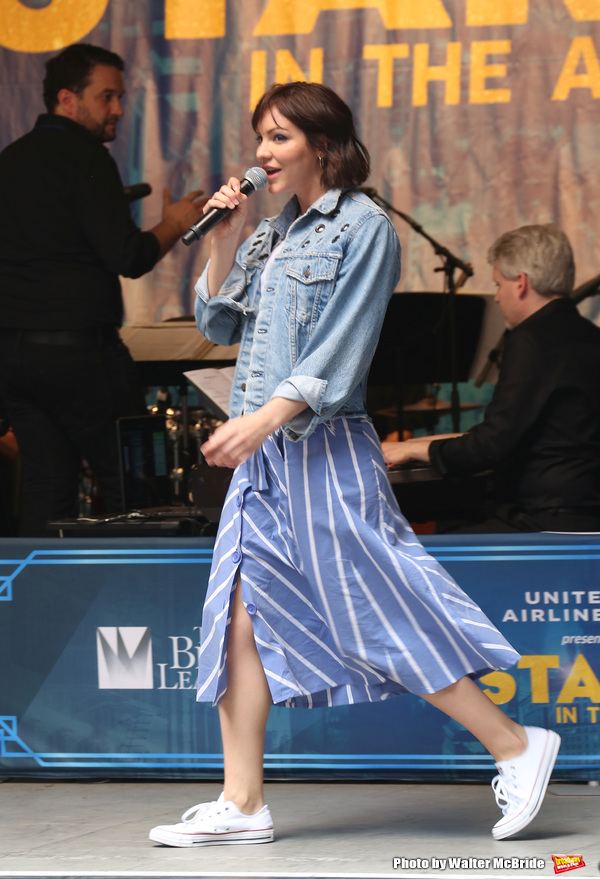 Katharine McPhee

Katharine McPhee

Katharine McPhee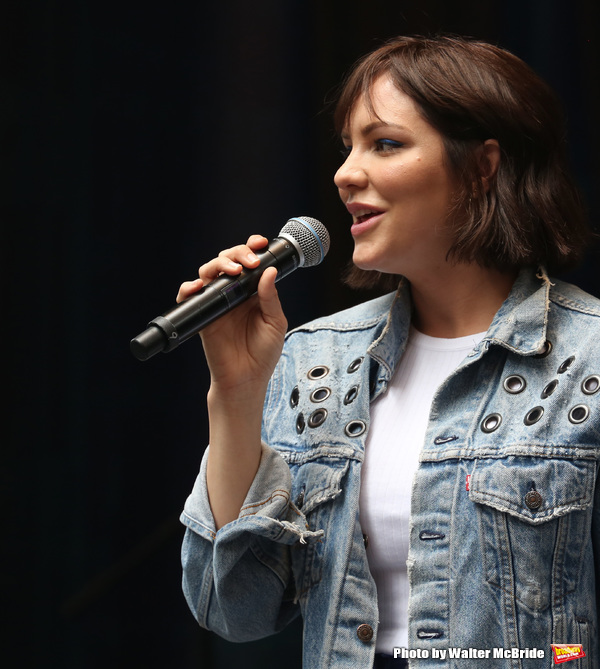 Katharine McPhee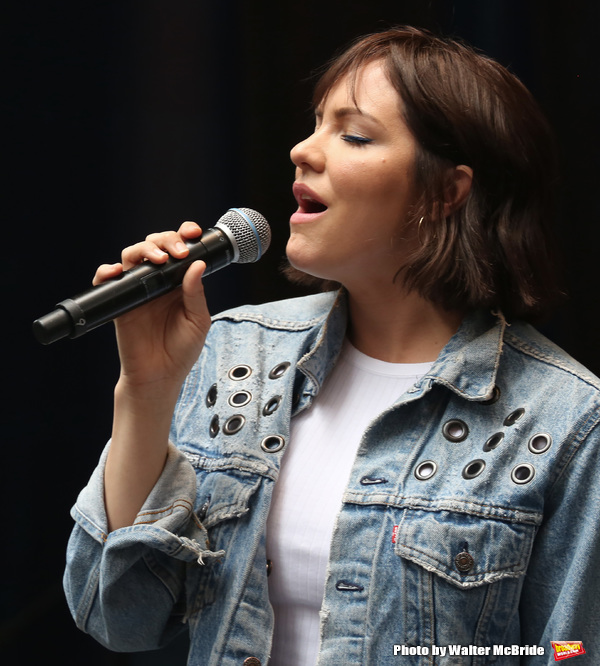 Katharine McPhee

Katharine McPhee

Katharine McPhee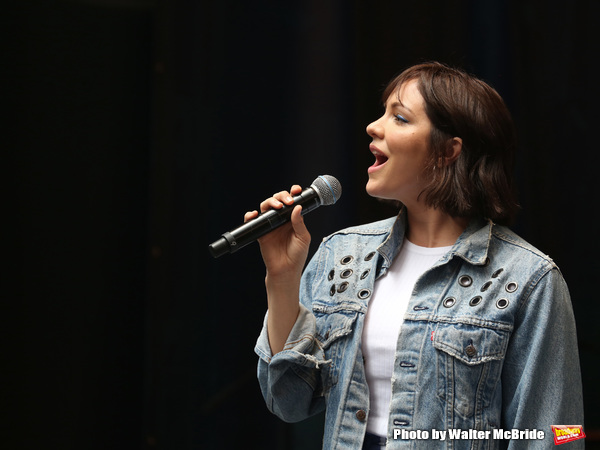 Katharine McPhee

Katharine McPhee

Katharine McPhee

Anthony Boyle

Anthony Boyle

Jeremy Davis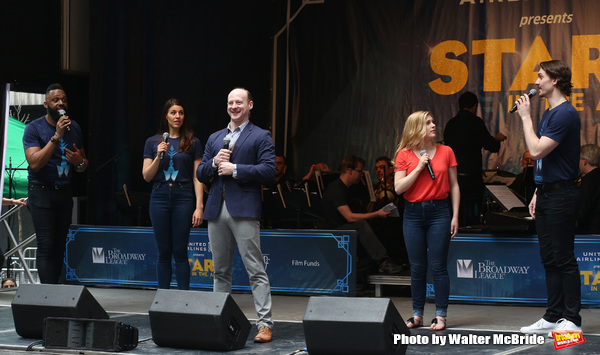 Jeremy Davis and the cast of 'Frozen'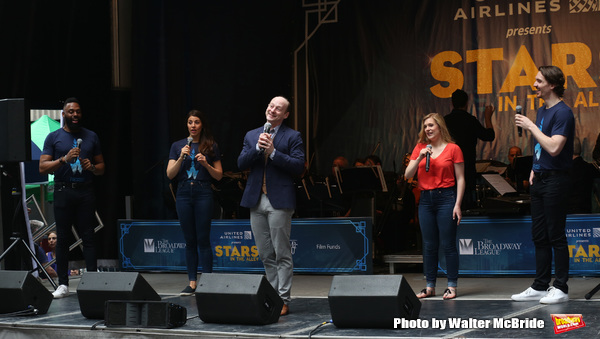 Jeremy Davis with the cast of 'Frozen'

The cast of 'School of Rock'

The cast of 'School of Rock'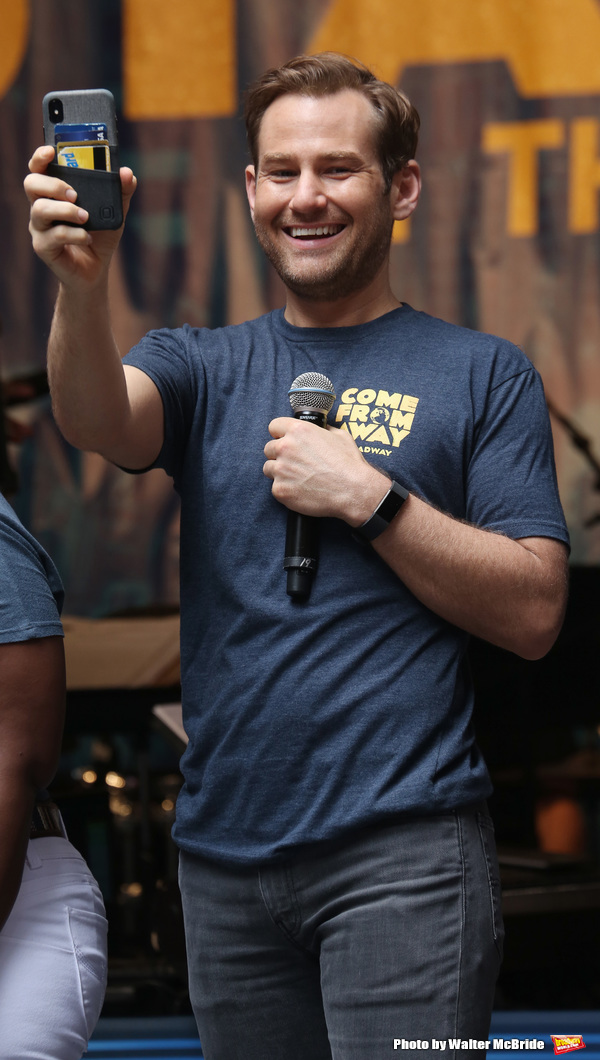 Chad Kimball

The cast from 'Come From Away'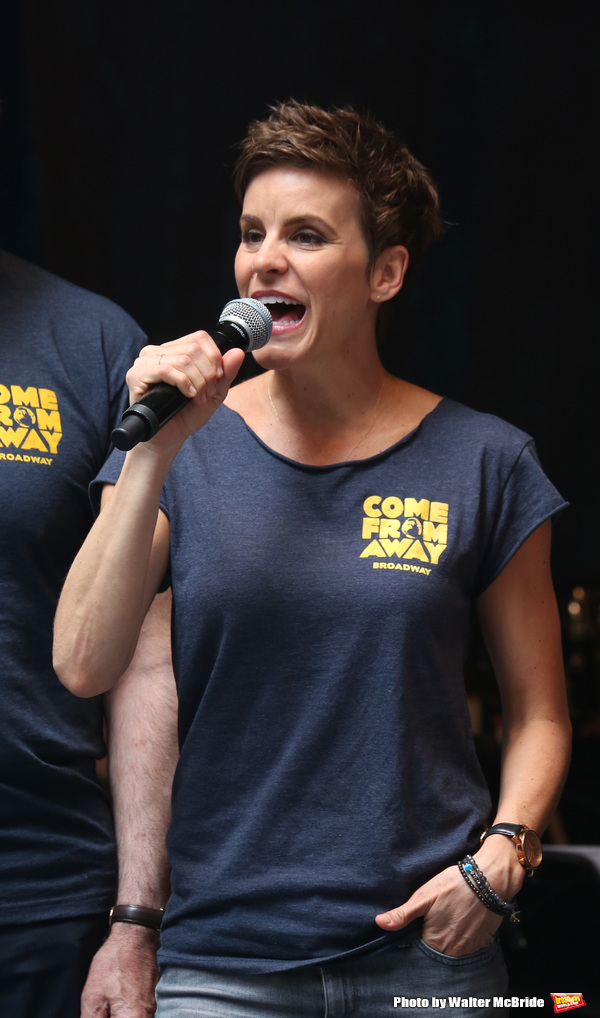 Jenn Colella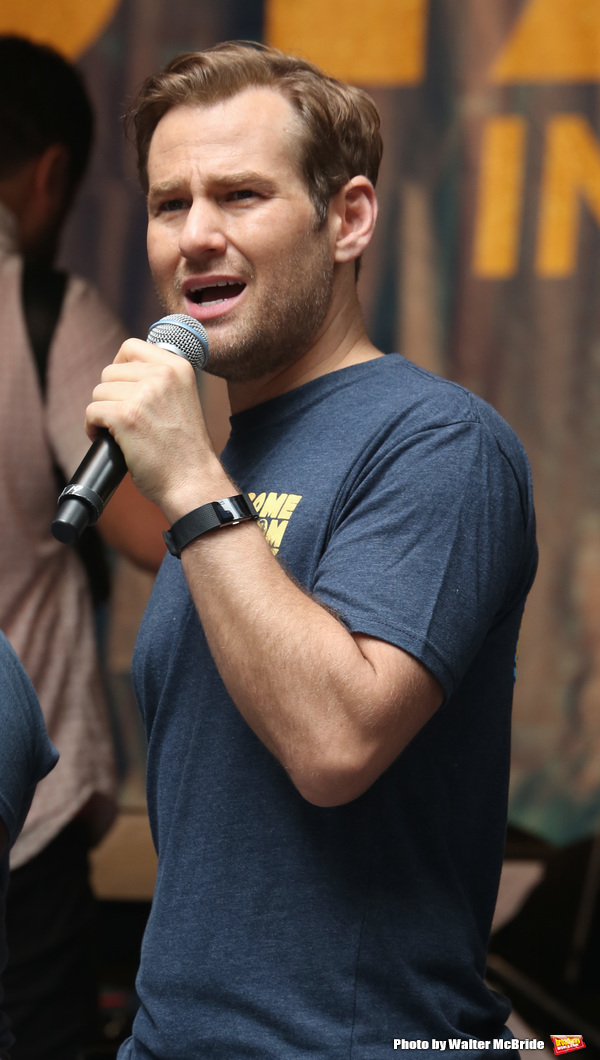 Chad Kimball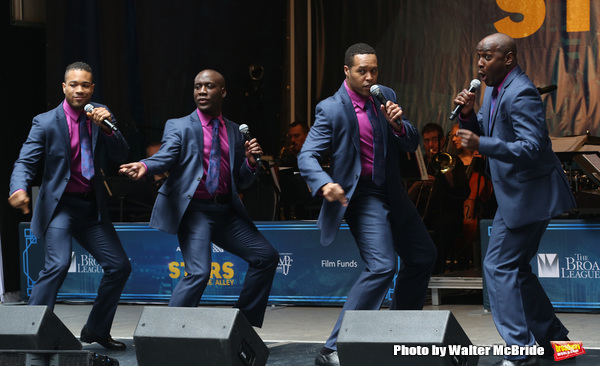 Paris Nix, Nicholas Ryan, Sidney Dupont and Douglas Lyons of 'Beautiful: The Carole King Musical'

Paris Nix, Nicholas Ryan, Sidney Dupont and Douglas Lyons of 'Beautiful: The Carole King Musical'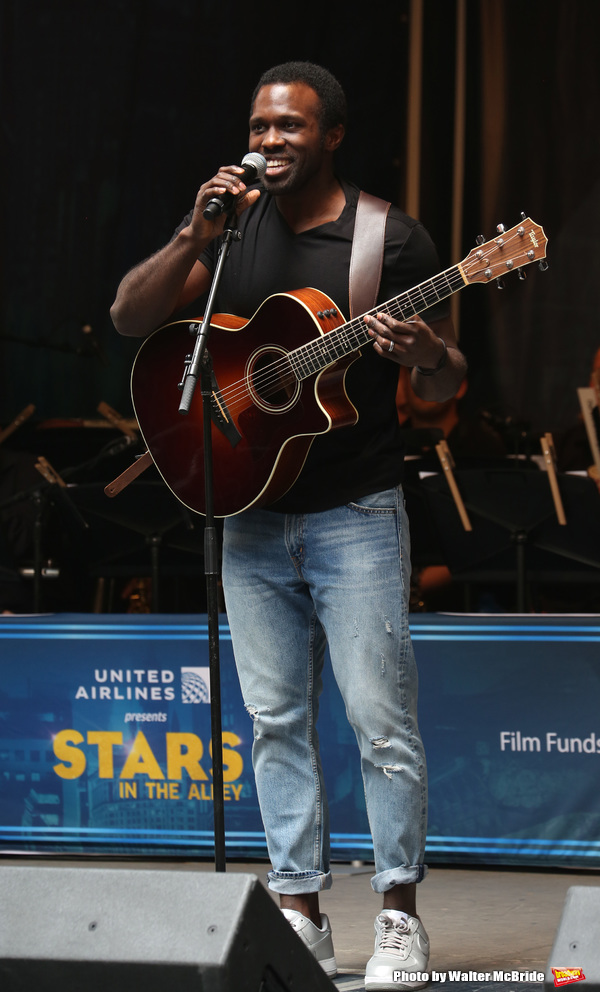 Joshua Henry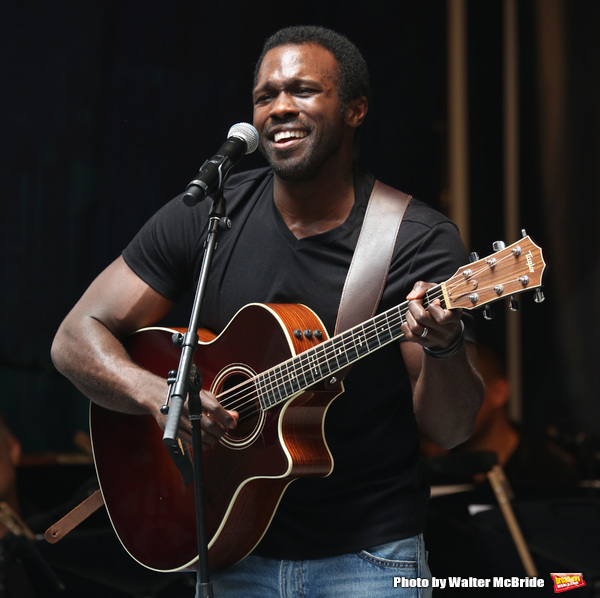 Joshua Henry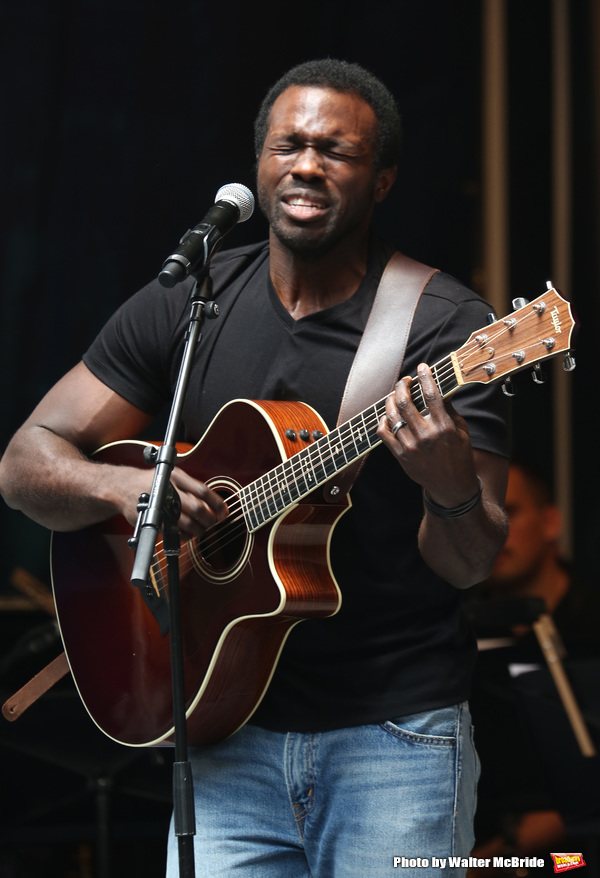 Joshua Henry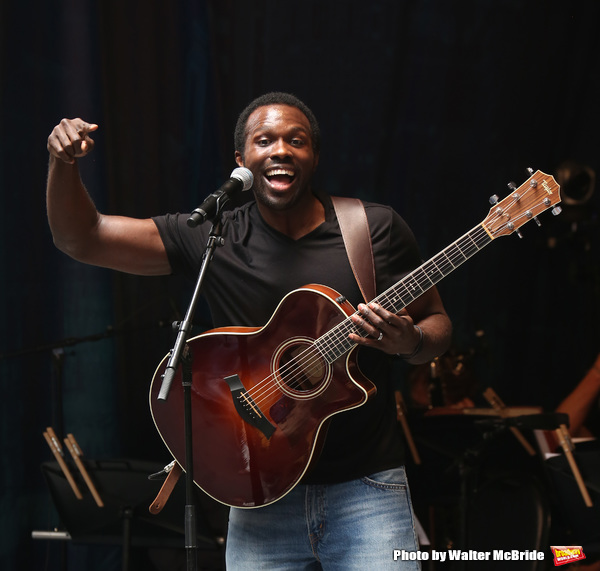 Joshua Henry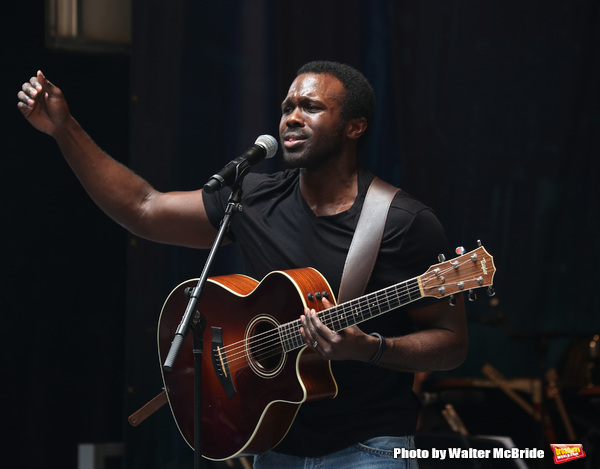 Joshua Henry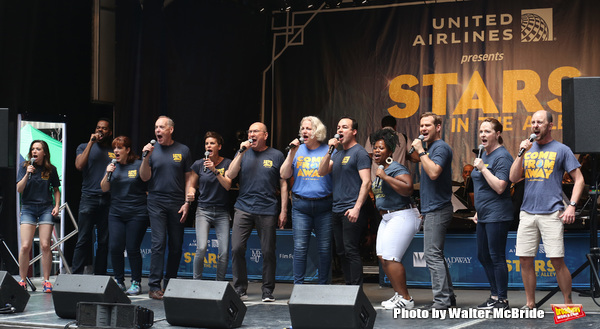 The cast of 'Come From Away'

The cast of 'Come From Away'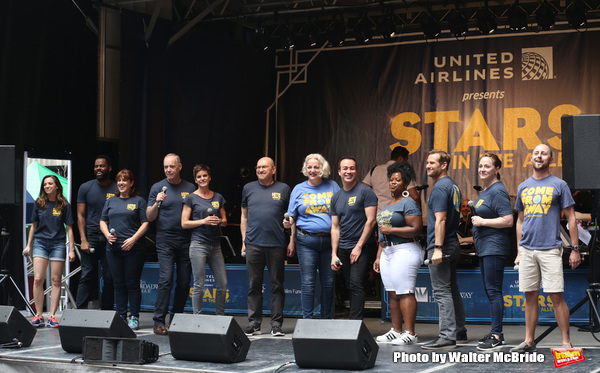 The cast of 'Come From Away'

Alex Boniello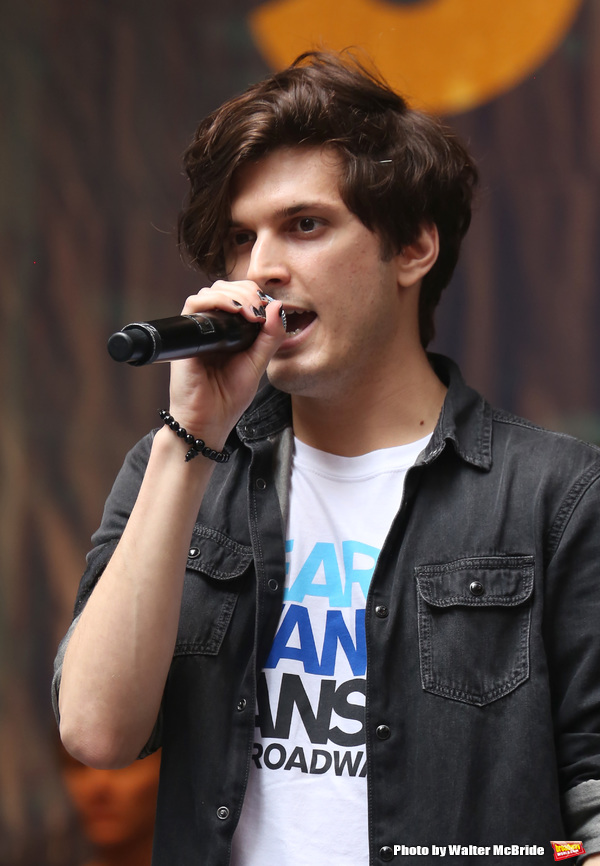 Alex Boniello

Will Roland, Michael Lee Brown and Alex Boniello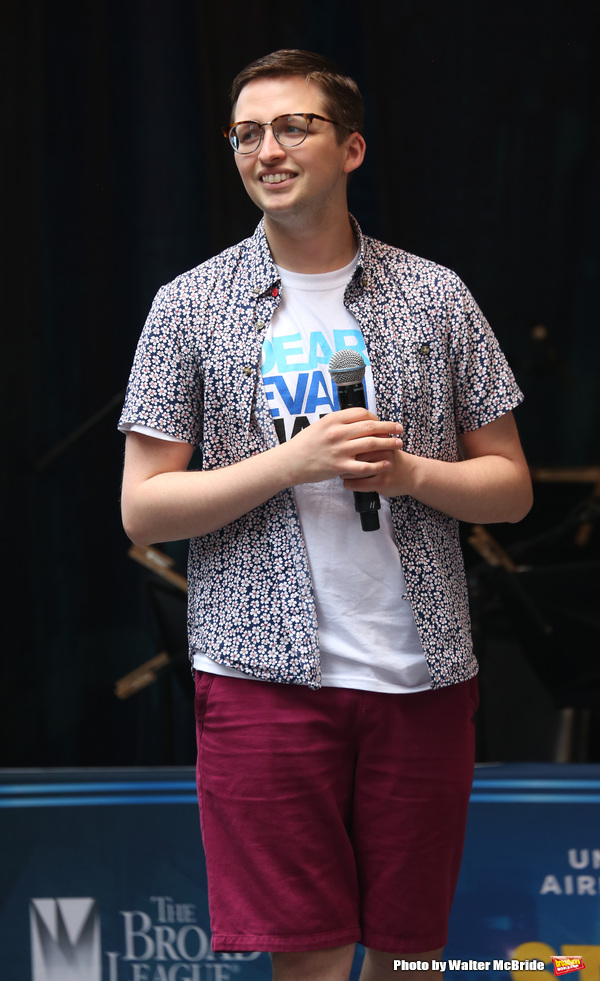 Will Roland

Michael Lee Brown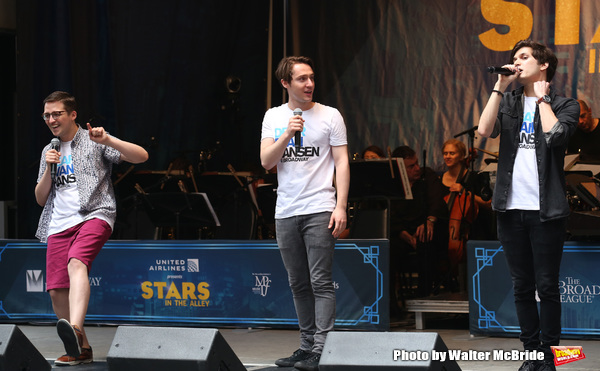 Will Roland, Michael Lee Brown and Alex Boniello

Michael Lee Brown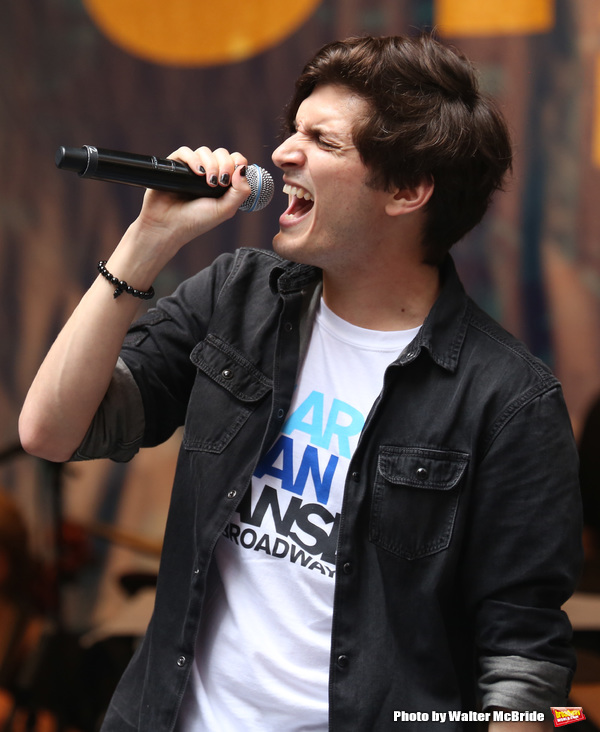 Alex Boniello

Will Roland, Michael Lee Brown and Alex Boniello

Taylor Louderman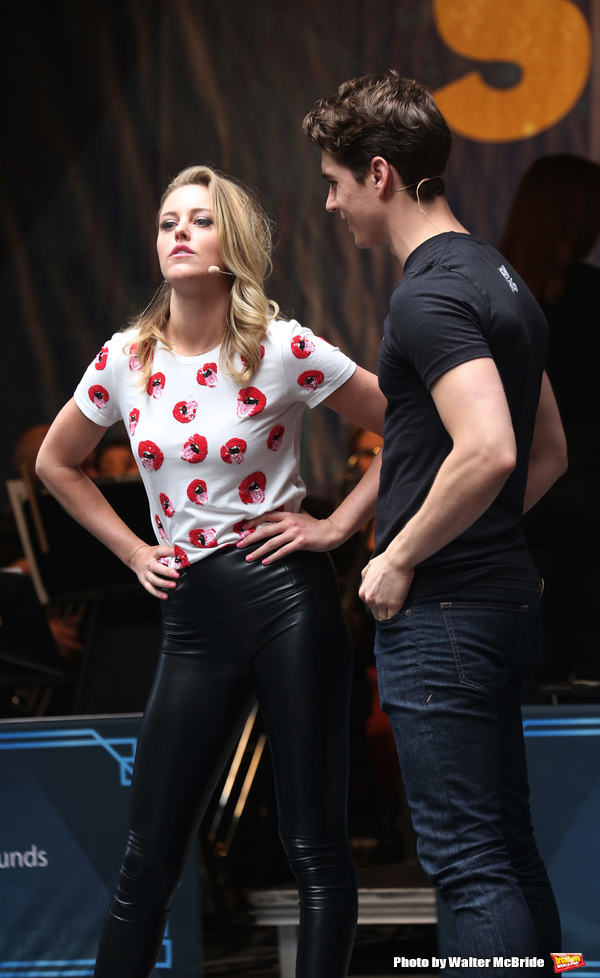 Taylor Louderman and Kyle Selig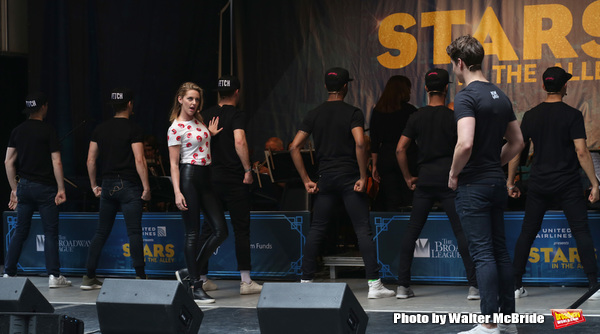 Taylor Louderman and Kyle Selig and 'Mean Girls' cast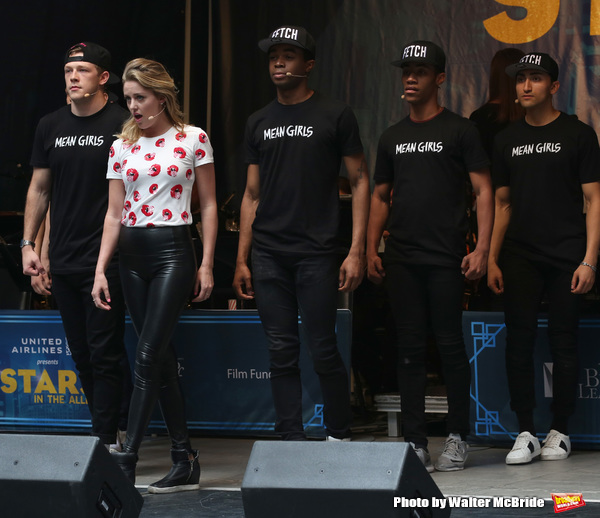 Taylor Louderman and 'Mean Girls' cast

Taylor Louderman and Kyle Selig with the 'Mean Girls' cast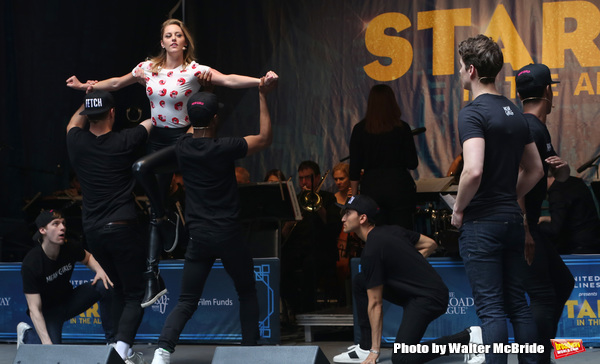 Taylor Louderman and Kyle Selig with the 'Mean Girls' cast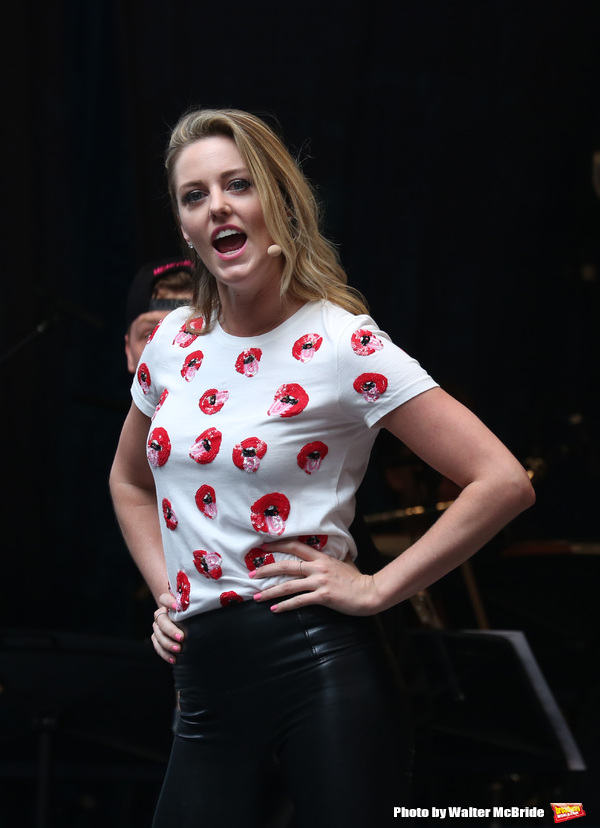 Taylor Louderman

Taylor Louderman and Kyle Selig with the 'Mean Girls' cast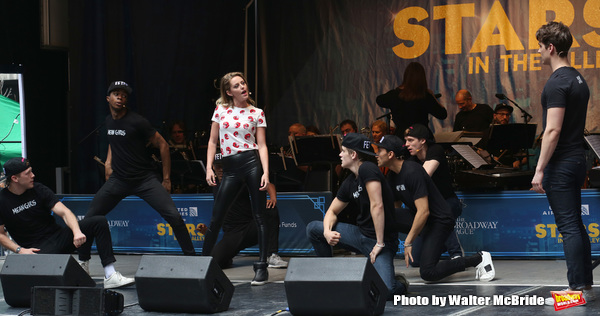 Taylor Louderman and Kyle Selig with the 'Mean Girls' cast

Taylor Louderman and Kyle Selig

Taylor Louderman and Kyle Selig

Kyle Selig and Taylor Louderman with the 'Mean Girls' cast

Brian Ray Norris, Jai'Len Christine, Brynn Williams and Alex Gibson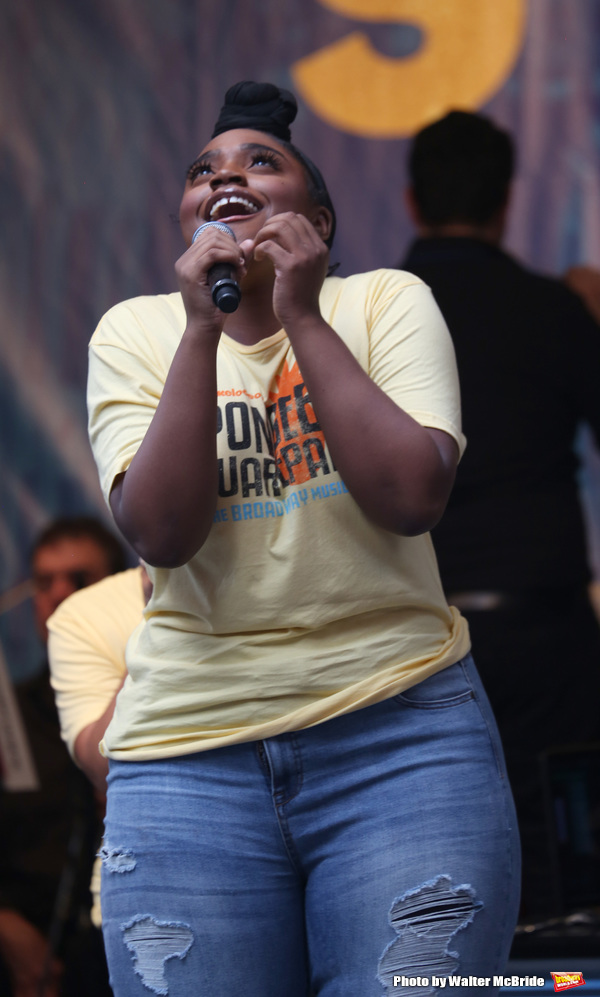 Jai'Len Christine

Brian Ray Norris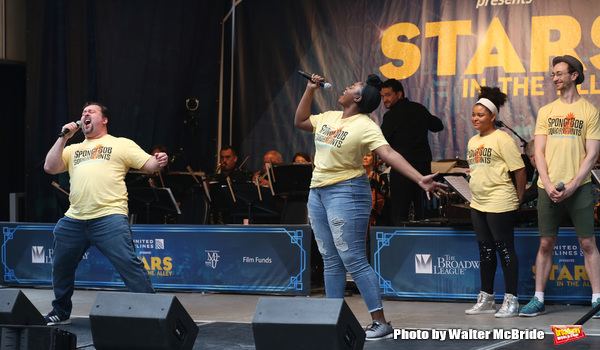 Brian Ray Norris, Jai'Len Christine, Brynn Williams and Alex Gibson

Cady Huffman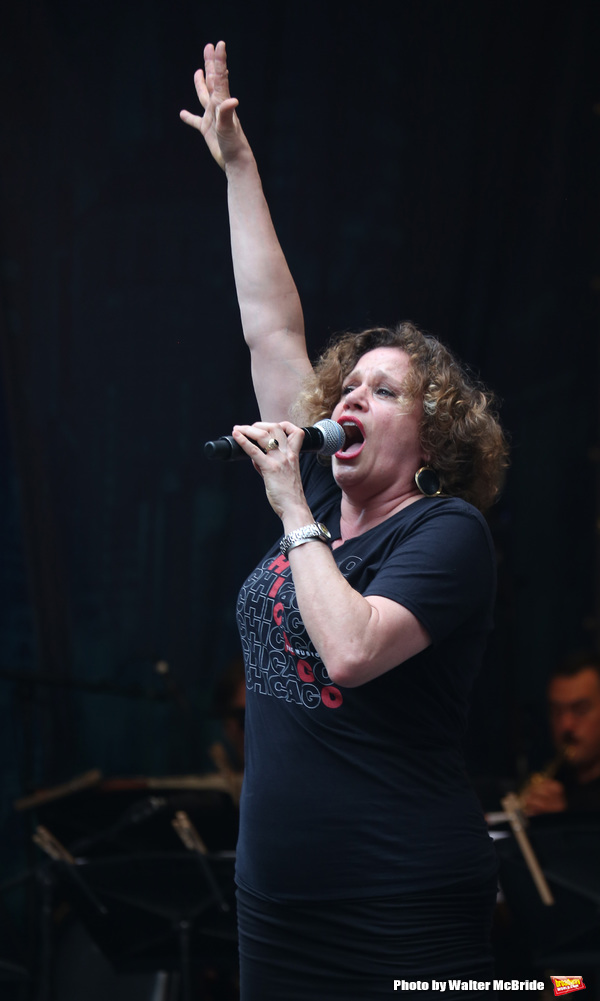 Cady Huffman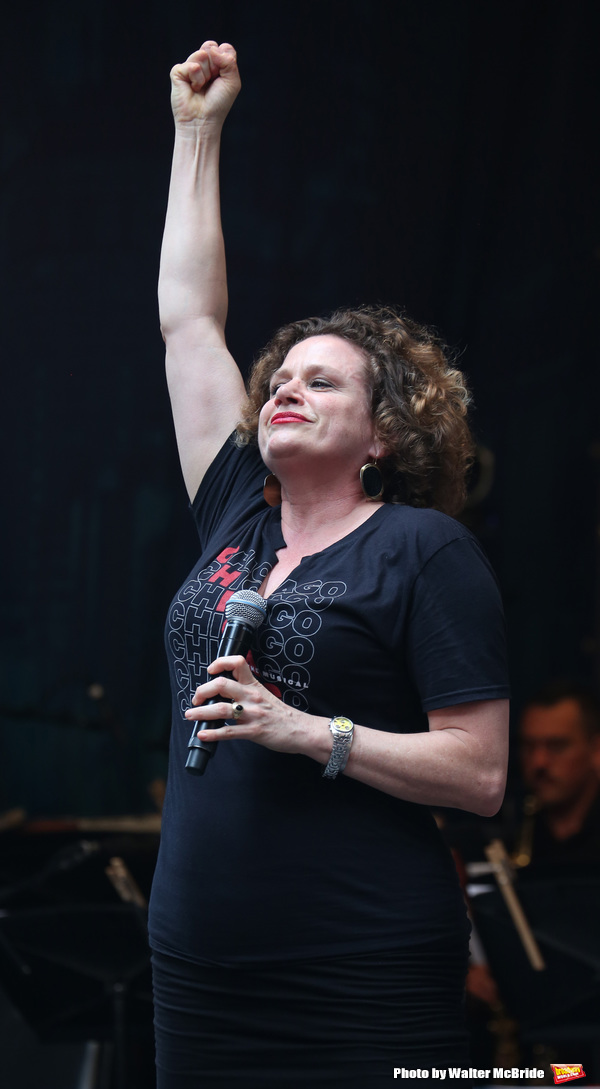 Cady Huffman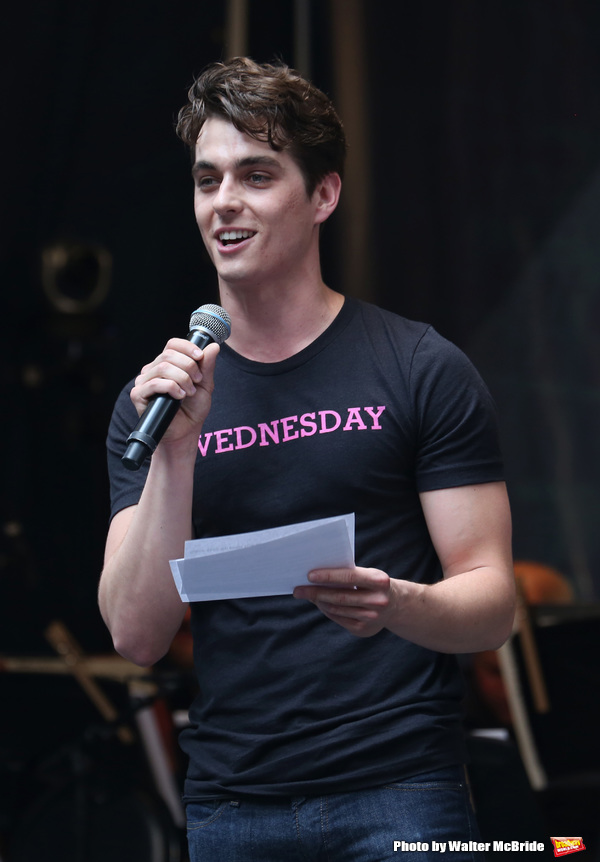 Kyle Selig

Haley Kilgore

Haley Kilgore

Haley Kilgore

Haley Kilgore

Haley Kilgore

John Glover

John Glover

Christy Altomare

Christy Altomare

Beth Malone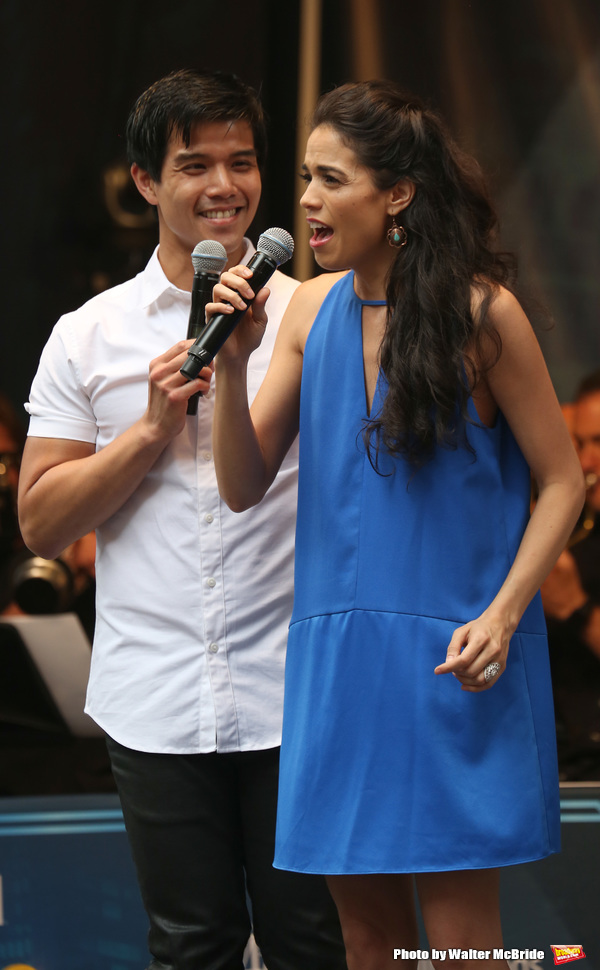 Telly Leung and Arielle Jacobs

Telly Leung and Arielle Jacobs

Telly Leung and Arielle Jacobs