Photo Coverage: 25th ANNUAL PUTNAM COUNTY SPELLING BEE Opens at Paper Mill
Directed by Marc Bruni, with choreography by Wendy Seyb, The 25th Annual Putnam County Spelling Bee opened last night at the Paper Mill Playhouse. The production began performances on January 19 and runs through February 13, 2010. BroadwayWorld was on hand for the opening and brings you photo coverage below.
The 25th Annual Putnam County Spelling Bee will play the following performance schedule: Wednesdays at 7:30PM, Thursdays at 1:30PM & 7:30PM, Fridays at 8:00PM, Saturdays at 1:30PM & 8:00PM and Sundays at 1:30PM & 7:00PM. Single tickets are now on sale and range in price from $25 to $92. Student rush tickets are $25 and are available the day of performance in person with current student ID. Tickets may be purchased by calling 973-376-4343, or at the Paper Mill Box Office on Brookside Drive in Millburn, or online at Paper Mill Playhouse's website: www.papermill.org.
Photo Credit: Genevieve Rafter Keddy


Ephie Aardema, Will Blum, Lyle Colby Mackston, Ali Stroker, Marla Mindelle, David Volin, Brandon Yanez, Olivia Oguma, Jerold E. Solomon

Ephie Aardema, Will Blum, Lyle Colby Mackston, Ali Stroker, Marla Mindelle, Jerold E. Solomon, Brandon Yanez, Olivia Oguma, David Volin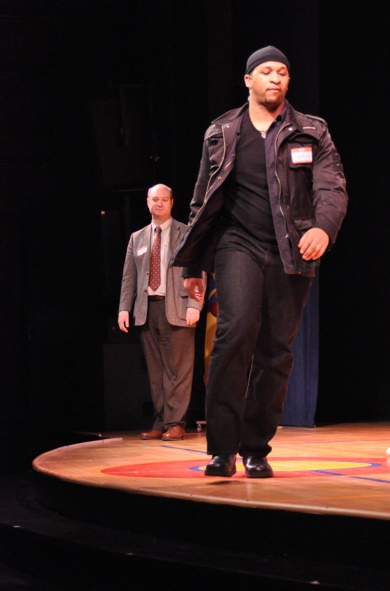 David Volin and Jerold E. Solomon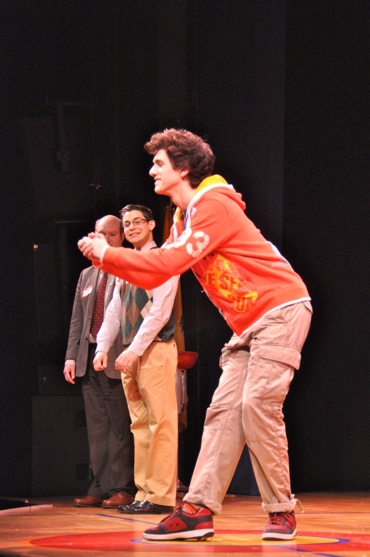 David Volin, Brandon Yanez and Lyle Colby Mackston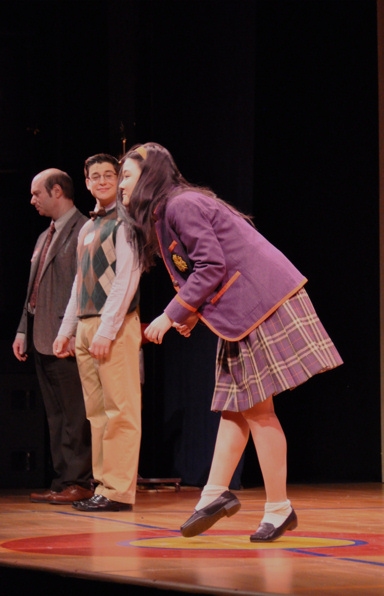 David Volin, Brandon Yanez and Olivia Oguma

David Volin, Brandon Yanez, Olivia Oguma and Ephie Aardema

David Volin, Brandon Yanez, Olivia Oguma, Marla Mindelle and Ali Stroker

David Volin, Brandon Yanez, Olivia Oguma, Marla Mindelle and Ali Stroker

David Volin, Brandon Yanez, Olivia Oguma, Marla Mindelle, Will Blum and Ali Stroker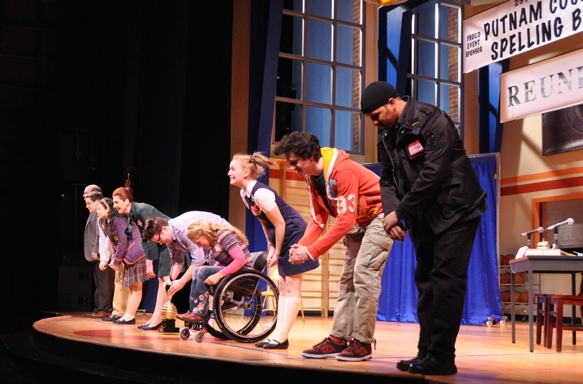 The Cast of The 25th Annual Putnam County Spelling Bee-Ephie Aardema, Will Blum, Lyle Colby Mackston, Marla Mindelle, Olivia Oguma, Jerold E. Solomon, Ali Stroker, David Volin and Brandon Yanez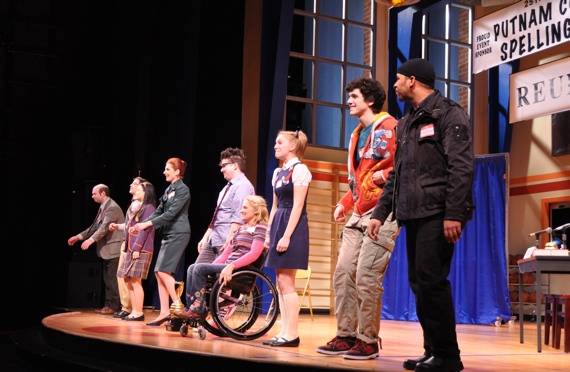 The Cast of The 25th Annual Putnam County Spelling Bee-Ephie Aardema, Will Blum, Lyle Colby Mackston, Marla Mindelle, Olivia Oguma, Jerold E. Solomon, Ali Stroker, David Volin and Brandon Yanez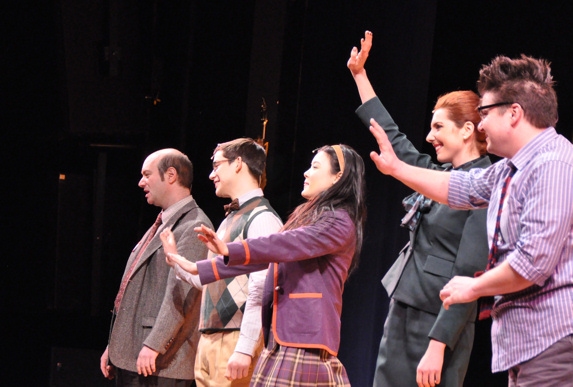 David Volin, Brandon Yanez, Olivia Oguma, Marla Mindelle and Will Blum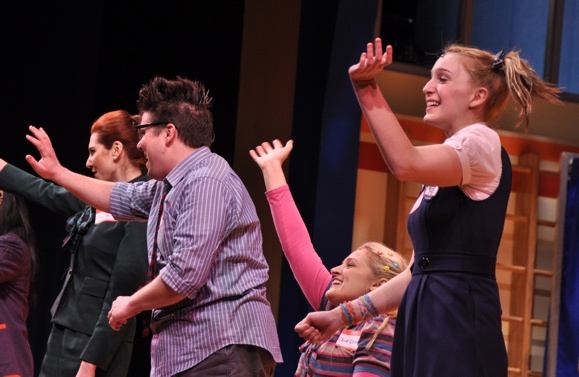 Marla Mindelle, Will Blum, Ali Stroker and Ephie Aardema

David Volin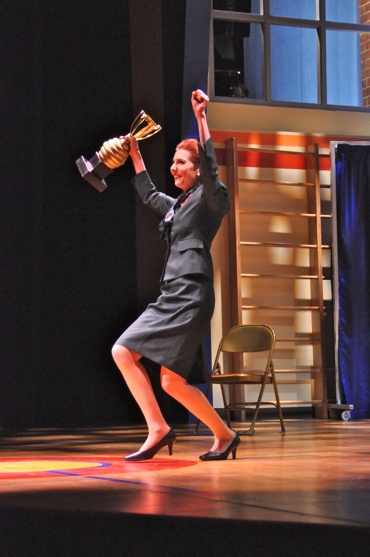 Marla Mindelle

Larry Elardo, Stephen Hoebee-Elardo, Mark S. Hoebee, and Ashley Hoebee-Elardo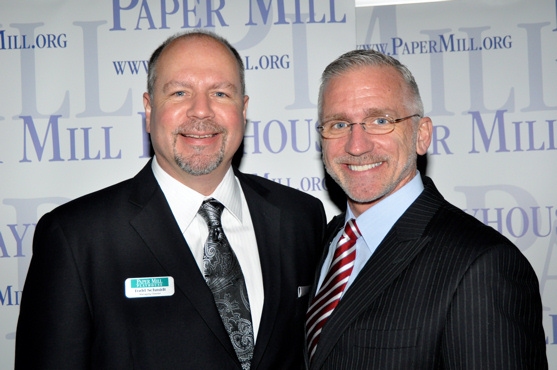 Todd Schmidt (Managing Director of Paper Mill Playhouse) and Mark S. Hoebee (Producing Artistic Director of Paper Mill Playhouse)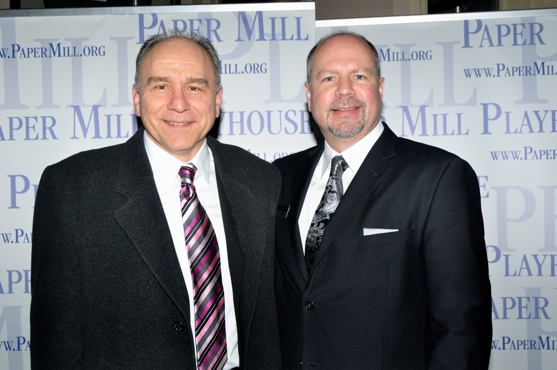 Greg Vinkler and Todd Schmidt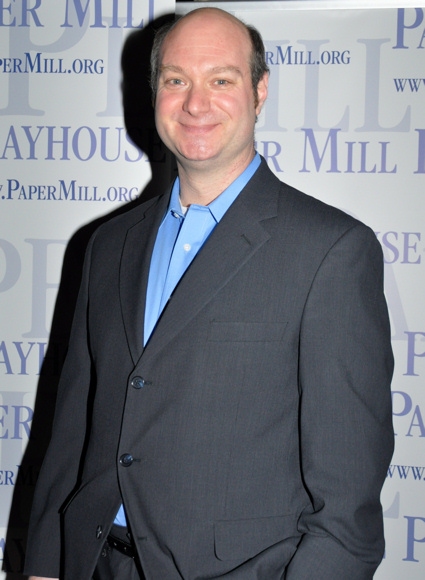 David Volin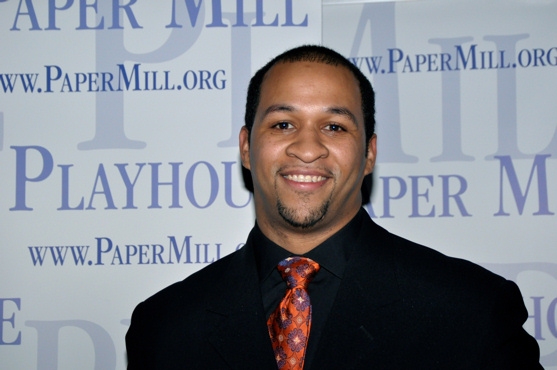 Jerold E. Solomon

Mark S. Hoebee, Wendy Seyb (Choreographer) and Marc Bruni (Director)

Wendy Seyb (Choreographer) and Marc Bruni (Director

Brandon Yanez

Lyle Colby Mackston and Ephie Aardema

Marla Mindelle

Will Blum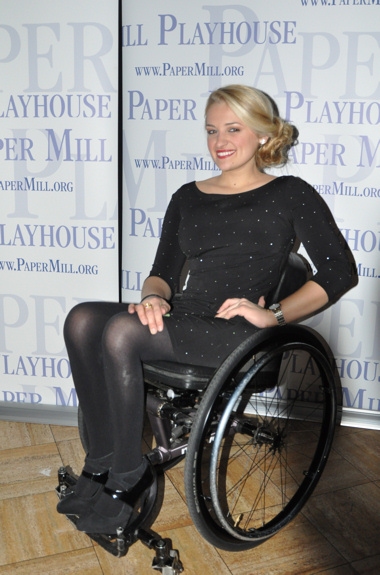 Ali Stroker

Ali Stroker

Lyle Colby Mackston

Ephie Aardema

Ephie Aardema

Olivia Oguma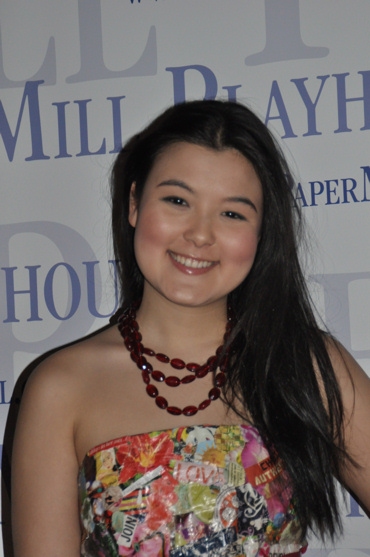 Olivia Oguma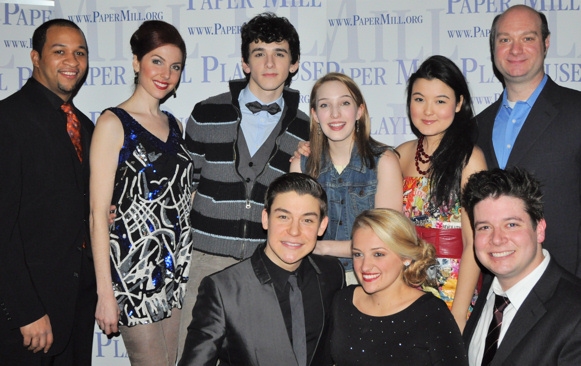 Jerold E. Solomon, Marla Mindelle, Lyle Colby Mackston, Ephie Aardema, Olivia Oguma , David Volin, Brandon Yanez, Ali Stroker, and Will Blum

Lyle Colby Mackston, Marla Mindelle, Brandon Yanez and Olivia Oguma

Lyle Colby Mackston, Marla Mindelle, Brandon Yanez , Olivia Oguma and Ali Stroker

Marla Mindelle, Brandon Yanez, Olivia Oguma, Ephie Aardema, Lyle Colby Mackston, Ali Stroker and Will Blum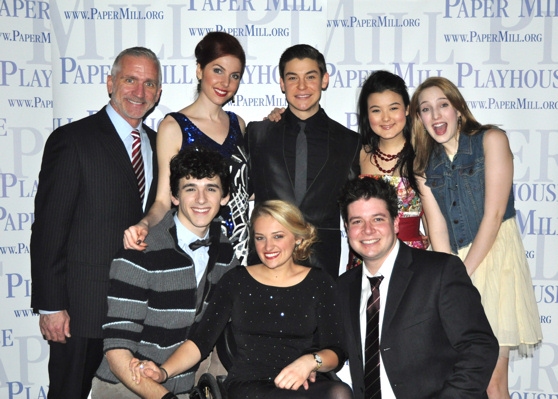 Mark S. Hoebee, Marla Mindelle, Brandon Yanez, Olivia Oguma, Ephie Aardema, Lyle Colby Mackston, Ali Stroker and Will Blum