Photo Flash: REBUILD JAPAN Post Show
In response to the devastating events in Japan, producers Patty Onagan and Ronn Goswick presented Rebuild Japan: A Benefit Concert at The Pasadena Playhouse, a one-night-only event on Monday, April 4 at 7:30pm. Proceeds support the American Red Cross and its efforts to assist overseas as Japan begins to rebuild.
The performers, in alphabetical order, included Erich Bergen (Jersey Boys/The Temperamentals), Doug Carpenter (Life Could Be A Dream/Camelot/Summer of Love), Davis Gaines (The Phantom of the Opera), Julie Garnye (Les Misérables), Adam Halpin (Rent/Glory Days), Cliffton Hall (Wicked), Deedee Mango Hall (Wicked), Alvin Ing (Flower Drum Song/Pacific Overtures), Dale Kristien (The Phantom of the Opera), Jodi Long (Flower Drum Song/Miss Saigon), Megan McGinnis (Dangerous Beauty/Daddy Long Legs), Adam Michaelson (Movin' Out/Baby It's You!), Marc Oka (Flower Drum Song/Miss Saigon), Adam Pascal (Aida/Rent), Jennifer Paz (Miss Saigon/The Last Five Years), Valarie Pettiford (Fosse), James Snyder (Cry Baby/Dangerous Beauty), Gwen Stewart (Rent), Yuka Takara (Rent), Lea Thompson (Cabaret), Jennifer Leigh Warren (Little Shop of Horrors/Having It All), and the cast of Glory Days: Derek Klena, Matthew Koehler, Ian Littleworth, Jeffrey Scott Parsons, and Alex Martinez Wallace. All appearances are subject to availability.
Said Pasadena Playhouse Artistic Director Sheldon Epps, "I have always found my fellow members of the theatre community to be enormously generous and always willing, ready, and eager to lend their great gifts to worthy causes, and especially to those who are suffering in extreme circumstances. This is proving to be true once again. It is a great honor for The Playhouse to participate in this tremendous effort by offering the use of our beautiful theatre in support of this benefit. I thank all of those who are participating, and all of those who will take advantage of this opportunity to aid those in need as a result of this devastating event.
Photo Credit: Lily Lim


Doug Carpenter, Janet Krupin, Janet Krupin, Derek Klena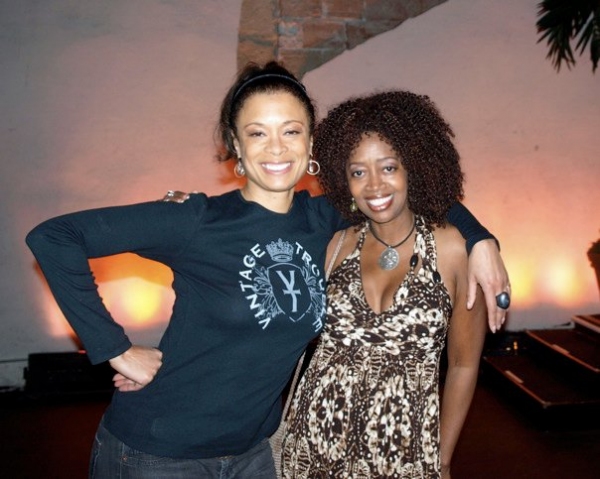 Valarie Pettiford, Jennifer Leigh Warren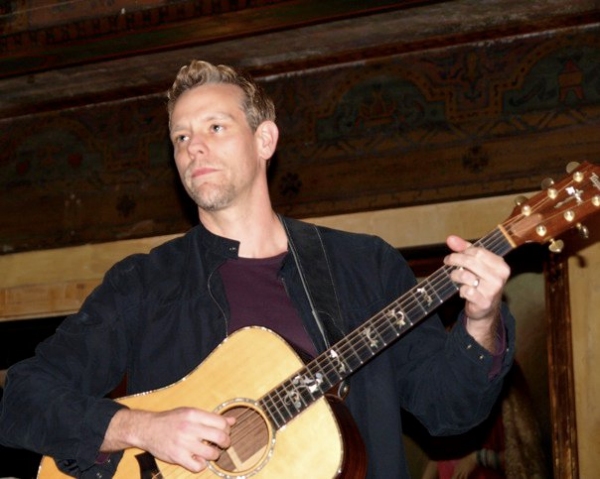 Adam Pascal

Lea Thompson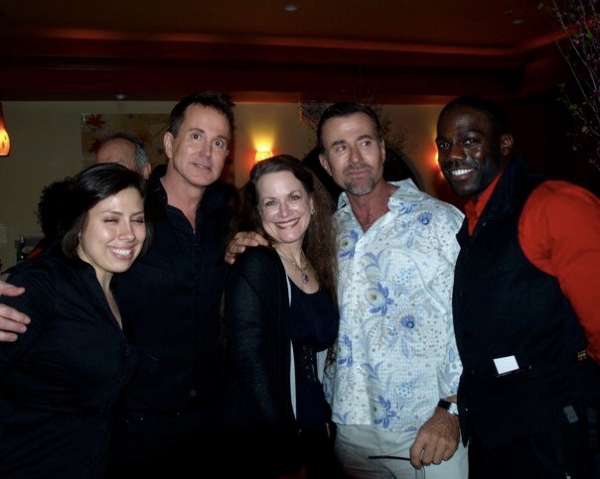 Davis Gaines, Dale Kristien, Rodrick Covington

Adam Pascal

Marc Oka

Jennifer Leigh Warren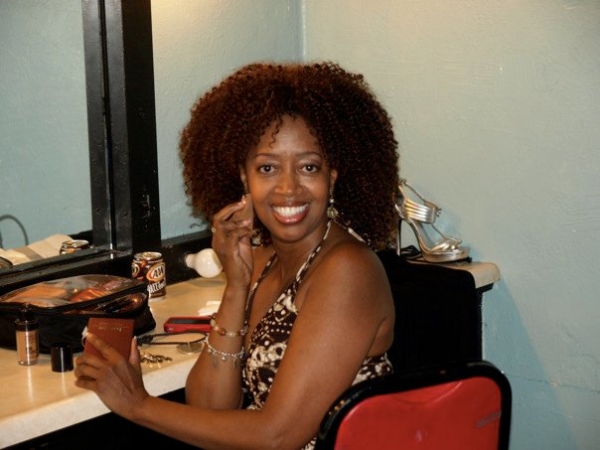 Jennifer Leigh Warren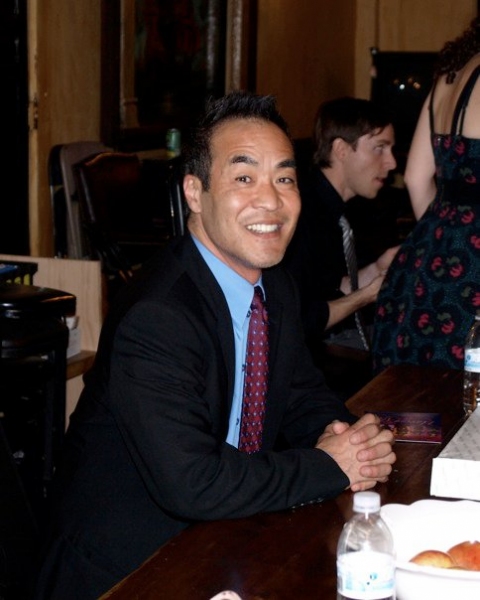 Marc Oka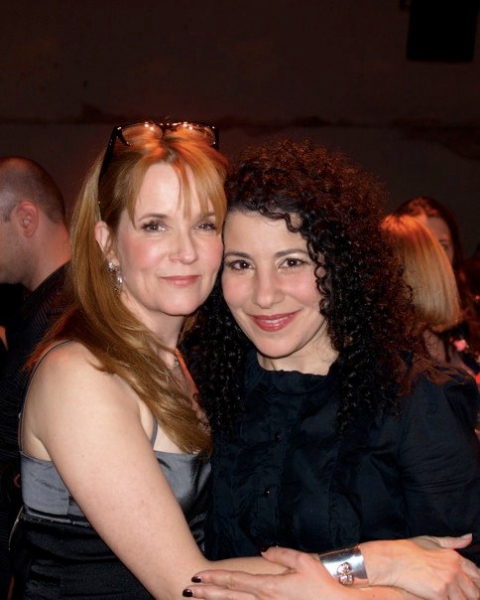 Lea Thompson, Julie Garnye

Valarie Pettiford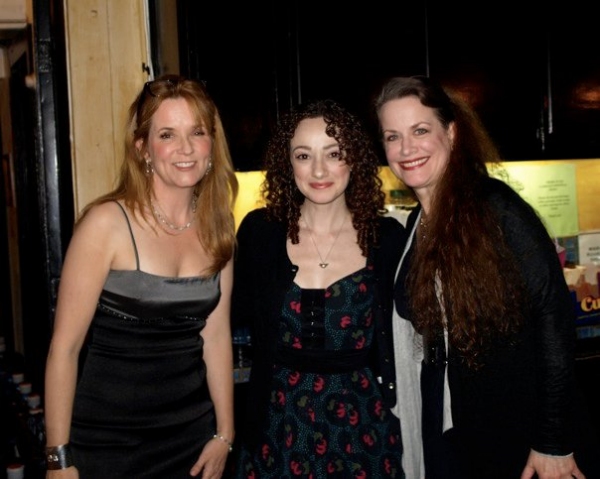 Lea Thompson, Megan McGinnis, Dale Kristien

Gwen Stewart, Adam Halpin, Adam Michaelson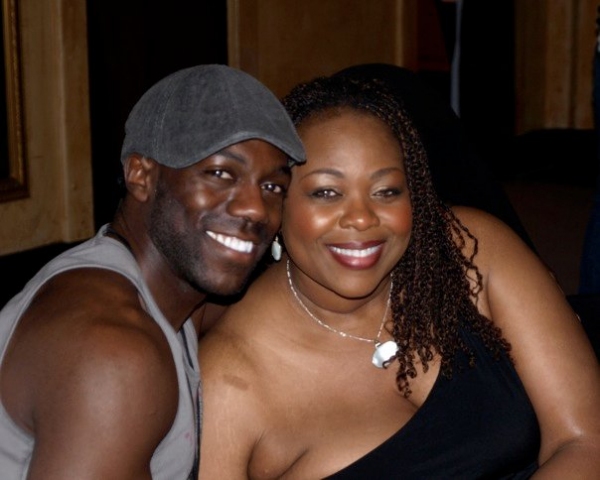 Rodrick Covington, Gwen Stewart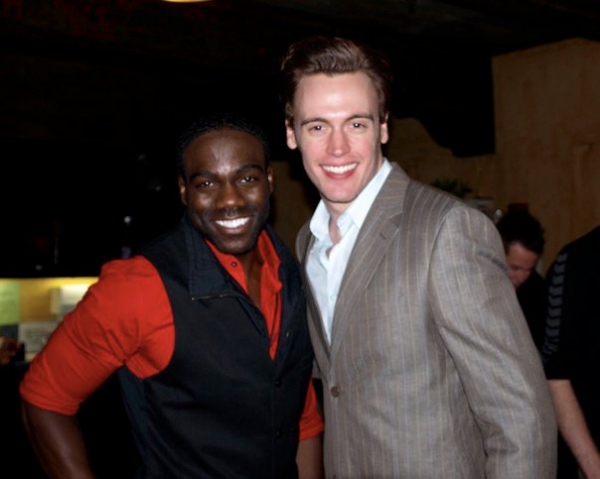 Rodrick Covington, Erich Bergen

Jennifer Leigh Warren, Julie Garnye

Jennifer Paz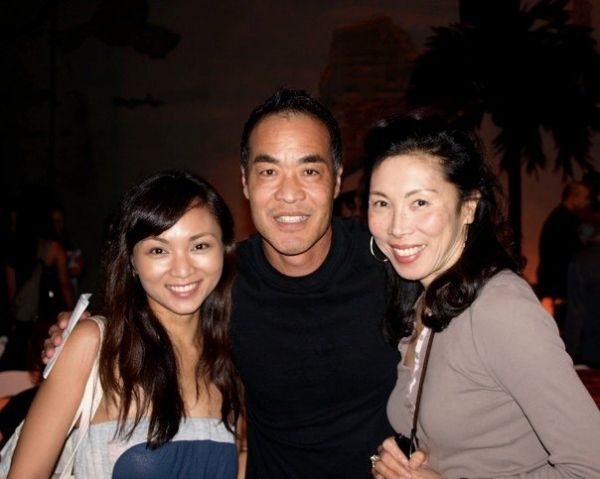 Jennifer Paz, Marc Oka, Jodi Long

Adam Pascal, Davis Gaines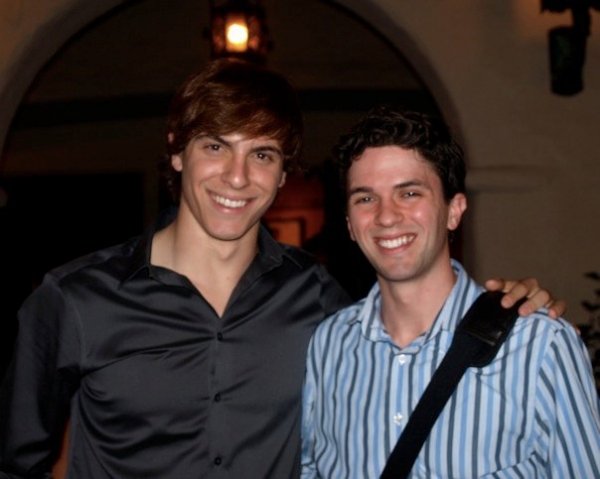 Derek Klena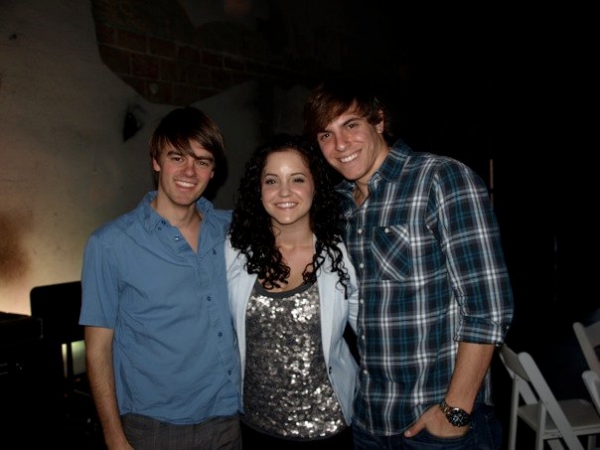 Derek Klena